If you were born and raised in Cebu, do you remember the place or the go-to beach destination of your family or friends when you were little? Back when everything was pretty much more accessible and traffic-stress free.
Interestingly, this roadside cliff in Catmon trended on social media lately. Some shared their memories reliving the good old days, while some expressed their interest in visiting the place. Opened to the public since 1957, Hinagdanan Beach Rañola Beach Resort – also known as Kilometer-46 – nestles at the bottom of a roadside cliff in Brgy. Binongkalan, Catmon. It used to be very popular for outings in the north and a top choice for those residing in Catmon during the '90s.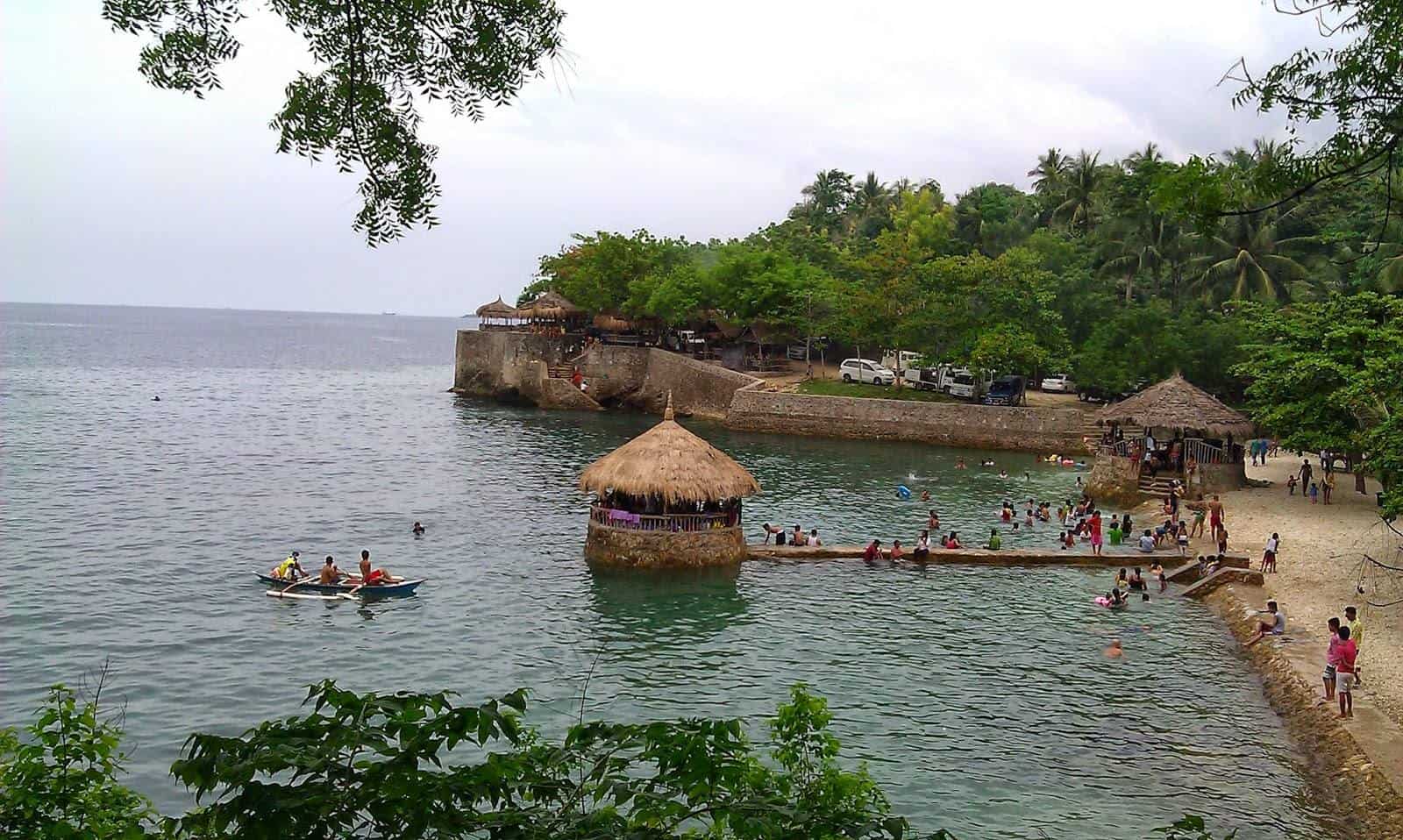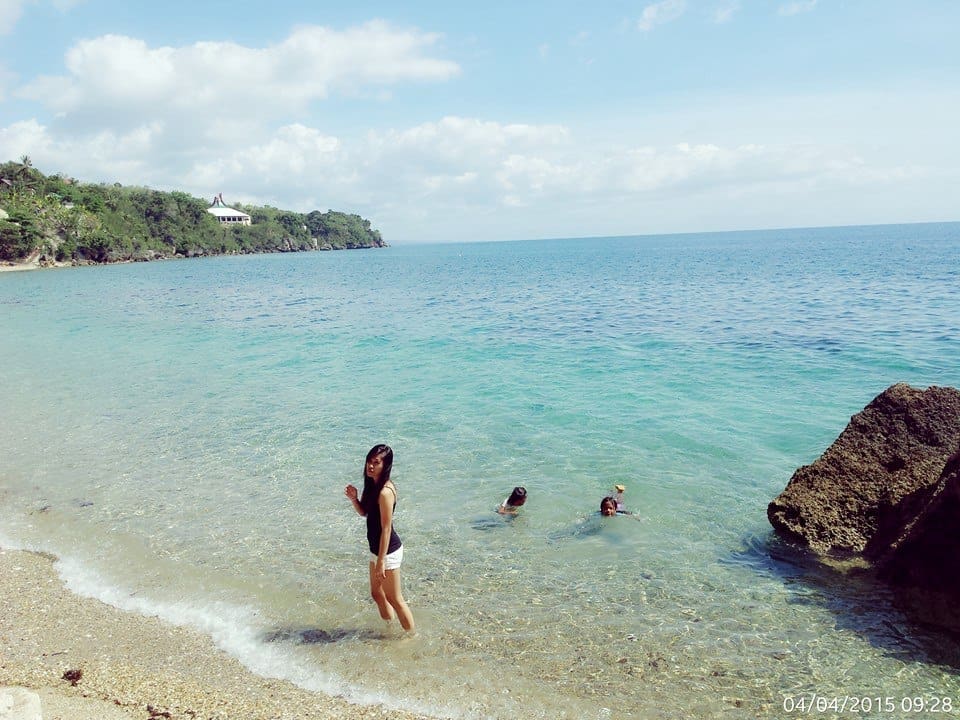 Rates & Other Information
Rates
• Entrance fee: ₱20 per head
• Cottage use: ₱200-400
• NO CORKAGE FEE
• No room accommodations for overnight stays
Unfortunately, there's no contact number and official Facebook Page since this is an "inato" type. No need for reservations — first come, first served.
How to get there?
Exact location: Brgy. Binongkalan, Catmnon, Northern Cebu – 2 hours away from the city. This is located just along the highway.
BY BUS: From the North Bus Terminal, ride any bus/mini bus to Catmon. Bus fare is ~₱85 /head (one-way). Inform the driver to drop you off at the beach entrance of KM-46 in Brgy. Binongkalan, Catmon.
BY CAR: Navigate with Waze or Google Maps and search for "Hinagdan Beach Resort(km47)" in Catmon. Parking space is available.