This is what I love about the Queen City of the South. It never fails to surprise us.
We have already seen Cebu's first Santorini-inspired resort, a Medieval or Game of Thrones-inspired bistro, the "Little Bali Indonesia", among others — now, I'm not really surprised anymore but the high level of excitement is still there as the FIRST-EVER Hobbit House Resort has finally erected in Cebu.
The Hobbit House Resort, situated on top of the mountainous Balamban, is one of the most interesting resorts I've heard of, with the most exciting available facilities and amenities.
The house and cabins may look really small that only toddlers could get into and may require the adults to actually crawl on your way in/out, but the interiors are mind-blowing enormous. In fact, it can cater three families of 6 members in one house while the cabins can cater a group of 4.
But what is a resort without a pool? Of course, it also features a Hobbit-inspired swimming pool that is – wait for it – 3-feet deep. Half baths are sometimes nice, right? At least the kids will enjoy the pool for sure.
No doubt, the Hobbit House Resort will top everyone's list this year. What are you waiting for? Scroll down a little more for the details.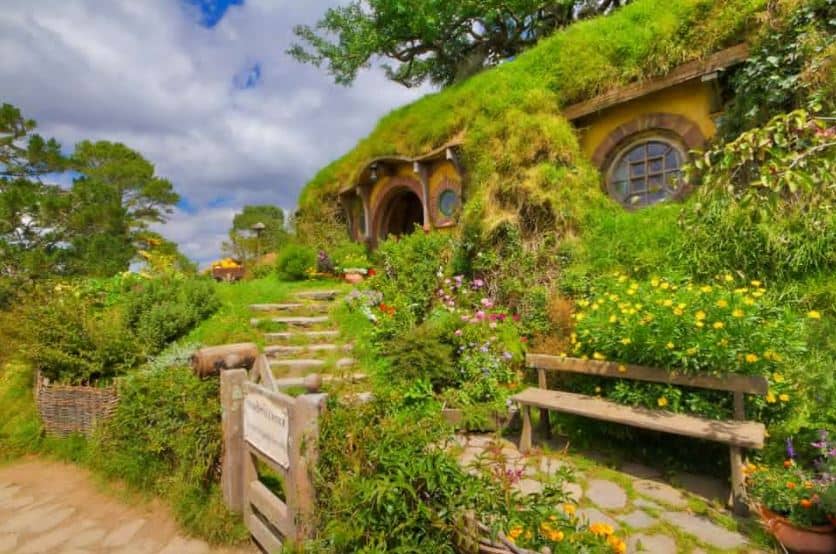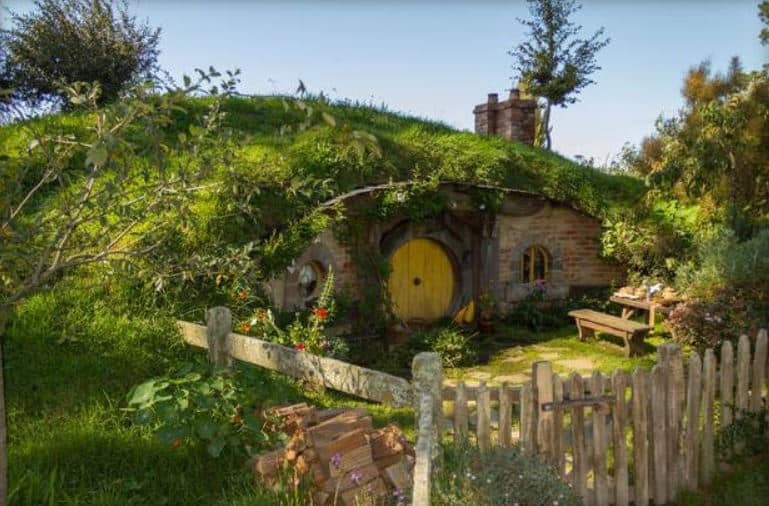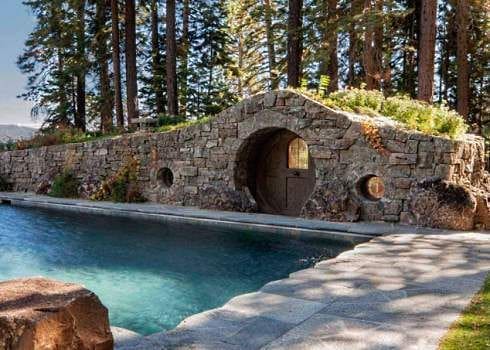 Rates & Other Information
DAY USE
Day use of swimming pool and grass (6AM to 5PM)
Price: P100 per adult, P50 per kid
ROOM RATES
Villa Type: P5,000 per night, good for 6pax
Rooms: P3,000 per night, good for 4pax
Other Information
Corkage: None
Social: Facebook Page
Contact number: 0906-H4PPY-4PR1L-F00LS
How to get there?
Exact location: Brgy. Neverland, Balamban, Cebu – approx. 2 hours away from the city.
Across JY Square Mall in Lahug, you will see a lot of motorbikes or habal-habal. Look for "Bilbo Baggins". Once you find him, he will immediately take you to the Hobbit House. But before going there, make sure to contact him first using the number provided above.