The Philippines is famous worldwide for its beautiful beaches but, if not for Vigan, Philippines would be unknown for its colonial architecture. There are a lot of century old houses scattered today across the Philippines and if you are up for a 'bring me back to the old times' feeling, you are just in the right page for we are about to give up a taste of these old houses and museums in Cebu City.
1. YAP-SAN DIEGO ANCESTRAL HOUSE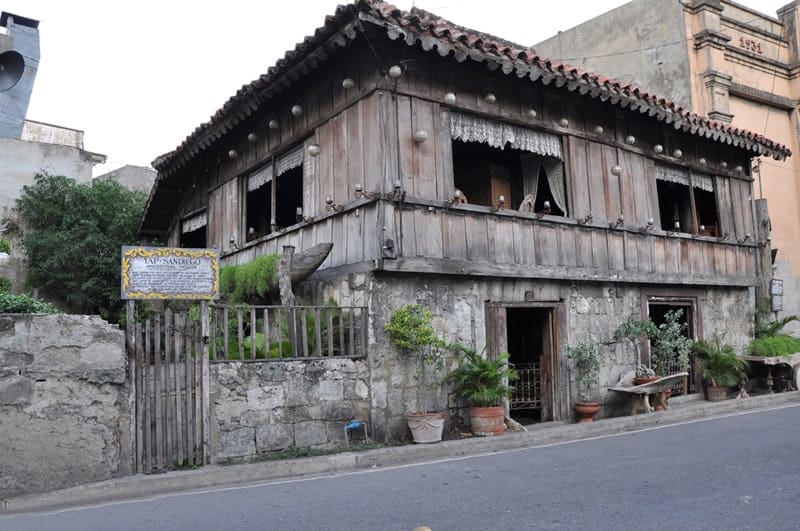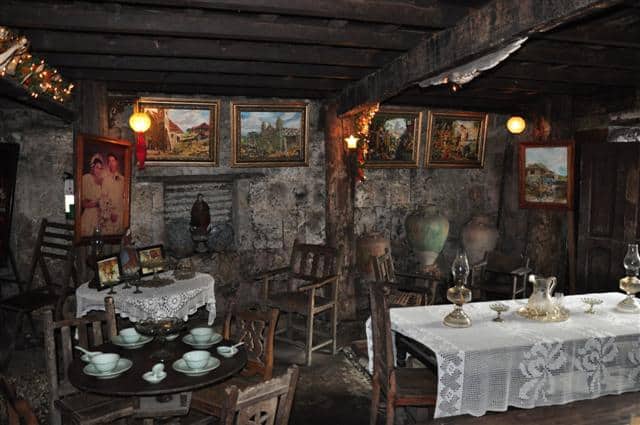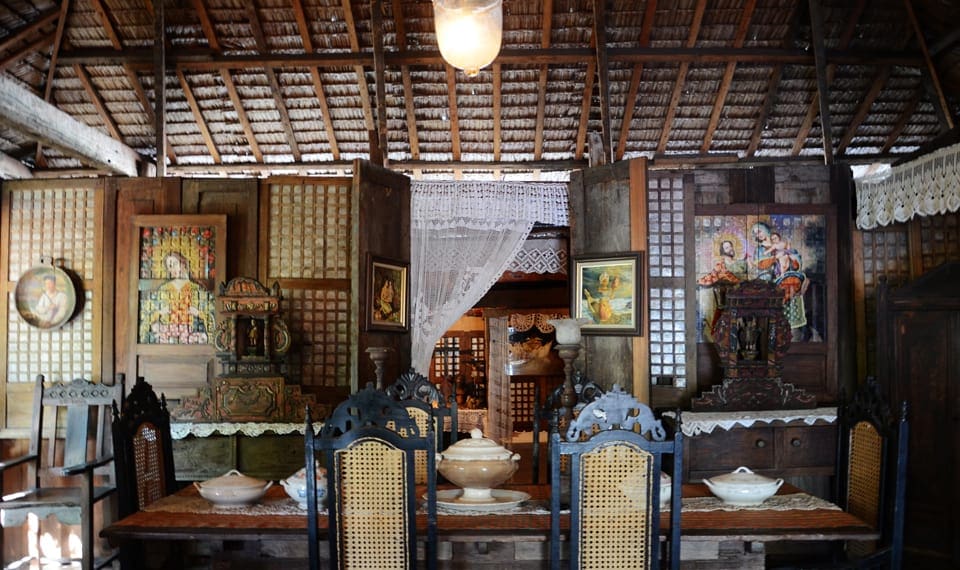 Built in the late 17th century, the Yap – San Diego Ancestral House is one of the oldest houses in the Philippines. Owned by Don Juan Yap and Doña Maria Florido, this ancestral house is still in its original state amidst the remains of weather-beaten but unyielding structures and old age.
Though the aesthetics, this house is a proof of what its like to be a God-centric home during the 17th century because the house was built with faith and devotion of a Cebuano's family.
Location: 155-Lopez Jaena corner Mabini St., 6000 Parian, Cebu City
Operating Hours: 9AM to 6PM daily
Entrance Fee: ₱50 per head
Contact: (032) 514-3002, 514-3003 or 253-5568
2. 1730 JESUIT HOUSE (MUSEO DE PARIAN)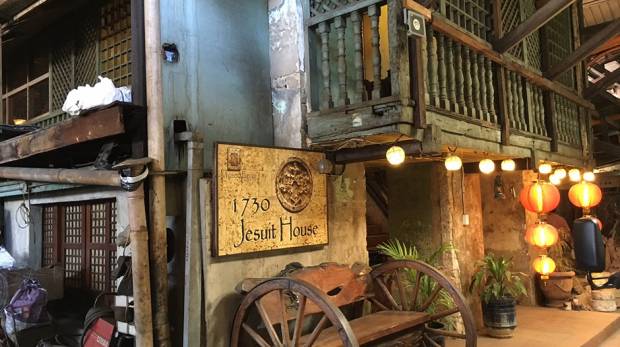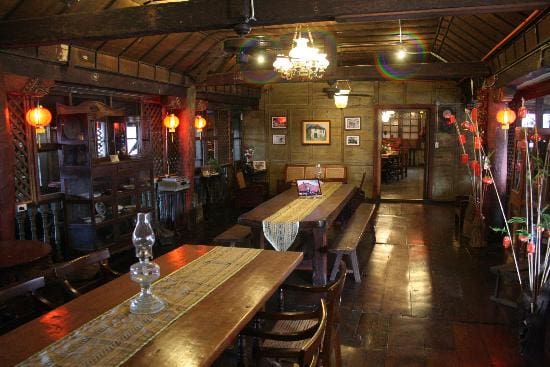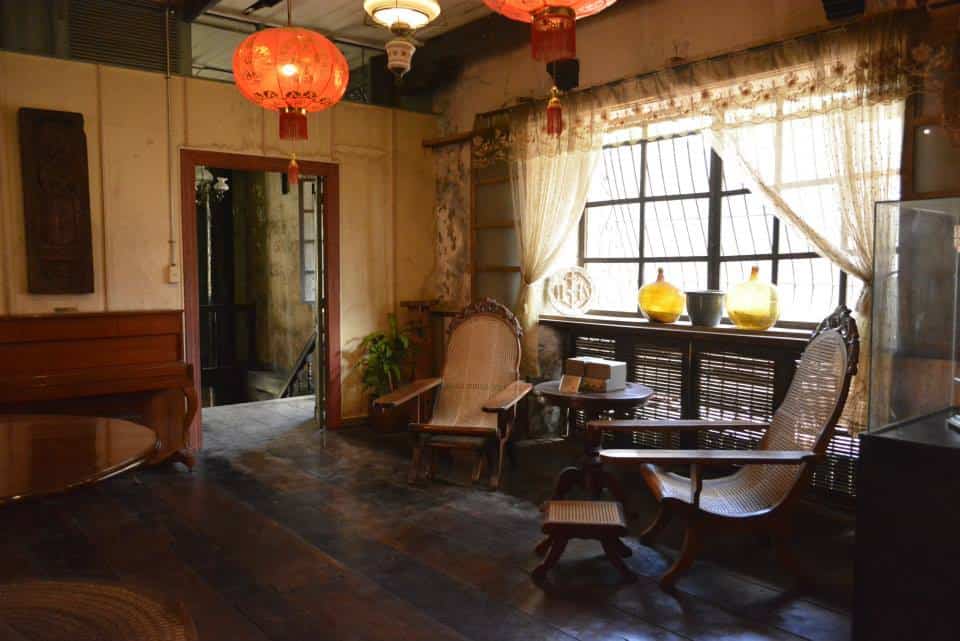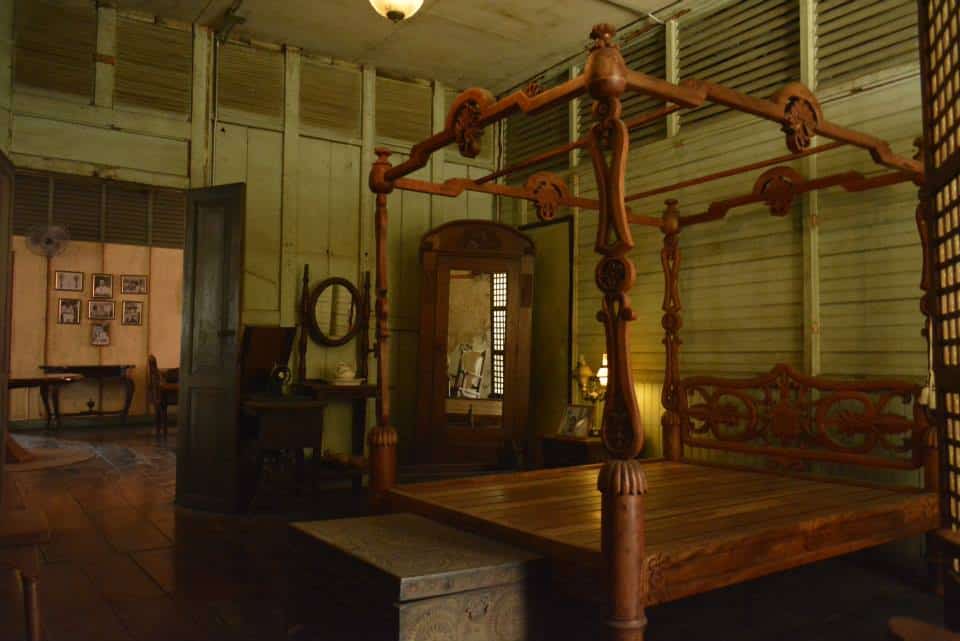 An 18th century house remarkably preserved behind big walls in the heart of Parian district is the 1730 Jesuit House. I am not sure if everyone is aware of its existence (until today) because this house by the Sy's is very much hidden from the public but, the Jesuit House has now been converted to a museum by the new owners. Hence, its slowly gaining the attention of the public. Regardless of its popularity, the Jesuit House has proven to be tough for having survived various transformations – from being the residence of a religious community to a hardware store and warehouse.
Location: Zulueta Street, Parian, Cebu City
Operating Hours: 10AM to 5PM, Mondays to Saturdays (time of visit will be discussed upon appointment)
Entrance Fee: **There is no charge for a house visit but prior permission from the Sy family is needed.**
Contact: +63 935 998 4966
3. MUSEO SUGBO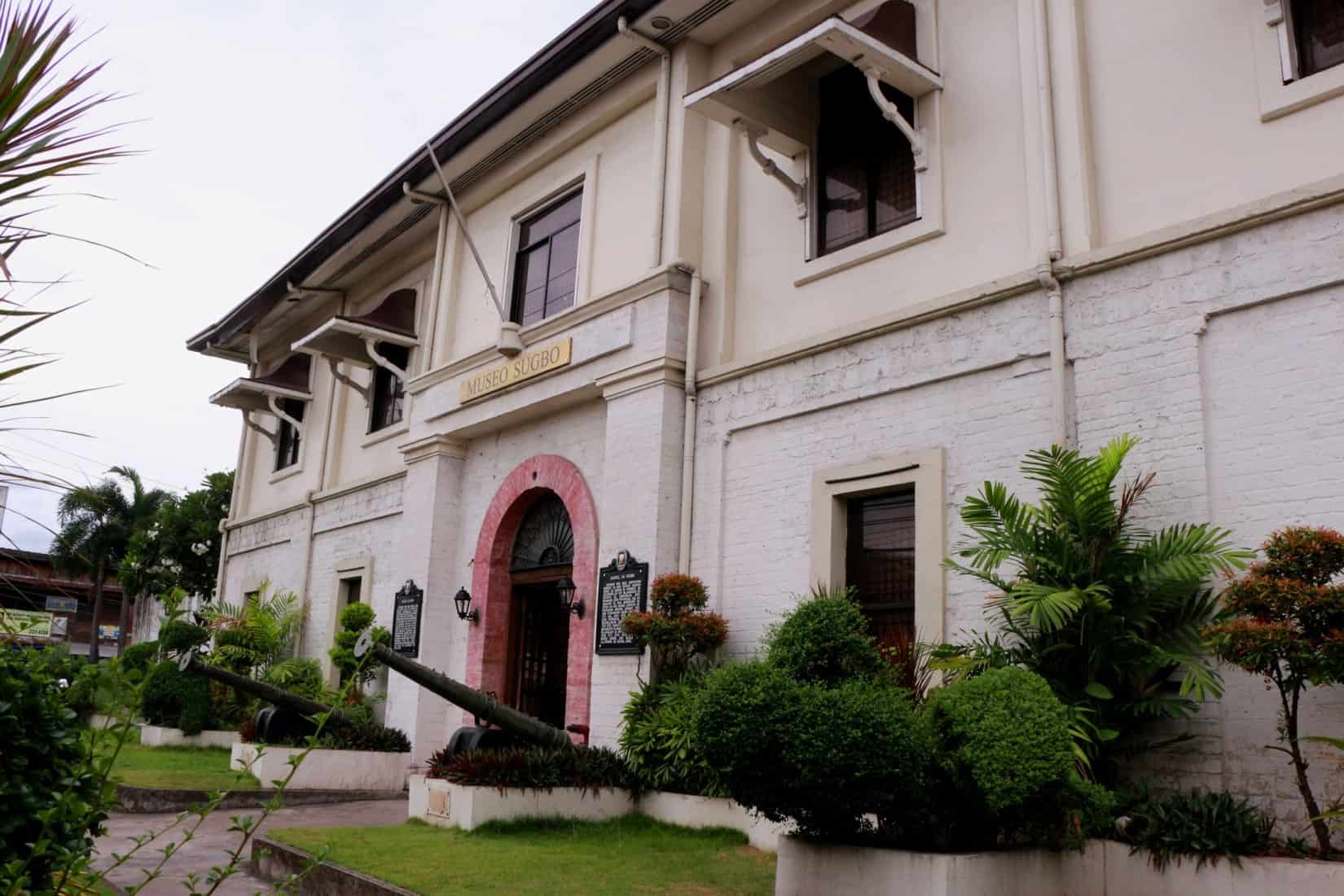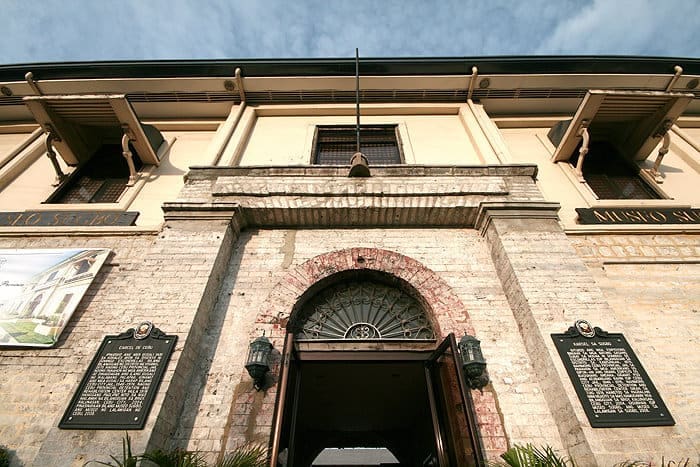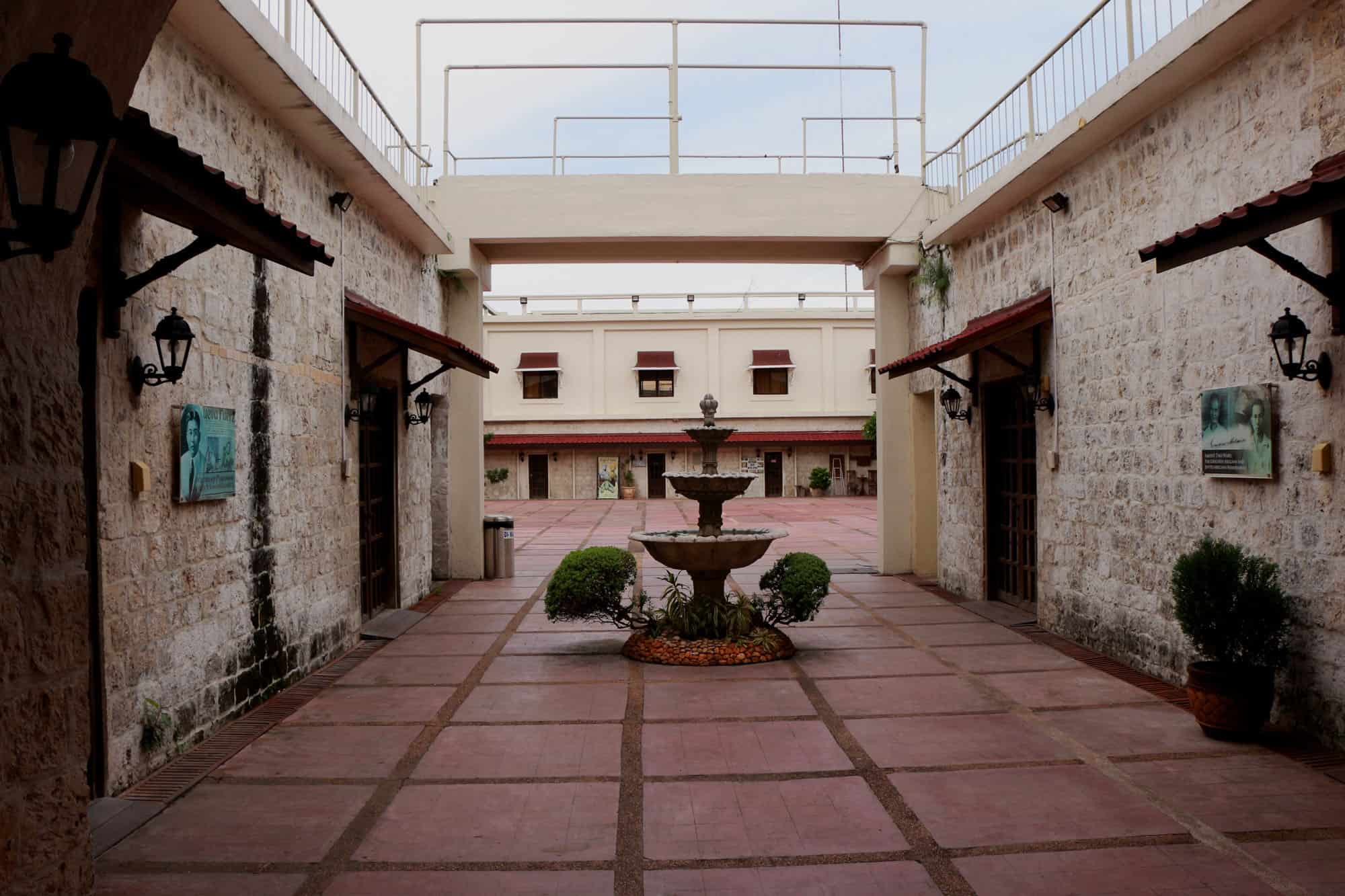 What was once called as "Carcel de Cebu" or Provincial Jail of Cebu, Museo Sugbo is located in the former Cebu Provincial Detention and Rehabilitation Center (CPDRC). Designed by Domingo de Escondrillas in 1869, Museo Sugbo was originally proposed to be the main prison cell for the Visayan District.
Location: M.J. Cuenco Avenue, Brgy. Tejer, Cebu City (formerly CPDRC)
Operating Hours: 9AM to 6PM, Tuesdays to Saturdays
Entrance fee: ₱30 per adult, ₱10 for senior citizens and students, ₱75 for foreigners
Contact: (032) 239-5626
4. Archdiocesan Museum of Cebu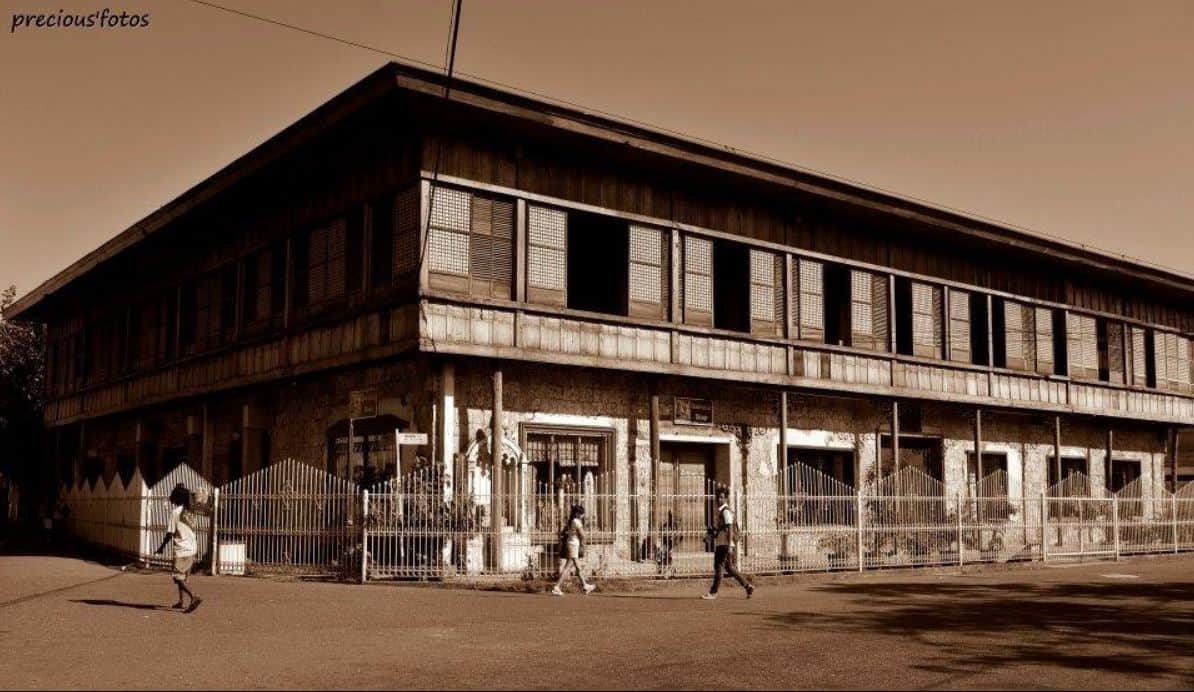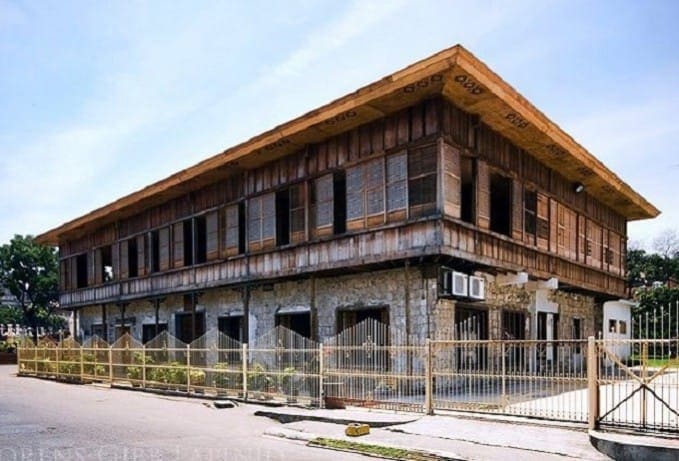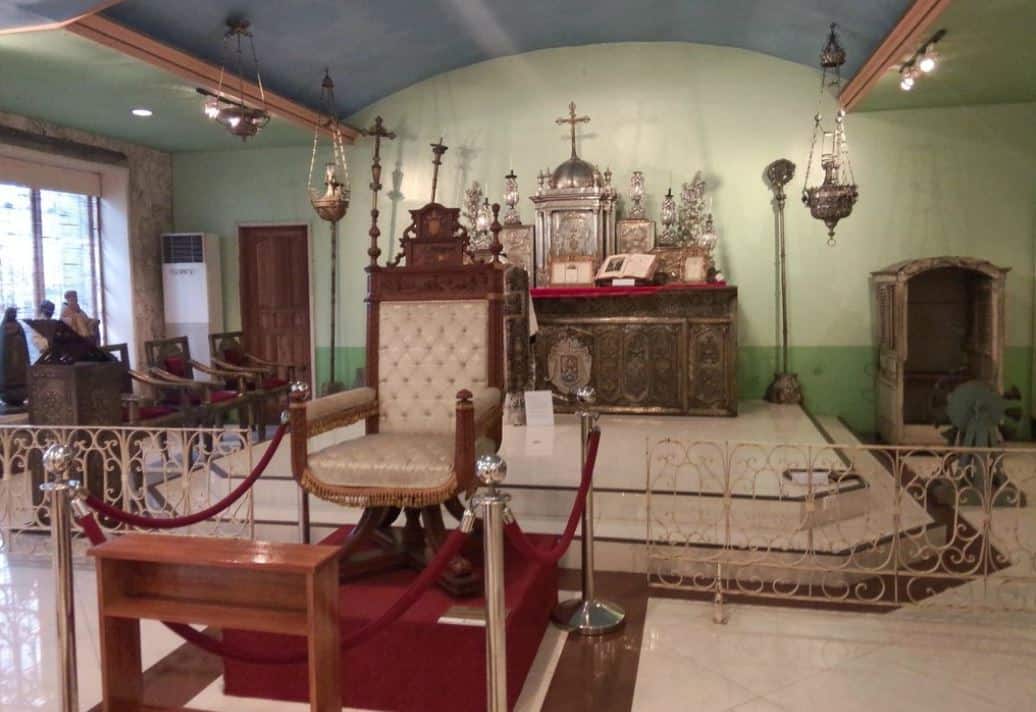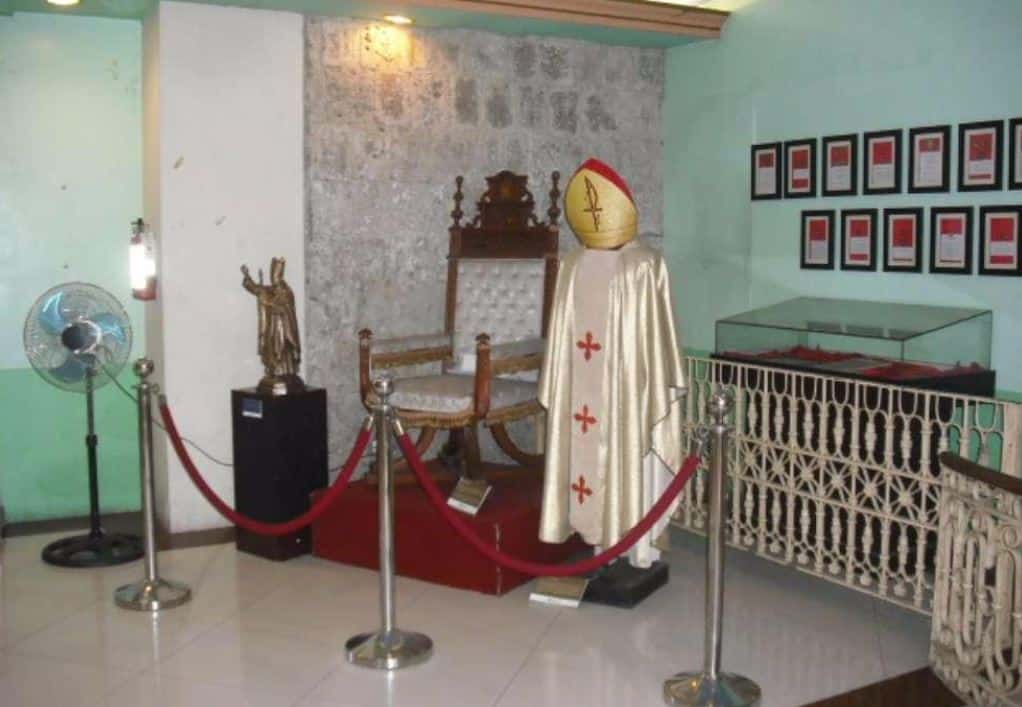 Nestled next to the Cebu Metropolitan Cathedral, the Cathedral Museum of Cebu is the home of the regional Church architecture and artifacts. Built in the early nineteen hundred century, the museum reopened on November 2006. Cathedral Museum of Cebu is also the ecclesiastical museum of the Roman Catholic of the Archdiocese of Cebu.
Location: Manalili Corner P. Gomez Street, Cebu City
Schedule: 9AM to 12NN and 2PM to 5PM daily
Entrance fee: ₱50
Contact number: (032) 412-3455
5. RIZALIANA MUSEUM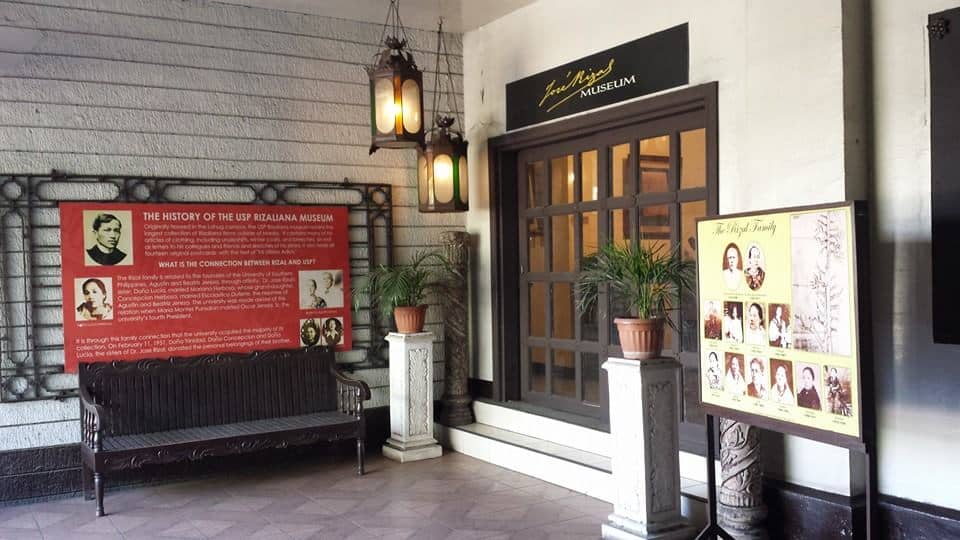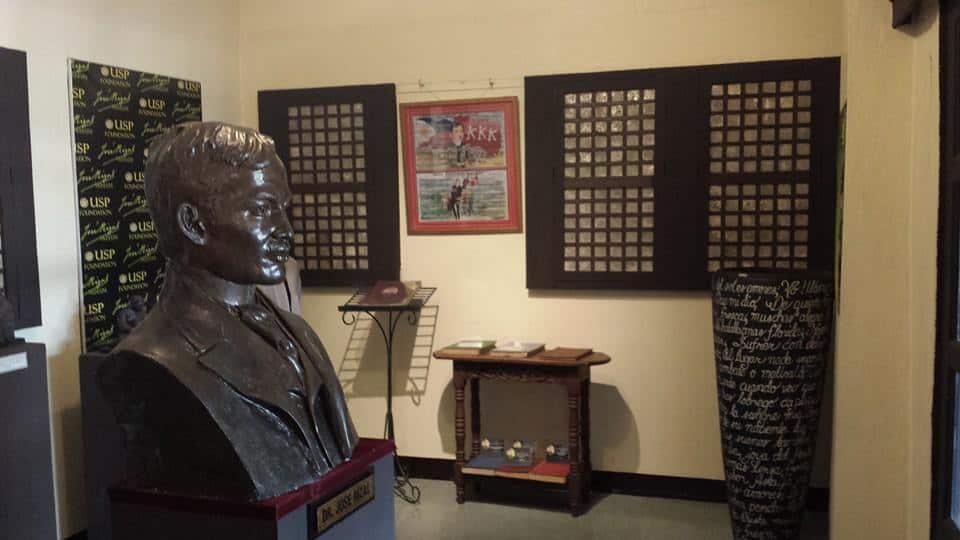 The Rizaliana Museum of the University of Southern Philippines Foundation (USPF), is the home of the largest collection of Jose Rizal's memorabilia outside of Luzon. Aside from Dr. Jose Rizal's wardrobe, the museum has the original KKK flag.
Location: Mabini St., Señor Santo Niño, Cebu City
Schedule: 10AM to 5PM daily (make sure to call them first prior to visiting)
Entrance fee: ₱100 for adults, ₱50 for students
Contact number: (032) 414-8773 local 214
6. Rizal Memorial Library and Museum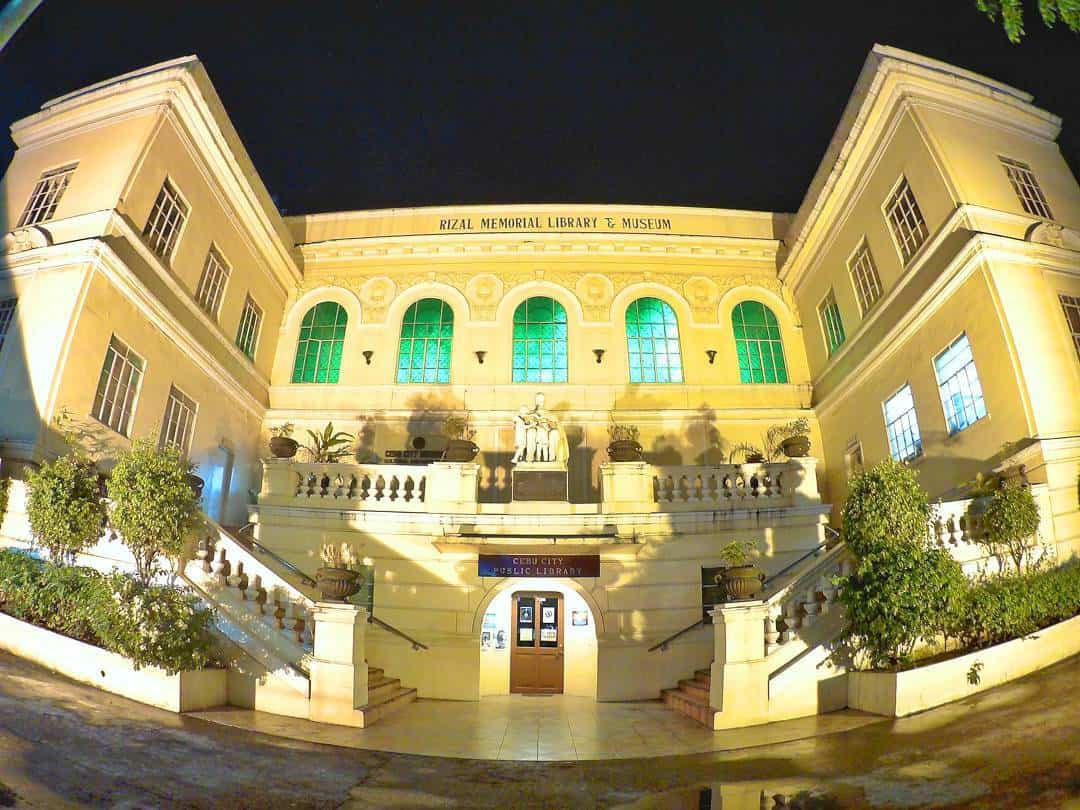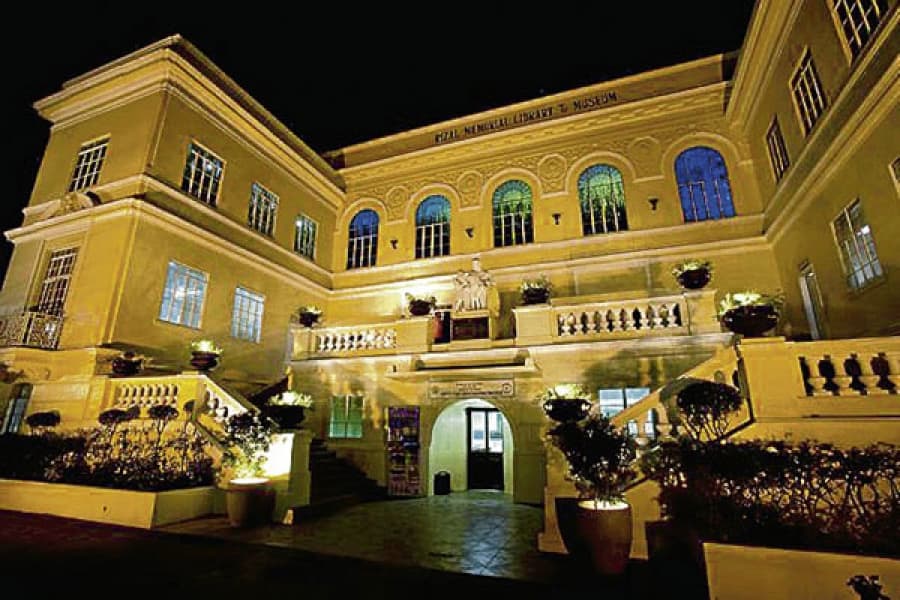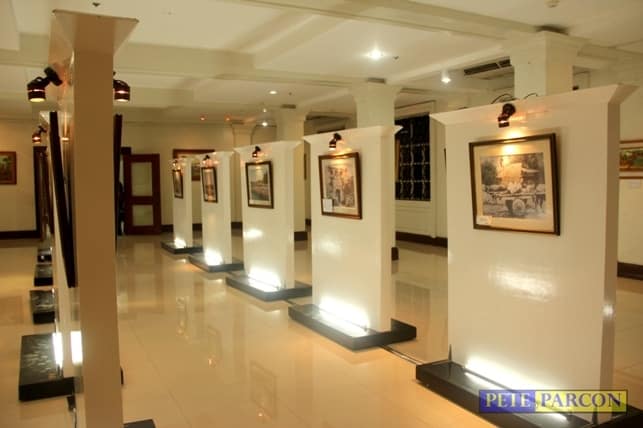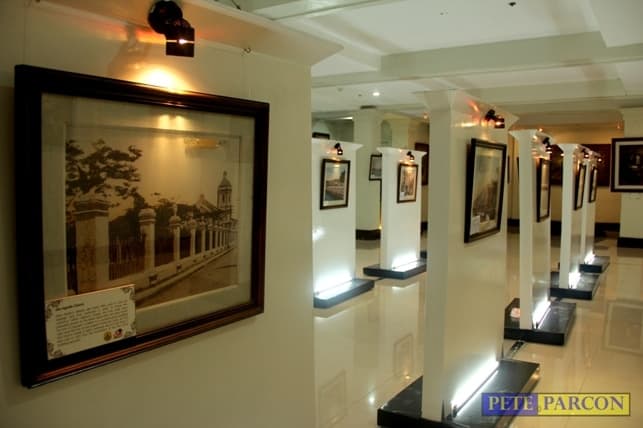 Having been inaugurated on December 30, 1939, the Rizal Memorial Library and Museum was designed by Architect Juan Marcos Arellano. The museum showcases a collection of artifacts significant to the history of Cebu.
Rare books, archaeological discoveries, a theater. The place has a lot to offer a tourist or a culture-hungry local.
A portion of the building has recently been serving as the country's first 24/7 public library (read the details here).
Location: Osmeña Blvd, Cebu City
Schedule: 8AM to 12NN and 1PM to 5PM, Mondays to Fridays
Entrance fee: None
Contact number: (032) 253-1526
7. Casa Gorordo Museum
Casa Gorordo is a house museum located in a historic area of Cebu, the oldest city in the Philippines. It is owned and managed by the Ramon Aboitiz Foundation Inc. (RAFI) through its Culture Heritage Unit. The house was acquired by RAFI from the Gorordo family in 1979, renovated and enhanced, and opened to the public as a museum in 1983.
Location: Parian, Cebu City
Schedule: 9AM to 5PM, Tuesdays to Sundays
Entrance fee: ₱120 per adult, ₱80 for students
Contact number: (032) 418-7234 loc. 532
8. Cebu Heritage Monument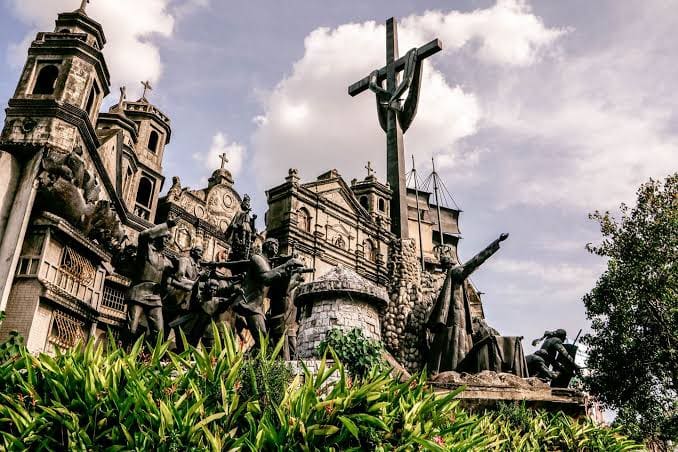 Location: Parian, Cebu City
Schedule: Anytime (open, located along the road)
Entrance fee: None
Contact number: N/A
As what Reno Piano said; "A museum is a place where one should lose one's head," and I couldn't agree more because, museums are institutions which conserve artifacts and objects of cultural, artistic, and historial significance. And we hope that after reading the whole article, you have fallen inlove with Sugbo even more.