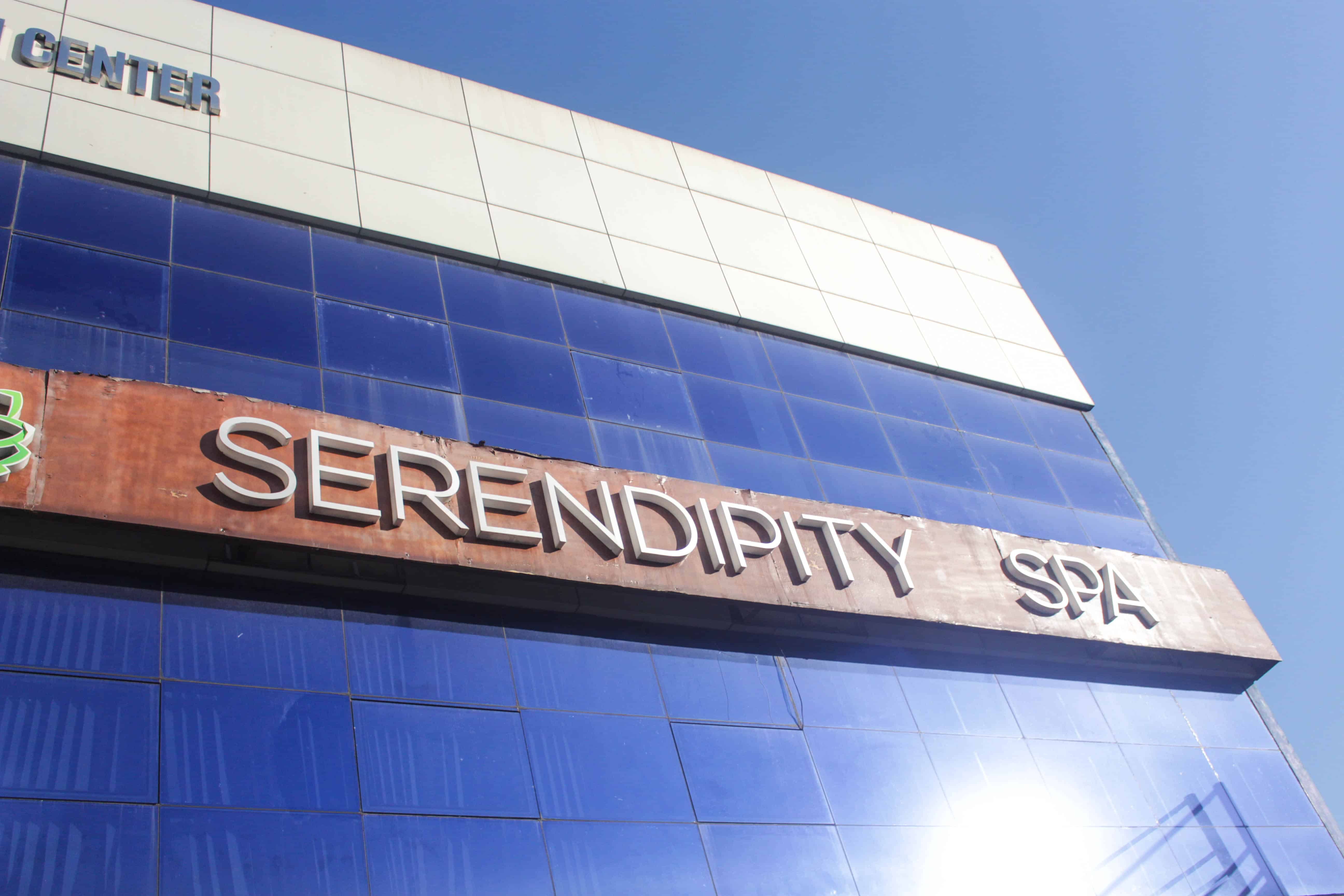 Life in the city can be very stressful, schedules can get really hectic with the never-ending struggles at school or work, not to mention the constant traffic. No wonder we always look for places to relax and rejuvenate our tired minds and bodies. Now, where can we possibly pamper ourselves without having to spend much?
If you want to experience what luxurious pampering feels like, indulge in Serendipity Spa. Located in Tipolo, Mandaue City, this spa offers guests a number of different massage packages for a totally rejuvenating experience with massage therapists devoting their complete care on your precious bodies.
There can be a lot of reasons to love Serendipity Spa but I've listed my top 3 for you.
#1 Interior and Ambiance
Its interiors use dark and a variety of gold bends that evoke posh and elegance. The place is well-ordered and the ambiance is very relaxing. Just look at these pictures and see for yourself.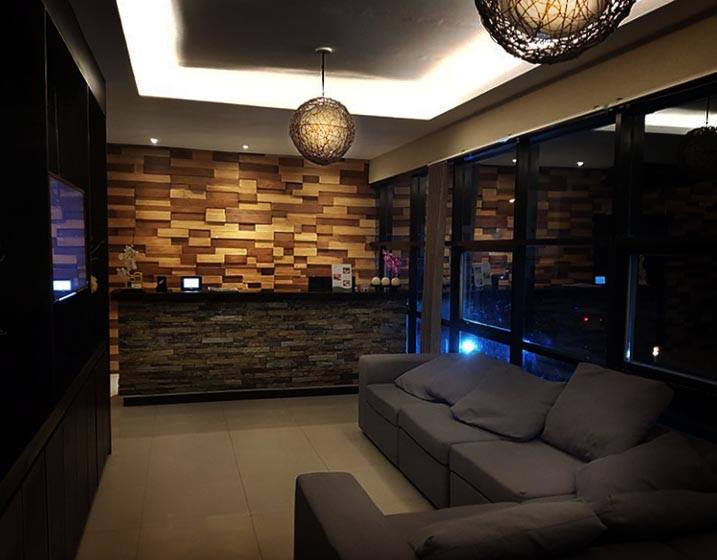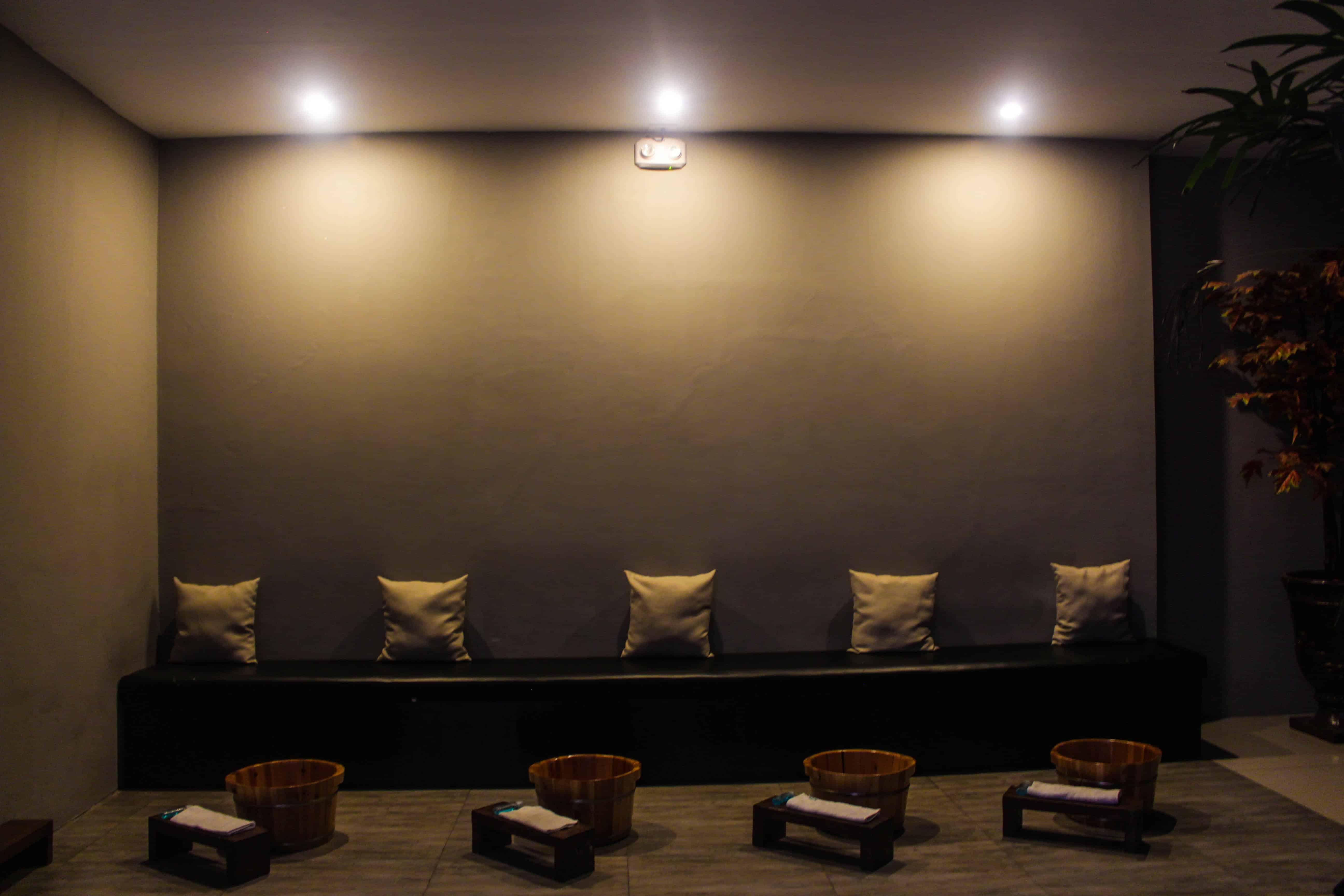 But contrary to how classy the place is, Serendipity Spa offers the same price as most spas in Cebu. For only 300 pesos, you will already experience their superbly satisfying Signature or Shiatsu massage for 1 hour. Now, who says pampering is expensive?
#2 Customer Service is first-rate
I have been to other spas and this is the first time I've encountered a spa who checks blood pressure before the massage. The staff really dedicates their full concern to the guests by recommending what service best suits them based on the results. However, if you want to personally choose your treatment, the therapists will just make necessary adjustments on the pressure. How awesome would that be? Excellent customer service!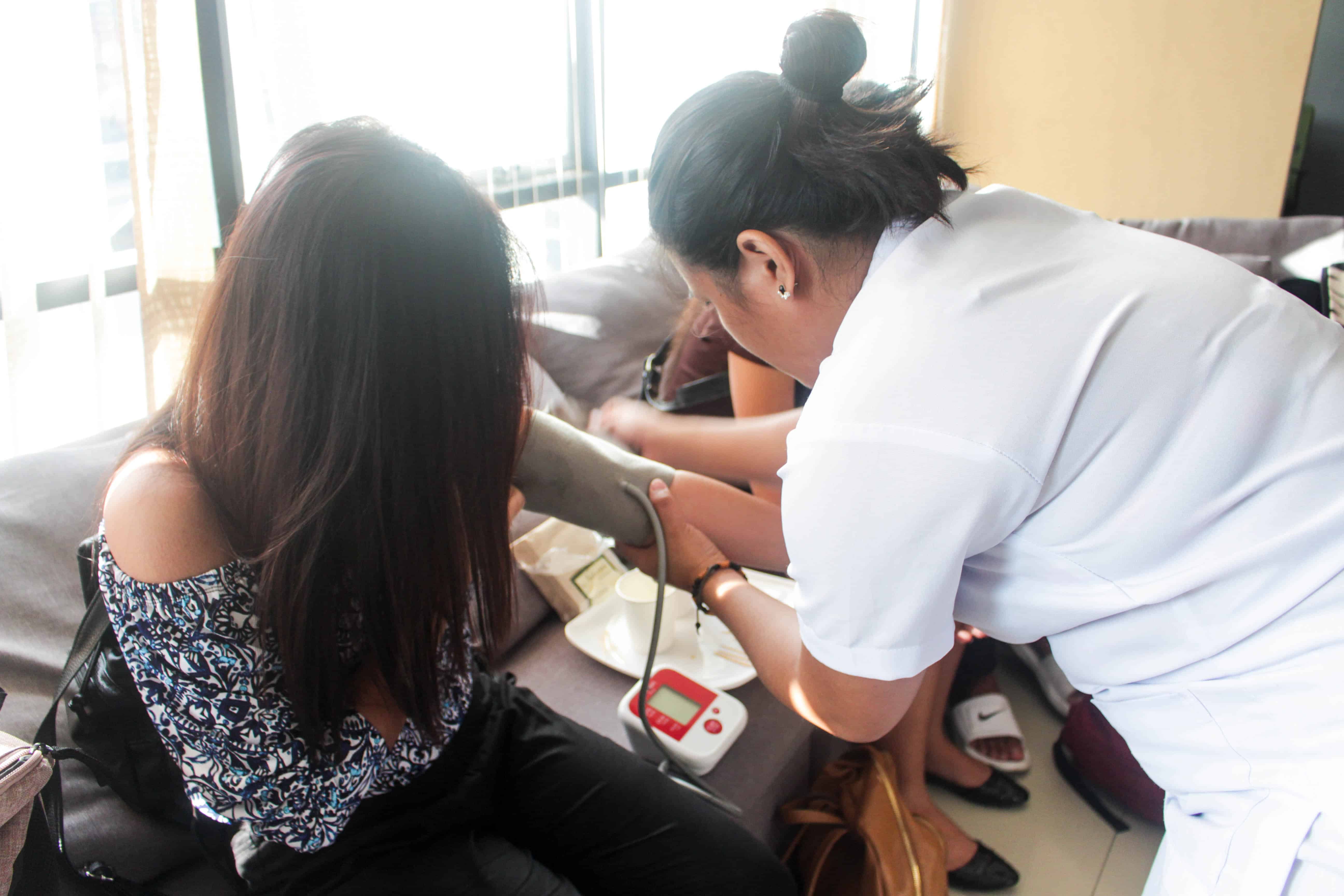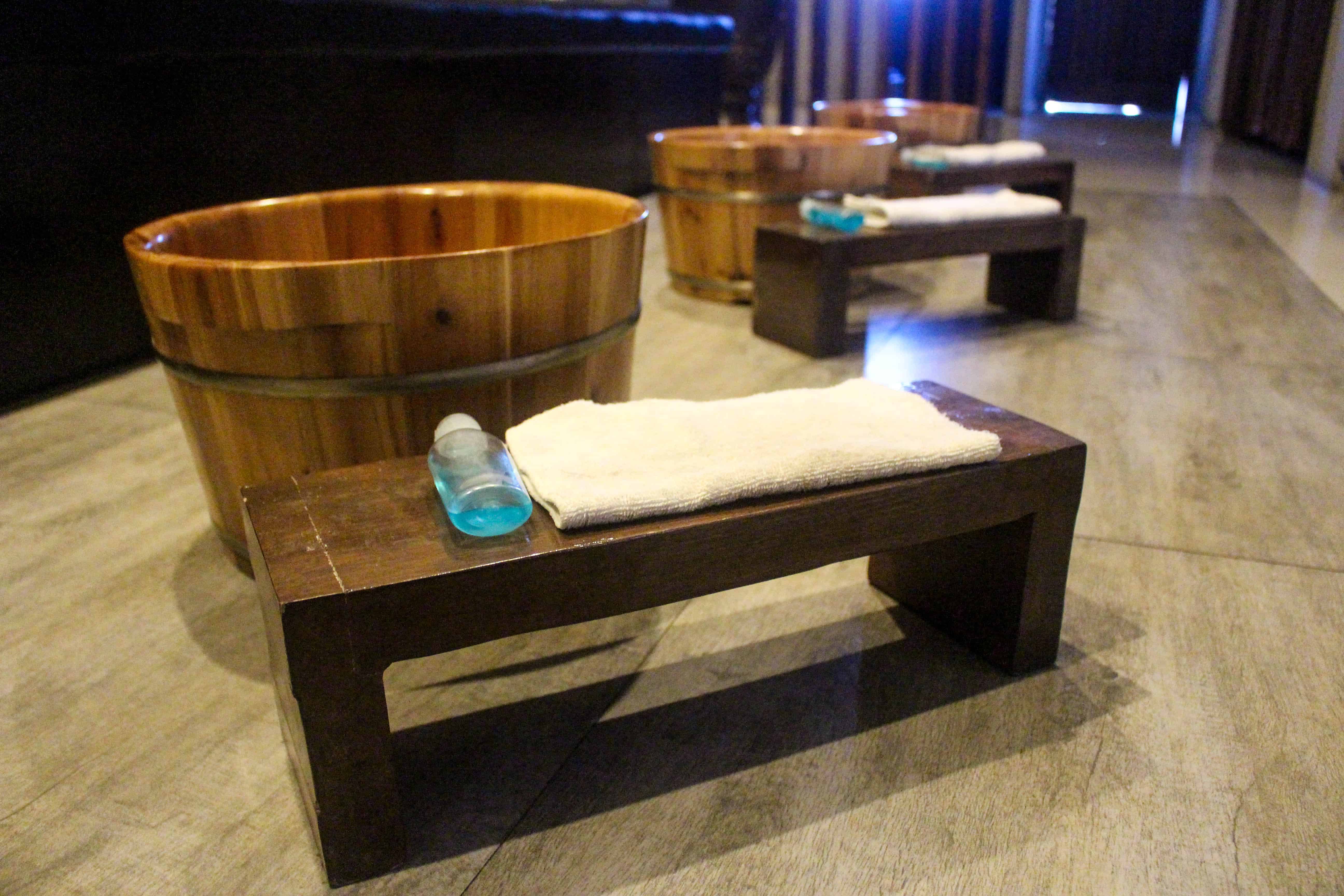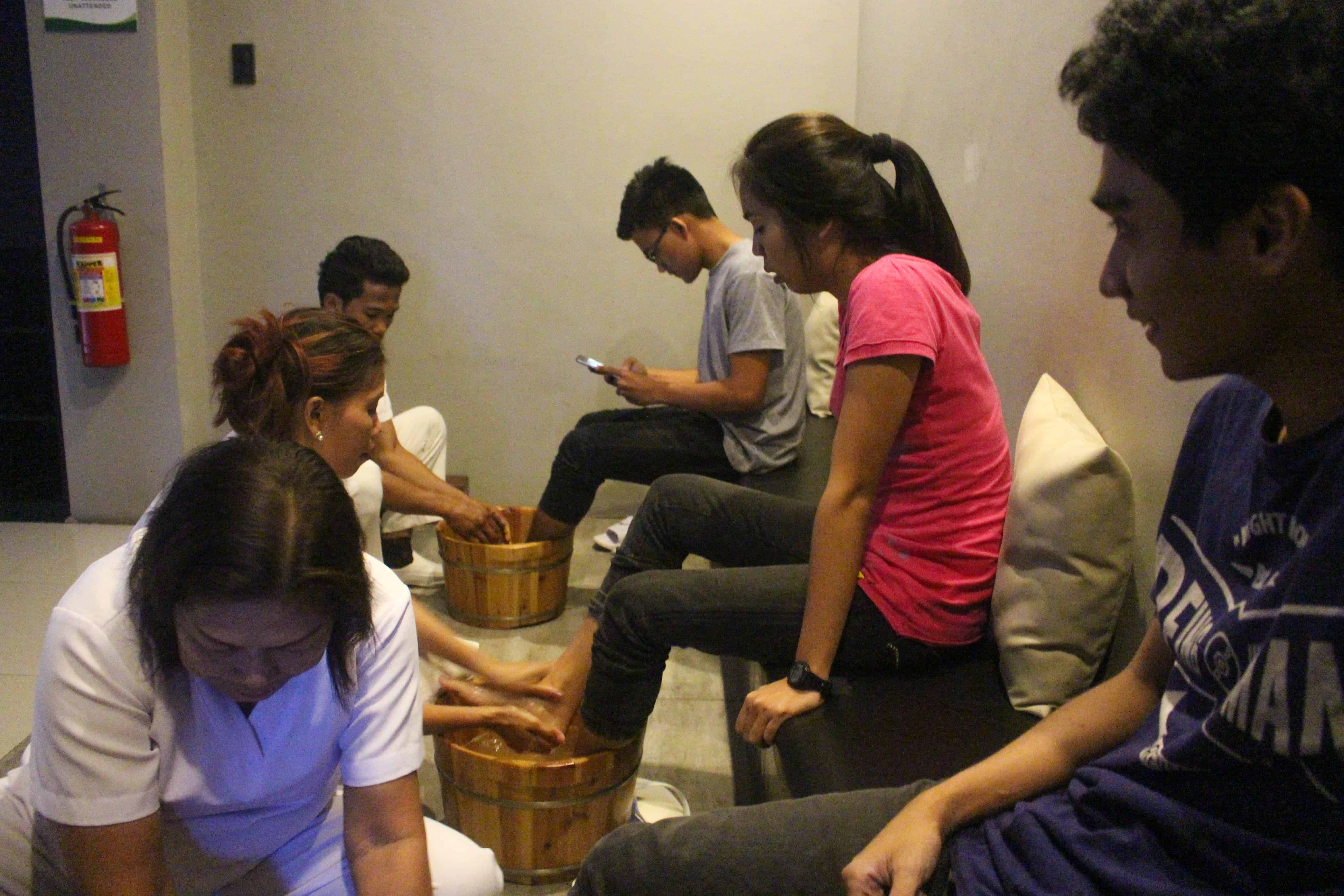 #3 Spa Offerings and the Therapists
I personally tried their signature massage and believe me, it was one of the MOST SATISFYING massage ever. The therapists even had to wake me up because I fell asleep during the treatment. That's how good they are! They are experts in deep-tissue massages that really release the stress from your body.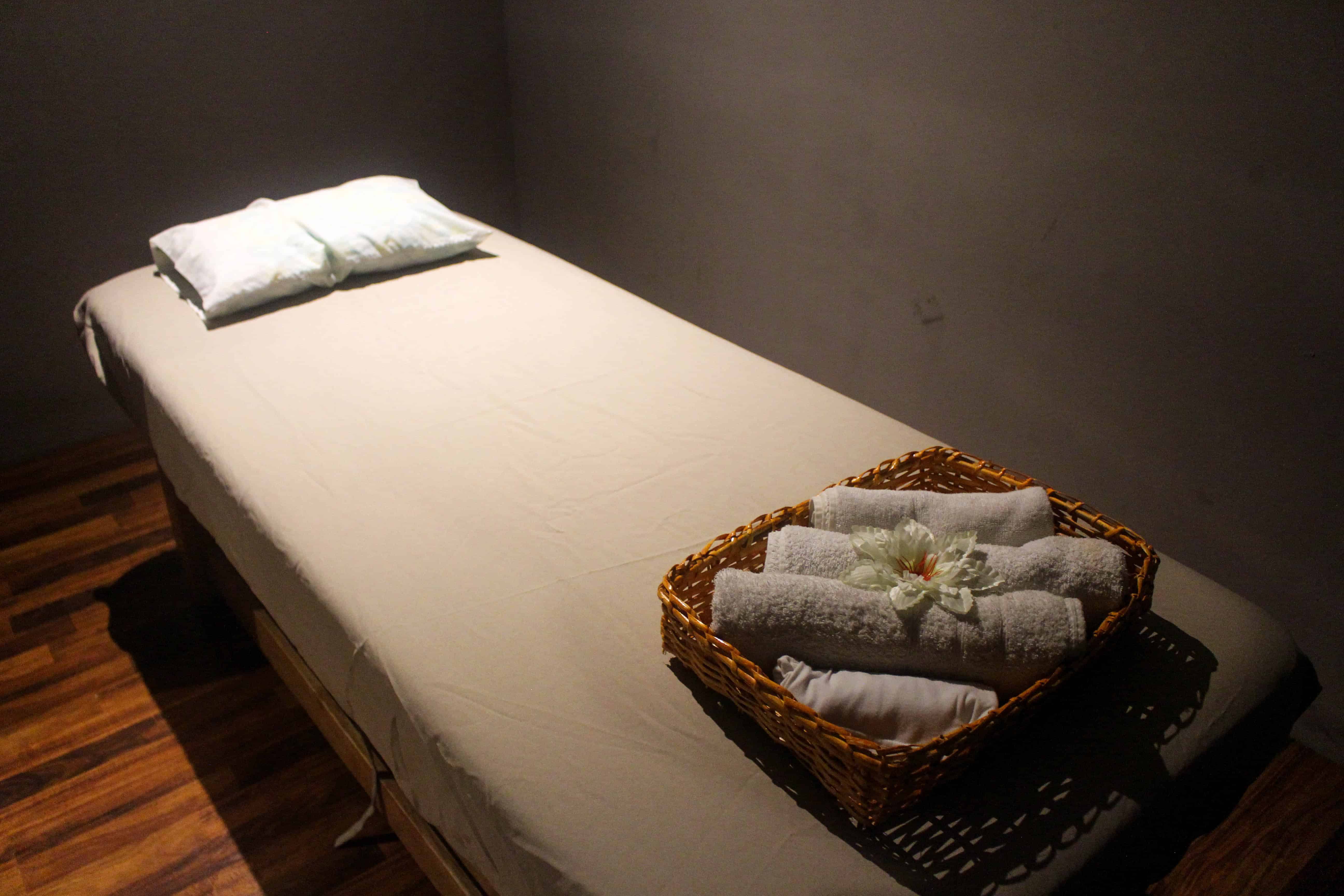 For a more profound experience, it's worthy to indulge yourselves in therapeutic treatments such as Aromatherapy that employs deep-tissue massage and allow bodies to detoxify with steamed herbal packs, and Pinoy Hilot that uses warm banana leaf strips.
Note: THEY ALSO DO HOME-SERVICE SPA. So, don't worry if you are too tired to drive your way the spa. Serendipity Spa got your back!
When you feel your body aching, it is your body telling you to relax, take a rest, have your body massaged without having to spend much, which you can experience at Serendipity Spa.
Serendipity Spa details
• Exact location: 2/F Jayden Building, 402 M.C. Briones St., Tipolo, Mandaue City – just right across San Miguel Corporation in Mandaue
• Operating hours: 3PM to 2AM
• Capacity: The spa currently houses 10 beds and 5 massage chairs which is why they can accommodate numerous guests every day.
• Contact information: (032) 418 4082 / Facebook Page
• Other services: Hotel/home service massage, Exclusive spa party events
• How to get there?
– JEEP: Ride a 20A jeepney from Ayala Terminal. Inform the driver to drop you off at San Miguel.
– TAXI/UBER/GRABCAR: Good for 4pax. Estimated fare from Ayala Center Cebu is P100.
– PRIVATE: Parking space is available, but limited only. The spa is just right across San Miguel, before the Caltex gas station.