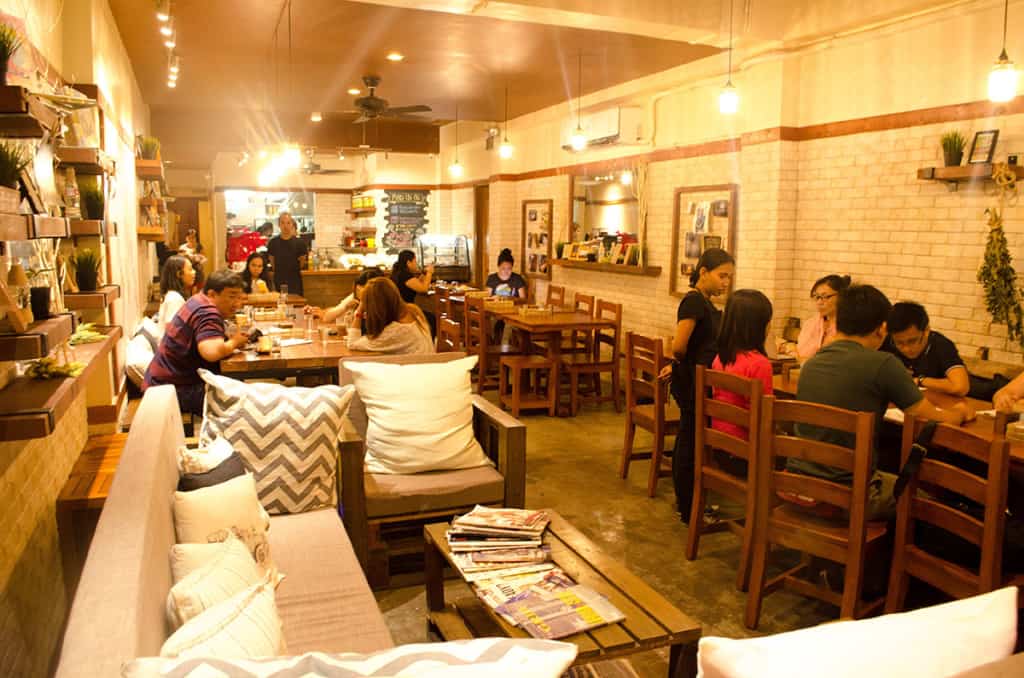 A new café has recently opened this year that offers breakfasts all-day long. What's special about this café is that it doesn't use processed food. Yolk Breakfast and Coffee makes mostly everything from raw foods. One of their must try is "The All-Beefed-Up".
It is a homemade, slow cooked corned beef. You could order it with fried rice, egg and roasted tomatoes or you could have it with potato hash topped with eggs, toasts and salad. A perfect stomachgasm for meat lovers like me.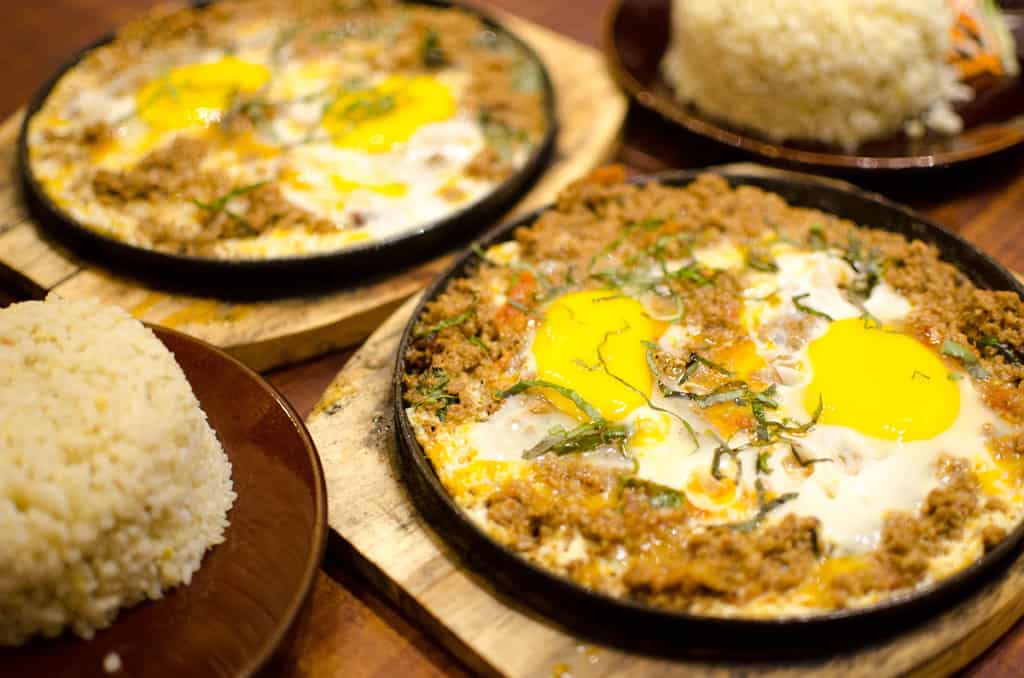 "Chorizo and Eggs in a pan" Spanish chorizo with tomato topped with eggs and basil served in a sizzling plate. Be careful 'cause this one is a hot tasty meal that would surely blow you away.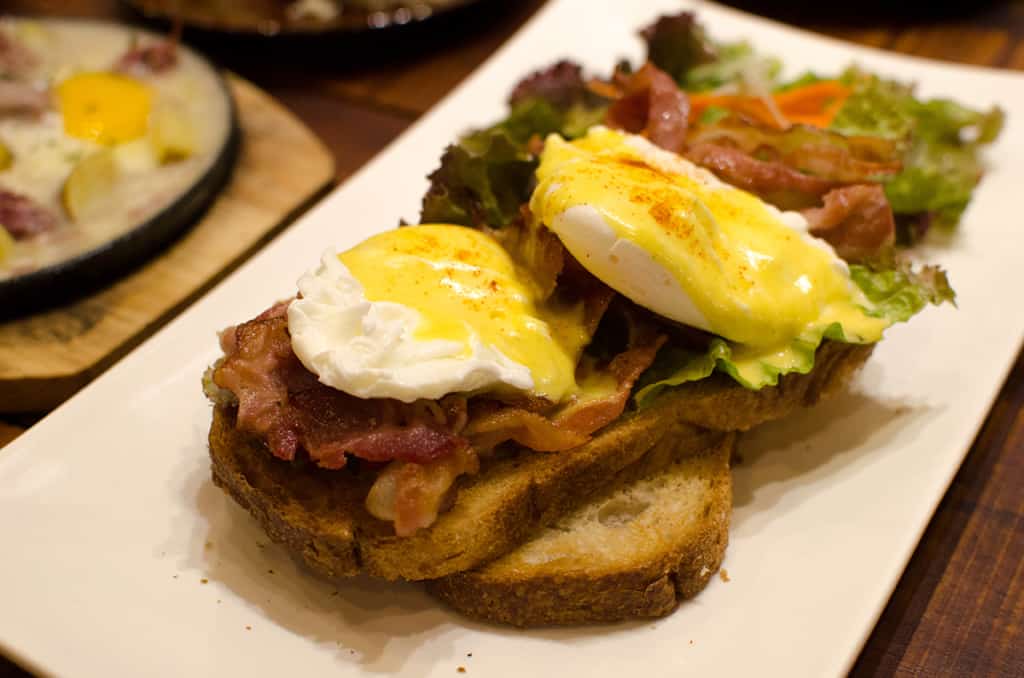 If you're into bread, then the "Eggs Benny" is definitely forvyou — poached egg on sourdough bread, bacon topped with calamansi infused hollandaise sauce.
This can be perfectly paired up with any special blend and discover yourslef the sweet taste of langka/ jackfruit.
The café only uses premium beans from Singapore and they're planning to have a bit of local at some time. They are located in 80 Tres Borces Sts Mabolo, Cebu City, they are open Tuesdays- Sundays from 7:30 am- 10:00pm. Visit them now and get a taste of breakfast meals you can never find in your own kitchen.
Name: YOLK Coffee and Breakfast
Operating Hours: 7:30 am to 10:00pm, Tuesdays to Sundays
Address: 80 Tres Borces St Mabolo, Cebu City (Behind Bread After Bread, near St. John Seminary or Leona's Mabolo)
☞
Up to 50% OFF on nearby hotels in Cebu.
IMPORTANT NOTE:
The rates, contact details and other information indicated in this post are accurate from the time of writing but may change without Sugbo.ph's notice. Should you know the updated information, please message us on
Facebook
.