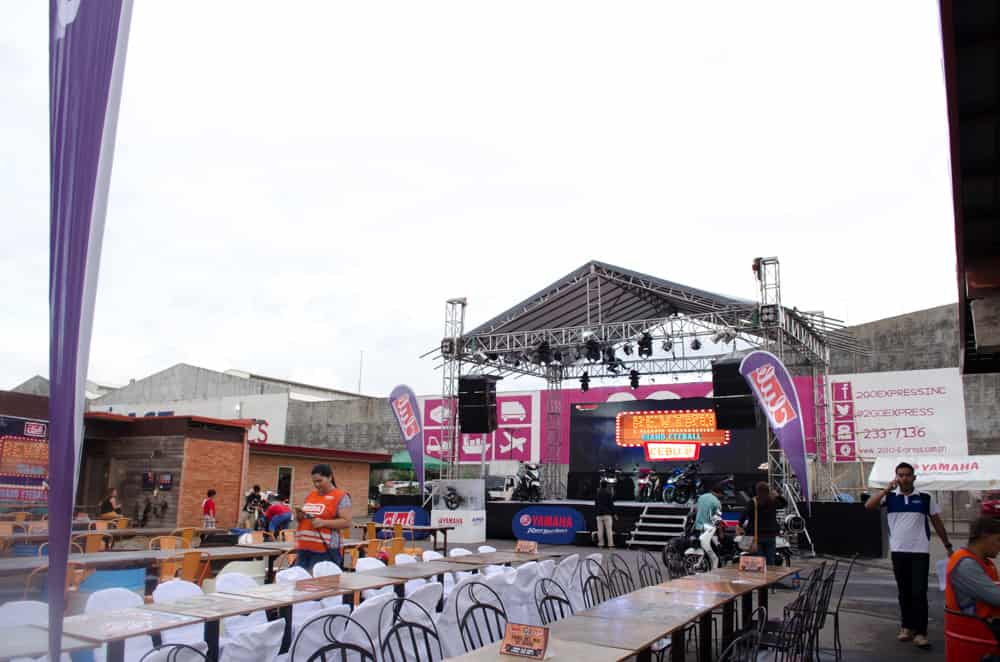 Most companies don't really coincide with their slogans. Some reaches to the point that they change it because they can't fulfill the promises they make. Well there's one company I know of that truly follows their slogan; Yamaha.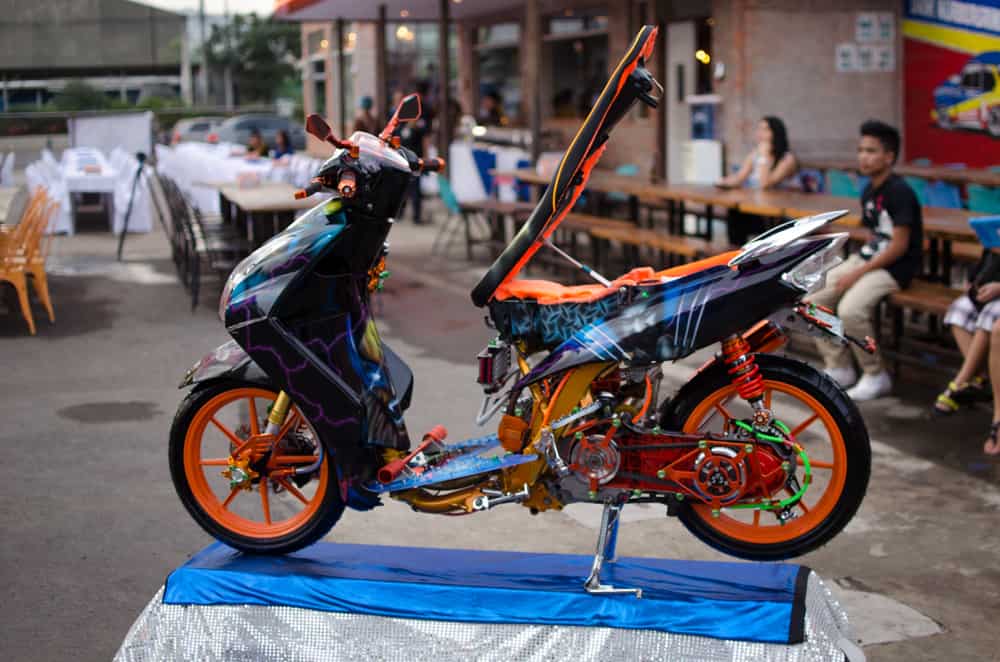 Yamaha's slogan "revs your heart" is unlike other slogans that are there because it's catchy. Yamaha lives by that slogan by two main deeds.
First ,they always make sure that they don't just sell motorcycles but it must be a lifestyle they're selling. They go to places to educate people especially the young the proper way of riding a motorcycle since motorcycle riders are getting younger and accidents can be prevented if the rider is properly educated.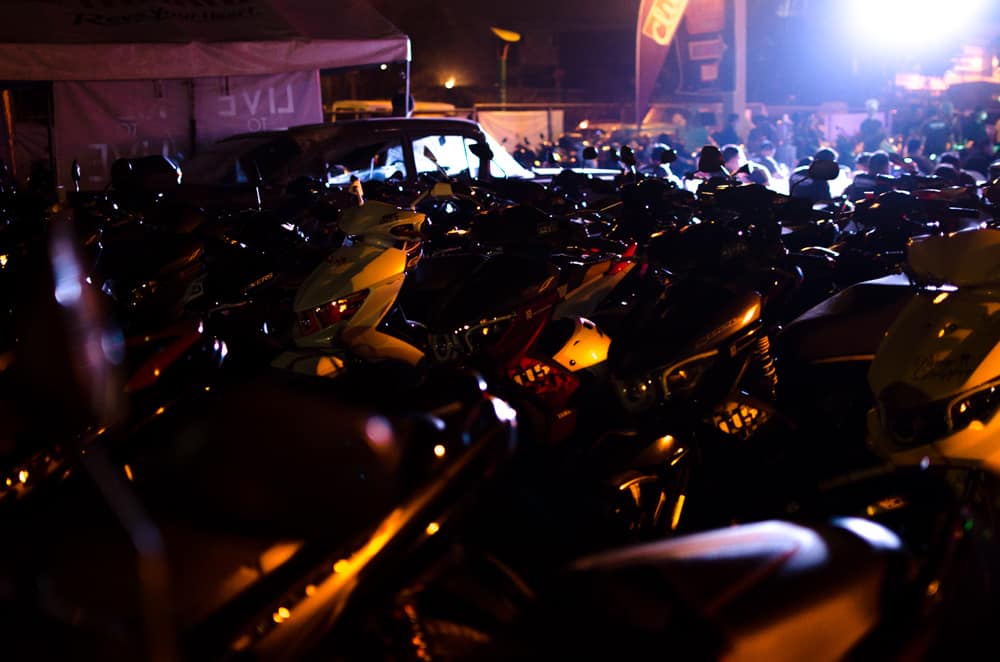 Next is that they created the yamaha club. By being a member; you get to enjoy discounts, freebies, and privileges that are exclusive only to yamaha club members. Just this Saturday, September 5 2015, Yamaha's 2nd Grand Eyeball,here in Cebu, was held at Cafe Racer.Yamaha owners from different clubs participated in the events. It was a night full of laughters and hello's.
And that is why YAMAHA revs your heart!