THE LIST HAS BEEN UPDATED!
Click on the photo link.


Sighted a high-end phone but is too heavy for your budget? Shake off that problem fella! And the solution? THINK LOCAL. Oh, don't get me wrong. Local isn't the 'second rate copycat' that you are probably thinking. And this time we're gonna redefine that. Do you really think local phones can't match internationally? Think again. You may be familiar with these and it's time you recognize all it's bones, joints and sinews. Right here. Right meow.
Starmobile Knight X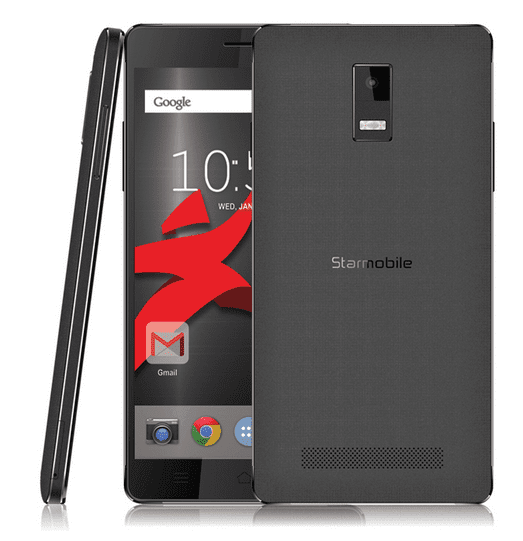 [box type="shadow" align="" class="" width=""] 1 The looks and the features of this phone makes me wanna pee. Because you know what, this phone is equipped with the Sony Exmor IMX135 f2.2 sensor and if you do know what that is, it would probably be the best camera from a local brand. Aside that it is a 4G LTE-phone, oh wait let's emphasize that. It's a 4G phone with the latest Super Octa Core processor with a 3 GB RAM and a 32 GB single partitioned memory space. You heard all of that right. It seems like Starmobile has stuffed all the finest feature in this 5.5″ phone. Isn't that heavenly? And what's more? It is just 15,990Php. And a clear satisfaction guarantee from it's added features: Bluetooth 4.0, 3,350mAH battery, NFC capability, sensor just to mention a few. On the other side, if there's one thing bad about this phone, it would be it's bloatwares. I am a solid UP(not Knight) user and from experience, I have never used one of those preloaded antivirus, sync and mini market so it's kind of useless and waste of space. Just being honest. But those odds can never hinder your satisfaction. I could guarantee that. I have been using the Starmobile UP for almost a year but it never failed me even though with the bloatwares. So what could you ask more? Grab your piggy banks if you have one and rush to the store while it lingers in your nerves. Photo from Starmobile
[/box]
MyPhone Infinity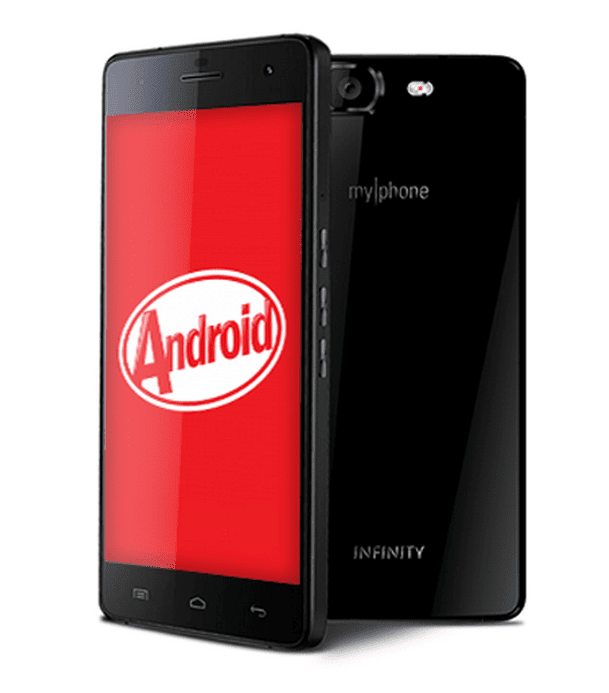 [box type="shadow" align="" class="" width=""] 2
Can you see it's edges? Isn't that luxurious? Indeed the looks of this phone is parred with it's features. A real pro-gaming, pro-media, pro-connectivity modern phone. 3G network speed, but is quite matched to its brother, the Rio LTE. My guts says that this the better one. Look at it's rear view. Flat, plain and sexy edges. On the inside, its Tru Octa Core processor does its magic, enabling all the good stuff it offers. This 5.0″ phone is lightweight and easy to handle and will perfectly suit your hand that is if you prefer luxury. And luxury just costs 12,999Php. And that beautiful eye? Don't underestimate that. It is a modern class 16-MP imaging sensor. Captures as crisp and vivid as it's 1080 display. Full HD quality IPS LCD. Just wow. It also has a 16GB storage space and 2 GB RAM. Not quite impressive as the Knight X, but the Infinity specs will be more than enough for you. Photo from MyPhone
[/box]
Cherry Mobile Ultra

[box type="shadow" align="" class="" width=""] 3
Classic looking huh? But no. This phone is one of the most advanced phones in the country. It is even the first 4G LTE device of Cherry Mobile. And it proved itself to belong in the top heap. Though this is less stylish than the Flare Series, it has the most striking feature that the Flare doesn't have –Faster connectivity and processing speeds.. It's 13-MP rear camera produces expressive vivid images that you would only see on international brands. It's 5-MP front camera is highly competent when we talk about portraits, selfies and the like. It is equippe with a top-class Qualcomm processor and a Adreno 305 GPU for smooth and excellent graphics. Impressive? Yes, and appealing and it only costs 8,999Php Photo from Cherry Mobile
[/box]
Starmobile Diamond X1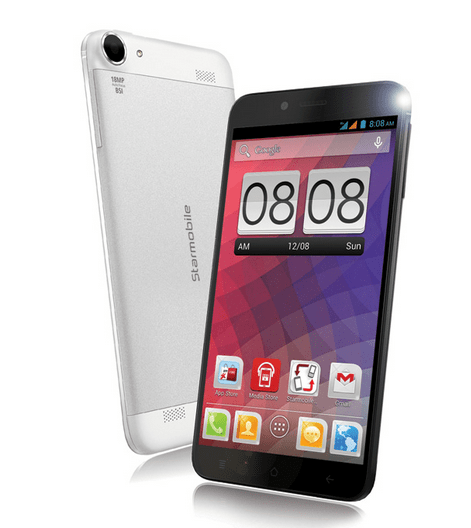 [box type="shadow" align="" class="" width=""] 4
The Diamond X1 is one of the most bought phablets in the country. No wonder it is because of its extravagantly combined specs. Imagine an 18MP rear camera and 8MP front camera combo , 8GB ROM + 2GB RAM, an absolutely eargasm stimulator Yamaha Speakers, 720 HD Display and a blazing True Octa Core Processor. Great specs right? But there's more. Despite it's 6″ size, it's width and weight are almost impossible to believe -Handy giant you may call it. Its younger brother -the Knight X may be better than this, but before the Knight X, the Diamond X1 was unrivaled by any. You may also check the V7. Photo from Starmobile
[/box]
MyPhone Rio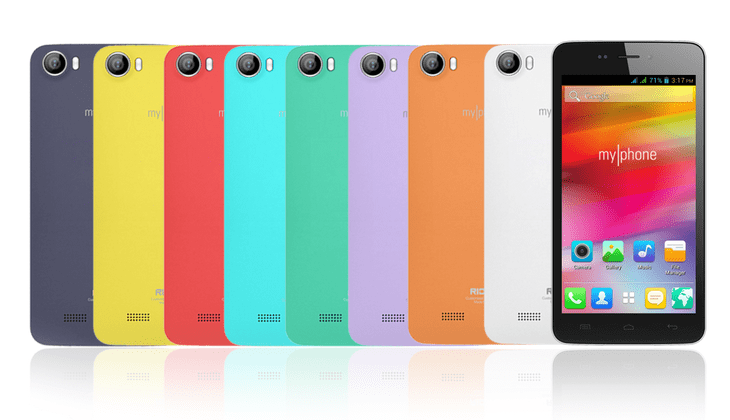 [box type="shadow" align="" class="" width=""] 5
I would like to specify which Rio variant is the best but oh, all of them are the best. This one is the best for all the stylish dudes and girls. Whether it's the Rio, Craze, Grande, Lite, or Fun, it's chic look is unmatched with other local brands. If about the specs, the Rio is the better one with. A stylish physique plus good specs is what everyone wants and Rio has it all packed inside. An 8-MP rear camera and 4 GB ROM gives you an almost inexhaustible apps space. Install a number of apps you want and satisfy yourself. You can brag this phone wherever you go but perhaps not it's price because the Rio variants only costs from 4000Php to 6000Php. Isn't that budget wise? Photo from DugomPinoy
[/box]
There you have it, Top 5 Local Phones, at least from me. There are more to choose but the ones above are only a few of the best for there is more to come. So stay tuned.
UPDATE: Check out the TOP 5 LOCAL PHONES FOR 2016 here: sugbo.ph/2016/top-local-phones-2016/