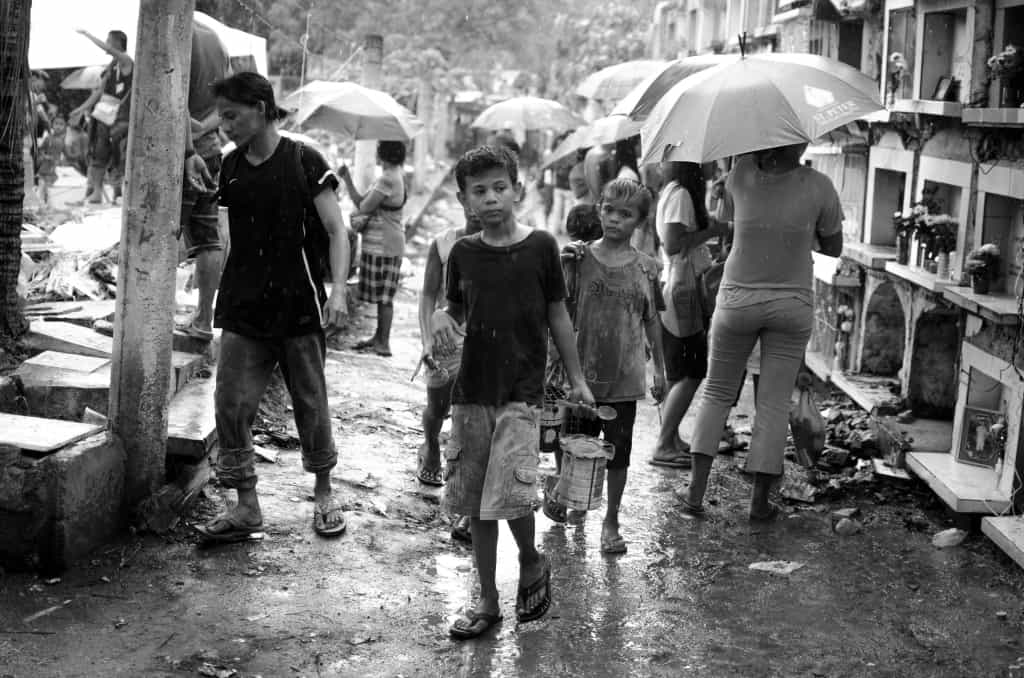 In the Philippines, Halloween is the time of the year when we visit the dead and pay our respects to them. People rush to the cemetery to clean the tombstones of their loved ones, to pray novenas, and to visit them.
I was planning to capture subjects of people praying, lighting candles, or those who are just visiting the tombs. But what I saw were people making business out of the dead's visting loved ones. To clear things out, I'm not against their way of income.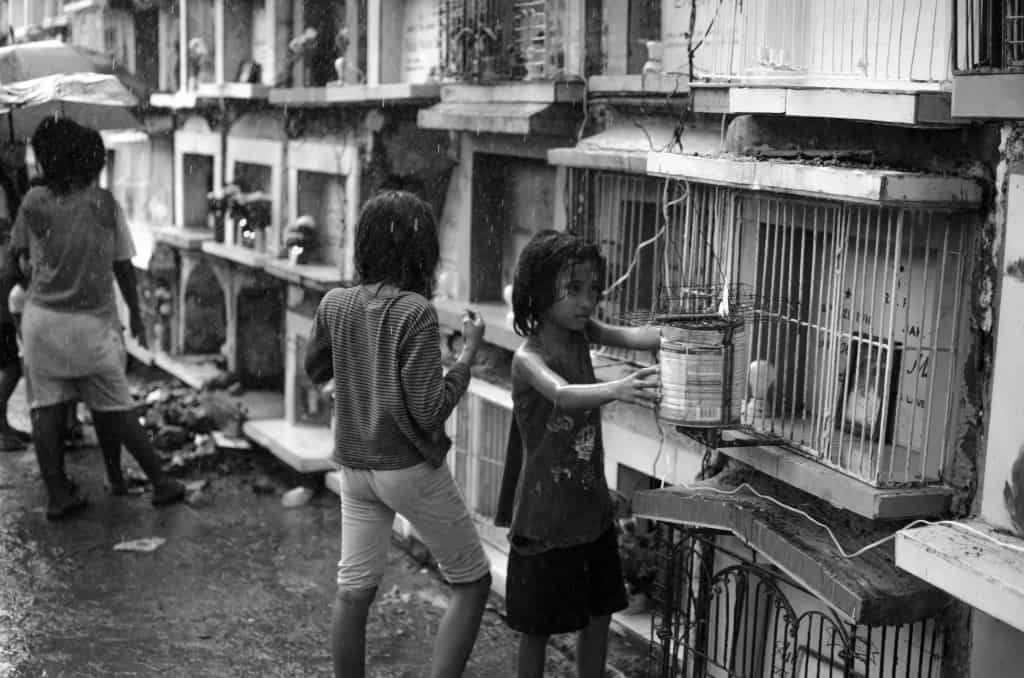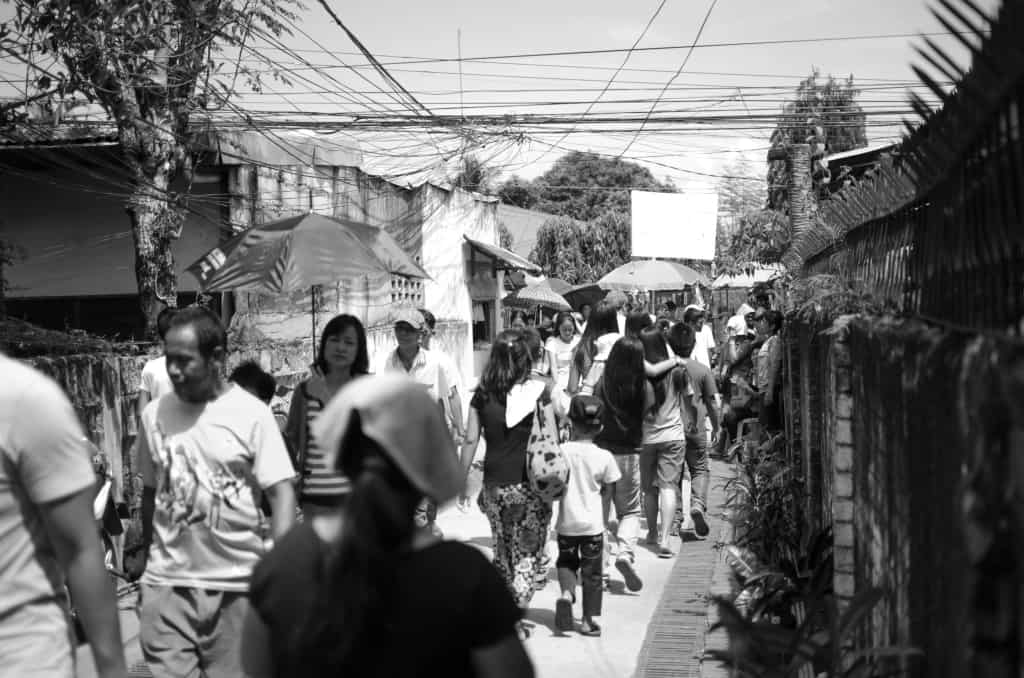 For them Halloween is a blessing.  In ordinary days, only a few would visit the cemetery but during these days, cemeteries are congested by people visiting the remains of their loved ones. More people mean earning more money.
Some adults but mostly kids are scraping the melted candles to sell them for more or less 30 pesos per kilo. They form groups just to speed up the hunting and spotting of melted candles and be the first to scrape it.
Having a dirty tombstone? There are people ready to clean it for you in exchange for some coins.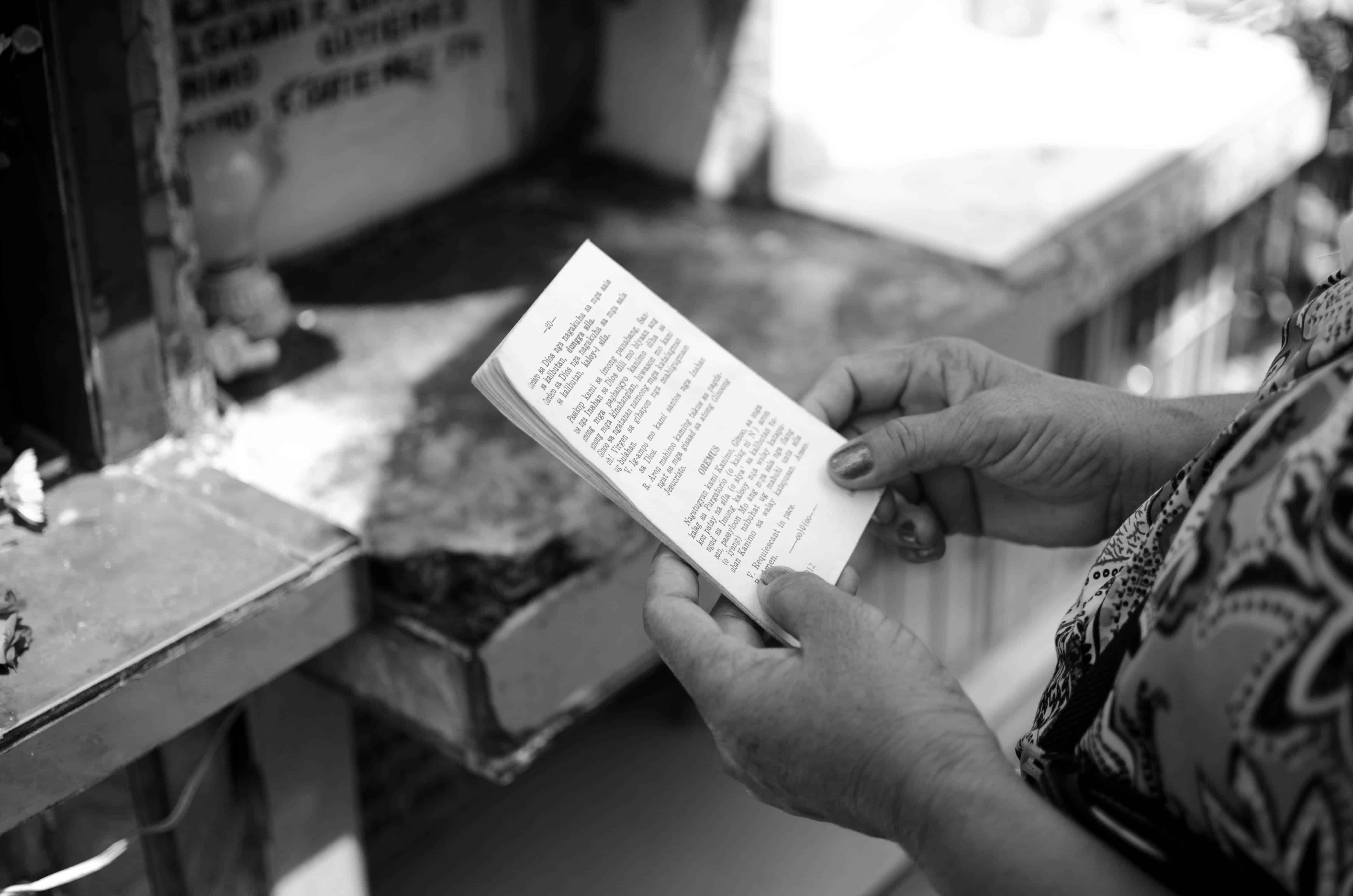 A visit would be incomplete without praying for the dead. You can hire a mananabtan to lead the novena. They usually ask for 30 to 50 pesos.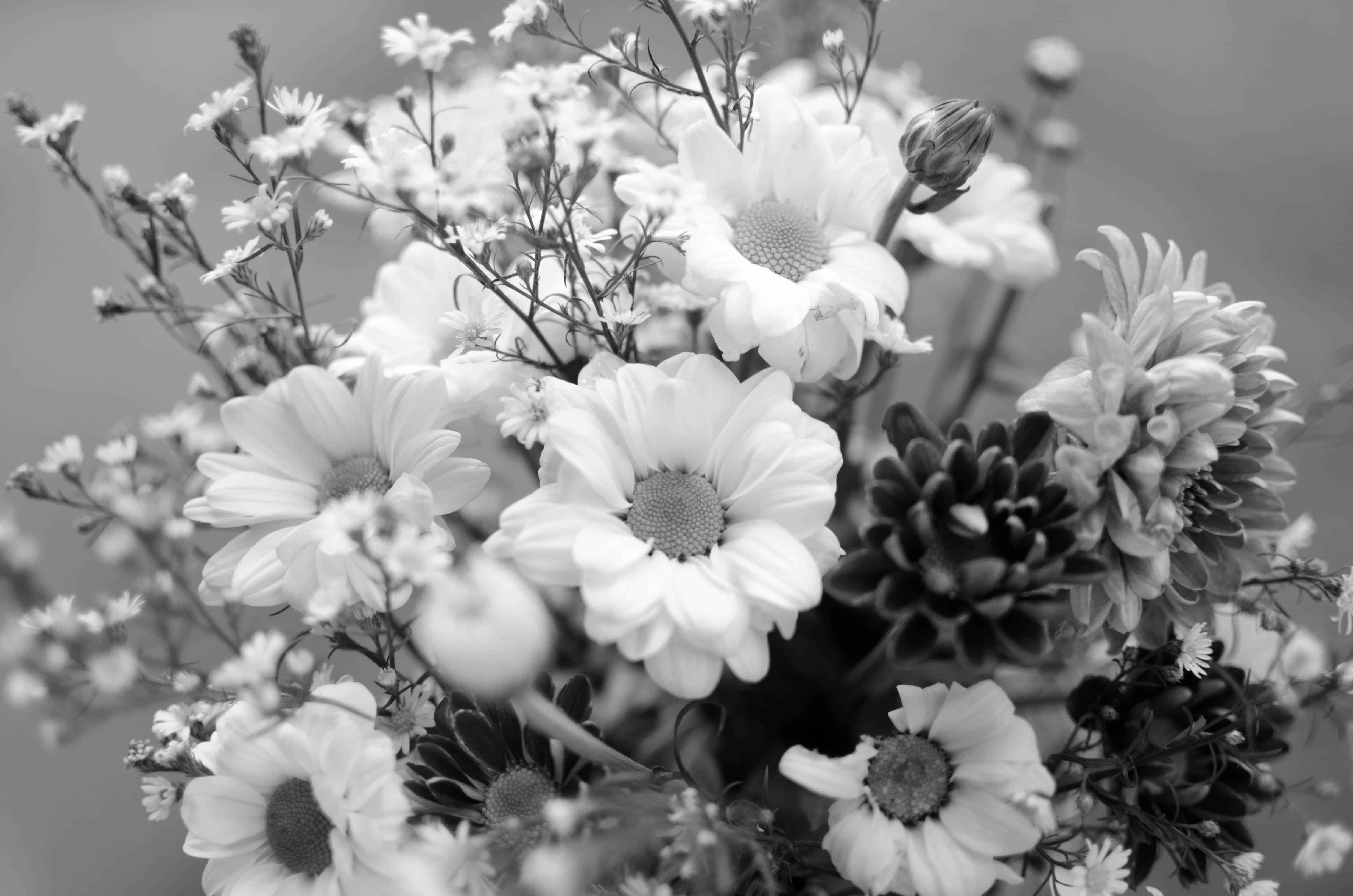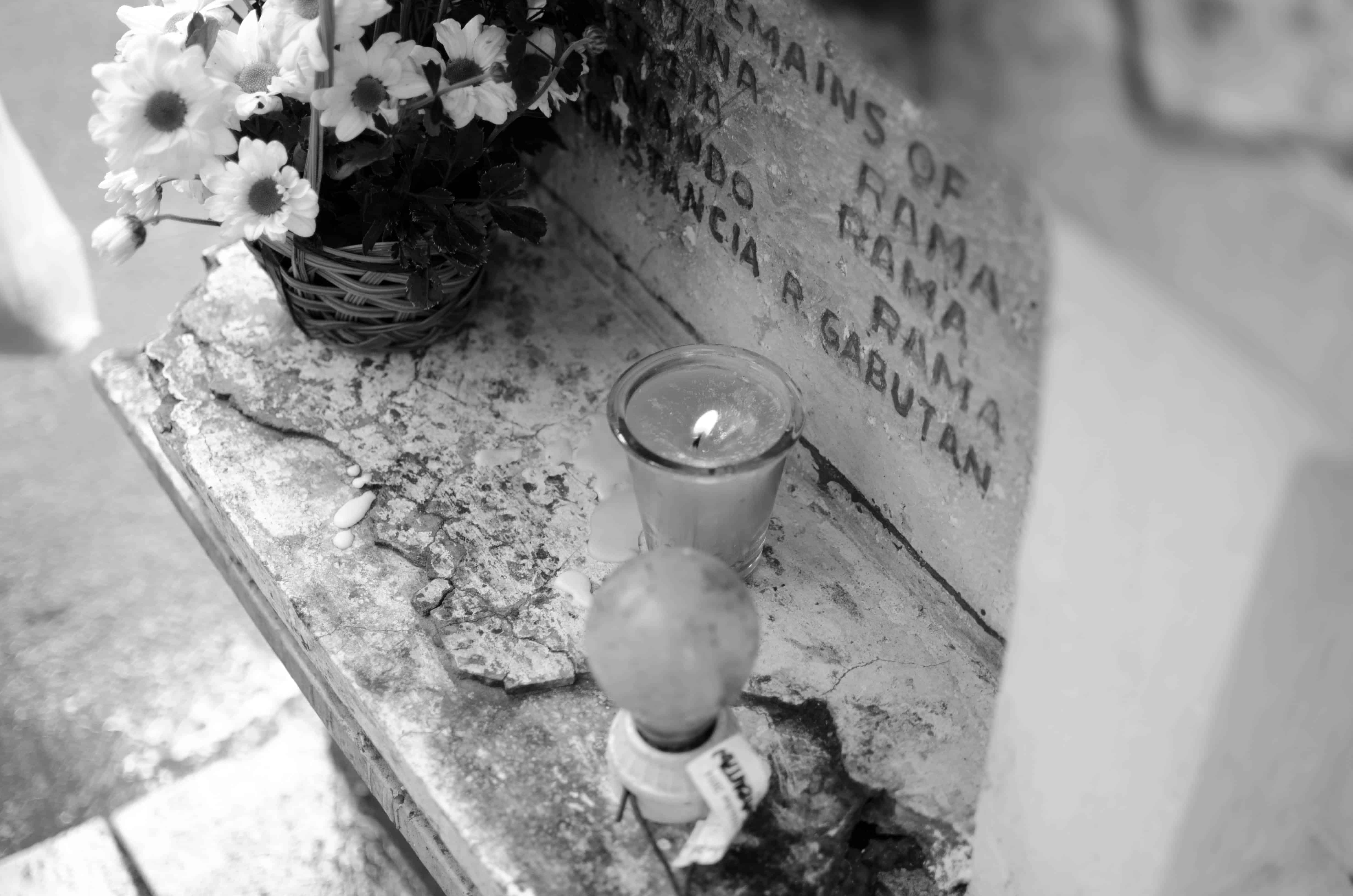 And of course, it would be really nice when we leave something in the tombstones. Candles and flowers of different kinds and sizes can be purchased just a few meters away from the tombstone you're standing next to.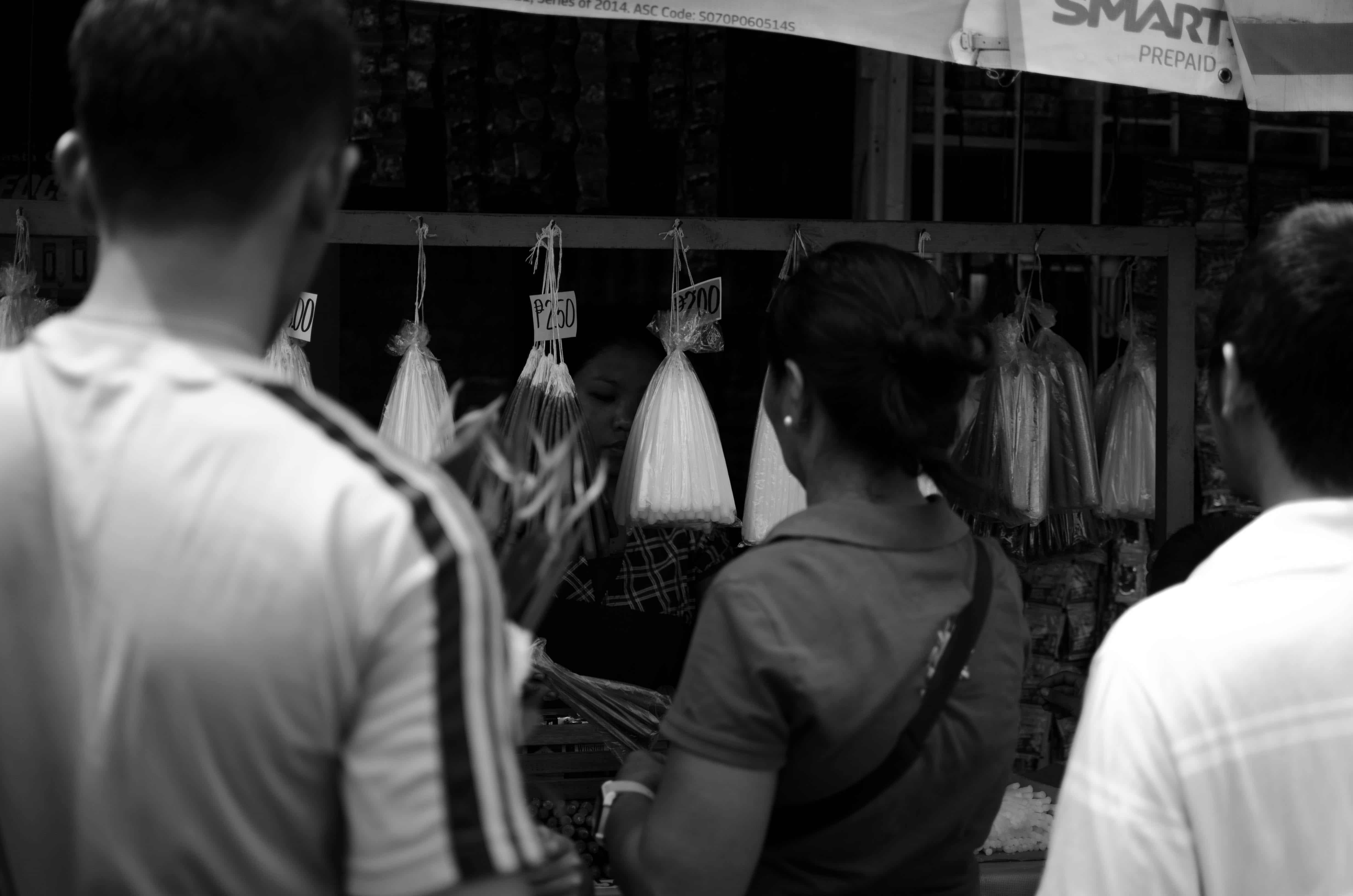 Thirsty and hungry after the visit? Well, food carts and tents with goodies are just around the corner to satisfy your need.
There's also the traditional paaso or palina outside the cemetery. It is composed of dry leaves burned to produce smoke where people walk over it. It is a belief that when you walk through it, the so-called spirits following you will be filtered and left there. I'm sure you don't want any spirits following you, do you?
This year's Halloween opened many opportunities for a lot of people where they use the money to feed themselves and their families.