In an exciting development for fans of The Legend of Zelda video game series, Nintendo and Sony Pictures have joined forces to create a live-action film adaptation. This collaboration brings together the creative minds of renowned video game designer Shigeru Miyamoto and Avi Arad, the producer behind the Spiderman Trilogy, promising an intriguing mix of gaming magic and cinematic masterpiece.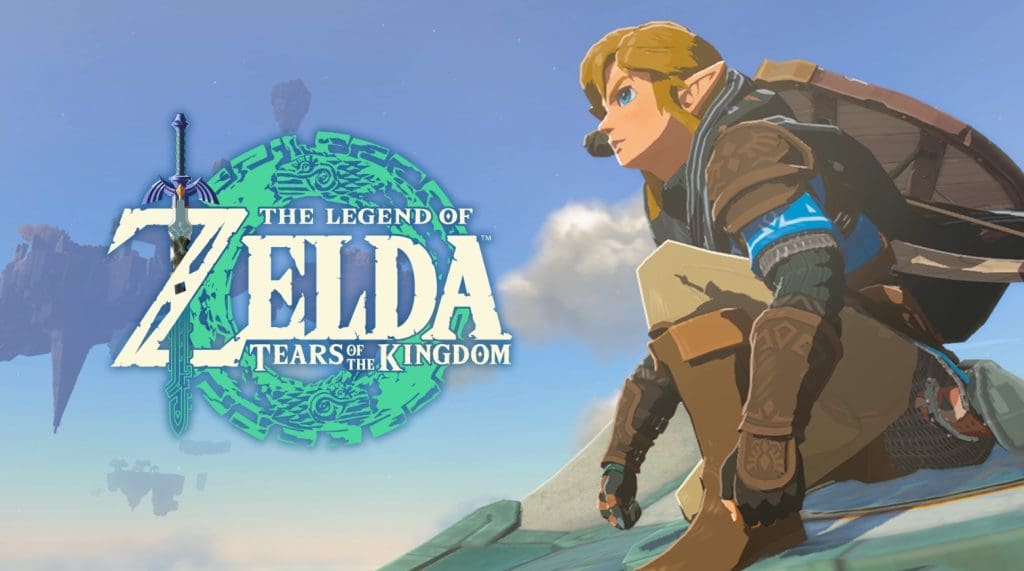 Wes Ball, known for his work on The Maze Runner, will be taking directorial reins in this project, adding his unique vision to the highly anticipated film. While details of the cast remain under wraps, fans on Twitter have started fancasting, a lot of whom are rooting for 'Euphoria' actress Hunter Schafer for the role of Zelda.
"That would be so cool. I love the game, personally. I played it as a kid and I still play it now. Who knows! That would be pretty cool,"

Schafer comments on the noise in social media.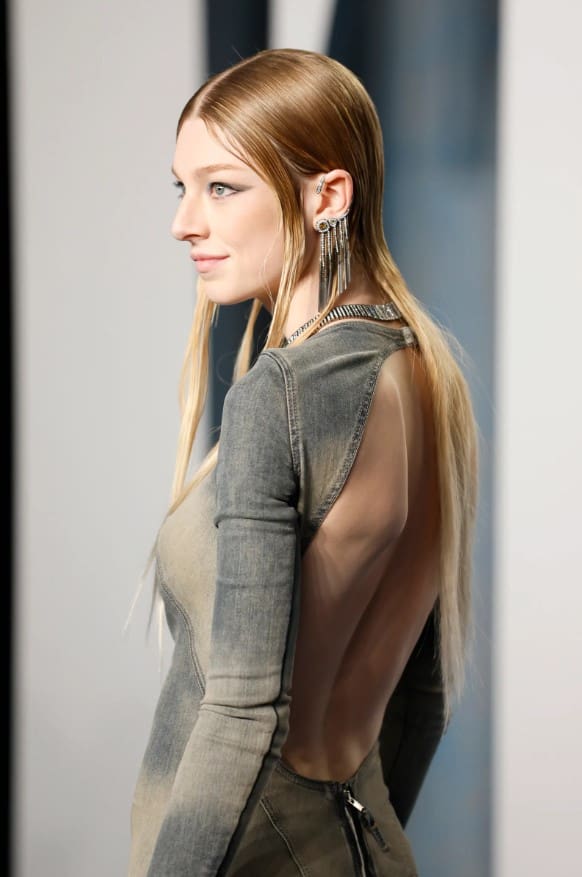 The Legend of Zelda stands as Nintendo's second most successful franchise, boasting a legacy that spans over three decades and 150 million copies sold since its debut in 1986. The most recent installment, The Legend of Zelda: Tears of the Kingdom, set a record by selling 10 million copies in just three days upon its release in May.
This cinematic venture comes at a time when gaming films are experiencing a renaissance, challenging the notion that adaptations are doomed to fail. Following the success of Nintendo's Super Mario Bros movie, which became one of the highest grossing animated films of all time, the industry has witnessed triumphs with Sonic the Hedgehog and Detective Pikachu, further validating the appeal of video game narratives on the big screen.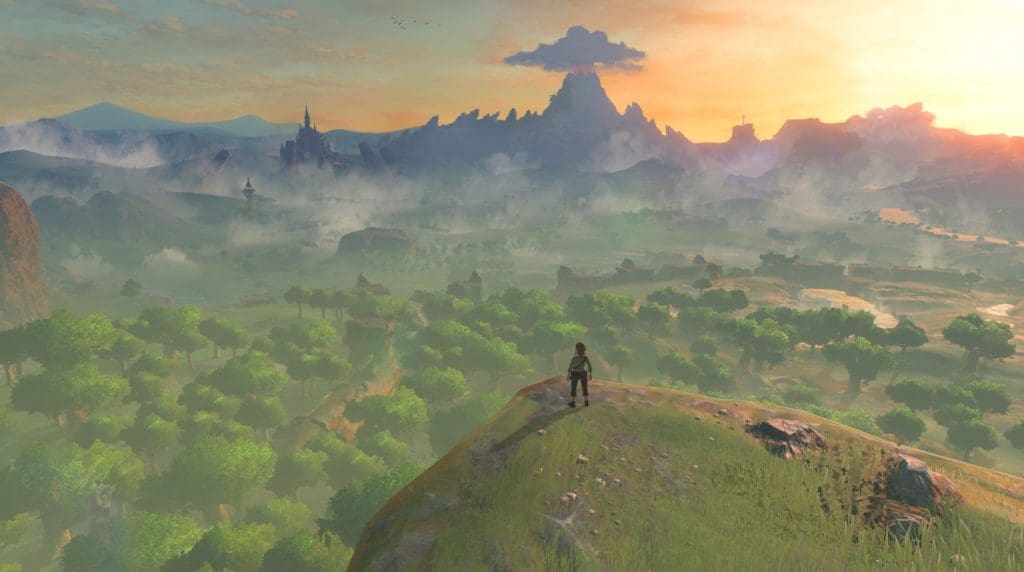 As the development of The Legend of Zelda film progresses, fans can only anticipate the magic the people behind it can bring on the big screen. With the resurgence of film adaptations, this collaboration holds the potential to transport audiences into the enchanting world of Hyrule like never before.