Yeng Constantino, an OPM singer-songwriter, has taken charge of her career by acquiring her song collection from ABS-CBN's Star Music.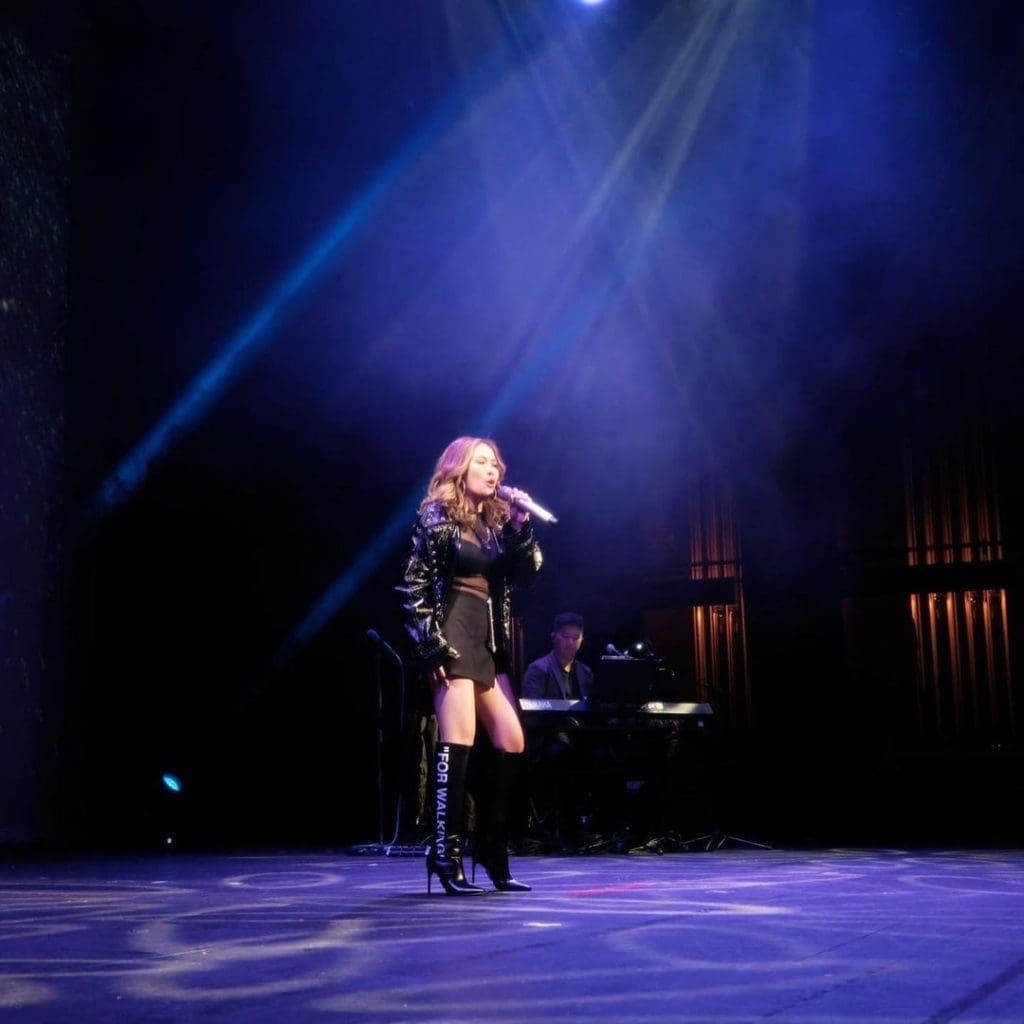 The 34-year-old singer-songwriter has been present in the music industry for 17 years, and she chose to buy the rights to her work to safeguard her career.
"Itong trabaho namin it's not forever and what do I have to do in the present para ma-secure ko ang aking retirement pagtanda."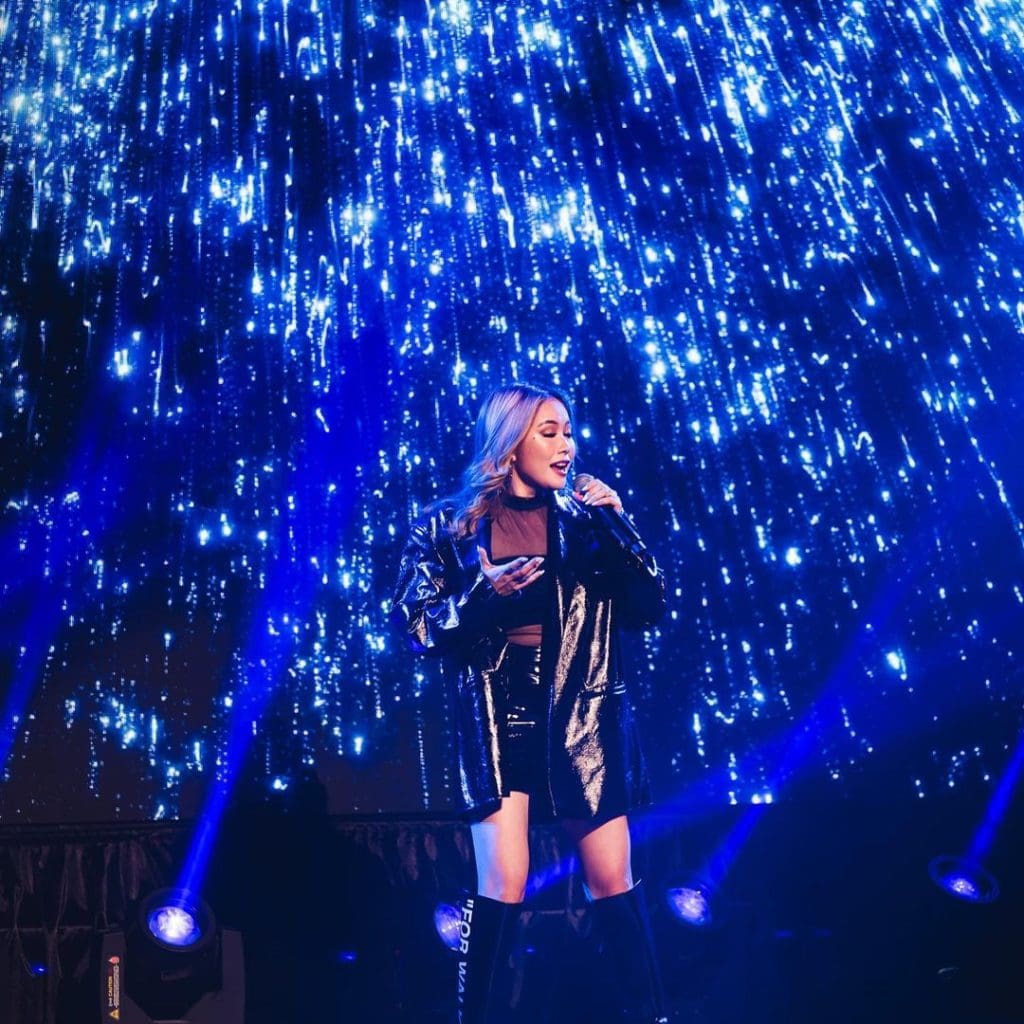 According to a publish report by PUSH, Constantino stated "Hindi naman tayo bumabata so parang as I'm getting older, I think I've been like this simula pa naman nung umpisa — I always think about the future."
Constantino added that she and Star Music are on good terms with one another. She stated she went to the label herself to explain her decision and that she got emotional while doing so. She explained that she didn't want to appear ungrateful or leave her friends and family feeling like she was leaving. "It's not that," the speaker continued, "more of a personal reason."
Constantino shared that she is excited to release fresh renditions of her songs and even rework some of the lyrics now that she owns her song collection.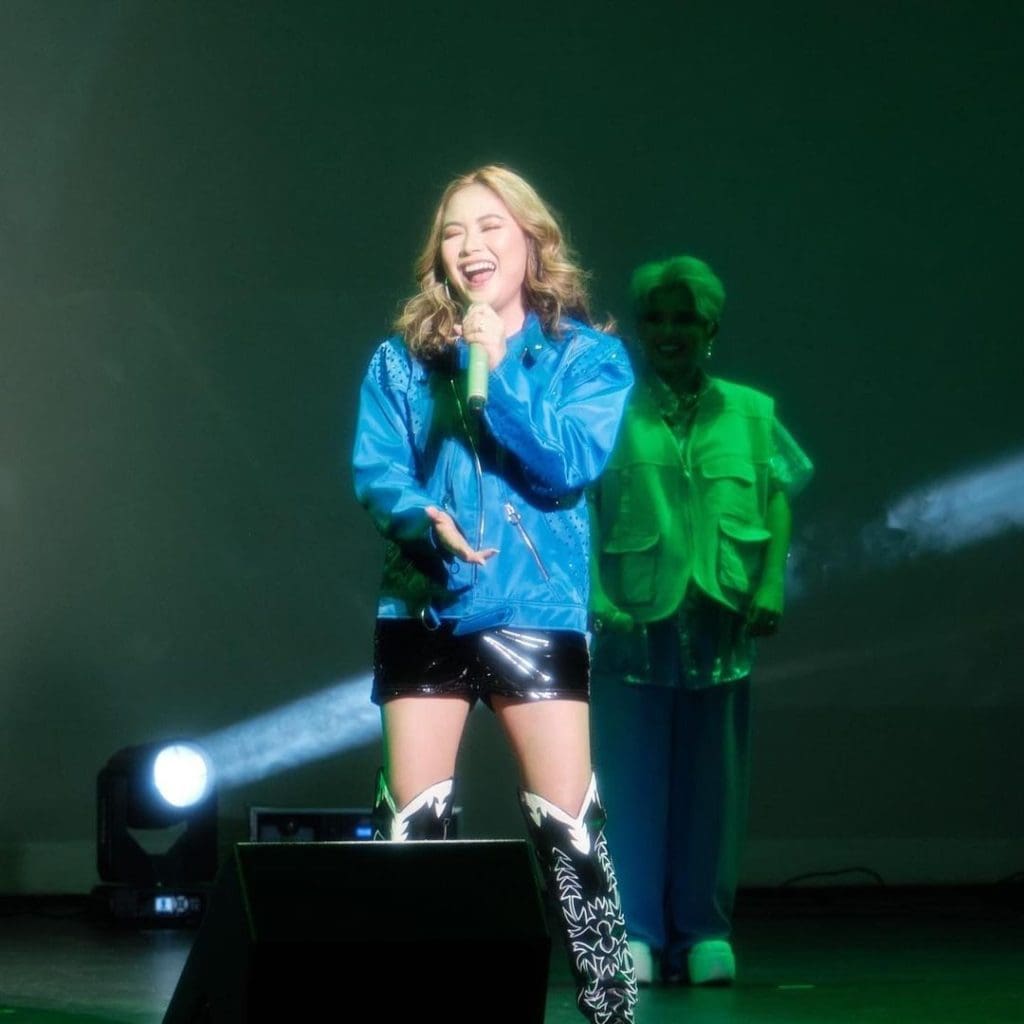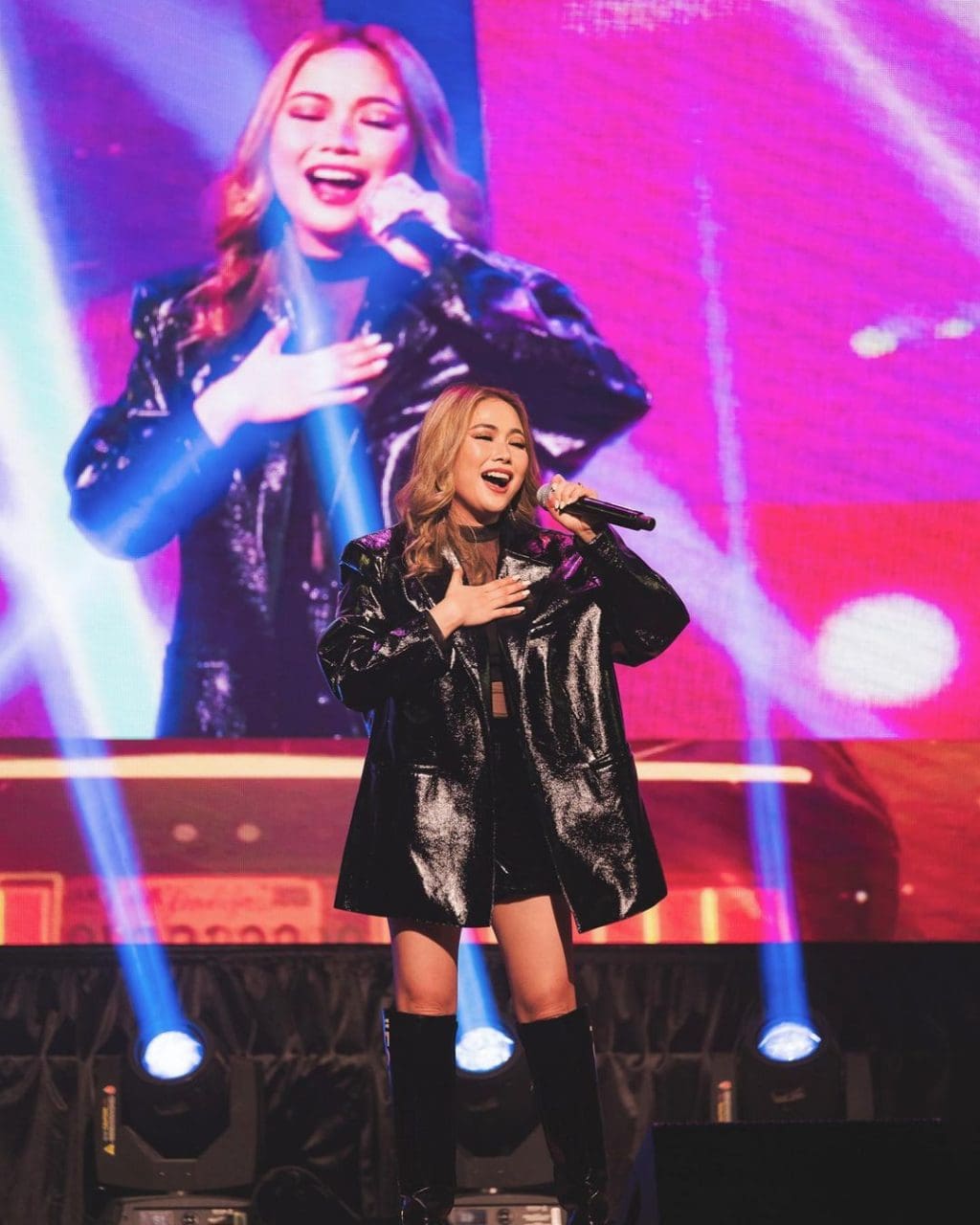 Some of her notable songs are "Salamat," "Hawak Kamay," and "Ikaw," Constantino was also the first-ever winner of the reality talent show "Pinoy Dream Academy." And recently, early this year, she was the ambassador for the Academy of Rock.
Now that she has complete control over her music, she is able to make changes to the words to reflect her development as a musician. Constantino has taken a huge step forward by taking charge of her own music career. It will be exciting to hear what she does with her music in the future.