What? The popular blue bird logo on Twitter has now been replaced with an "X."
A major transformation has swept through the virtual skies of our favorite social media platform.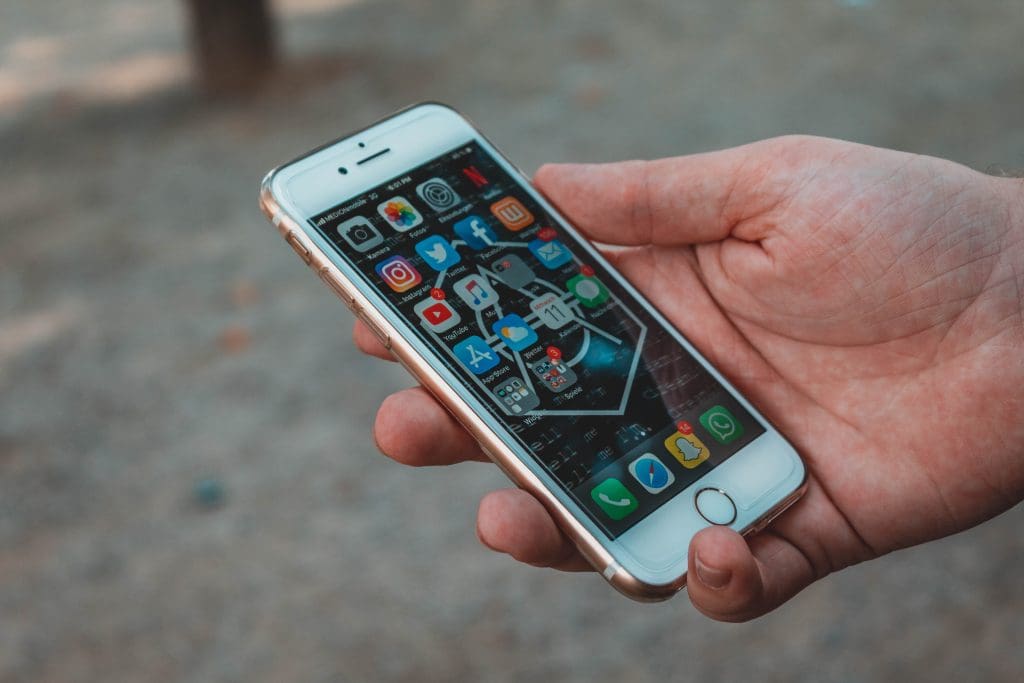 Elon Musk dropped the bombshell on Sunday just after midnight that Twitter would be getting rid of "all the birds" and leaving the brand it has grown to be famous for two-plus decades.
Musk has said that he wants to make Twitter a more open and free platform for speech, and the new logo may be a reflection of this new direction.
Twitter CEO Linda Yaccarino take up the change, referring to it X as a 'second chance' to make an impact. Yaccarino also tweeted on her official account that the platform has been progressively emerging over the last eight months, and she ensured that X will be an application that offers 'everything' and committed to using AI to increase the platform's functionality. Along with its fresh look, X has big plans of expanding into related industries like online banking and video chatting.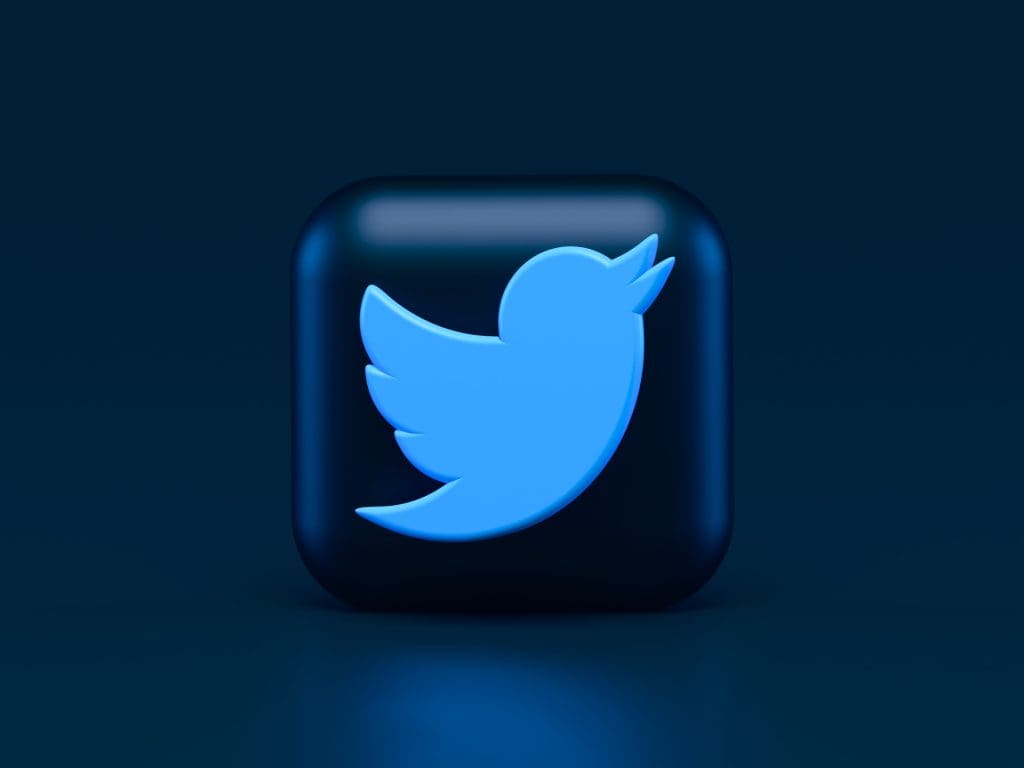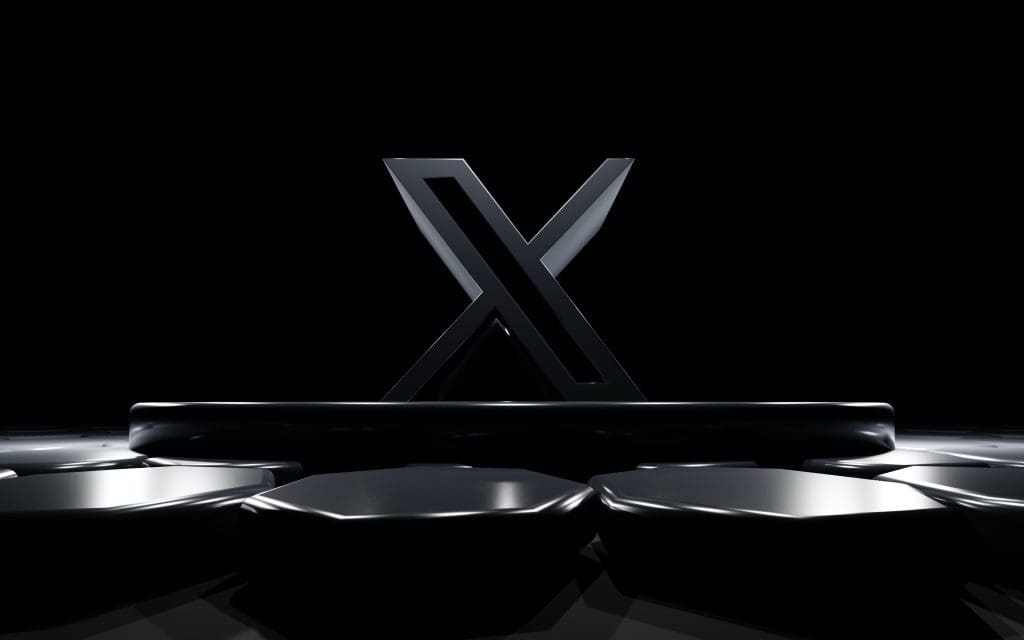 Musk tweeted on July 15, 2023, that they had lost 50% of their ad revenue and that the company cash flow was not great either. The issue is that Twitter used to make the majority of its money from advertising, but many large corporations withdrew due to reports of explicit and hateful content spreading on the platform.
This beautiful little blue bird has been our digital companion, swooping above our timelines and linking us with news, trends, and friends from all across the globe.
However, as the saying goes, "change is the only constant," thus, X has made the courageous decision to start a new chapter and wave goodbye to its previous logo and brand.
Though we're saddened to see the bird go, let's welcome X's rebranding with open arms and hopeful hearts.