Gone are the days that you can tweet for free.
X is now charging new users to use the social media platform. If you are a new user from the Philippines or New Zealand, you will be charged $1. But why does X charge new users now?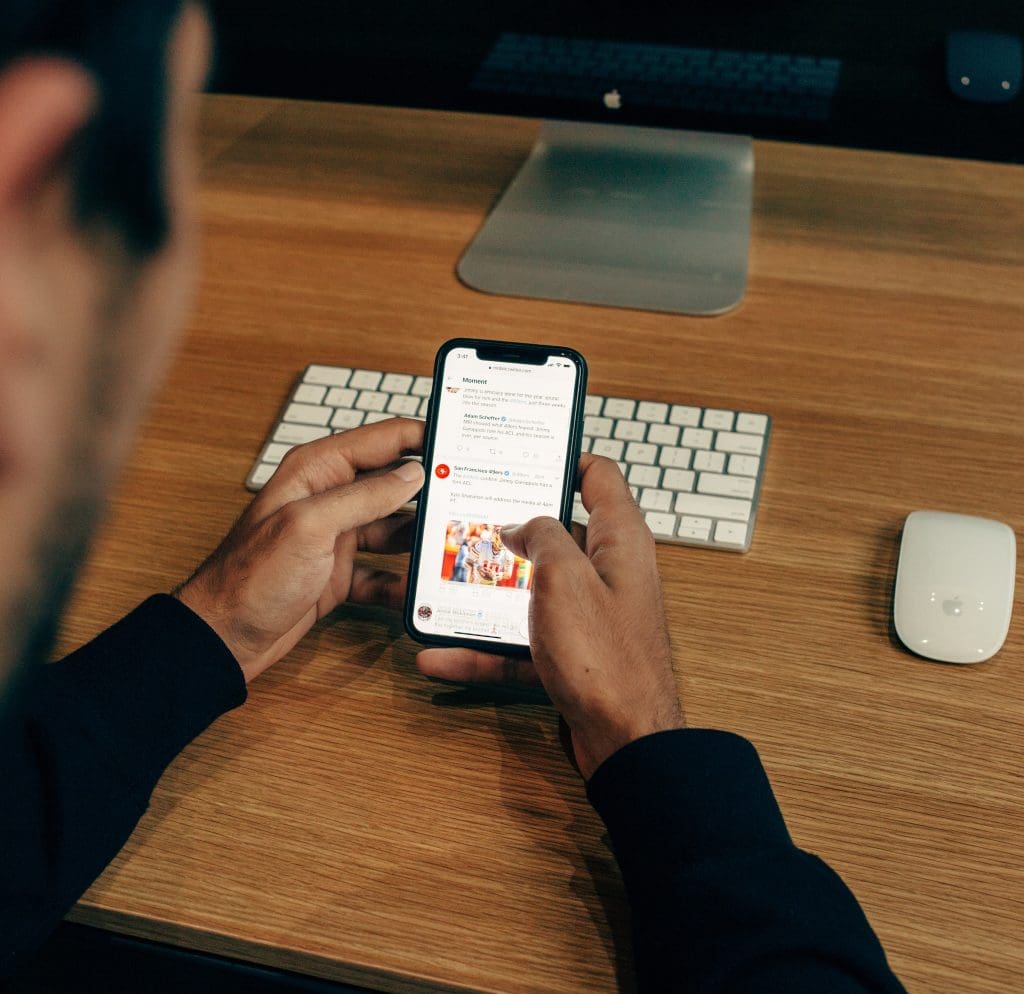 The platform revealed that its new "Not a Bot" program was in its trial phase in New Zealand and the Philippines. However, there is no announcement of extending the trial to other countries. The trial requires "new unverified accounts" to pay a subscriber fee to use the platform's features, such as posting and interacting with other content. 
X also emphasized that existing users will not be affected by the trial. This move by X is to control the amounts of bots penetrating the platform. X has also expressed that this trial is not for financial gain.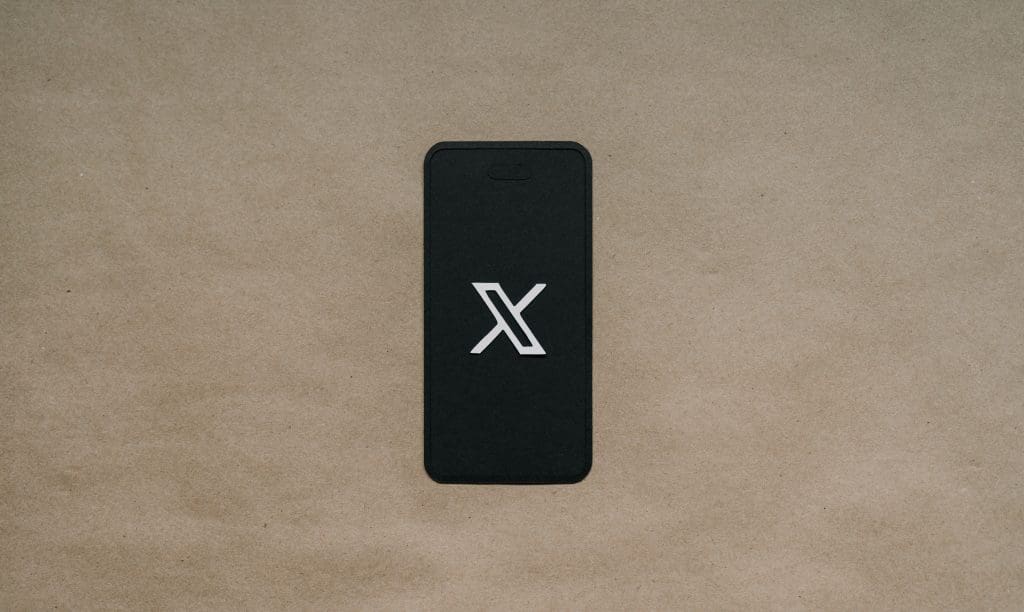 What do you think of this? Let us know in the comments.