Cebuanos! Get ready for a jolt of excitement as we bring you to a new era of driving—cleaner, greener, and oh-so-electric!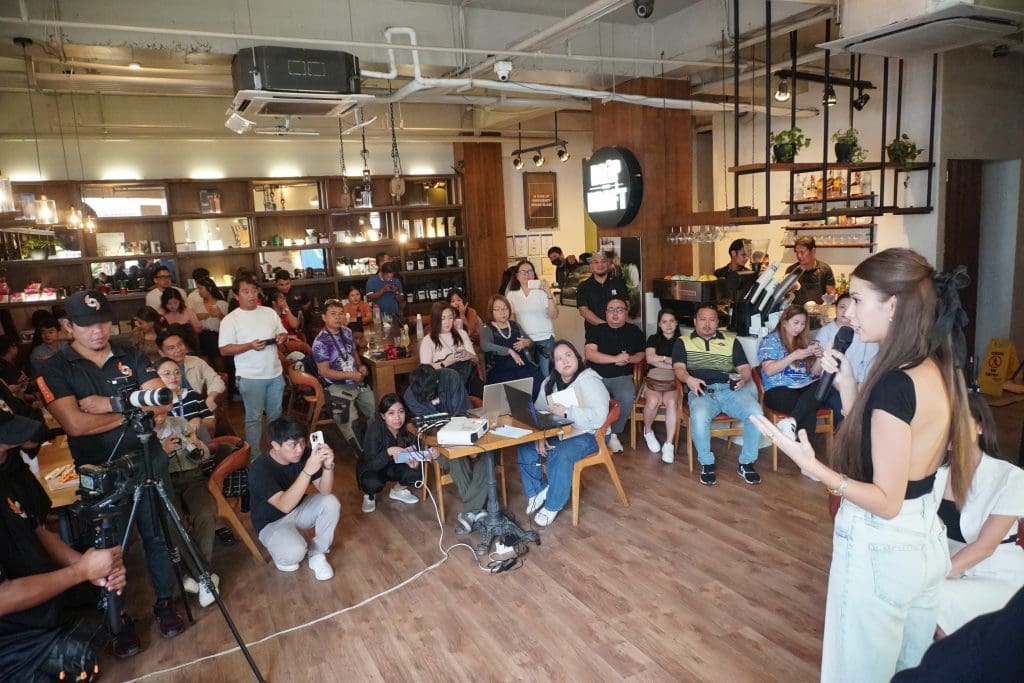 New Electric Dreams Inc (NED) is set to electrify the streets of Cebu as Wuling Cebu covering Central Visayas. The first authorized dealer outside Metro Manila of GRC Motors (GRC), the country's exclusive distributor of Wuling and Baojun Electric Vehicles. The manufacturer, SAIC-GM-Wuling (SGMW) based in Luizhou, Guangxi Province, China is known for its Mini Electric Vehicles and innovative approach to electric mobility, with a track record of crafting efficient and eco-friendly vehicles.
The appointment of NED as GRC's authorized dealer, under the trade name Wuling Cebu, is a partnership between Lite Shipping and Cebuano Motors Corporation and Lite Shipping led by industry stalwart Edward Onglatco.
Edward Onglatco's family has been in the automotive industry for 40 years, and he has dedicated 23 years of service in the auto industry. As an advocate for electric vehicles because of their benefits to end-users and the environment, the Onglatco family is committed to delivering high-quality EV solutions to the community.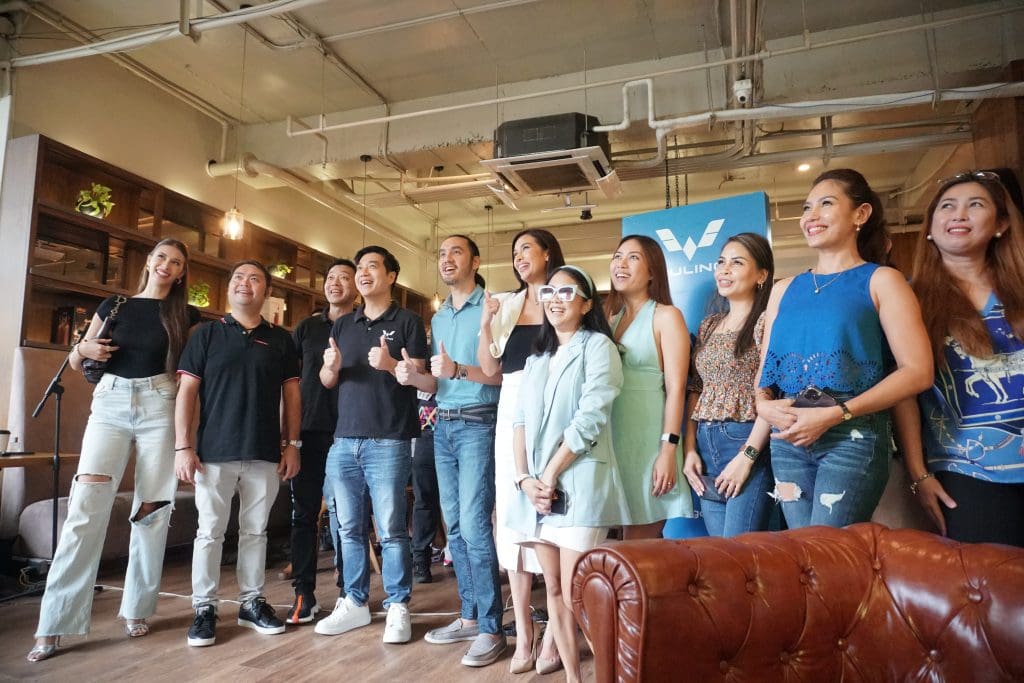 Wuling Philippines is excited to bring the EV revolution to Cebu, where eco-conscious drivers and businesses alike can now access high-quality electric vehicles that seamlessly blend performance, style, and environmental responsibility.
Wuling Cebu is proud to showcase its electric vehicle lineup, featuring the following models which will be made available soon by early next year:
● Macaron: The world's best-selling 2-door Mini EV, boasting a cash price of P683,000 with a range of 170 kms.
The Macaron comes in sweet pastel colors Avocado Green, Pink Peach, Lemon Yellow, and Coconut White.
● Bingo: This 5-seater hatchback EV is available in two variants, the Bingo Standard and the Bingo Plus. Bingo Standard has a cash price of P883,000 with a range of 200 kms, while Bingo Plus has a cash price of P1,093,000 or a low with an extended range of 300 kms.
The Bingo Standard and Bingo Plus are available in sleek colors Latte White, Shallow Green, Dawn Pink, and Breezy Blue.
● Baojun Yep is a two-door compact Electric 2-door Mini SUV with an impressive range of 303 km with a cash price of PHP 1,083,000. The Baojun Yep comes in a range of exciting colors: Yellow, White, Black, Green, and Pink.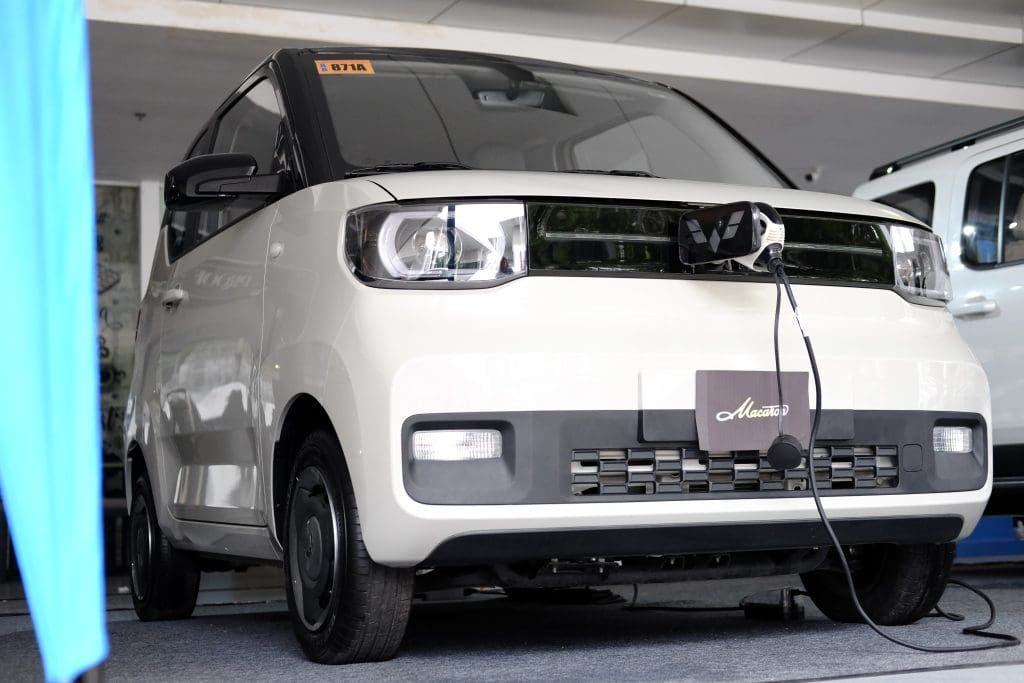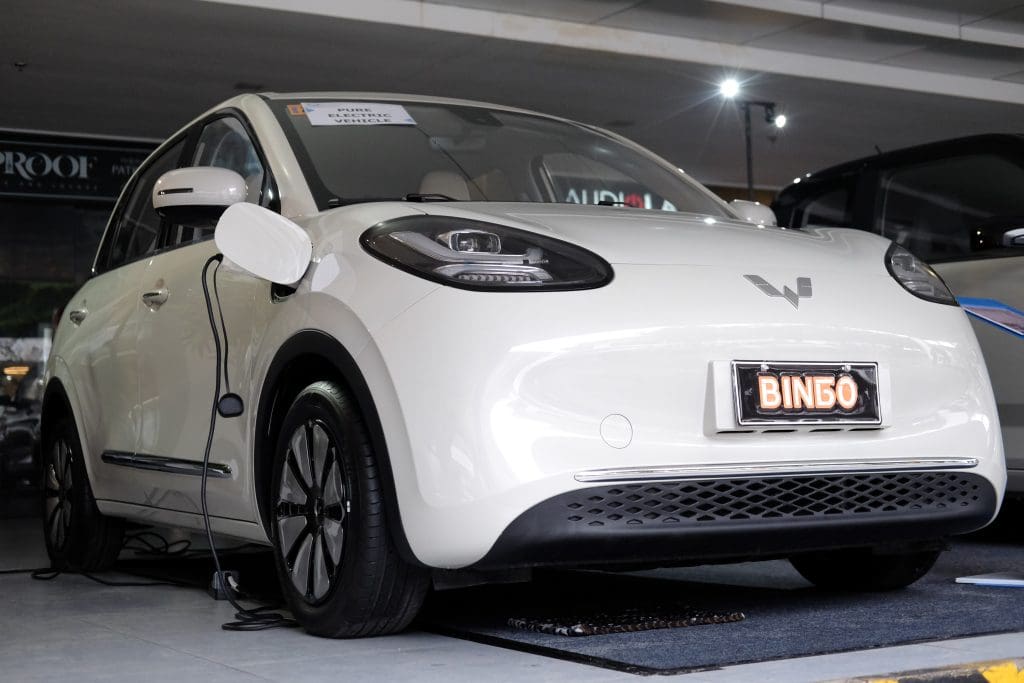 To make these electric vehicles more accessible, Wuling Cebu is offering introductory ALL-IN down payments as follows:
Macaron: PHP 35,000
Bingo Standard: PHP 55,000
Bingo Plus: PHP 75,000
Baojun Yep: PHP 95,000
The electric vehicles will be on display and made available for test driving at Streetscape Mall's Christmas Streetfair, happening on November 17 to 19, 2023 as Wuling Cebu is now accepting pre-orders as its supply will arrive in January 2024, customers may also view more details about its fleet of revolutionized electric vehicles on the Wuling Philippines official website: www.wulingph.com.
Wuling Cebu is thrilled to host brunch with friends from the media and bank partners for an exclusive press conference held at Drip and Draft, Streetscape Mall, Banilad, on November 18, 2023, from 9 AM to 12 NN. The event will introduce New Electric Dreams Inc and Wuling Philippines executives, as well as in-depth information about the brand.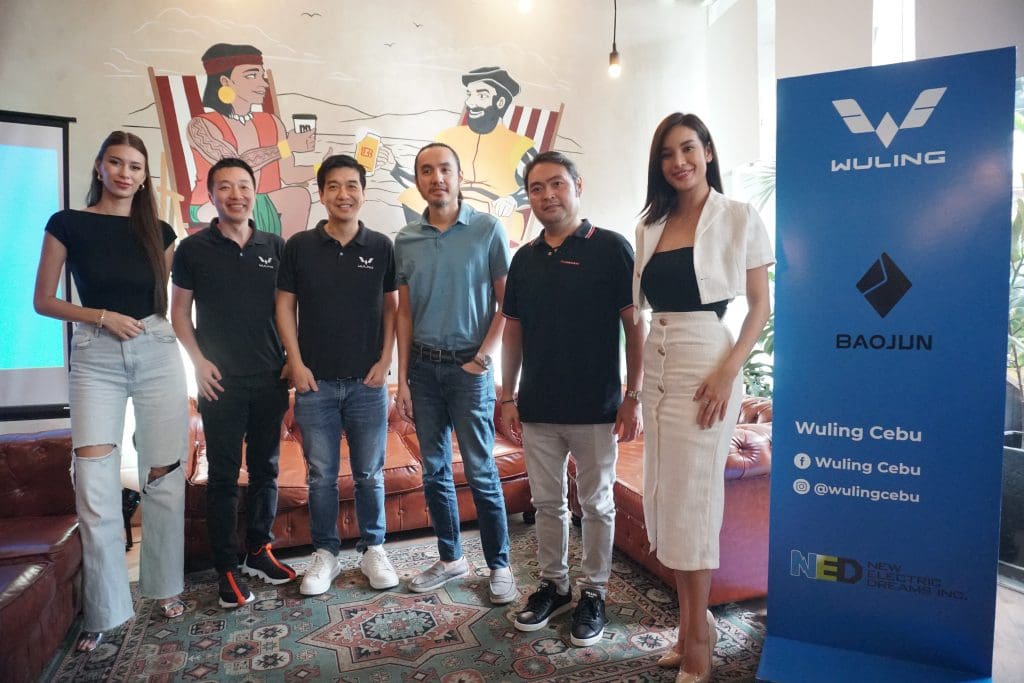 To know more about Wuling Cebu and be updated about its products, be sure to give its social media page a follow and stay tuned as it opens its physical store and dealership facility in the city very soon.