What are your thoughts on iris scanning for biometrics? Does it provide a more secure and reliable method of identifying people? or are classic methods like passwords and fingerprints still the best bet?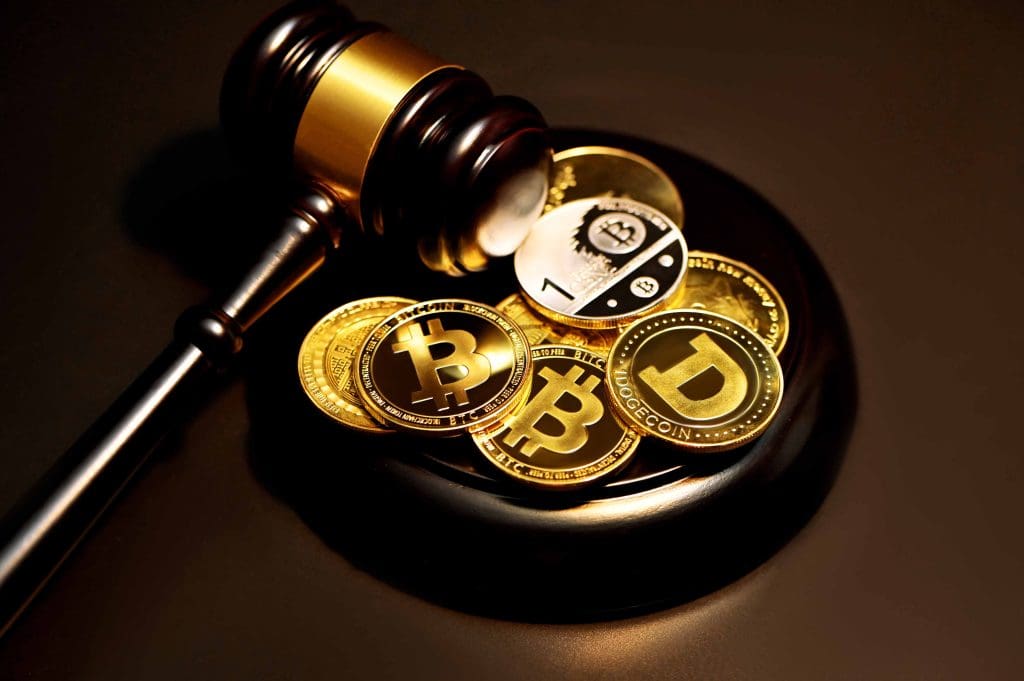 The use of physical features to identify persons is known as biometrics. Iris scanning, which uses the distinctive patterns in the iris of the eye to identify individuals, is one of the most present biometrics.
What is Worldcoin?
Worldcoin is a revolutionary cryptocurrency that distinguishes humans from AI systems through biometric authentication. The purpose of Worldcoin is to offer everyone, regardless of country or background, with equal access to the global economy.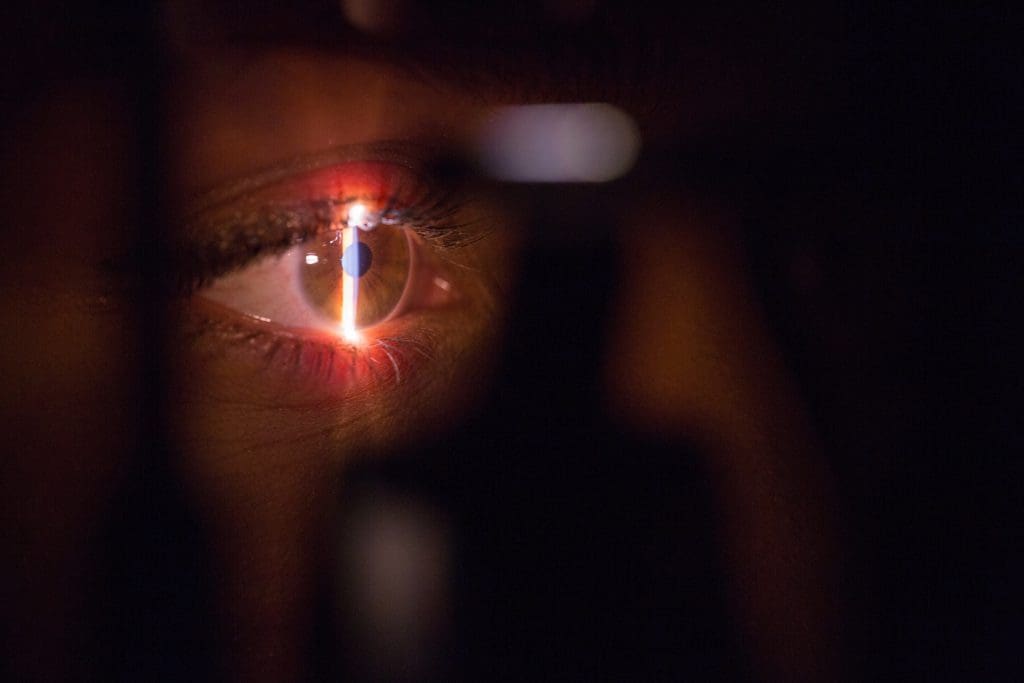 Worldcoin, the brainchild of Sam Altman, CEO of ChatGPT creator OpenAI, has developed a cryptocurrency action that rewards users for scanning their eyes. The goal is to identify between "verified humans" and AI systems, allowing everyone to participate in the global economy. Participants are invited to have their eyes scanned by a silver orb and get a "genesis grant" of 25 tokens (about. £40) upon signing up via the app.
Worldcoin wants to establish universal access to the global economy "regardless of country or background". It is also described as an opportunity to establish "a place for all of us to benefit in the age of AI".
The Worldcoin protocol uses biometric verification to assign a digital identity in the form of a Worldcoin token, making it the world's first crypto token to be distributed globally and freely to authentic individuals. Participants will also receive a crypto wallet on their cellphones, allowing them to conduct seamless global transactions using both digital assets and traditional currencies via the World App.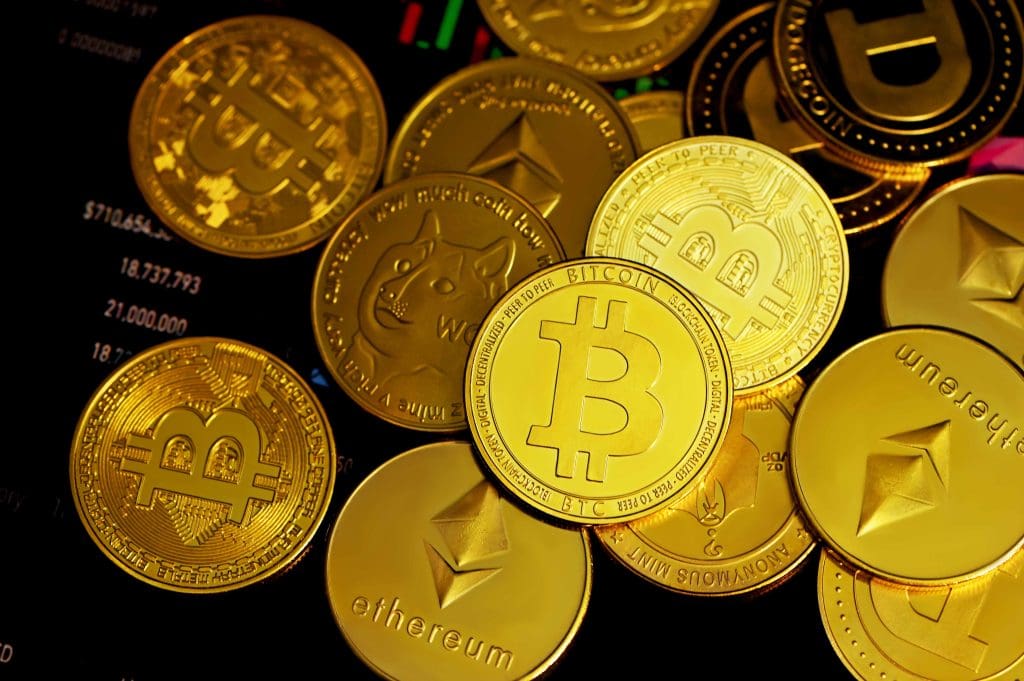 While the project claims to preserve users' privacy, the Information Commissioner's Office is looking into it. Nonetheless, the effort has received widespread attention, with 2 million individuals from 33 countries taking part in the experimental stages.
Amidst the excitement, numerous well-known personalities have voiced their viewpoints. Worldcoin's objectives of "global scale alignment" were deemed "cute" by Twitter founder Jack Dorsey, but Ethereum co-founder Vitalik Buterin expressed mixed feelings and raised worries about overreliance on scanning orbs, warning against potential dystopian consequences.
The launch of Worldcoin has been met with mixed opinions. Some people have praised the project for its potential to create a more inclusive and equitable financial system. Others have raised concerns about the privacy implications of the iris scans and the potential for the project to be used for surveillance.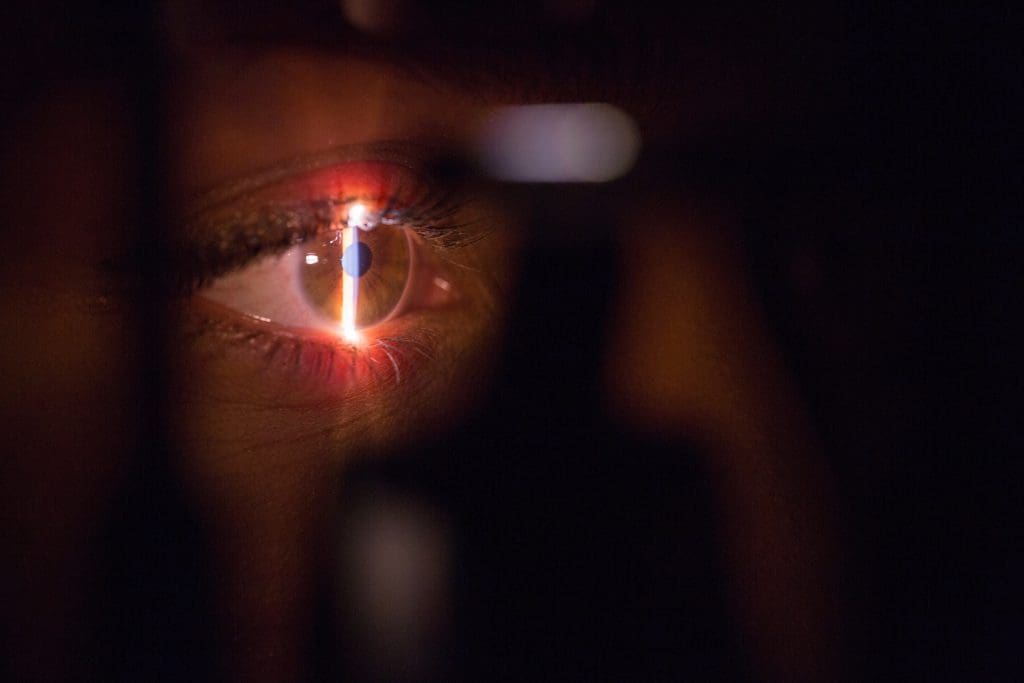 It is unclear whether Worldcoin will be successful. However, the project is certainly generating a lot of interest and debate. It will be interesting to see how it evolves in the coming years.