One thing that hinders people from traveling or going on holiday are the expenses. A lot of us tend to compromise enjoyment in pursuit of catering to our basic needs.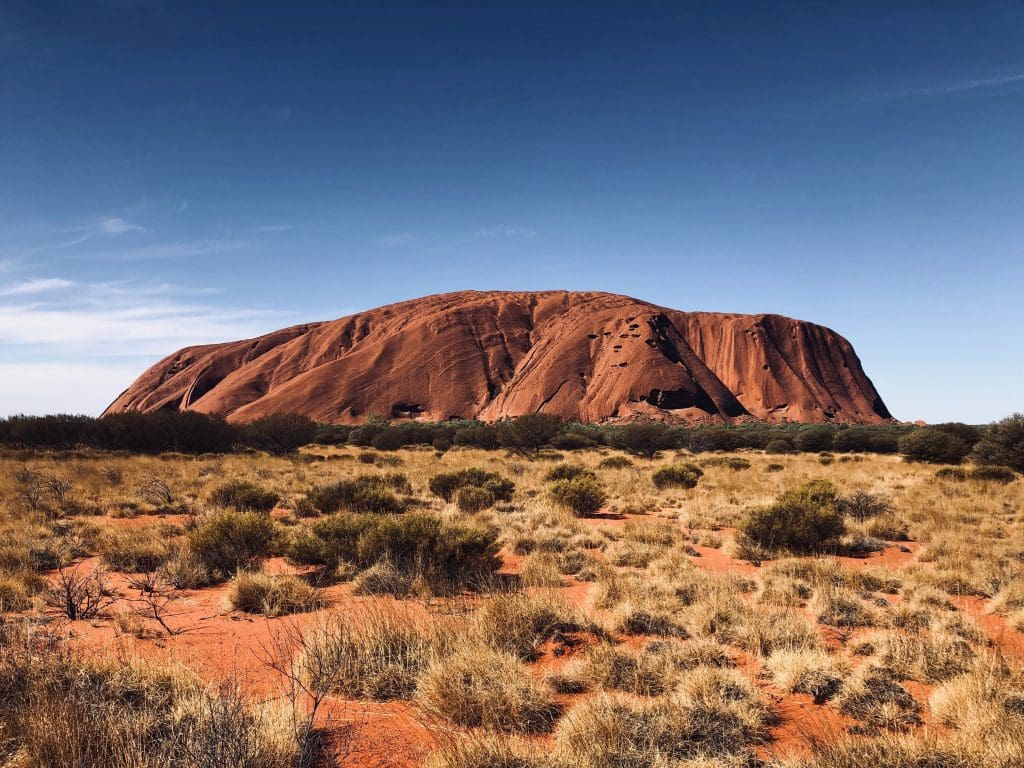 However, the new Memorandum of Understanding between the Philippines and Australia may be a great opportunity for you to find work and travel at the same time for a maximum of 12 months.
This is also known as the 'Work and Holiday Visa' which has been signed by Foreign Affairs Secretary, Enrique Manalo, and Australian Ambassador to the Philippines, Hae Kyong Ku. The said purpose of this MOU is to provide employment both for Filipinos and Australians while they are staying on vacation in the host country in order for them to fund their stay.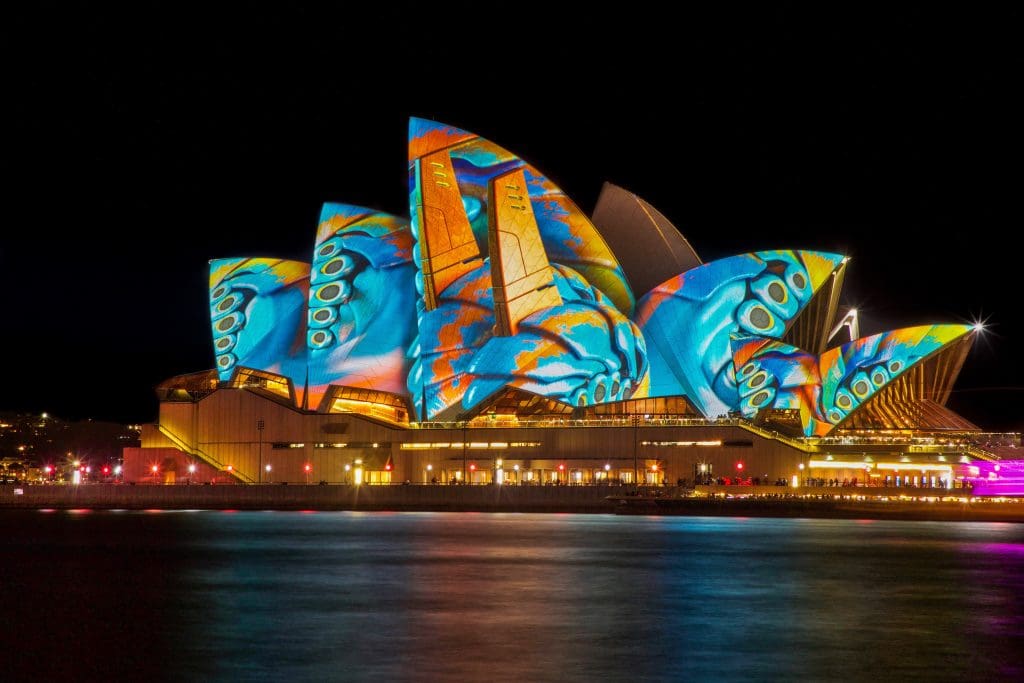 Such works through a multiple-entry visa, which is a visa that allows people to leave and return to a certain country multiple times without having to register for travel again or apply for a new visa.
Work and Holiday Visa Eligibility and Regulations
Filipinos and Australians in the ages 18-31 are eligible for this as long as they have finished at least 2 years of undergraduate school. Those who wish to avail the visa are to shoulder the fees to be paid for the processing, and must meet the requirements of the host state regarding health and character to ensure national security. Medical and health insurance are a must for those who successfully get to stay in the host country.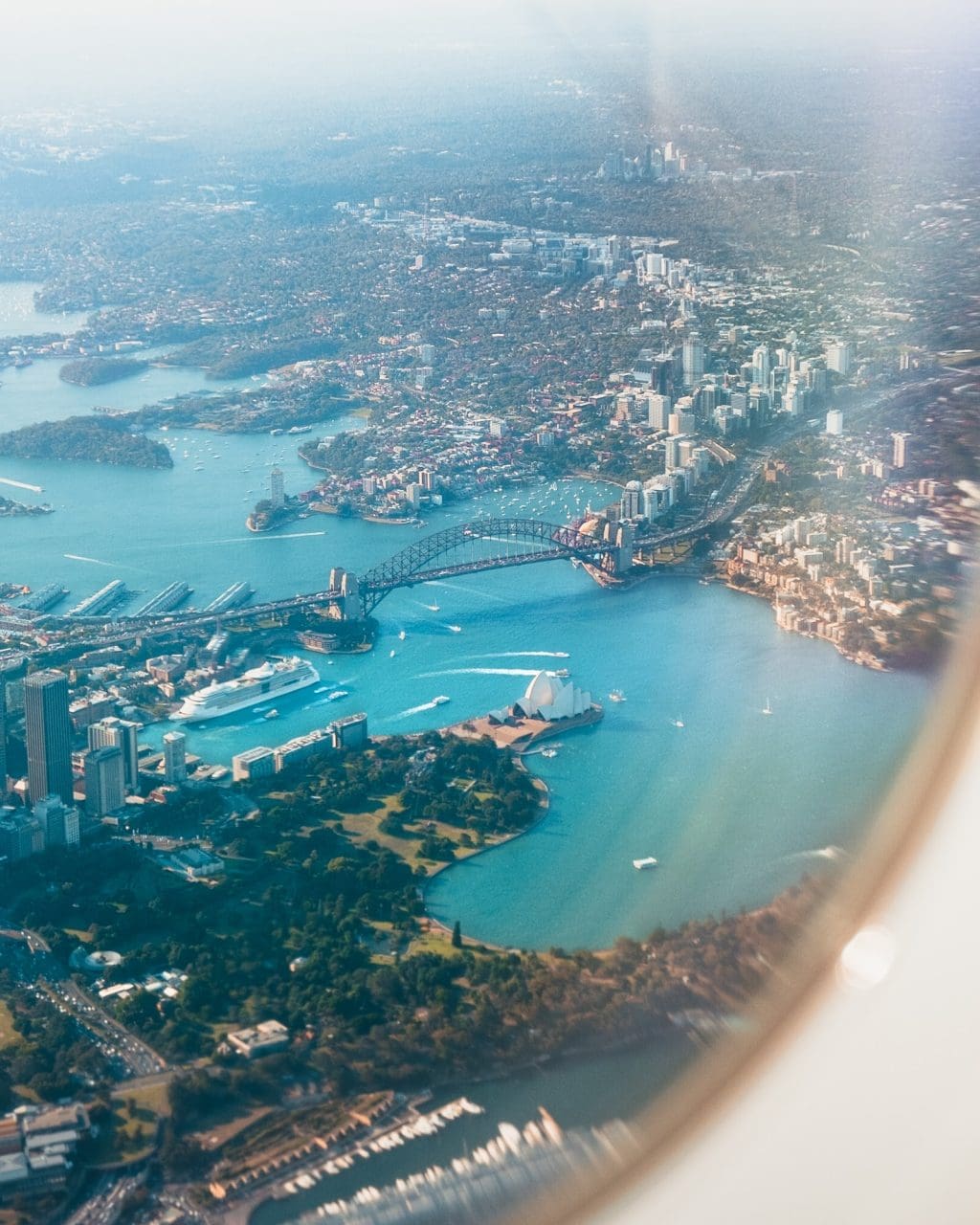 As per the memorandum, the visa holders "will be covered by the same diplomatic labor laws of the host government as local workers, subject to the employment conditions."
Working on a budget, work and holidays have always been an either-or. With this diplomatic agreement, we can finally have the option to choose both.