Dead for the second time around.
Just last week, a woman from Ecuador made noise on social media after she woke up during her funeral.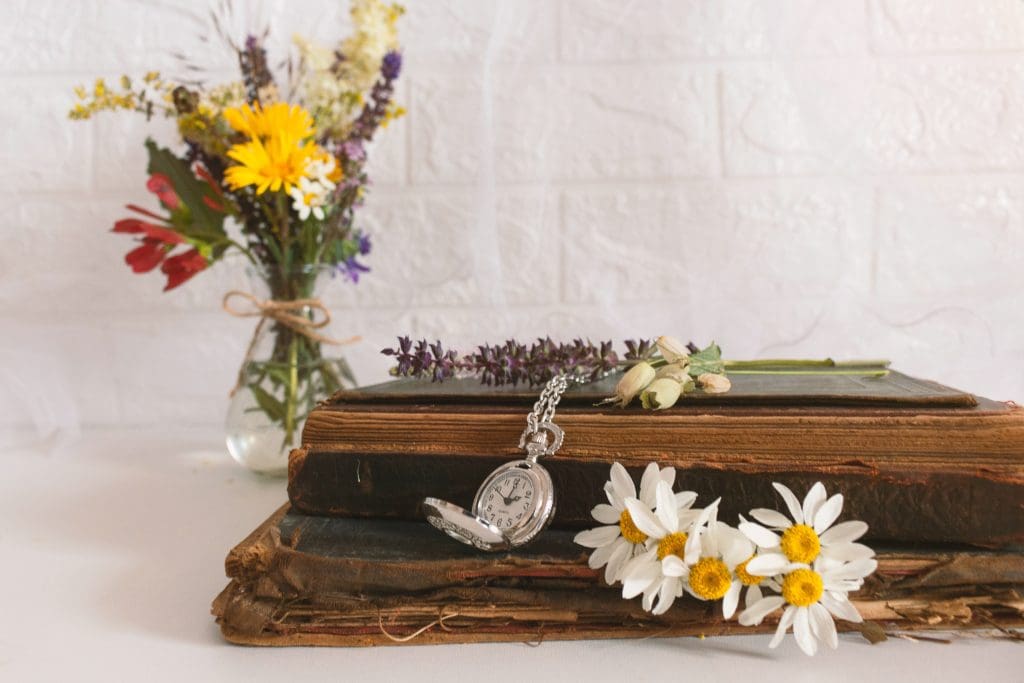 In a trending video posted on Twitter, netizens can see 76-year-old Bella Montoya breathing heavily while being inside a casket. According to Bella's Son, Gilbert Barbera, his mother hit the box with her left hand after her wake, lasting 5 hours.
Barbera swore that the hospital even gave them an official death certificate to prove that his mother was officially pronounced dead. According to a newspaper report, Bella's heart was stable, and she was reactive.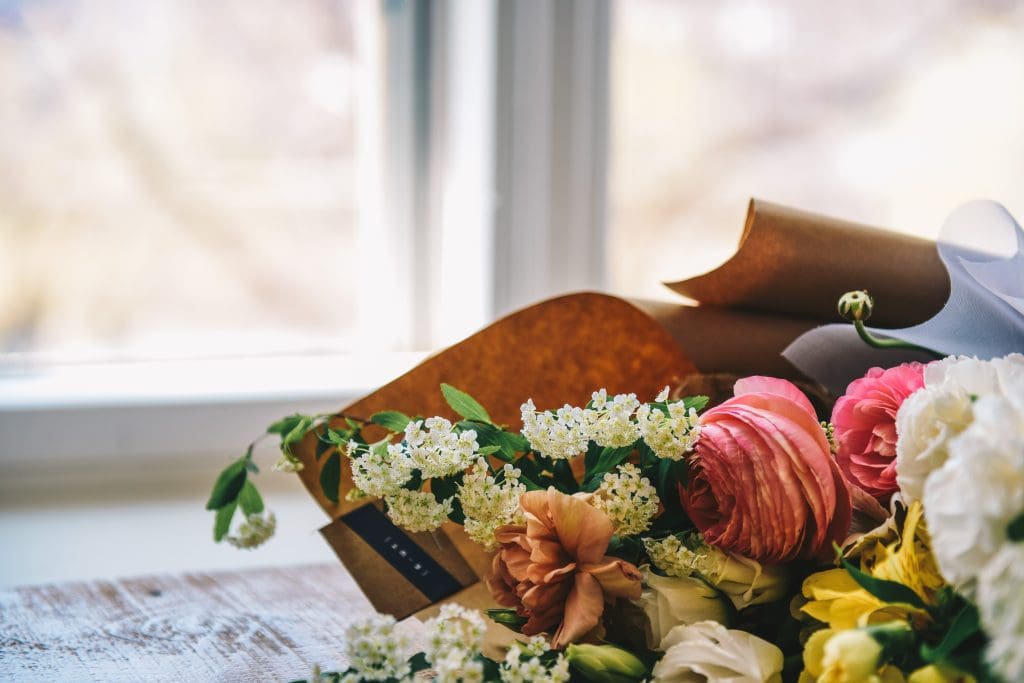 However, Bella Montoya officially died, yet again, but this time, she's gone for real. Last Friday, Montoya succumbed to a stroke while being admitted to the hospital.
"This time, my mother really did die," Gilbert Barbera told the El Universo newspaper. "My life will not be the same," he continued.
But how did Bella Montoya "rise from the dead"?
According to local Ecuadoran news reports, she suffered from Catalepsy, wherein a person loses body sensation and consciousness. Catalepsy also causes stiffness in the body.