"Whene…..Whenever I see girls and boys selling lanterns on the streets…"
It's okay! Continue singing it because today is the starting month of BER months! The time of gathering and celebration and Jose Mari Chan's songs perfectly reflect the season's spirit.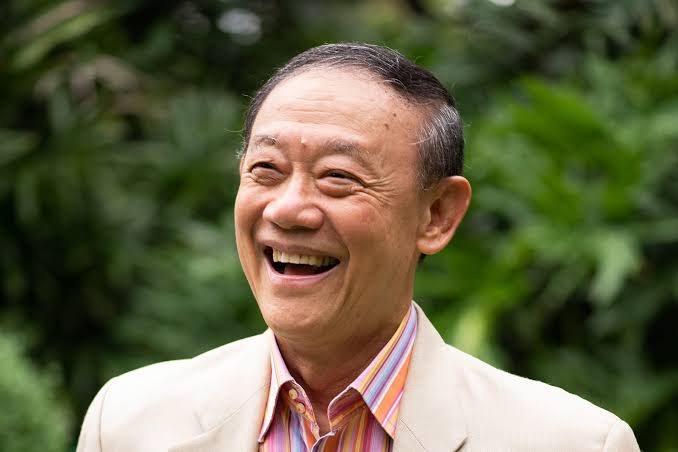 Jose Mari Chan memes begin to flood social media every year as the "ber" months (September, October, November, and December) approach. These memes can sometimes be hilarious and playful, and they serve as a reminder that Christmas is soon approaching.
Who is Jose Mari Chan?
Jose Mari Chan is a Filipino singer-songwriter, television personality, and the chairman and CEO of the Binalbagan-Isabela Sugar Company Inc. in Negros Occidental. He is especially famous for his Christmas carols, which have become iconic with the Philippine holiday season. "Christmas in Our Hearts," his most popular song, is one of the best-selling OPM songs of all time.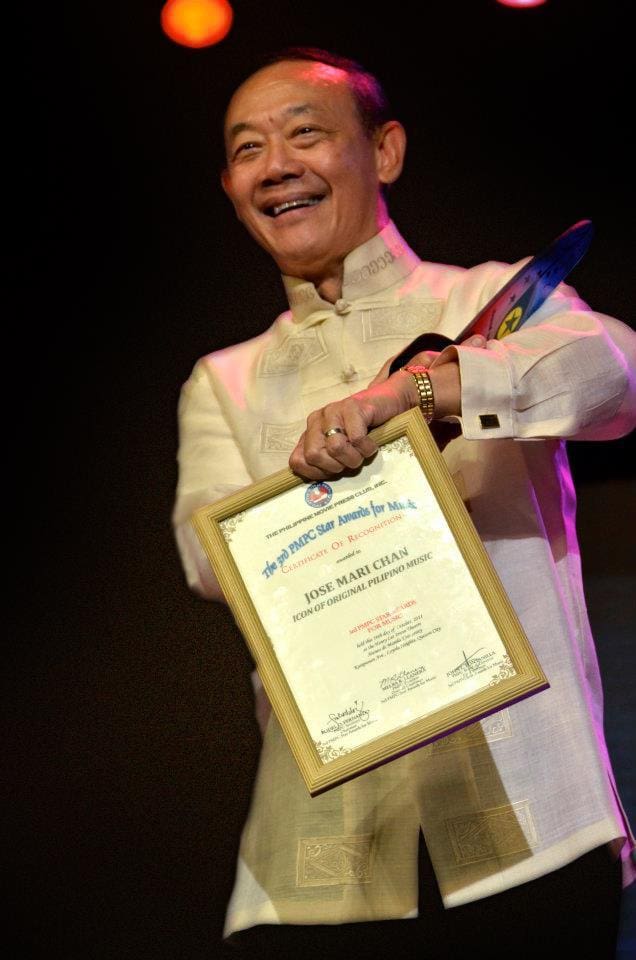 Why is Jose Mari Chan so famous during the ber months?
Owing to his hit song Christmas in Our Hearts, which has been playing on everyone's speakers since 1990. Chan's humorous memes involve glancing through a window, tied to a chair, and even stretching. Filipinos are indeed both creative and enthusiastic!
Let us talk about his songs. Why is it everybody wants to sing along? Obviously, they are simply catchy and heartwarming. They evoke nostalgia and joy, which are ideal for the holiday season. Jose Mari Chan is a Philippine national treasure. He is well-known for his musical talent and contributions to Philippine music.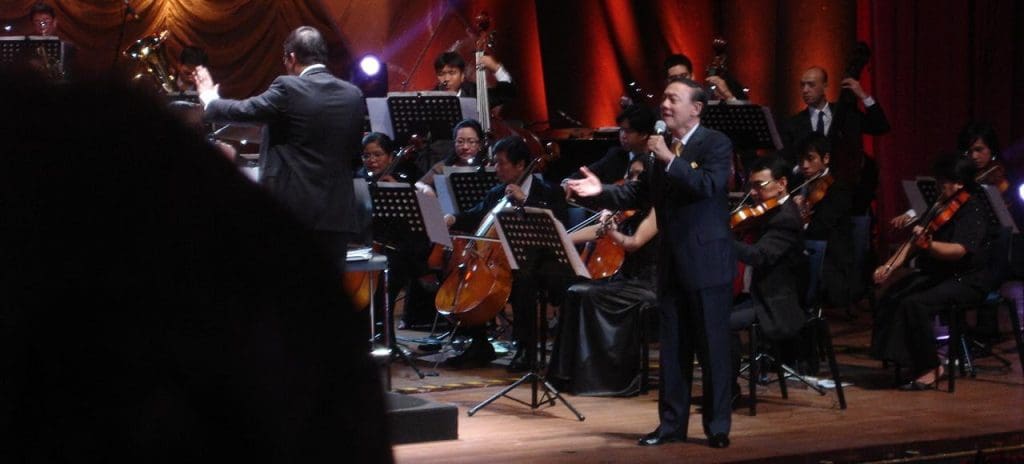 Expect a Jose Mari Chan meme the next time you see one. It's only a sign of the approaching Christmas season! And hey, you never know if you won't end up singing along to one of his songs. Because, let's admit it, nothing gets you into the holiday spirit like a Jose Mari Chan song.