It's finally time for the 2023 FIBA World Cup!
The main host for this year's games is the Philippines, starting from the group stages to the Final phase. The FIBA World Cup officially began on August 25, 2023, and will end on September 10, 2023.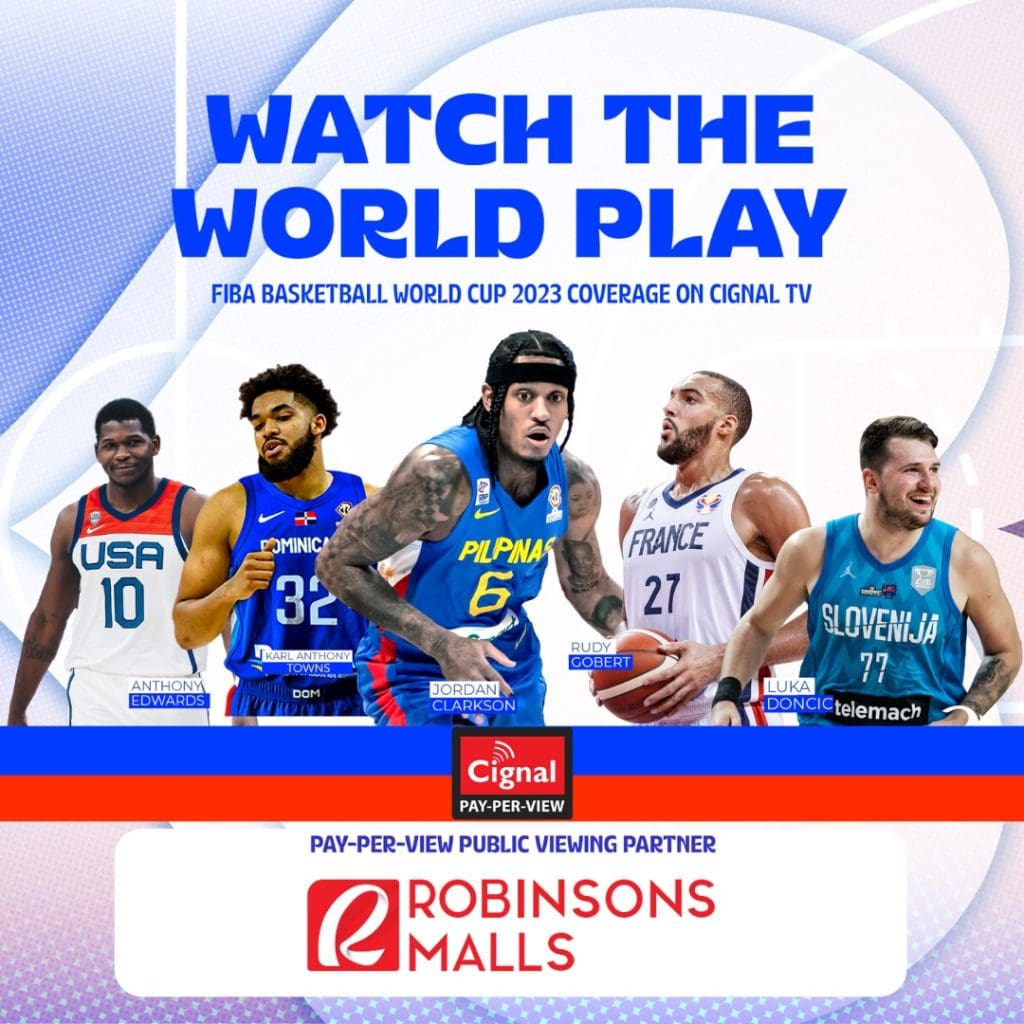 Fans are stoked to see their favorite players. But fans won't be able to attend the games. Don't worry; there are online platforms available.
Where to watch online?
Games will be streamed online via the Smart Livestream App and Pilipinas Live app.
The Smart Live Stream App has free live stream access to all the games during the Fiba World Cup. The free streaming is exclusive for Smart subscribers through Smart mobile data, TNT, or PLDT.
Meanwhile, you will need to avail of the monthly subscription fee to watch the live streams on the Pilipinas Live app. Your subscription comes with a multi-cam viewing setup and pre and post-game coverages. The app is available to all network users.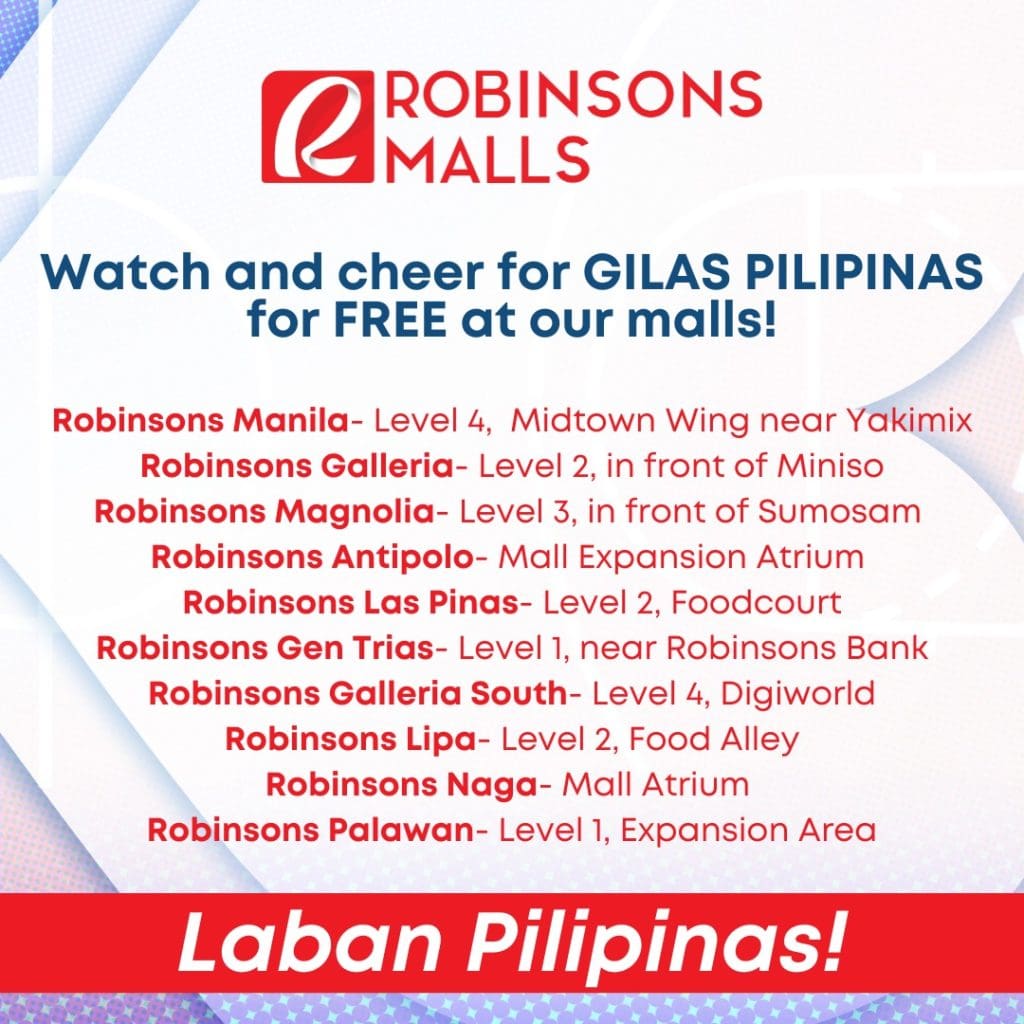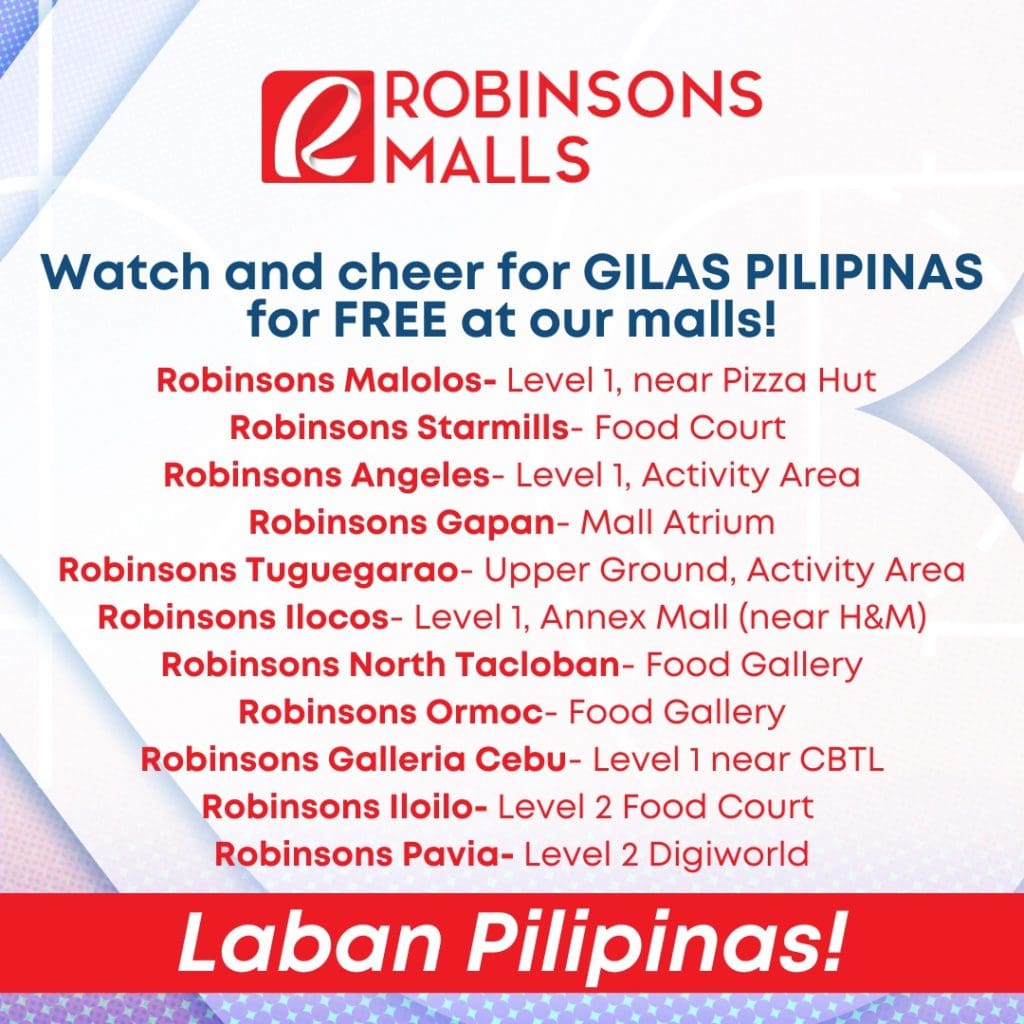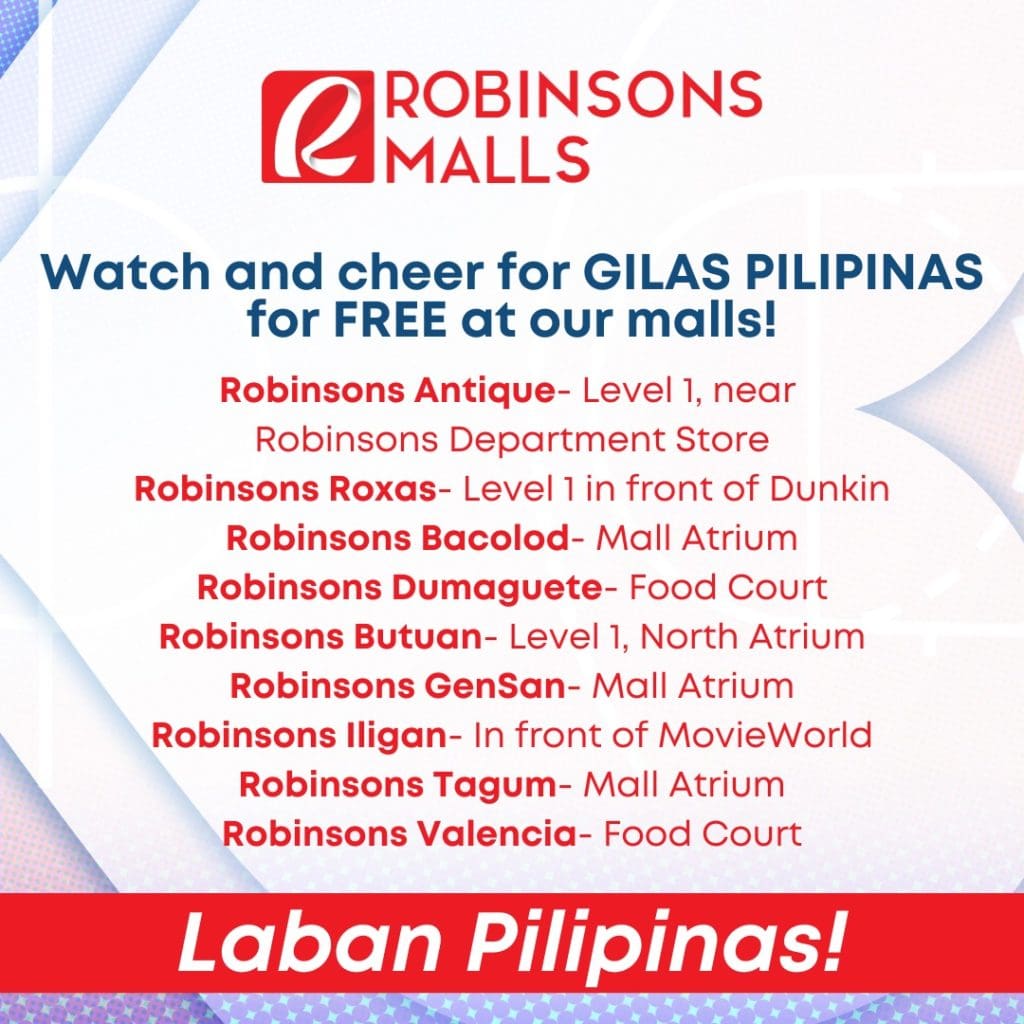 Viewing Parties in Cebu
If you want to share moments with fellow basketball fans, some malls in Cebu hold viewing events for Gilas Pilipinas' games.
SM Seaside City Cebu is holding a viewing party for the Gilas Pilipinas' first-round group games at the activity center. Meanwhile, Robinson's Galleria is also showing the PH team's games from August 25 until August 29, 2023. Admission is also free.
It's time to show them what "Laban Pilipinas" is all about. Show support to the PH's players during the FIBA World Cup.