WhatsApp is finally catching up!
In an exciting development, Android users can now rejoice as WhatsApp brings the highly anticipated screen sharing feature to its platform.
The beta version of WhatsApp for Android allows selected beta testers to experience this long-awaited functionality. The feature is expected to gradually roll out to a wider user base in the coming days.
To utilize this new feature, users need to update their WhatsApp app to the latest version. Once updated, look for the icon resembling a phone with an arrow pointing outwards, conveniently located near other essential tools like muting.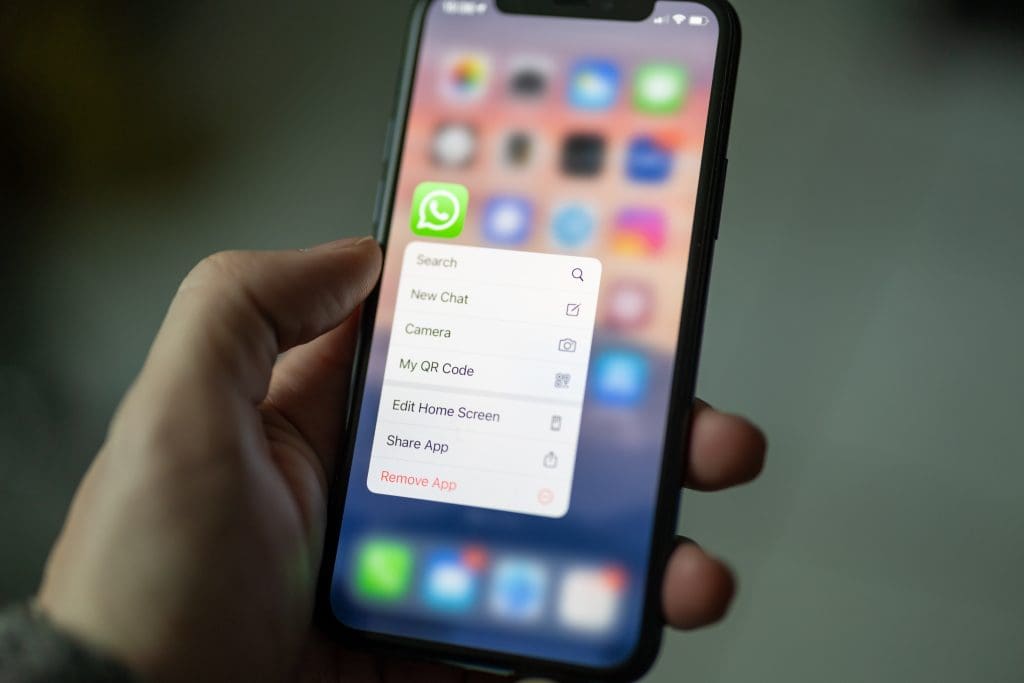 Upon clicking the icon, users will be presented with a prompt asking, "Start recording or casting with WhatsApp?" and by selecting "Start now", users can swiftly begin enjoying screen sharing.
In addition to this, WhatsApp is actively exploring additional features for Android users. Some potential additions include personalized usernames, allowing users to choose unique identifiers, and a "status archive" feature that enables businesses to archive and reuse their statuses beyond the standard 24-hour period.
These exciting developments signify WhatsApp's commitment to continuously enhancing user experiences and expanding its versatile repertoire of tools.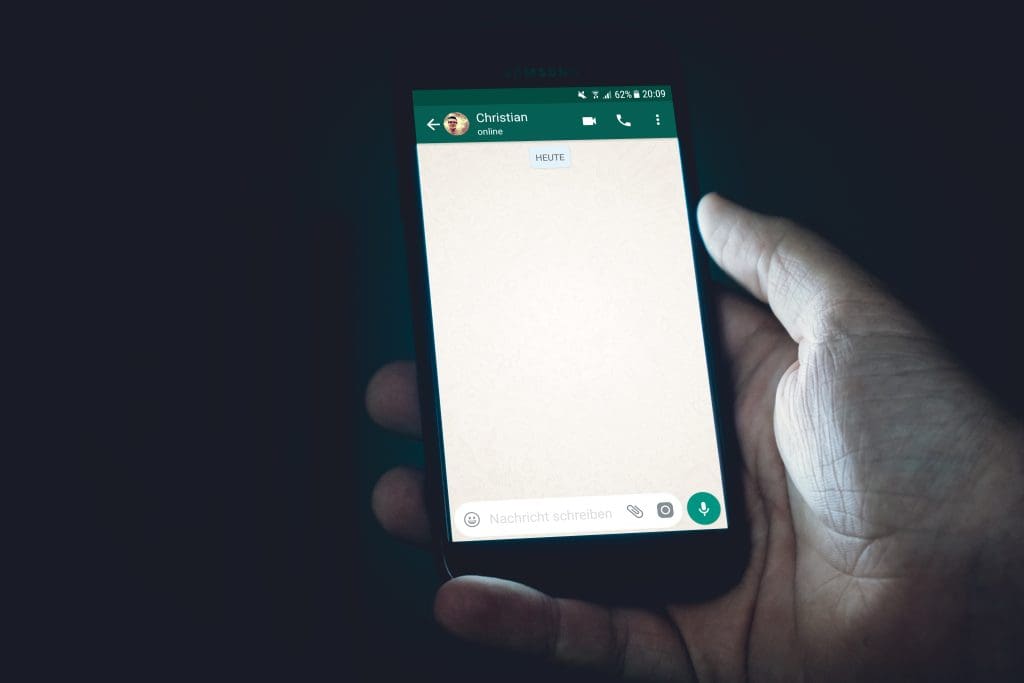 With the introduction of screen sharing and the prospect of forthcoming features, WhatsApp remains at the forefront of revolutionizing communication, bringing convenience, interactivity, and creativity to millions of users worldwide.