If you're a WhatsApp user, you might be one of the people wishing you could use your account on multiple phones. Well, here is the good news!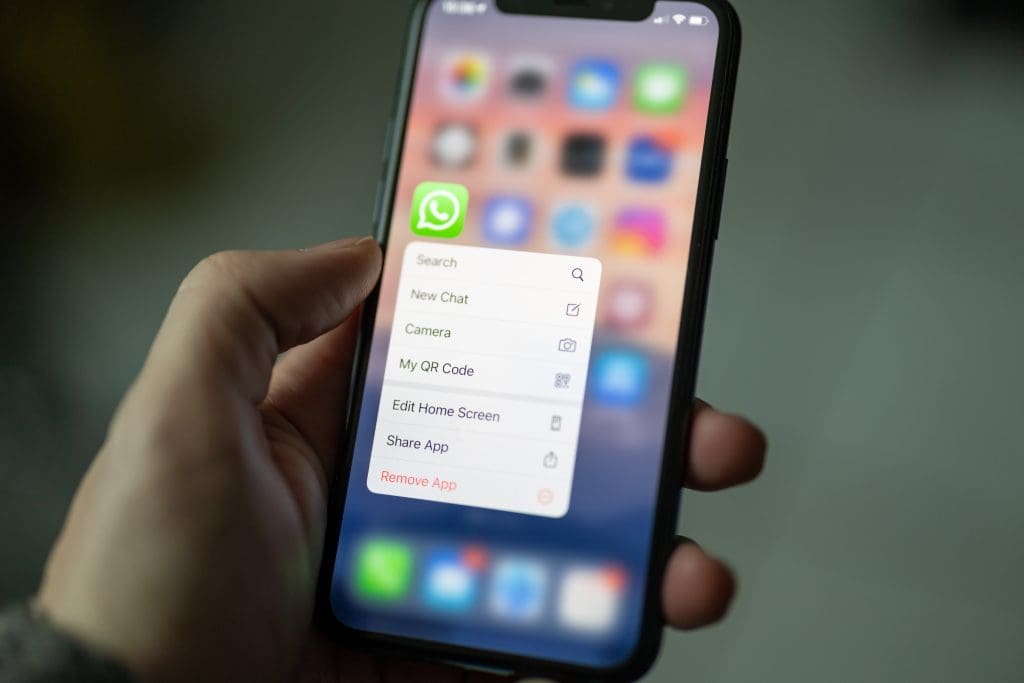 WhatsApp officially announced that they are improving their multi-device feature. Users can now finally use the same WhatsApp account on different devices, such as phones, tablets, and desktops. With this new feature, WhatsApp still assures that your personal messages, media, and calls are end-to-end encrypted.
App users won't have to log in and out on each device anymore and can just continue the conversation smoothly. The updates are now available for some users around the world and will be rolled out to everyone in the next weeks.
What else should we anticipate from WhatsApp?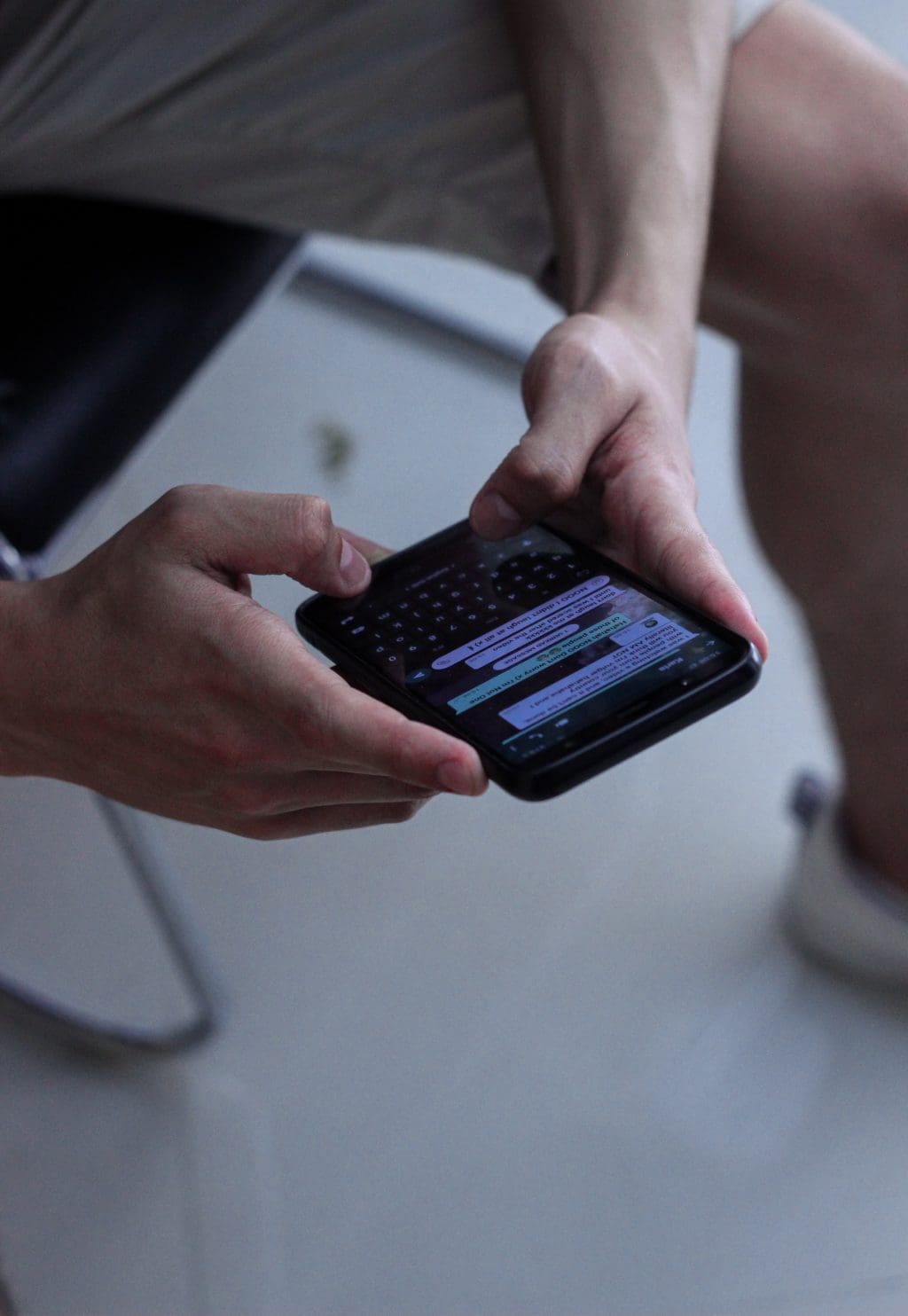 The app is also developing an alternative way to link your account to other devices. With the developing feature, users can just enter their phone number using WhatsApp Web to receive a one-time code, which you can input on your phone to link the device without using QR codes.