Mactan-Cebu International Airport is not just a transportation hub; it's a welcoming gateway to the beautiful island of Cebu in the Philippines. With its efficiency, comprehensive security checks, wide hallways, cleanliness, friendly staff, and various amenities, this airport stands out as a memorable part of your travel experience.
Mactan-Cebu International Airport has proven itself to be worthy of the many accolades it garnered over the years, including accreditation by the Airports Council International and the title of being the best airport in Asia under the five-million passenger category.
1. Efficiency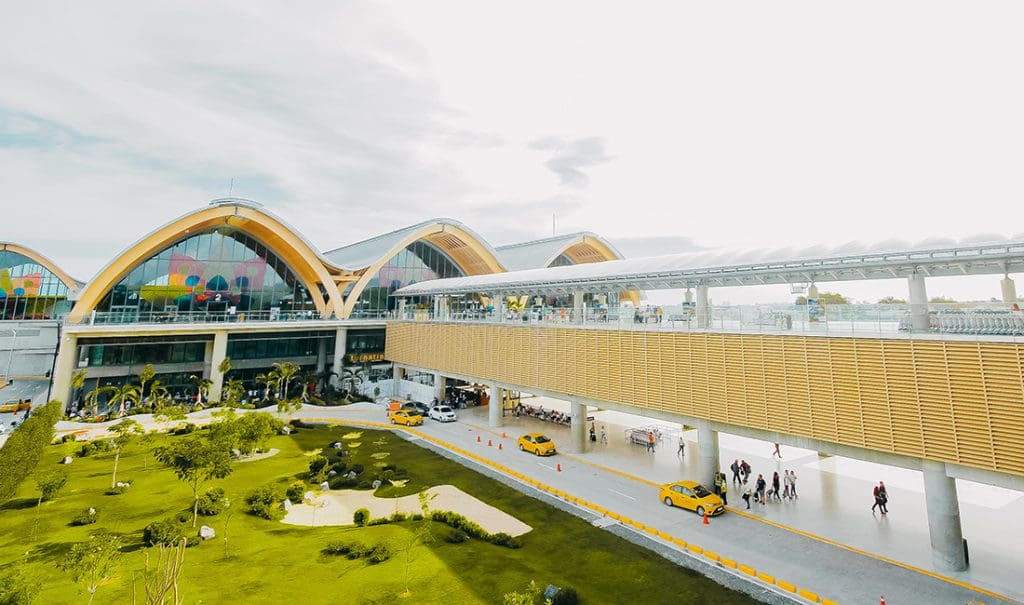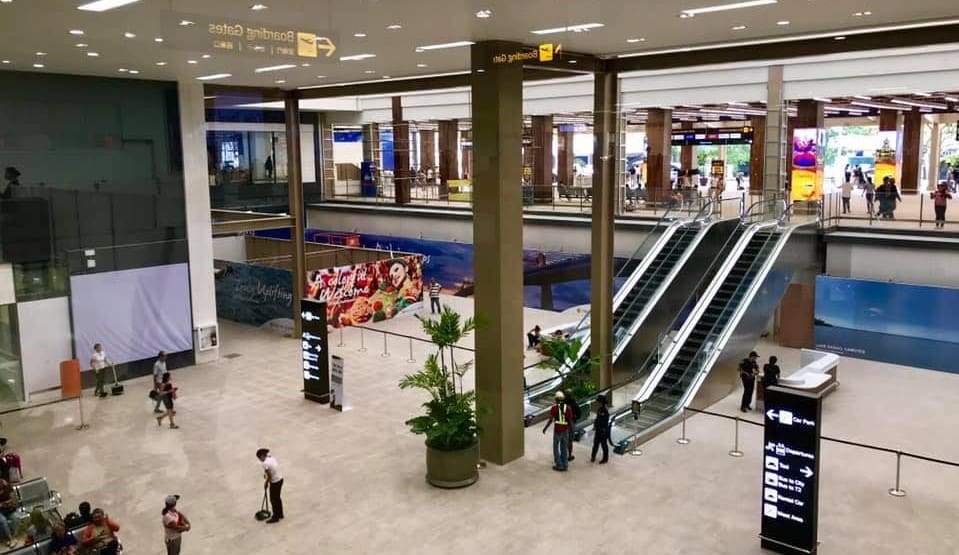 Mactan-Cebu International Airport prides itself on its efficiency. From check-in to boarding, everything is streamlined to make your journey as hassle-free as possible. The airport's management consistently improves its processes, ensuring that your experience is swift and smooth. Whether you're a seasoned traveler or embarking on your first international journey, Mactan-Cebu ensures your experience is hassle-free, allowing you to focus on what truly matters – your travel adventure.
2. Security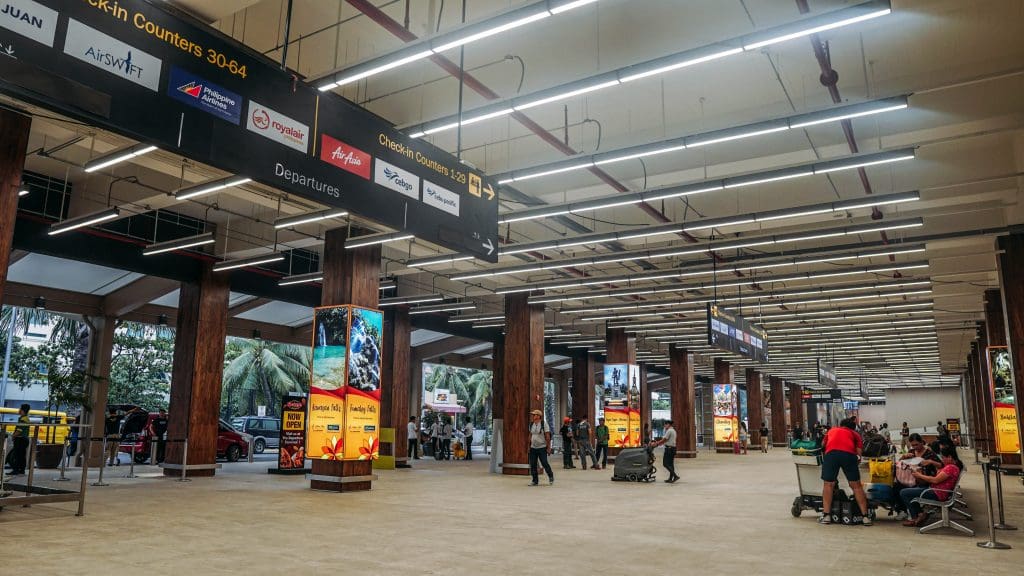 Your security is a top priority at Mactan-Cebu International Airport alongside your comfort. The airport features a one-time comprehensive security check that minimizes the need for redundant checks during your journey. This time-saving feature helps you get through the airport quickly while ensuring the highest safety standards.
Unlike airports with multiple security checkpoints, Mactan-Cebu International Airport removes the need to go through multiple security checks while still ensuring your safety. The rigorous security protocols in place adhere to international standards, providing travelers with peace of mind as they embark on their trips.
3. Check-in Counters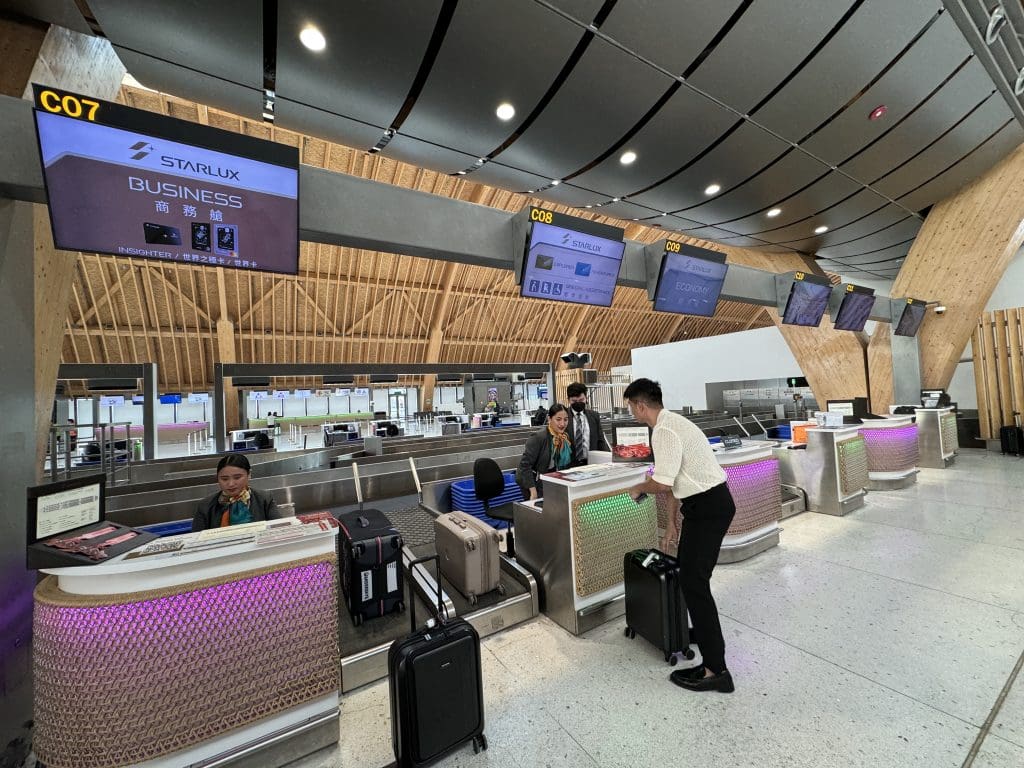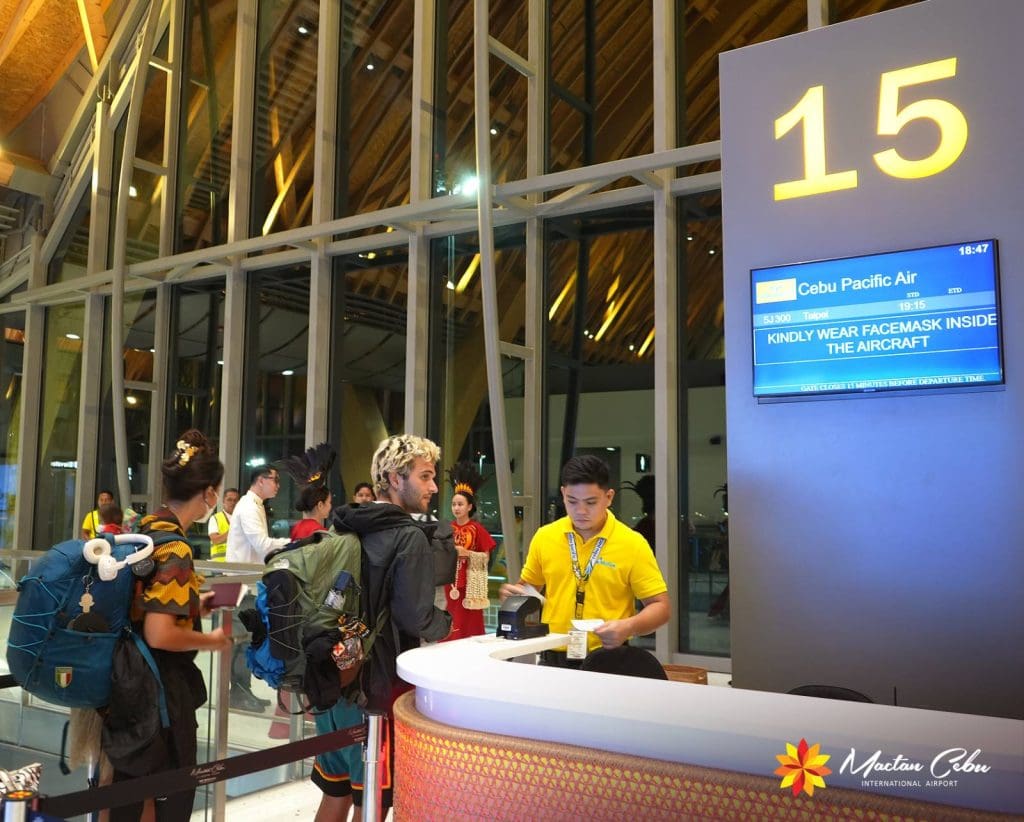 Things like long lines and wait times are often a traveler's nightmare, but not at Mactan-Cebu. The airport boasts a significant number of check-in counters, reducing wait times and ensuring a stress-free check-in process.
4. Wide Hallways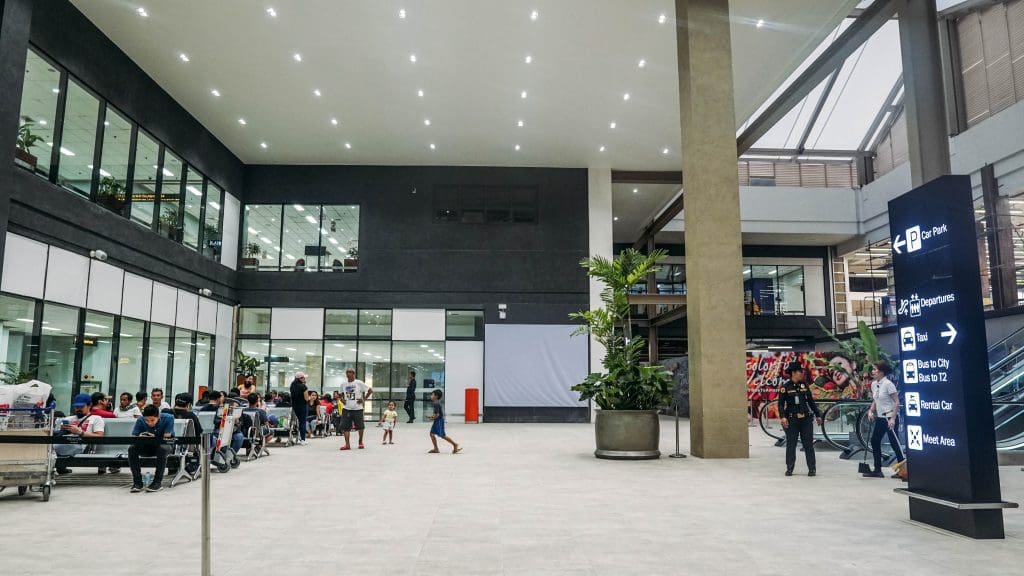 Even your worries about being elbow-to-elbow with someone at the airport are erased by their wide hallways. Navigating through an airport can be a cumbersome experience, but not here.
The airport's architectural design ensures that travelers can move about comfortably, even during peak hours. You won't find yourself squeezed in crowded corridors, and this added space makes for a more relaxed and enjoyable travel experience. Whether you're heading to your gate or exploring the various amenities, the wide hallways provide the freedom to move at your own pace.
5. Clean and Spacious Areas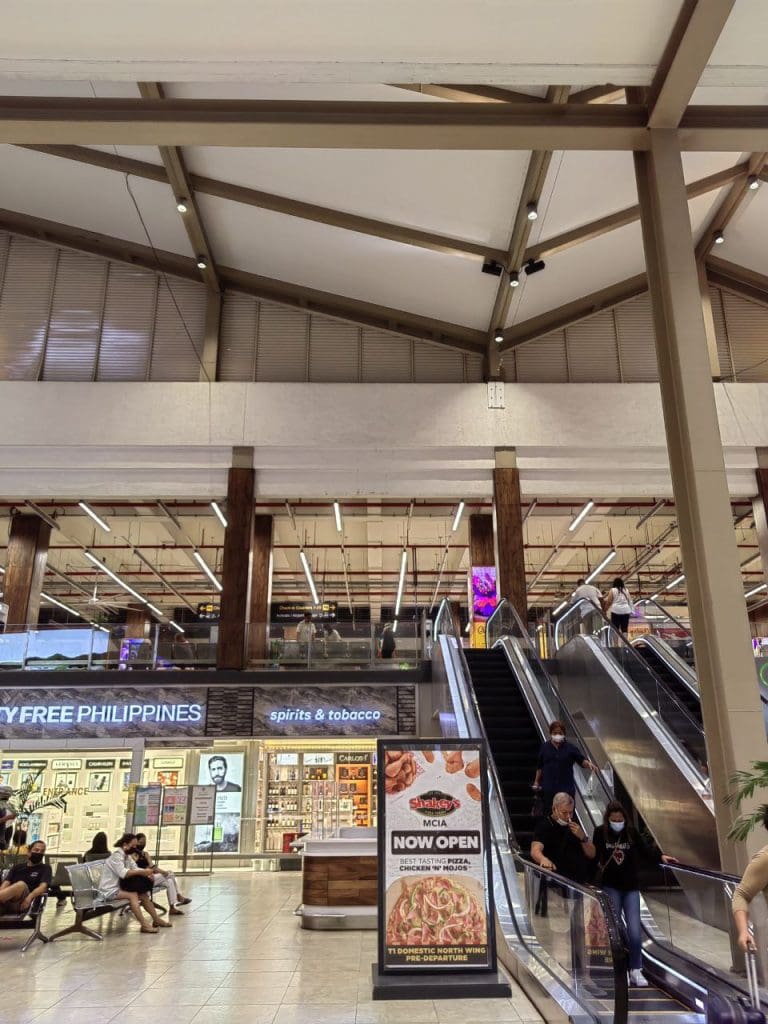 The cleanliness and spaciousness at Mactan-Cebu International Airport are refreshing. The entire terminal is meticulously maintained, offering a pleasant environment for travelers. Cleanliness extends from restrooms to waiting areas, and you'll find ample seating, allowing you to relax and unwind before your flight.
6. Staff
The warmth of the people at Mactan-Cebu International Airport is a key reason why travelers love their experience here. From the moment you arrive, you'll encounter genuinely friendly and helpful staff, from the airport personnel who assist with inquiries to the security officers who maintain a safe environment. Their smiles and readiness to offer assistance go a long way in making you feel welcome and valued. Traveling can be stressful, but the friendliness of the airport's staff ensures that your journey begins on a positive note, and it truly goes a long way for travelers who are either stressed, jetlagged, or overwhelmed.
7. Premium Lounges
For those looking for a little extra comfort, Mactan-Cebu offers premium lounges where you can unwind before your flight. These exclusive spaces provide a respite from the hustle and bustle of the airport terminal. Comfortable seating, complimentary snacks, beverages, and Wi-Fi connectivity create an oasis where you can unwind if you want more comfort than what airport seats can provide. It's an excellent option for business travelers or anyone looking to start their journey in style and comfort.
8. Plenty of Food Choices
Whether you're craving local Filipino delicacies or international cuisine, Mactan-Cebu International Airport has you covered. Mactan-Cebu International Airport understands the importance of culinary diversity for travelers. That's why you'll find a wide array of dining options within the terminal, catering to all tastes and preferences. From local Filipino delicacies that introduce you to authentic flavors to international cuisine that offers a taste of home or a culinary adventure, the airport's dining choices are abundant. Whether you have a craving for fast food or want to savor gourmet dishes, Mactan-Cebu's culinary offerings ensure that you embark on your journey with a satisfied palate.
Mactan-Cebu International Airport is more than just an entry point to Cebu; it's a crucial part of your travel experience that ensures you start your journey on a positive note. This airport, for all of these reasons and more, truly stands out as one of the best in the Philippines. So, the next time you find yourself traveling to Cebu, take a moment to appreciate the many reasons to love Mactan-Cebu International Airport, where every traveler's comfort and convenience are top priorities.