If you were looking for a sign to head down South, then this is it!
You've heard of infinity pools – but what about pools stacked on top of each other?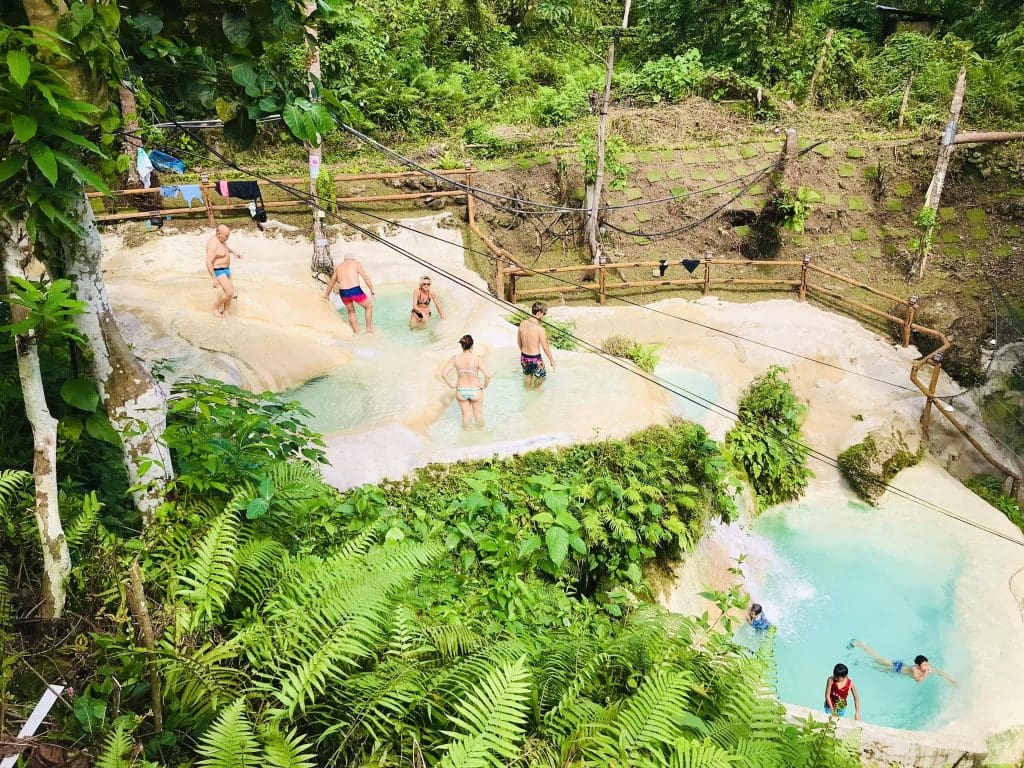 Well, in the heart of Argao in Southern Cebu, there lies a hidden gem that captivates visitors with its mesmerizing beauty that is exactly just that!
Known as the Ka Treasure Water Terraces, this stunning attraction has cascading pools stacked on top of each other, reminiscent of the iconic rice terraces in Luzon, but with water.
This unique creation serves as a vivid reminder of the profound beauty that emerges when humans align with the wonders of the natural world.
The Ka Treasure Water Terraces has each pool meticulously designed to follow the natural slope of the terrain, creating a series of cascading waterfalls that resemble the terraced fields.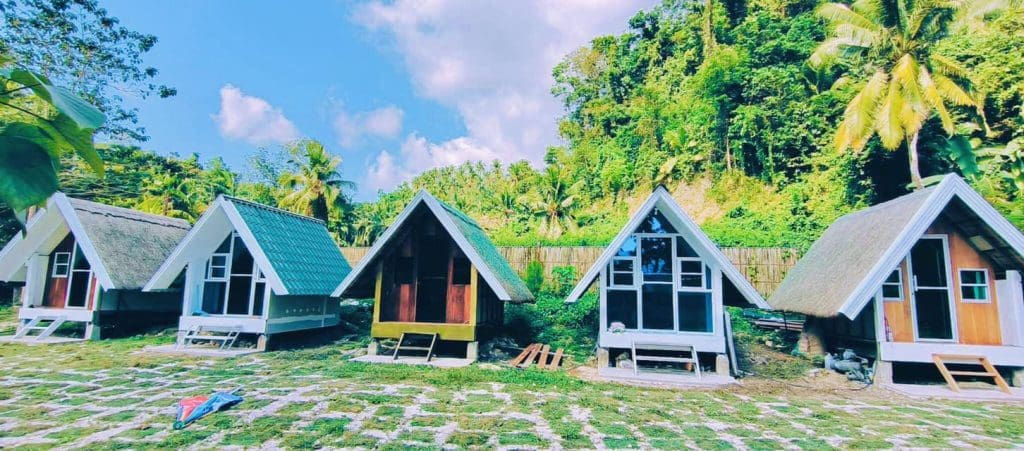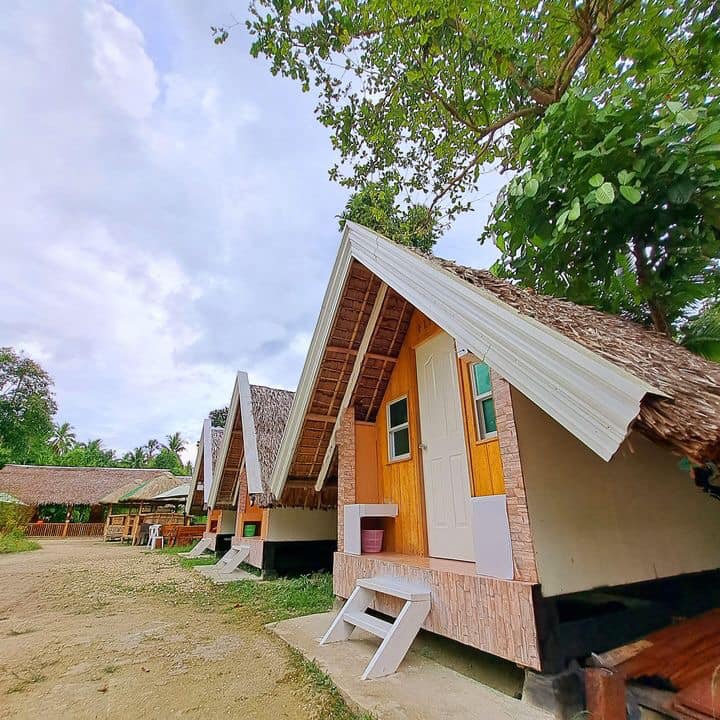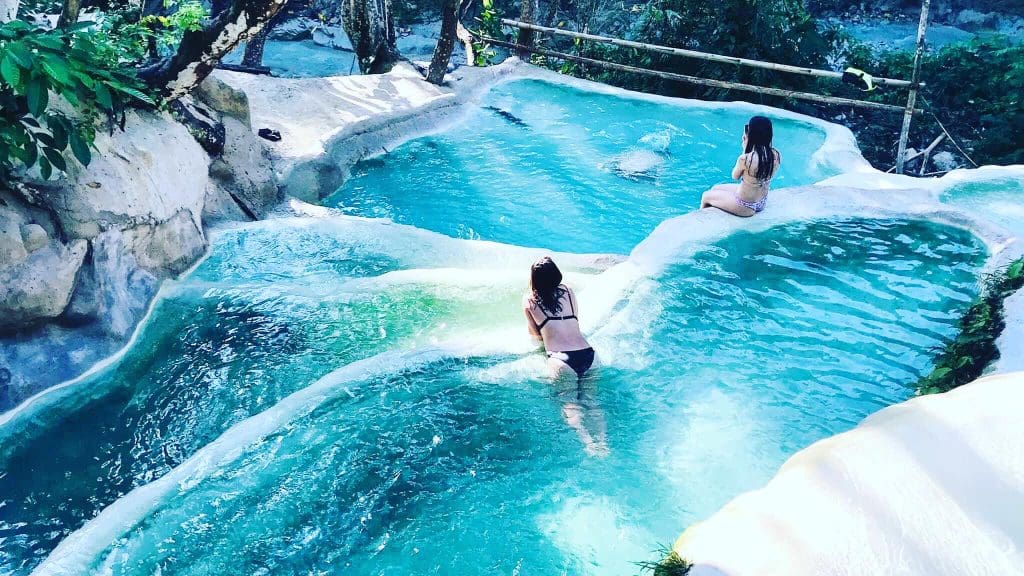 These cascades transform the landscape into a mesmerizing symphony of flowing water, sparkling sunlight, and lush greenery, captivating the senses and inviting visitors into a tranquil oasis.
Beyond its aesthetic allure, the KA Treasure Water Terraces also offers a serene sanctuary for those seeking refuge from the busy city.
Visitors can immerse themselves in the soothing sounds of descending water and find peace in the tranquil ambiance.
Venture into the captivating corner of Argao and let Ka Treasure Water Terraces' cascading pools transport you to a realm where nature's magnificence takes center stage!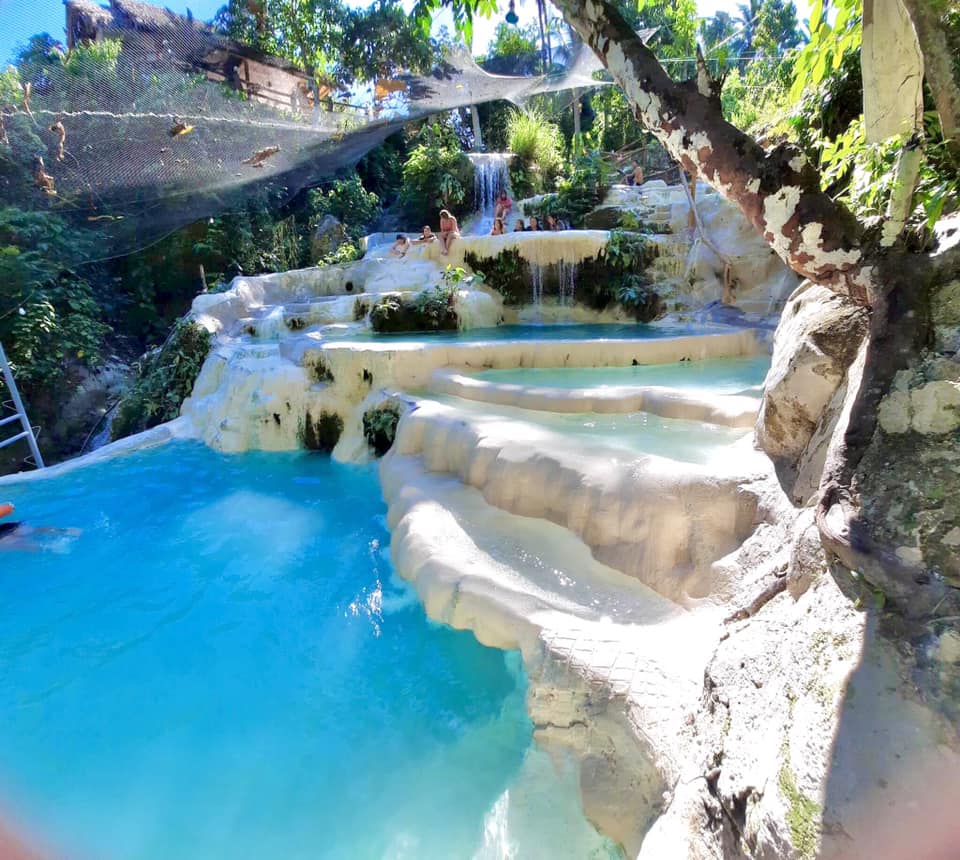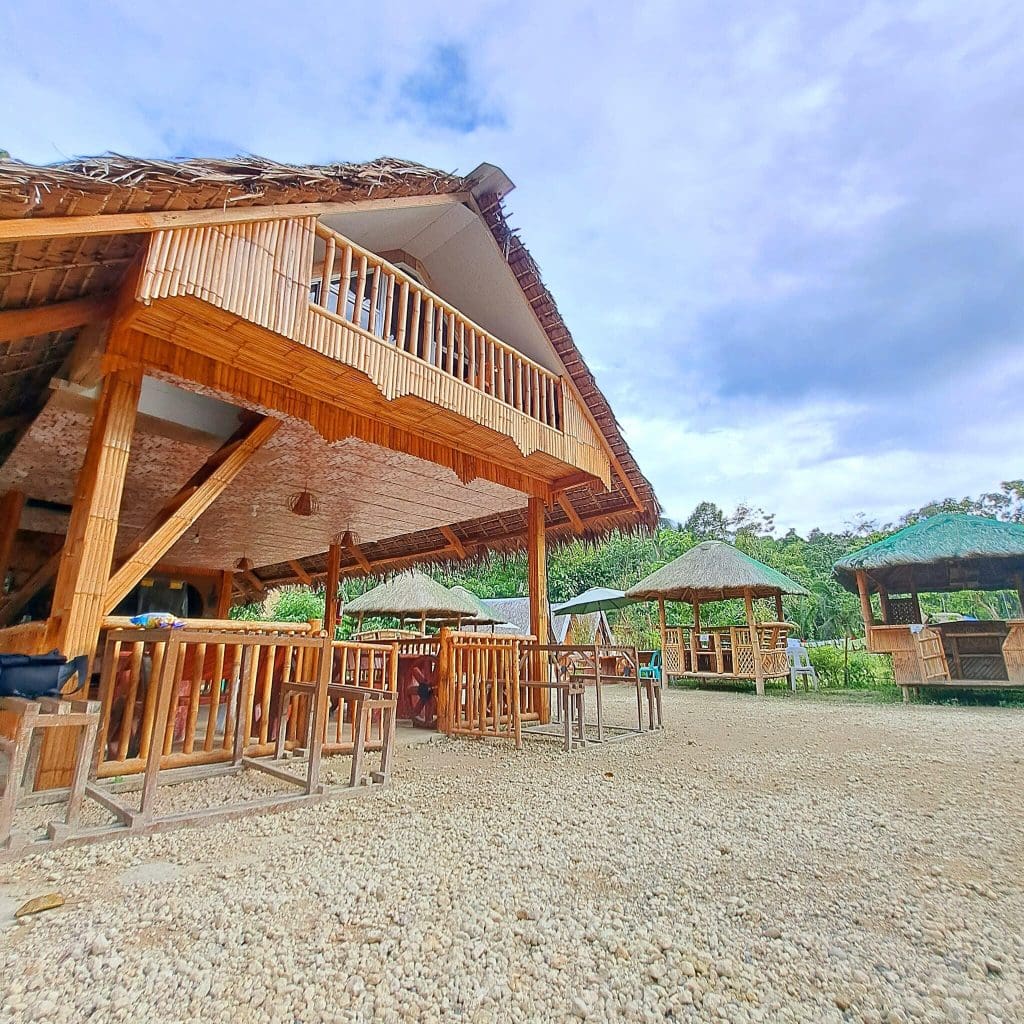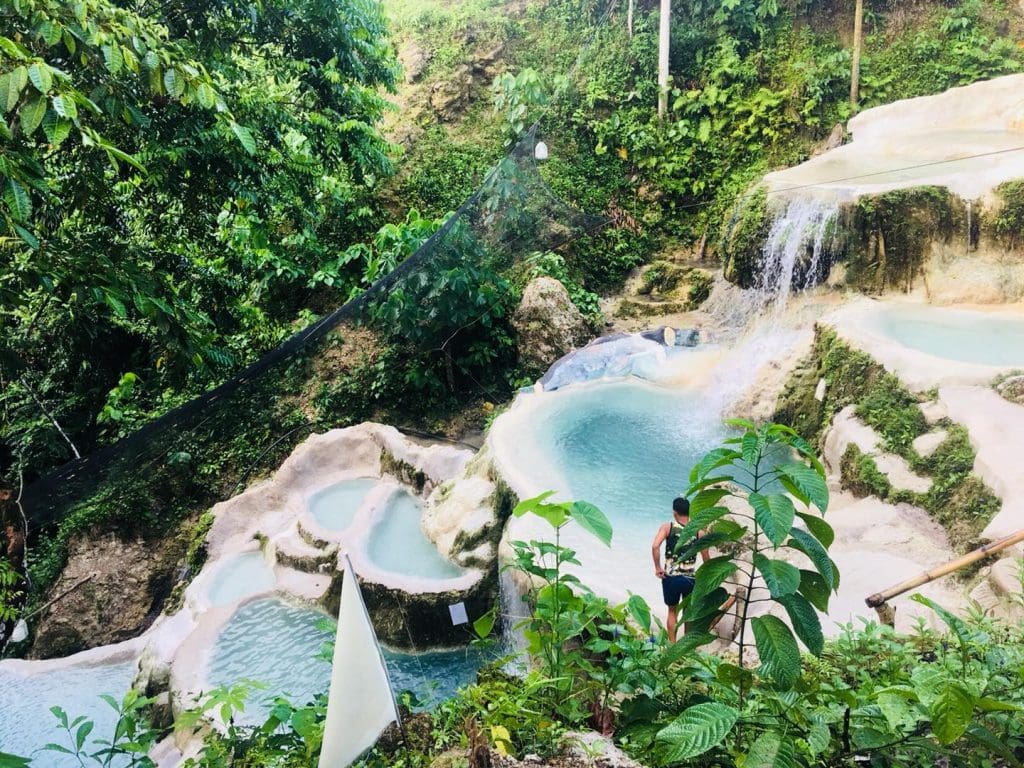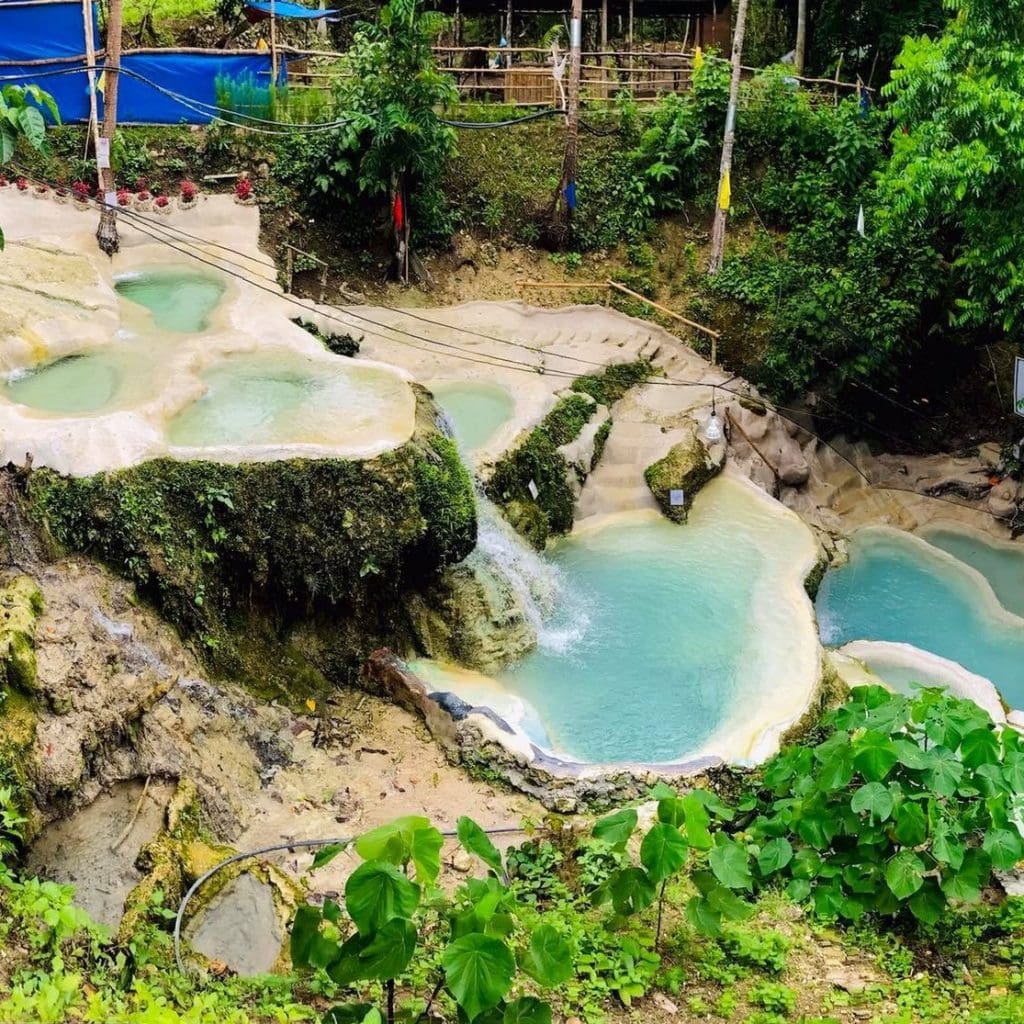 RATES & OTHER INFORMATION
DAY USE:
Entrance fee: P100 for adults, P50 for kids
Tables and chairs – P300, good for 6 pax
Cottage – P800
OVERNIGHT RATES:
P1200 per night, good for 2 pax
OTHER INFORMATION:
HOW TO GET THERE?
Exact Location: Brgy. Catang, Argao, Cebu
BY COMMUTE: From Cebu City just ride a bus to Argao then tell the driver to drop you at the bus stop in Argao. Then, ride a motor heading to Argao Public Market. Then hail a motorcycle heading to Catang.
BY CAR: Navigate with Waze or Google Maps and set your destination to "Ka Treasure Water Terraces" in Brgy. Catang, Argao, Cebu. Parking space is available.