This year, the entire city of Cebu will take part in the renowned Sinulog Festival, after a two-year break brought on by the COVID-19 epidemic. The Sinulog Foundation, with assistance from the City Government of Cebu, established a full program of activities and significant events for Sinulog 2023.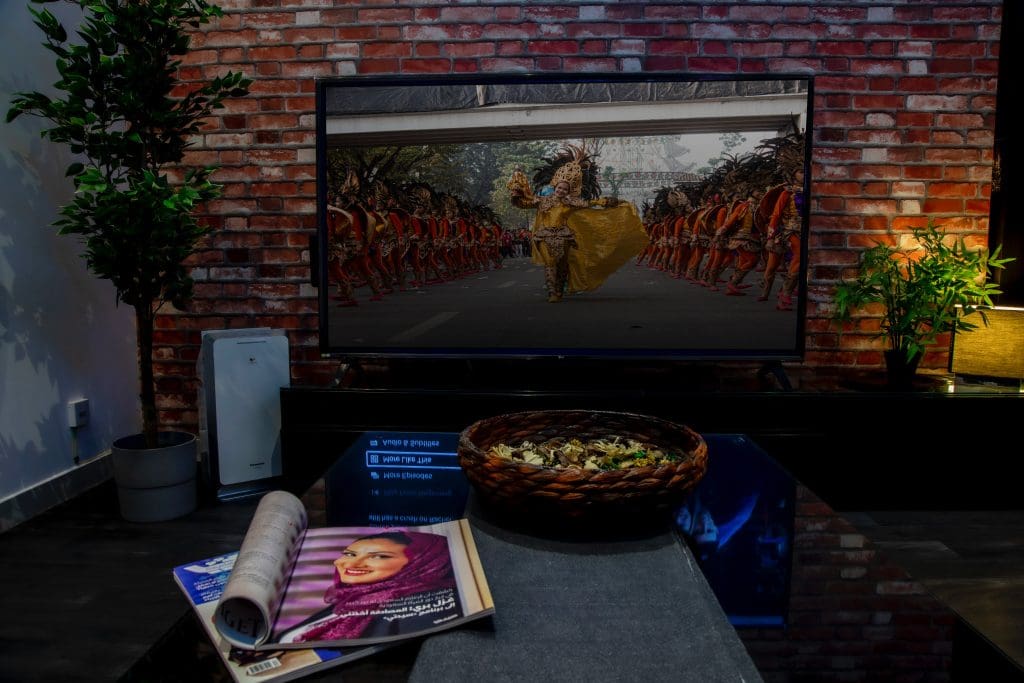 However, if you are unable to see the Sinulog Grand Parade or other festival events because of high traffic or for other reasons, you can still see the event through these web channels and news organizations that offer online coverage of the celebration.
1. Sinulog Foundation Inc.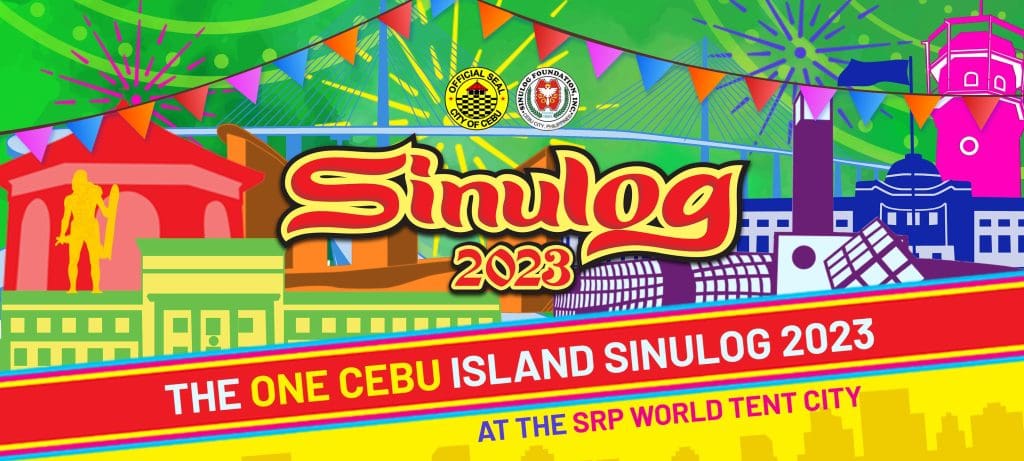 As one of the biggest and most vibrant celebrations in the Philippines, the Sinulog festival requires a lot of planning and preparation to be successful each year. It also features some of the nation's most vibrant pomp and pageantry displays.
Thus, the Sinulog Foundation Inc. was established to guarantee its annual success, given the majesty and considerable labor necessary for it.
Link: https://web.facebook.com/SinulogFoundationOfficial
2. MyTV Cebu

MyTV is a local digital channel that offers interesting and educational programming on a variety of subjects, including politics, current events, health, lifestyle, and lifestyle choices.
Link: https://web.facebook.com/mytvcebu
3. SunStar Cebu

SunStar Cebu is a community newspaper in Cebu City, Philippines. The leading daily in Metro Cebu and the province of Cebu, it is the flagship publication of the SunStar network of publications.
Link: https://web.facebook.com/sunstarcebu
4. DYLA Cebu Newsbreak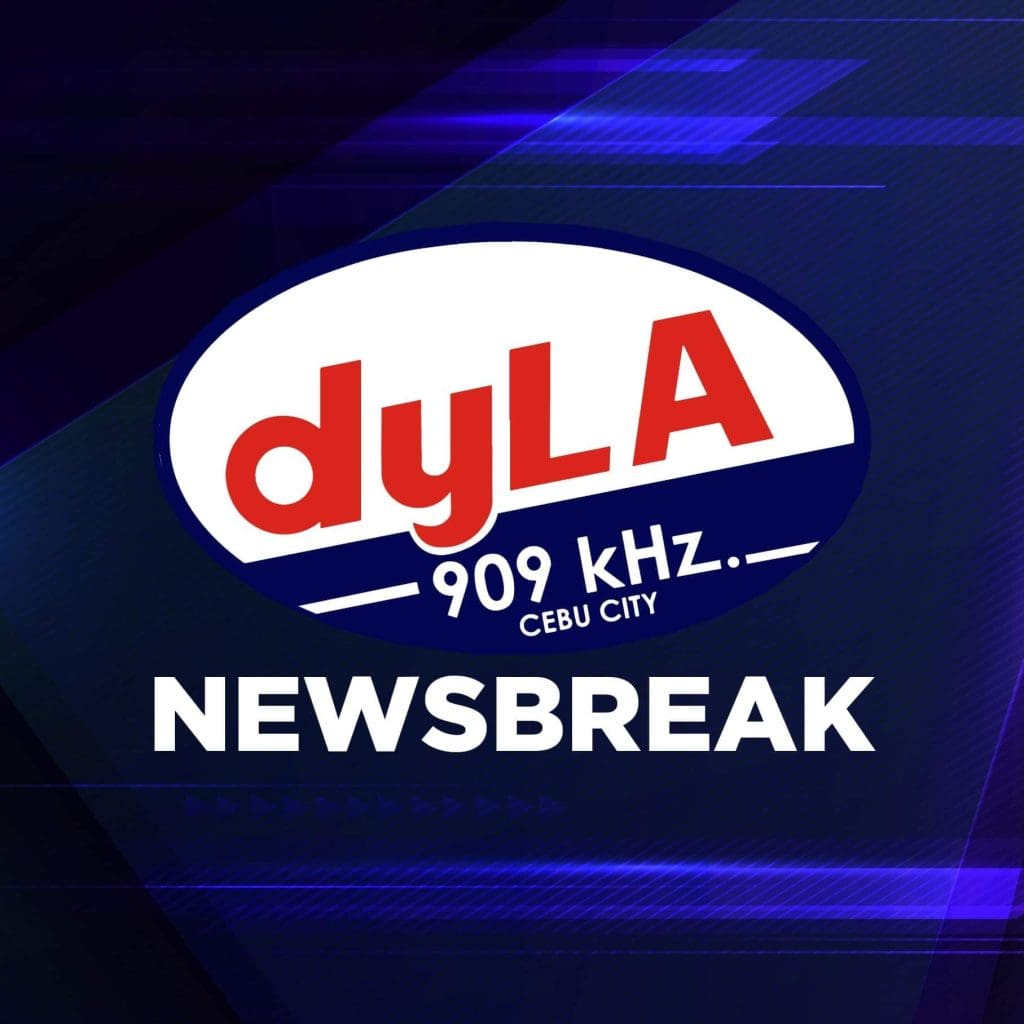 DYLA (909 AM) is a radio station owned and operated by Vimcontu Broadcasting Corporation, the broadcast arm of the Visayas-Mindanao Confederation of Trade Unions. DYLA has chronicled the history of the Visayas and Mindanao as a news and public affairs radio program.
It has constantly been considered one of the most important media outlets when it comes to influencing public opinion on current topics because it lives up to its mission as a news and public affairs radio program.