Virgin Beach Resort stands as a premier holiday destination that promises both relaxation and excitement for its guests.
With over 25 years of experience in hospitality, this enchanting resort has mastered the art of satisfying every visitor's desires.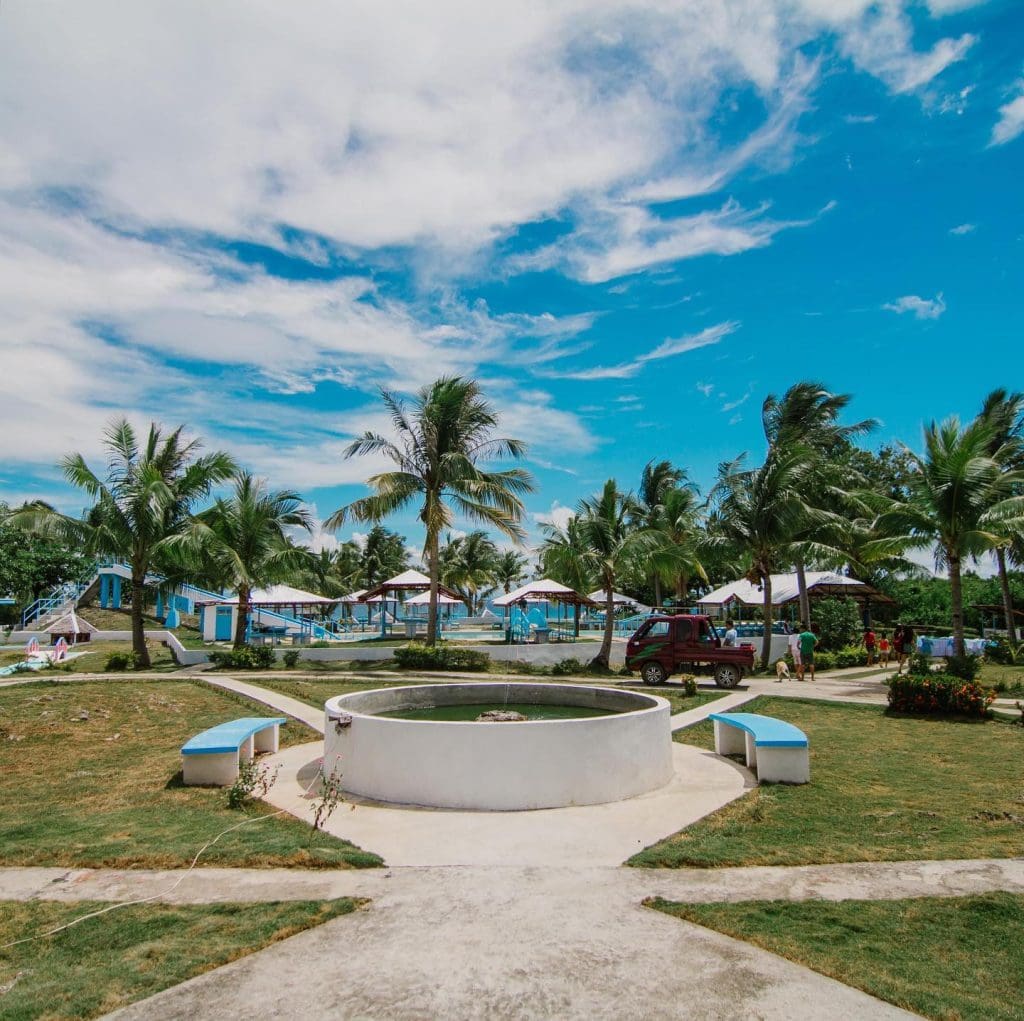 For those seeking a dose of adrenaline, Virgin Beach Resort offers an array of thrilling activities to keep you entertained.
Sports enthusiasts can indulge in friendly competition on the basketball, volleyball, and tennis courts, showcasing their skills and engaging in friendly matches.
Table tennis and billiard tables also provide opportunities for friendly games and moments of friendly rivalry.
To unwind after an active day, the resort boasts a cozy restaurant and bar, serving delectable dishes and refreshing beverages to satisfy your cravings.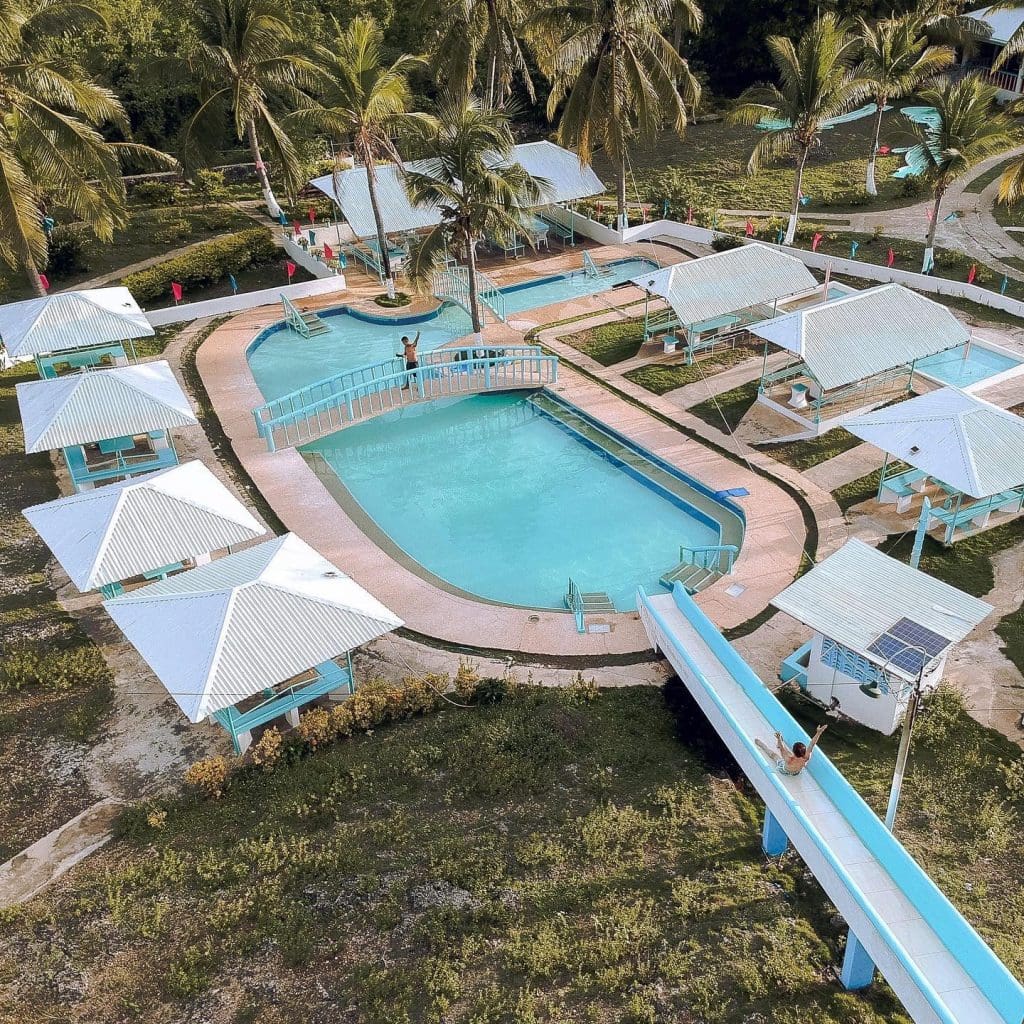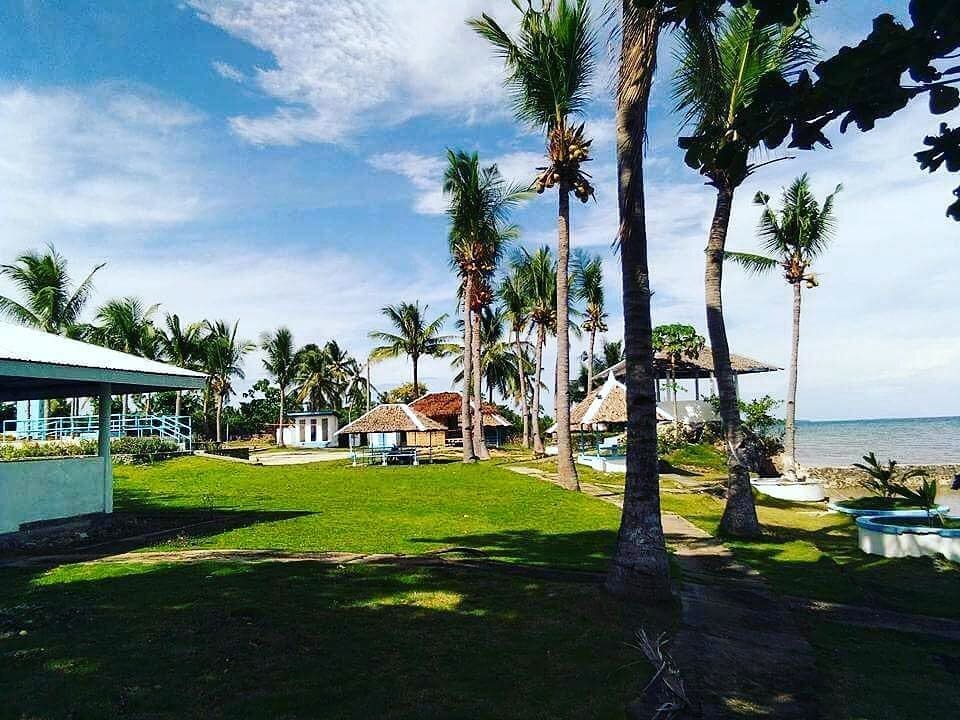 While the resort offers an array of dynamic activities, it also caters to those seeking a more leisurely pace.
Wanderlust-filled souls can enjoy horseback riding, exploring the scenic surroundings with the wind in their hair.
Scooter riding offers another means of discovering the beauty of Daanbantayan, allowing you to effortlessly roam the area and immerse yourself in the local culture.
For marine enthusiasts, Virgin Beach Resort offers the opportunity to explore the underwater wonders through scuba diving and snorkeling.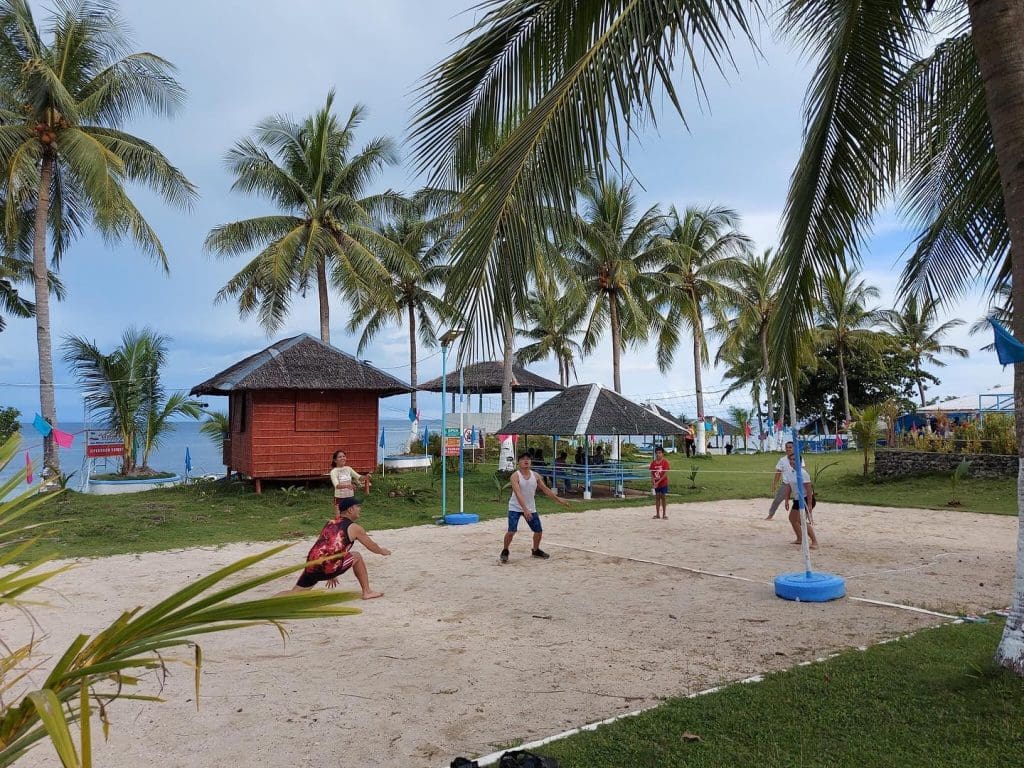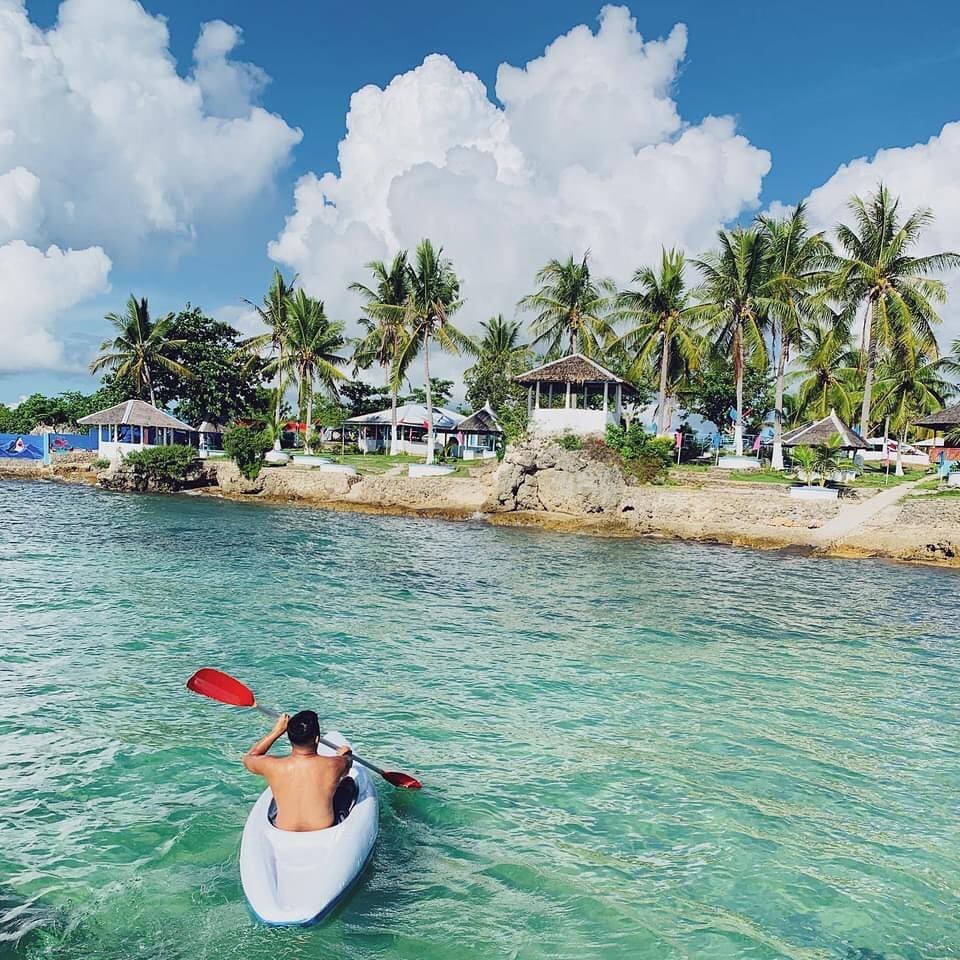 Dive into the crystal-clear waters, discovering vibrant coral reefs and an abundance of marine life.
Island hopping excursions provide the chance to venture to nearby islands, basking in the sun and immersing yourself in the breathtaking natural beauty that surrounds the resort.
As you retreat to your accommodation, Virgin Beach Resort presents an array of choices spread throughout different areas of the resort.
Each room offers its unique charm and view, ensuring peace and comfort as a common denominator.
Virgin Beach Resort in Daanbantayan is not just a place to stay; it's an experience in itself.
With its extensive range of facilities, thrilling activities, and serene surroundings, this destination beckons travelers from all walks of life.
Whether you seek adventure or crave a slower-paced retreat, this "funtastic" resort is ready to make your holiday dreams come true.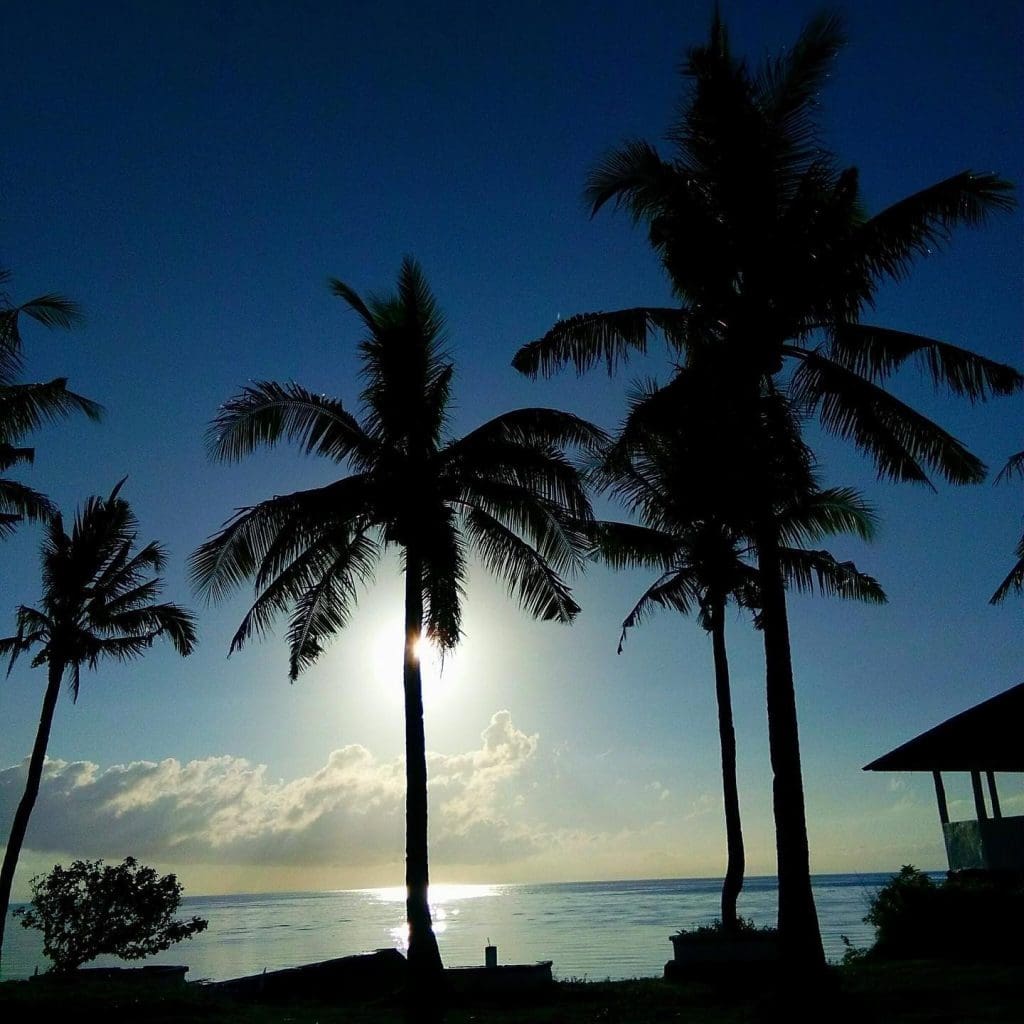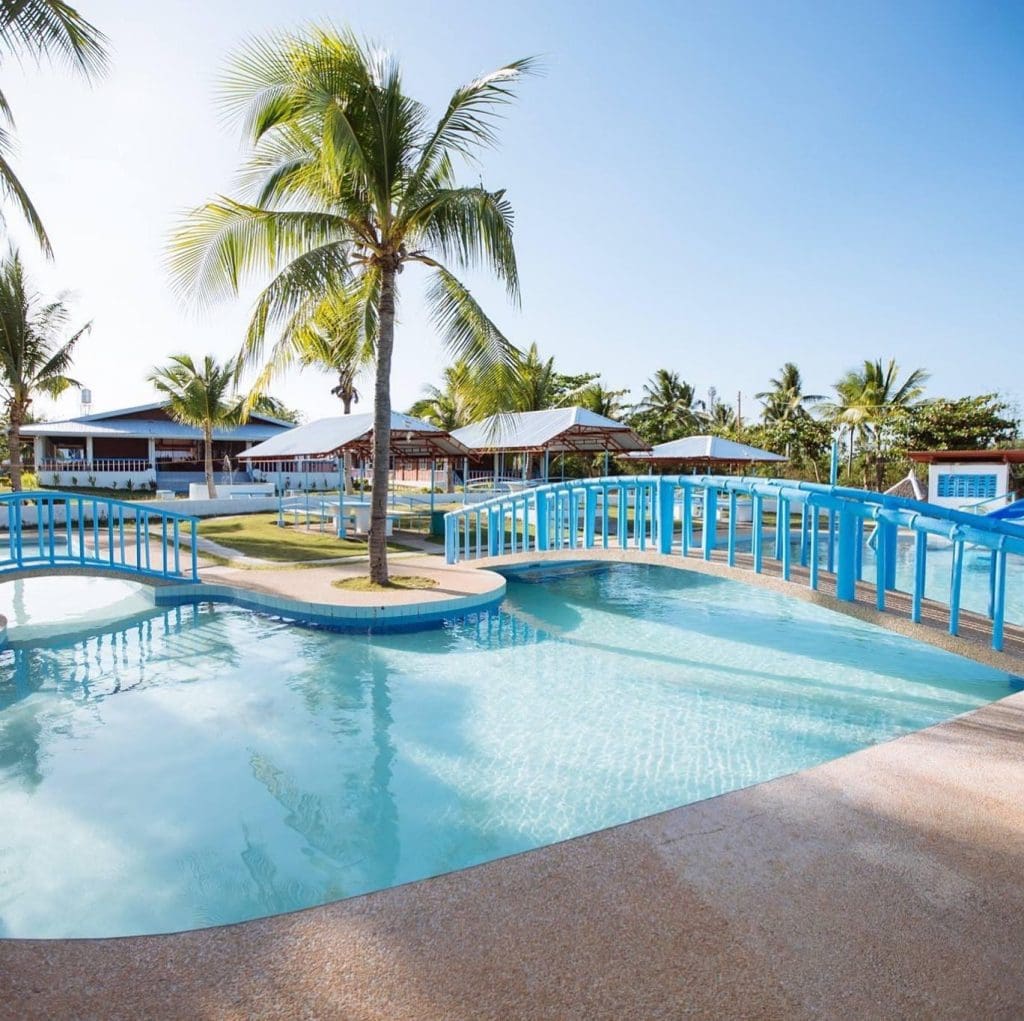 RATES & OTHER INFORMATION
DAY USE:
ROOM RATES:
Orchid Family Duplex Cottage Room, good for 8 persons

Overnight: ₱5,000 per night
Weekly: ₱4,000 per night
Monthly: ₱3,000 per night
Orchid Deluxe Large Duplex Cottage Suites, good for 4-6 persons

Overnight: ₱4,000 per night
Weekly: ₱3,000 per night
Monthly: ₱2,000 per night
Orchid Deluxe Small Duplex Cottage Suites, good for 2 persons

Overnight: ₱3,000 per night
Weekly: ₱2,000 per night
Monthly: ₱1,500 per night
Orchid Hotel Superior Rooms, good for 2 persons

Overnight: ₱2,000 per night
Weekly: ₱1,600 per night
Monthly: ₱1,200 per night
Barkada Lodge, good for 12 persons

Overnight: ₱400/person per night
Weekly: ₱300/person per night
Monthly: ₱250/person per night
OTHER INFORMATION:
Corkage fee: None
Contact numbers: 0917-307-8341
Email address: [email protected]
Facebook Page: https://www.facebook.com/VirginBeachResort/
HOW TO GET THERE?
Exact location: Malbago, Daanbantayan, Northern Cebu — approx. 3.5-4 hours away from Cebu City.
BY BUS: Find your way to the Cebu North Bus Terminal. From there, take any bus that's bound for "Daanbantayan" or "Maya via Bagay". Inform the driver of your destination and he will drop you off near Malbago Elementary School's waiting shed. Contact the resort beforehand and avail of their pickup service.