A father's sacrifice for his family is the noblest thing of all.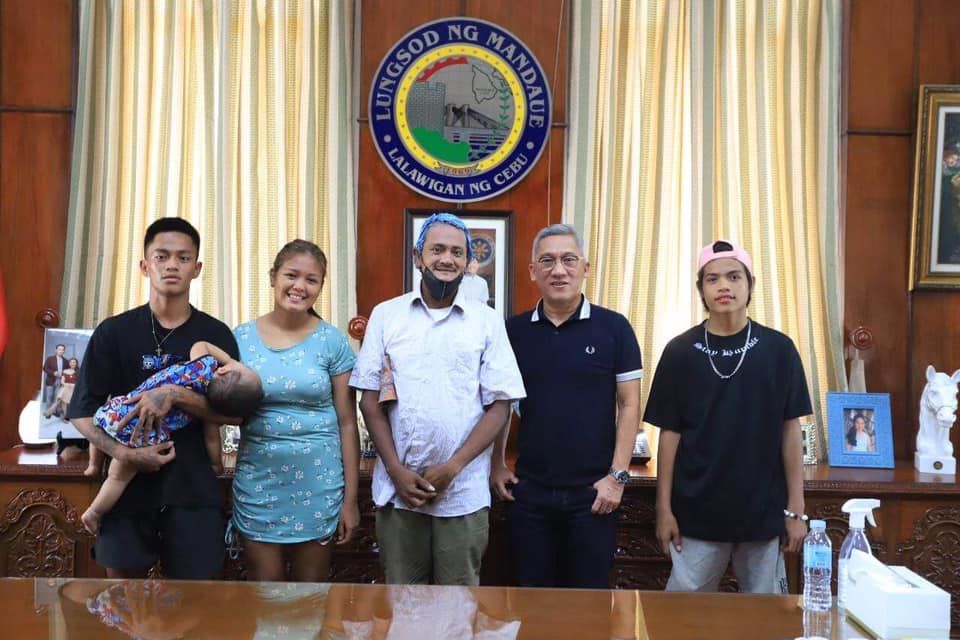 If you've been to Facebook lately, you've probably already heard of the "Blue Man" or "Human Statue" in Colon. Marvin Lastimoso, 38 years old, from Salvacion Barangay Maguikay, is the person behind the "Blue Man."
When his photos went viral, people had different reactions. A lot of people even found it funny. But they don't know that Marvin is doing it to provide for his family. He paints his whole body blue, and under the scorching sun, he poses on a cement pedestal.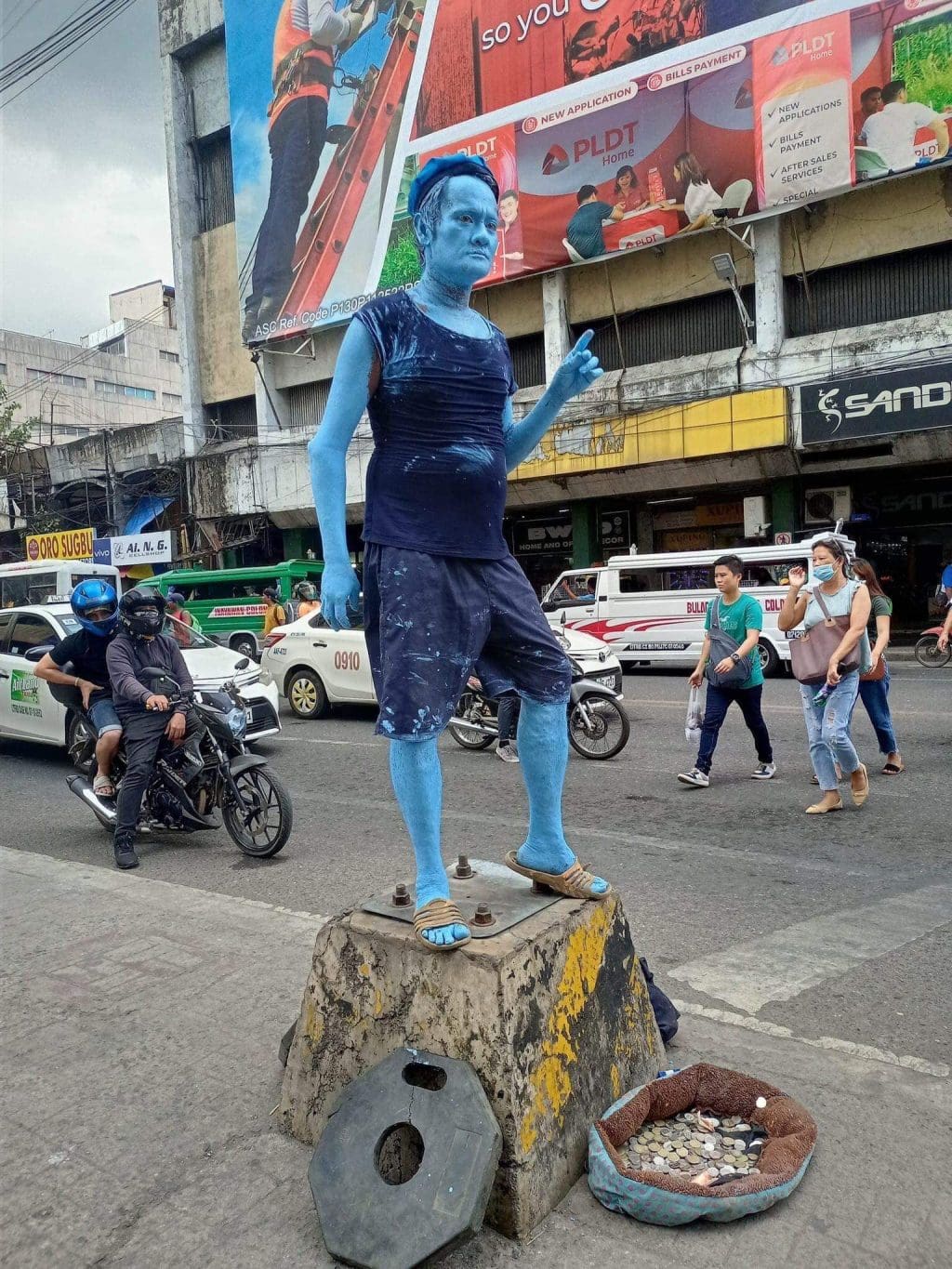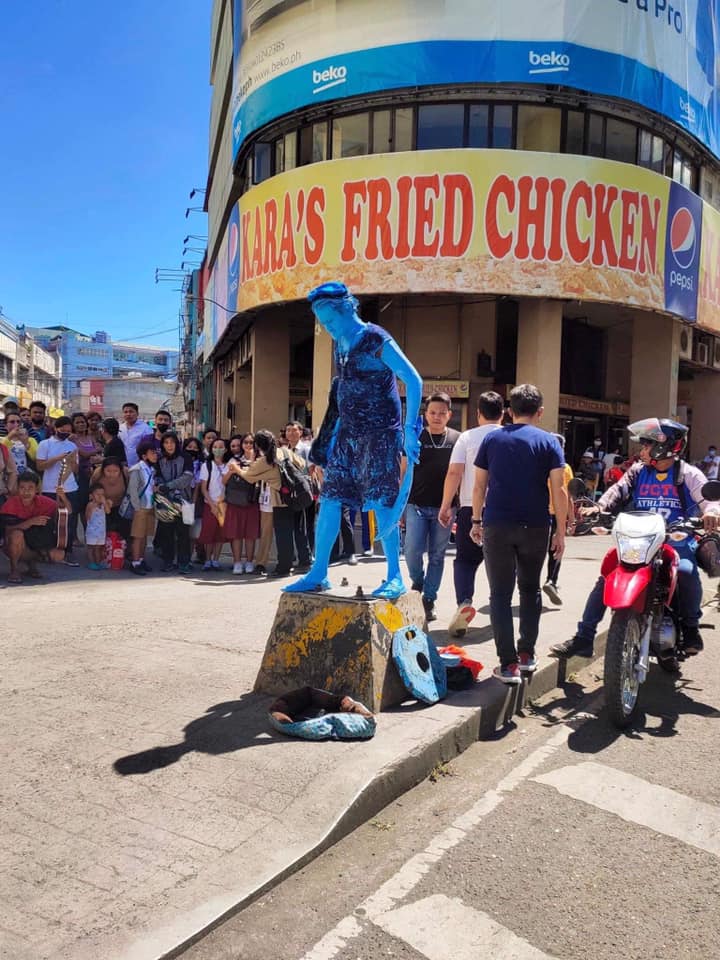 And his efforts did not go to waste. Just recently, the mayor of Mandaue City, Mayor Joans Cortes, has given Marvin ₱30,000 worth of monetary aid to help him and his family with their daily needs. Not only that, but the mayor also promised that he would give Marvin a stable job.
Thus, another reason to restore our faith in humanity. A react, and share can go a long way, and with the help of Netizens, the Blue Man was given a voice and a chance to turn his life around.
With your dedication and hard work, Marvin, aka "Blue Man," SALUDO MI NIMO.