Your next "Cha-ching" could very much be from a simple vending machine.
You read that right, vending machines are once again dominating the world of entrepreneurship. A lot of people on TikTok have been sharing how much they earn just by starting their own vending machine business.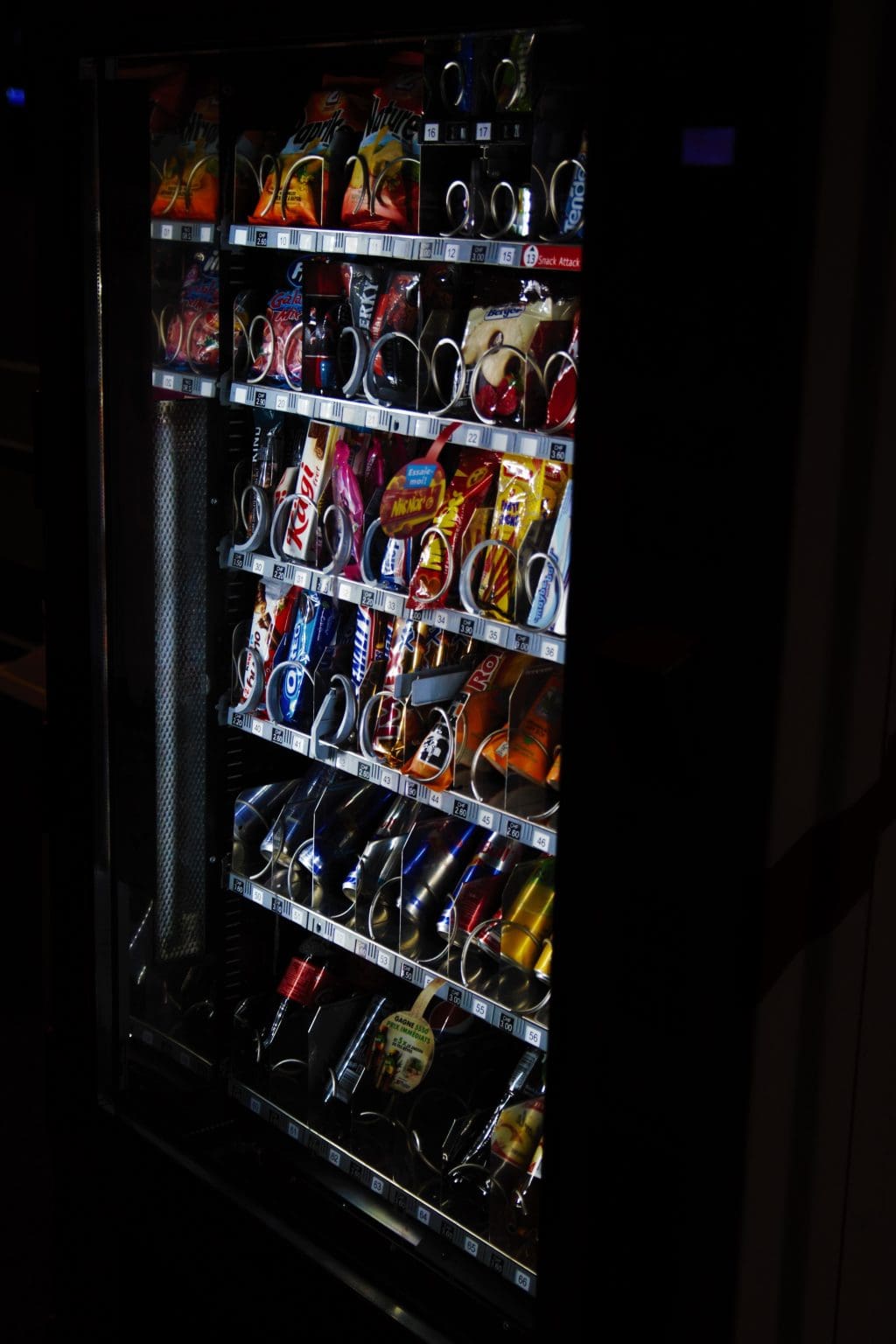 Some vending machine owners even earn up to 6 figures with only a start-up capital of $1,500 to $3,000 roughly about ₱80,000 to ₱160,000.
If you want to kickstart your business journey, investing in vending machines would be the best way to go. Here are 5 vending machine ideas that you can start with and earn.
1. Snacks
Going with a classic Snacks vending machine definitely works. It can generate lots of sales in any location you put it. Another thing about Snack vending machines is that they are easy to stock up on. You can just buy the inventory at stores.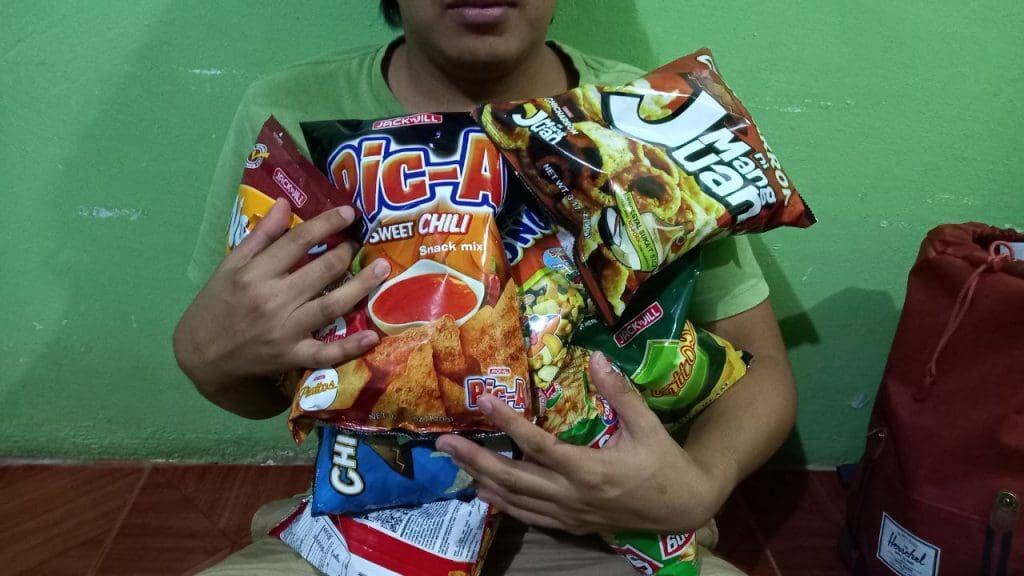 2. Water and Ice
The Philippines is scorching hot which is why water and ice would make a good vending machine business. Vending machines that hold water and ice are usually low-cost. However, refrigeration is required which is why you need to make sure that the machine is always functioning well.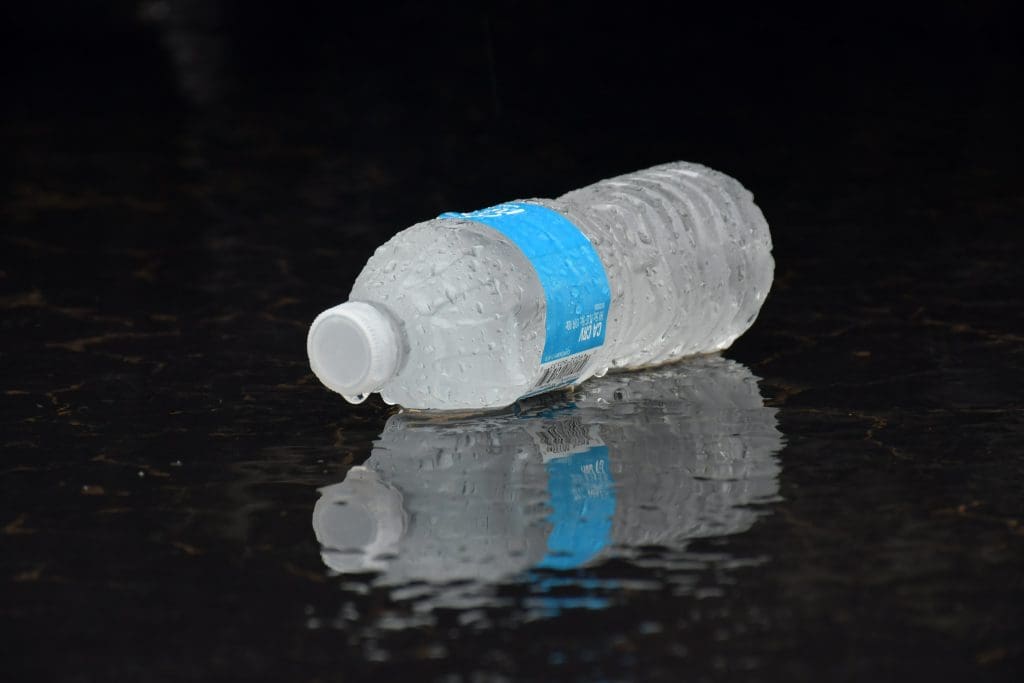 3. Beverage and Combo
There are also vending machines that let you sell beverages. But why stop there? You can even invest in combo vending machines. You're just basically investing in two vending machines- one that has beverages and one that has snacks.
It's important to monitor your items because you have to see which ones sell and which ones don't.
4. Toys
If you've seen videos from Japan, you might see that they have the craziest vending machines. They even have one for toys. Claw machines are great too. They are somewhat challenging versions of vending machines which is a good business idea in the Philippines since Filipinos love a good challenge.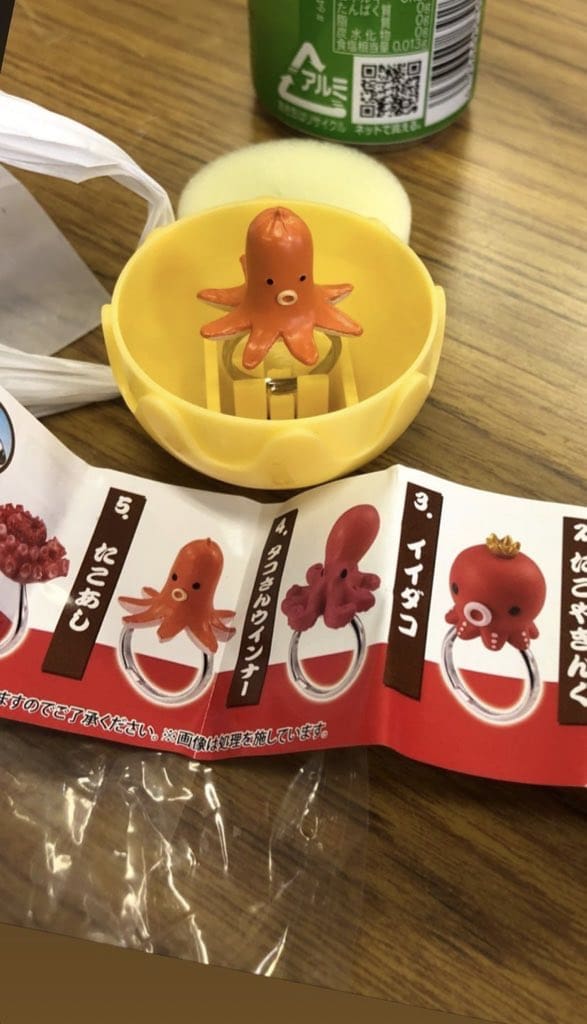 The best thing about claw machines is that people will keep on spending money on them to get the prize that they want. And of course, you won't have to constantly restock your inventory since toys don't usually expire.
5. Candy
And last but not the least, a touch of nostalgia. Classic Candy machines have been around for a very long time. Nothing beats the joy of seeing a gumball or candy roll down the machine and catching it with your hands. Although they generate less money, they are good for a start.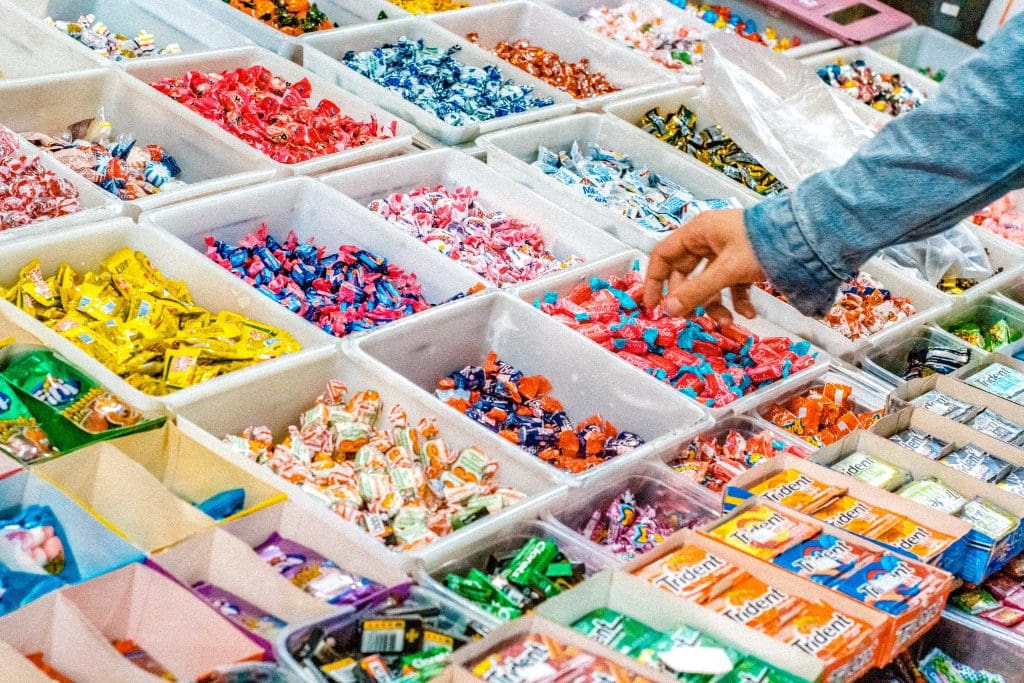 You won't really know what's the best business for you until you start. However, you don't always have to start big and invest a lot, sometimes investing less is best. Vending Machines are available and will possibly help you generate income, one coin at a time.