They say that the imagination has always been the limit. Whether it's about dreams, plans, or achievements, people have always loved tapping into the imaginative part of their minds.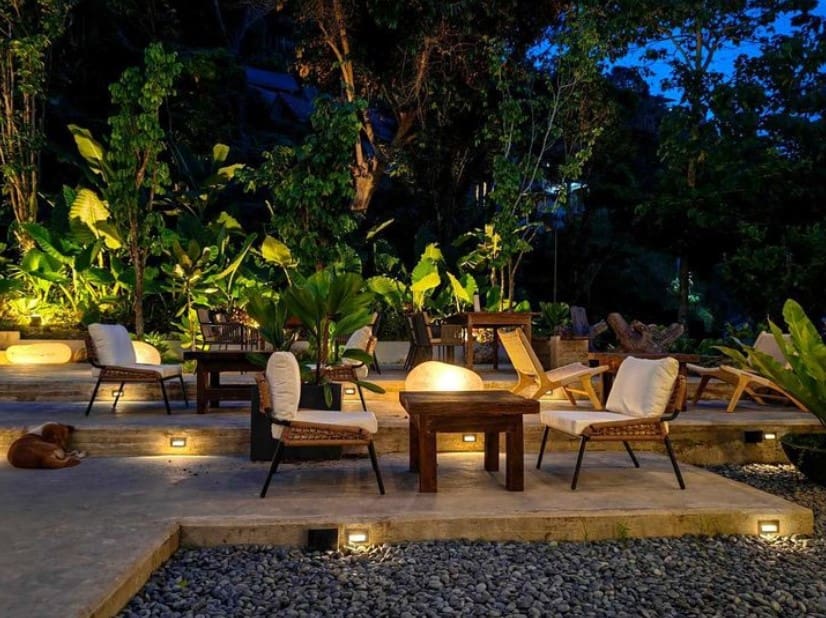 But amidst the chilly highlands of Busay, Cebu, lies a place where you can experience a sense of perfection that lies around your imagination. Enter Utopia Bar & Café, and you'll find yourself in the mesmerizing atmosphere while comfortably sipping your cup of coffee and indulging in their good food.
Imagination turned into reality
The café's name got its name from the word 'utopia, which is an "imagined place or state of things in which everything is perfect." Sure enough, you'll find the place holding to the word's meaning with its beautiful aesthetics and calm atmosphere.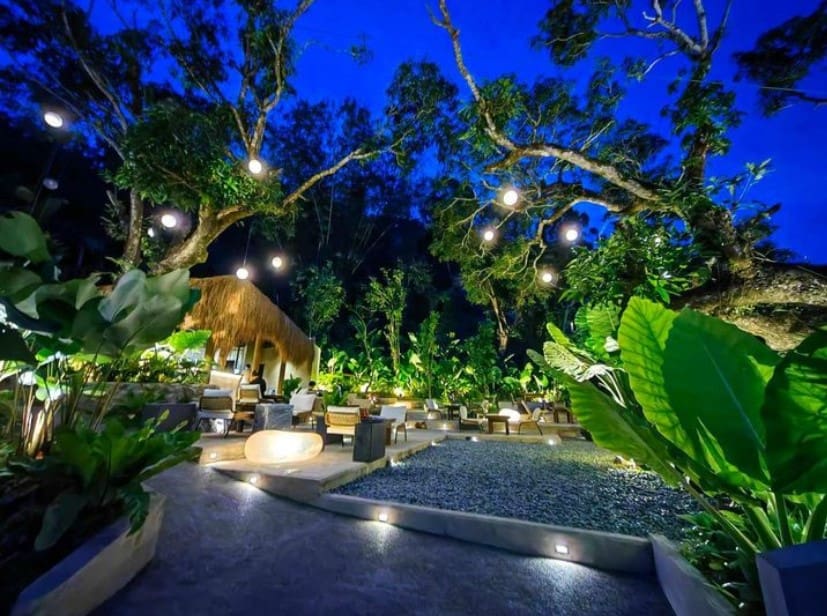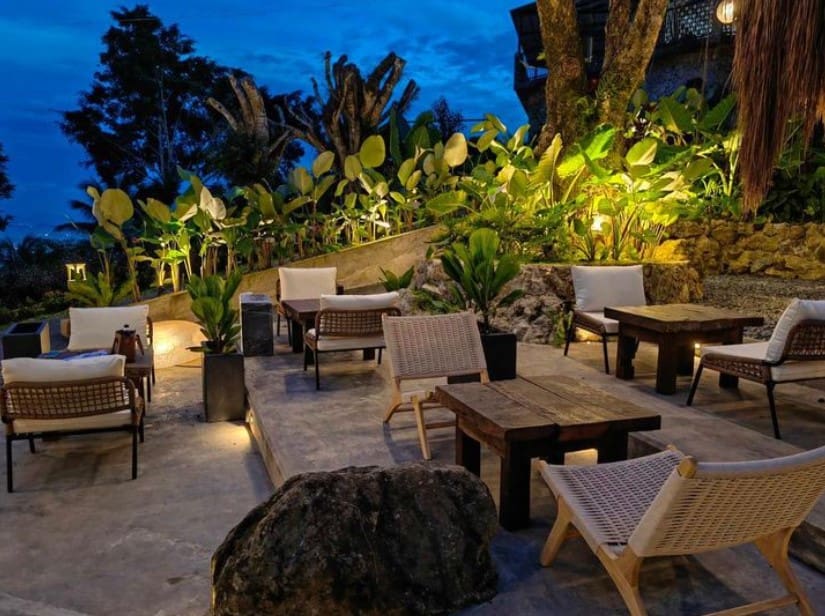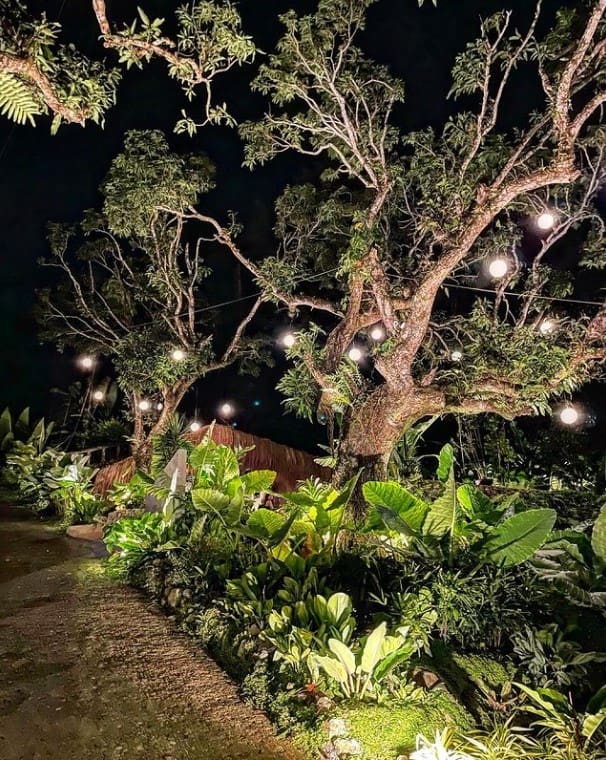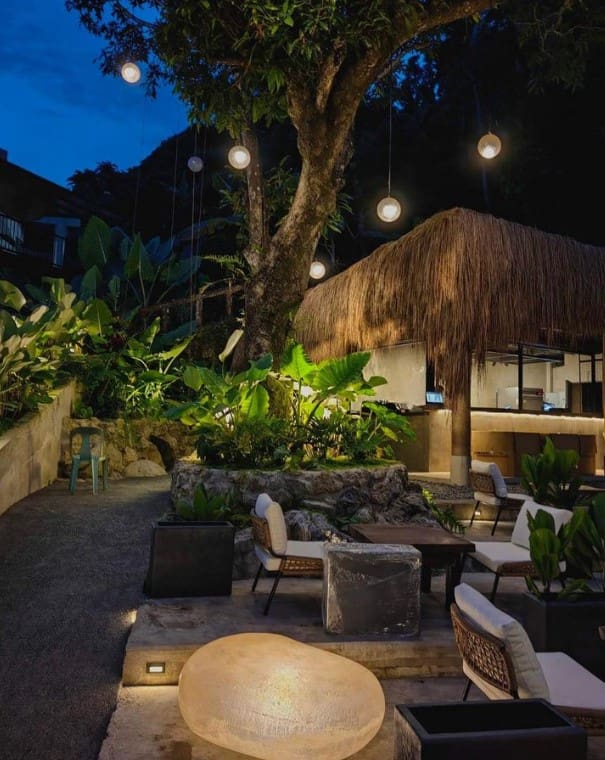 Utopia Bar & Cafe seeks to unite and bring people together in a more tranquil and natural state, providing a sense of escape from the busy city. It is a reflection of a worldview that values creativity and the natural world above everything else.
The experience is a novel way to enjoy a cup of coffee or a cocktail without having to cope with city noise—being surrounded and absorbed by nature. During the day, it is a tropical refuge, and at night, it is a magical haven.
Aesthetic and gastronomic perfection
Aside from the captivating aesthetics of the place, they also offer sumptuous food and delicious drinks on their menu; Utopia Bar & Café is a Filipino-inspired bar and café with an Eastern European theme. They provide a selection of specialty drinks, including both cocktails and coffees.
Indeed, while utopia may mean an imaginative state of perfection, it can now be reached by taking a 15 to 20-minute drive from Cebu City Center to the frigid hills of Barangay Busay, Cebu! As an added treat, on some days you might be lucky enough to see the relaxing curtains of fog!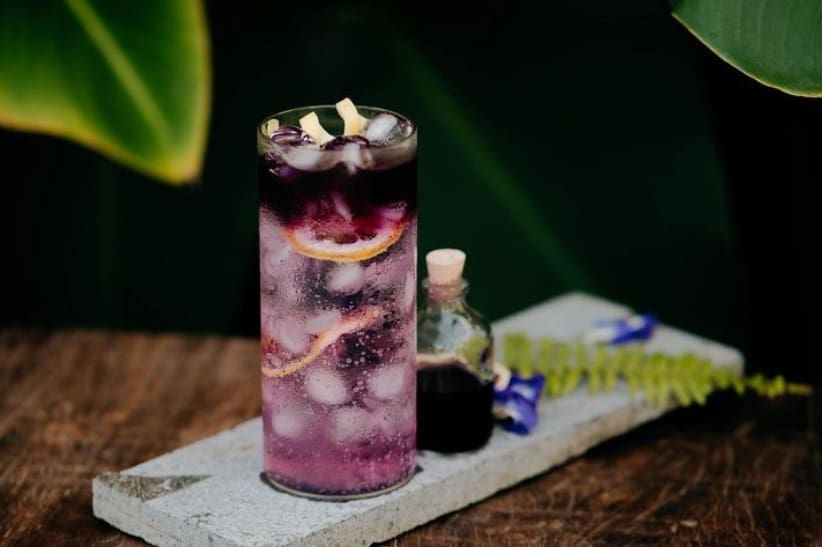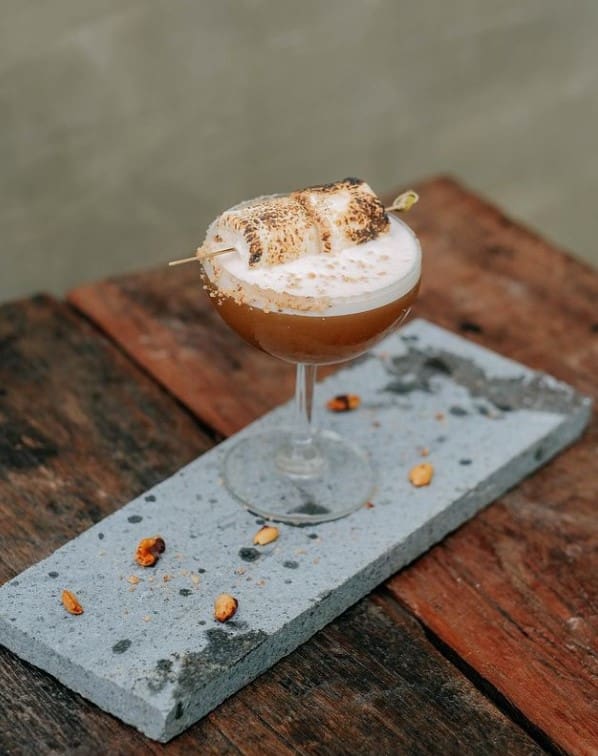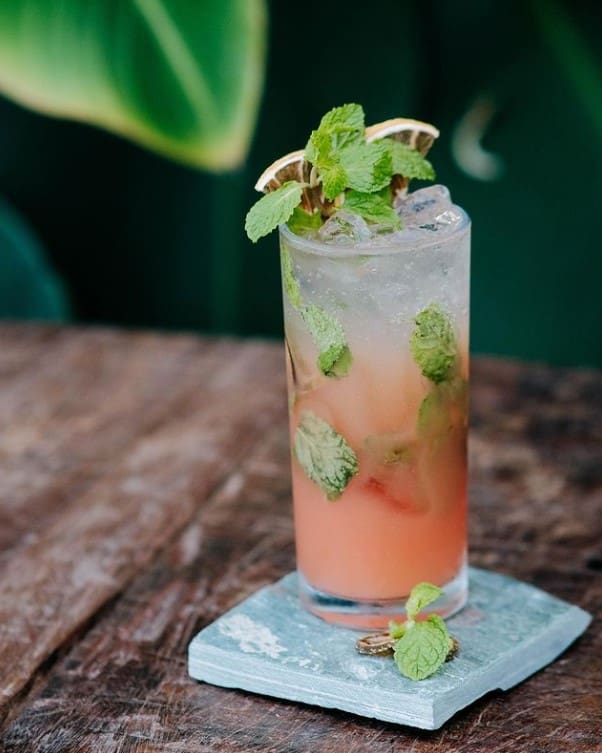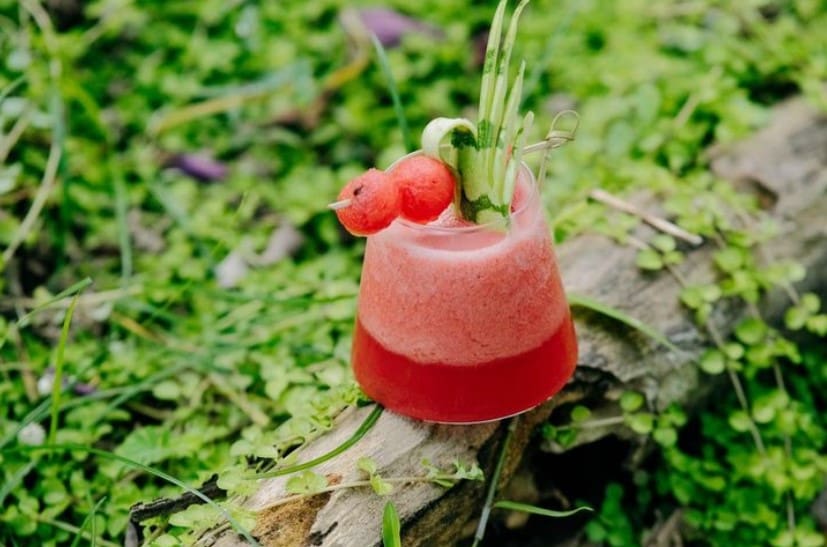 RATES & OTHER INFORMATION
Menu:
Other Information:
HOW TO GET THERE?
Exact location: Busay, Cebu City, Cebu (after Mountain View and before Temple of Leah).
BY CAR: Navigate with Waze or Google Maps and set your destination to "Utopia Bar and Café" in Busay, Cebu.