Here's another win for Filipino Scientists!
A professor from the University of the Philippines-Diliman College of Science National Institute of Physics is making history. Percival F. Almoro is Optik's first-ever Filipino section editor: International Journal for Light and Electron Optics. Optik is an avenue where talented physicists can share their work.
According to Almoro, being an editor for Optik is a great honor for him. He also expressed how participating in the renowned publication helped recognize that Filipino researchers can conduct quality research. He writes content for optical metrology and interferometry.
Moreover, Almoro was also appointed as a topical editor for the Optical Society of America.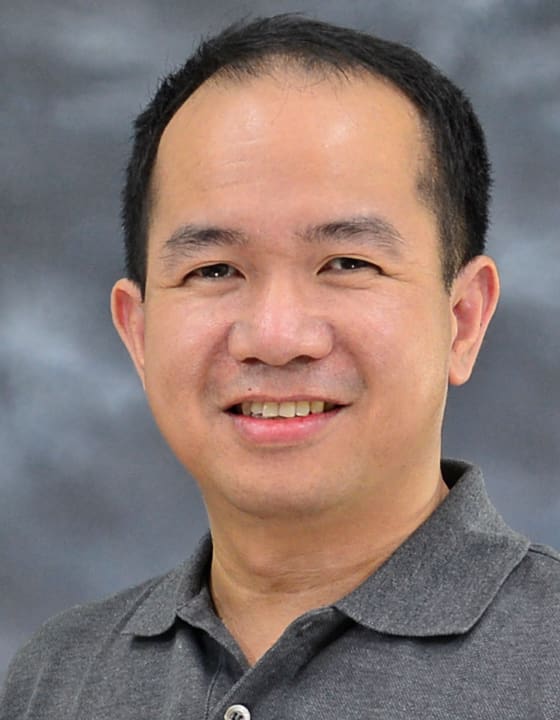 Percival Almoro gained his doctorate in physics way back in the year 2004. and did a postdoctoral fellowship at the Universitat Stuttgart in Germany. He also went to the Rise National Research Laboratory in Denmark.
Congratulations, Percival Almoro!