Quacquarelli Symonds has recently recognized UP as the country's top learning institution in
2024, with Ateneo previously holding the title given by the Times Higher Education (THE) Asia University Rankings in 2023.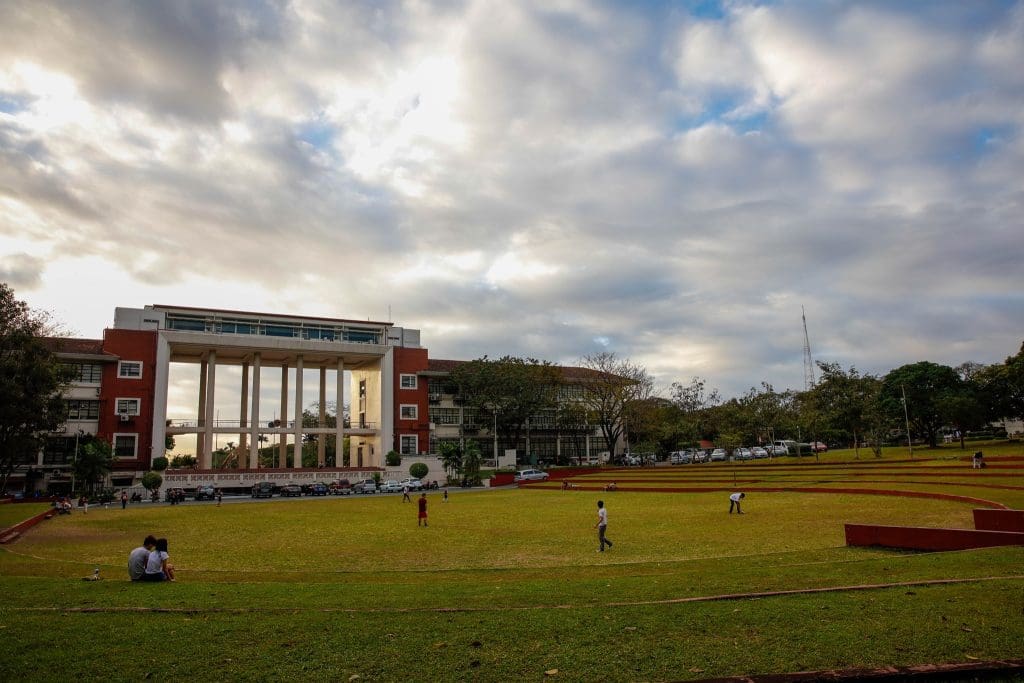 UP's position moved up 8 spots from its previous rating of 412th overall, now holding the 404th rank, placing the university in the world's top 27% of institutions worldwide! Besides UP, top
Philippine universities such as Ateneo de Manila came in at 563th, De La Salle listed in between the 681th-690th range, University of Santo Tomas in the 801th-860th, and University of San
Carlos among the 1201th-1400th.
QS ranks a myriad of colleges based on important factors such as academic and employer reputation separately, international students, citations per faculty, international faculty and research network, outcome of employment, sustainability, and faculty-student ratio. Including a grand total of 1,500 universities across 104 locations in 2023.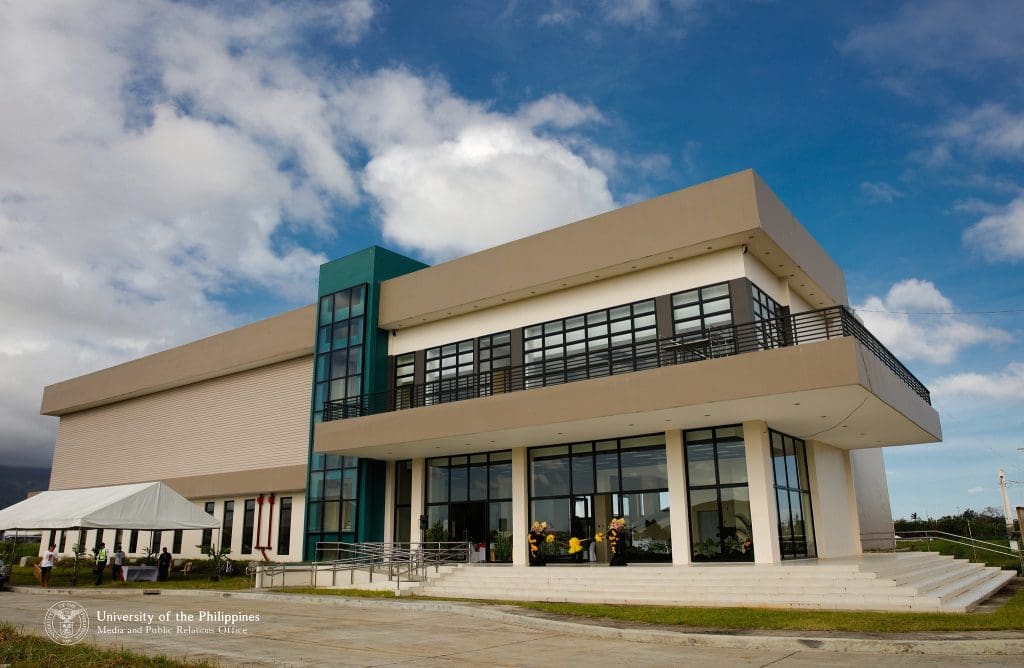 Reasons for how UP reached its current position is due to outdoing the other mentioned Philippine Universities in aspects including academic and employer reputation separately, faculty-student ratio, international research network and sustainability.
"Employer reputation is our strongest indicator this year," as stated by the Vice President for
Academic Affairs. "Employer reputation evaluates the perceptions of global employers, through a survey, on which institutions are providing the most job-ready graduates."
Ateneo was first place in terms of employment results, DLSU having the most citations per faculty, and UST in international faculty and students separately.
The rankings are a source of pride for the nation as a whole, since they highlight the Philippines' potential as a center for high-quality learning and intellectual development.