Andrew E. once said, "Kung gusto mong lumigaya ang iyong buhay, Humanap ka ng pangit at ibigin mong tunay". Well, I guess he wasn't lying.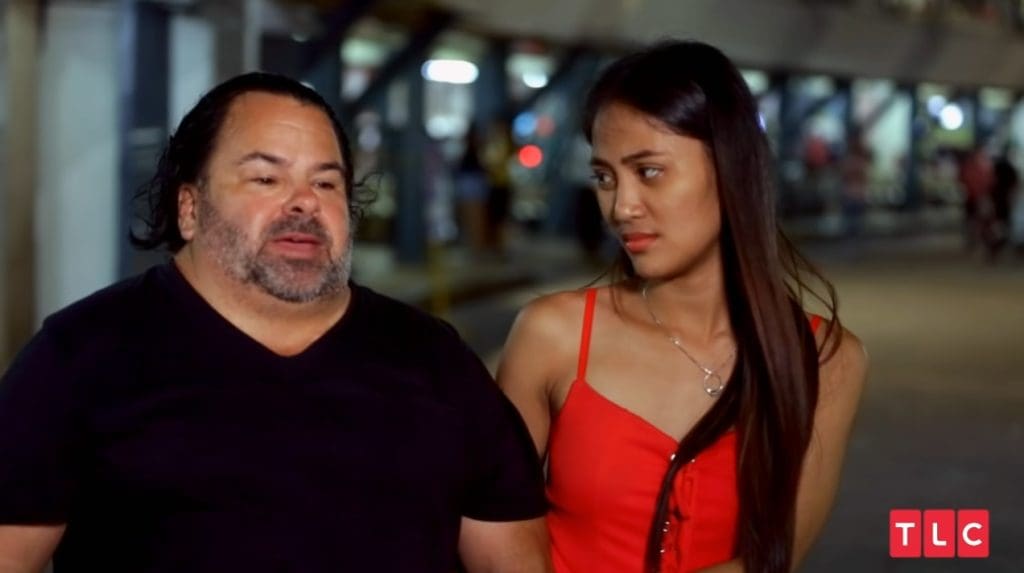 Flordia State University Researchers conducted a study that can help determine whether attractiveness affects overall happiness in relationships. Two hundred twenty-three newlyweds ranging from 20 to 29 years old took part in the survey.
The participating couples were asked to answer different questions about topics such as dieting and fitness. After answering the questions, the respondents were tasked with ranking each other through photographs. The ranking was determined by face desirability and body attractiveness.
Results showed that women who have attractive partners were insecure about themselves. As a result, they are often obsessed with weight loss and feel guilty for eating. Some even like it for their stomachs to be empty.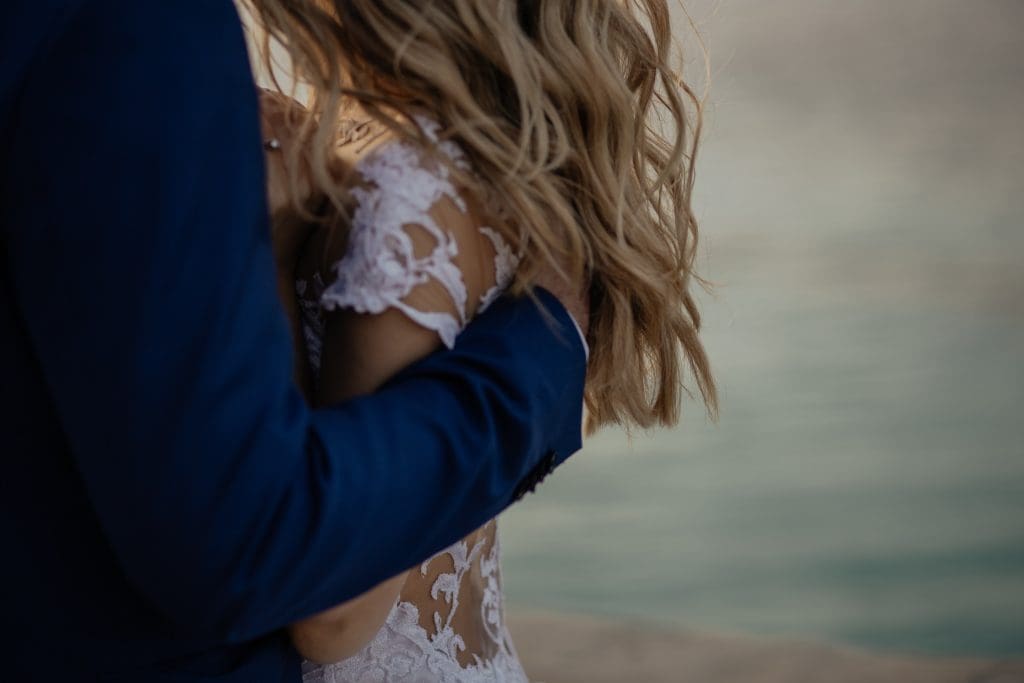 Meanwhile, wives with less or unattractive partners do not feel pressured to go on a diet. This is why most of them are happier in their respective relationships.
According to head researcher Tania Reynolds, wives with physically attractive husbands may experience negativity. Especially if the wives are unattractive.
Reynolds also stressed that if you think your attractiveness makes your partner unhappy, help them by telling them that they are beautiful. But, again, assurance and reaffirmation are critical.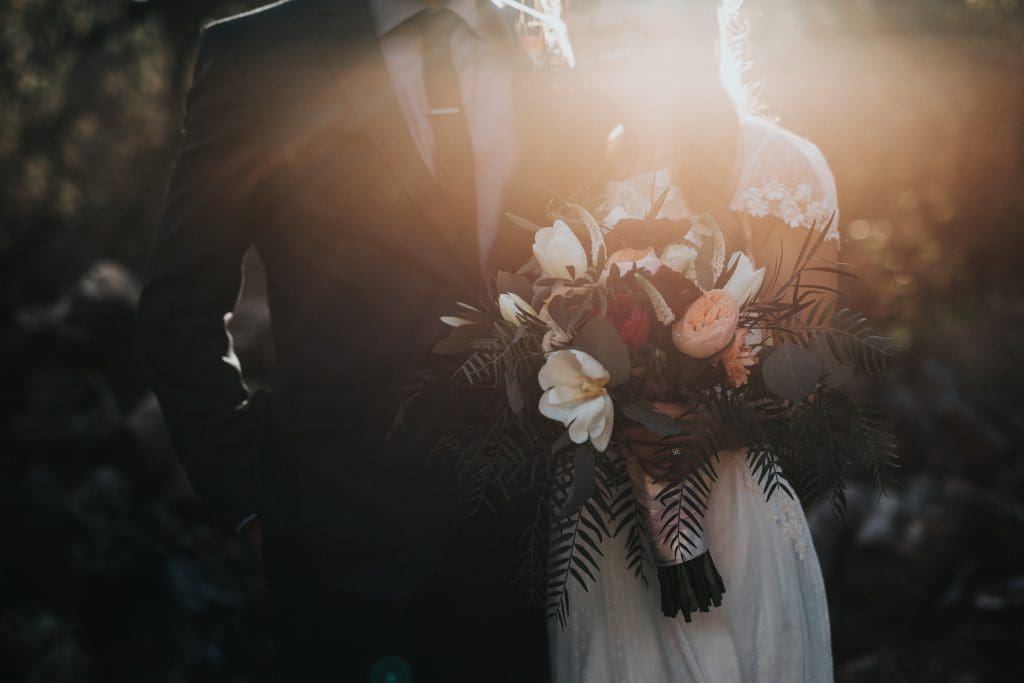 You know what they say, looks don't matter; the beauty of the inside counts. Well, at least, that's what some people believe. But then again, this all boils down to reminding your partners how beautiful they are and helping them feel good about themselves.