It's already Holy Week, and people are scrambling to get on a plane, boat, or bus to go home. Meanwhile, others take this time to go on a vacation.
This begs the question, is it okay to travel during Holy Week?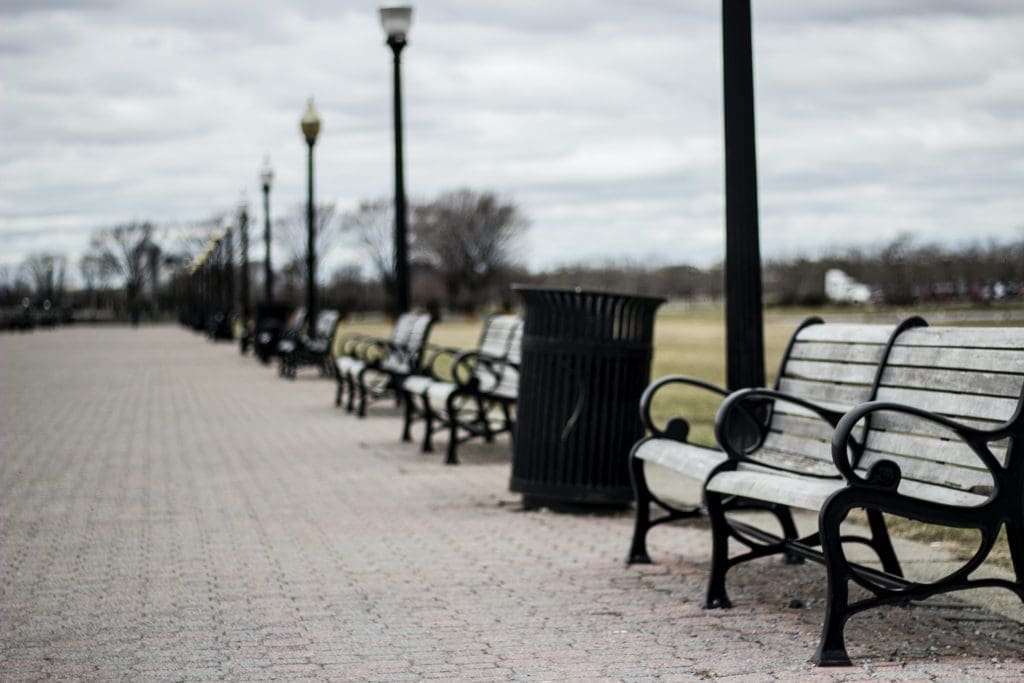 Back in 2016, the San Carlos Seminary's rector, Msgr. Hernando Coronel expressed that Holy Week is not only to reconnect with God. It is also a time for us to reconnect with our families.
In an interview, Coronel stated that the Church has no rule that prohibits people from going on a vacation during Holy Week. "It is also a time to unwind with the family and exchange stories with one another," he added.
However, the Catholic Church also urges everyone to visit the church and pray. As per Coronel, the Church requests us to give, even a little time, to thank Jesus for what he has done for us.
Holy Week Superstitious Beliefs
So, where did the notion "it's not okay to travel during Holy week" come from? — Filipino superstitious beliefs may have something to contribute to that.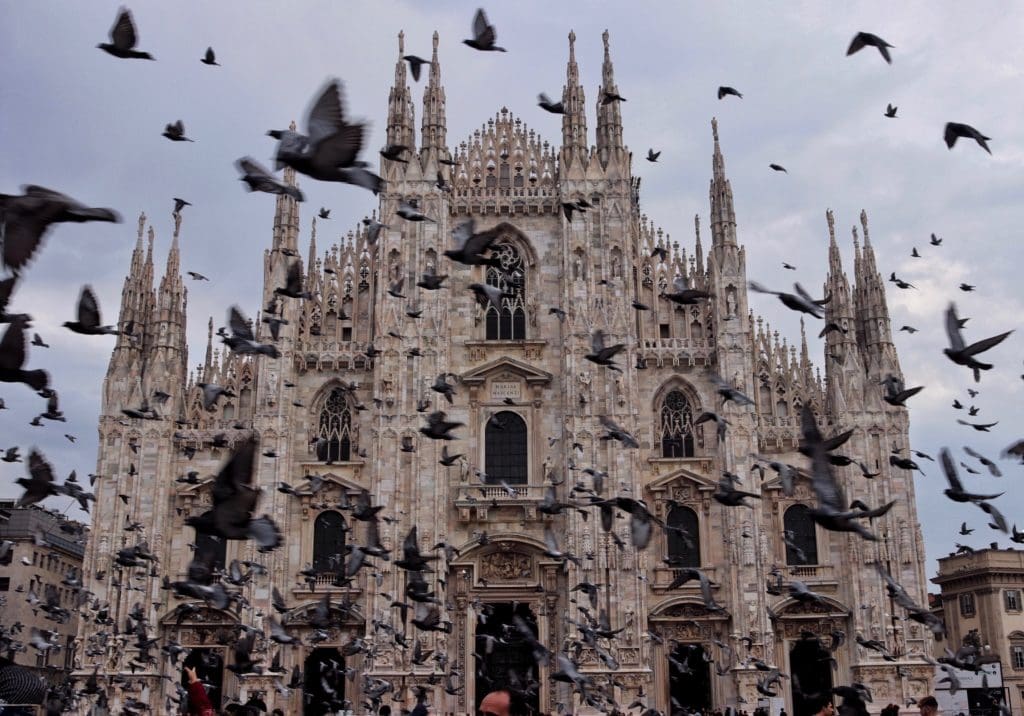 According to superstitious beliefs, traveling during Holy Week may result in accidents. This is because evil spirits gain strength during this time due to the death of Christ. Related to this, they say that wounds also tend to heal longer than normal during Holy Week.
Remember when your parents would prohibit you from playing? They will say that if you get wounded while playing, it will heal longer. As a kid, it was terrifying to think about.
In addition, there is also a belief that urges people to avoid taking a bath and doing laundry at 3 PM on Good Friday. This is because they believe that 3 PM is the time of Christ's death.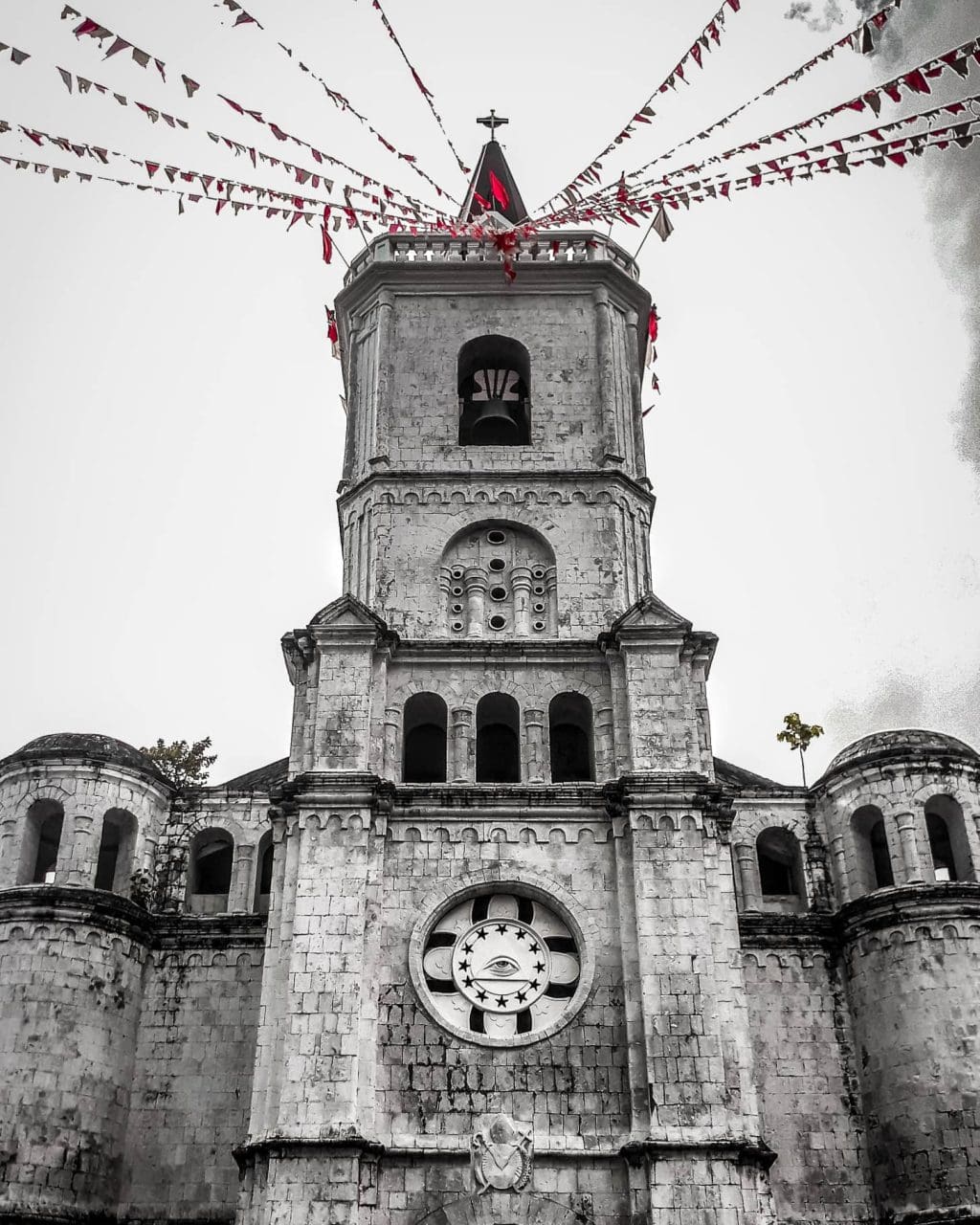 The bottom line is there is no harm in traveling or going on a vacation during Holy Week. However, we do have to remember that we should visit churches and offer prayers. Watching movies isn't bad either, as long as they are related to our faith or about the passion of Christ.