Where my Y2K babies and enthusiasts at?
It is time to gather around the television once more for our favorite childhood cartoon has come back! We can finally reunite with our beloved Sam, Clover, and Alex.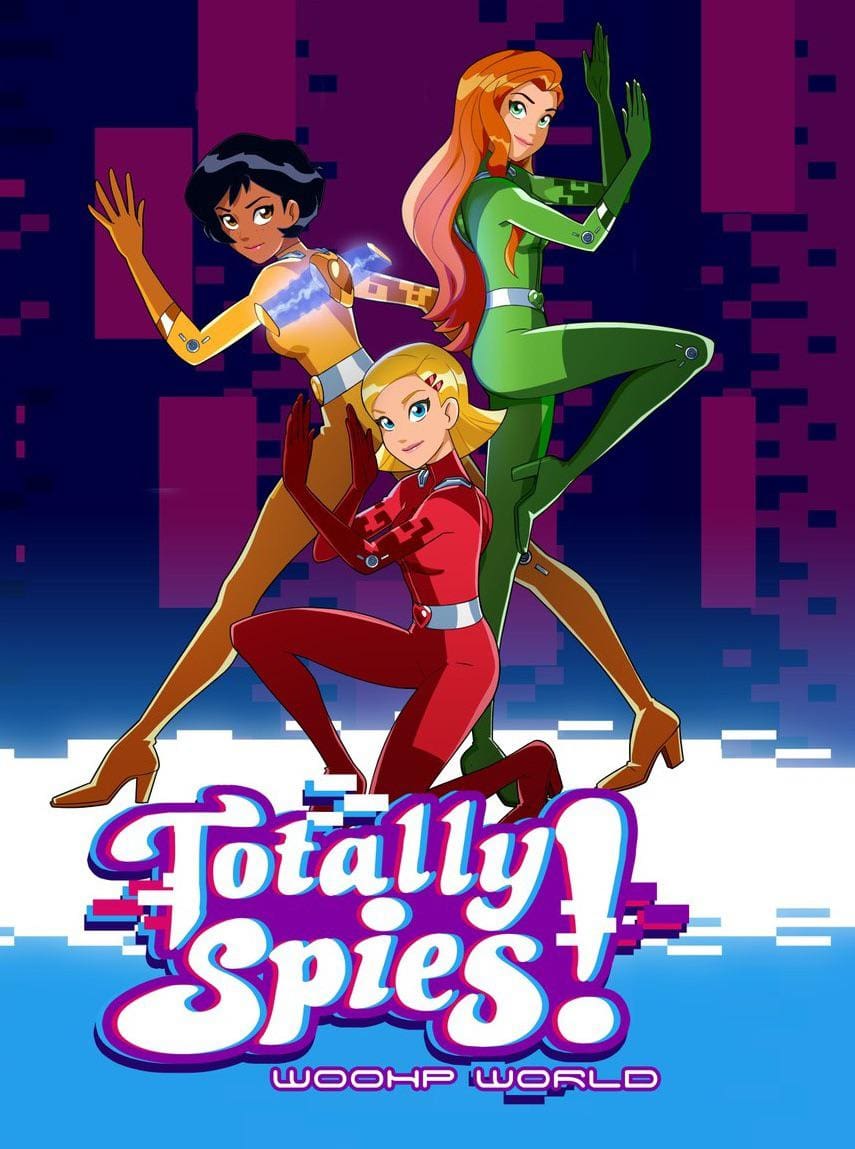 Warner Bros. Discovery has acquired the program and in 2024, it will air once again with a seventh season after a decade.
If your memory of them is hazy, Totally Spies! Sam, Clover, and Alex are three teenage girls from Beverly Hills, California, whose lives are followed. The sisters secretly act as agents for a group committed to defending the planet against evil forces in addition to leading luxurious lives.
The premise of the series, in which the girls balance their lives as high school students with the chaos and danger of their undercover job, helped the show become famous. It is especially well-known for the feminine or teen-oriented personal care items that make up the renowned spy trio's tools and equipment. What icons!
Despite the new style under new management, producer and CEO of Banijay Kids & Family Benoît Di Sabatino stated that the show will remain true to its key elements. The slight modifications are to cater to the look of modern TV. With the released new looks, they still appear to be as chic as they were.
It is still unclear who the voice actors will be, but Stephane Berry had directed the show from the first to the fifth seasons, and will be the one to helm the seventh. We can expect to feel nostalgia and familiarity.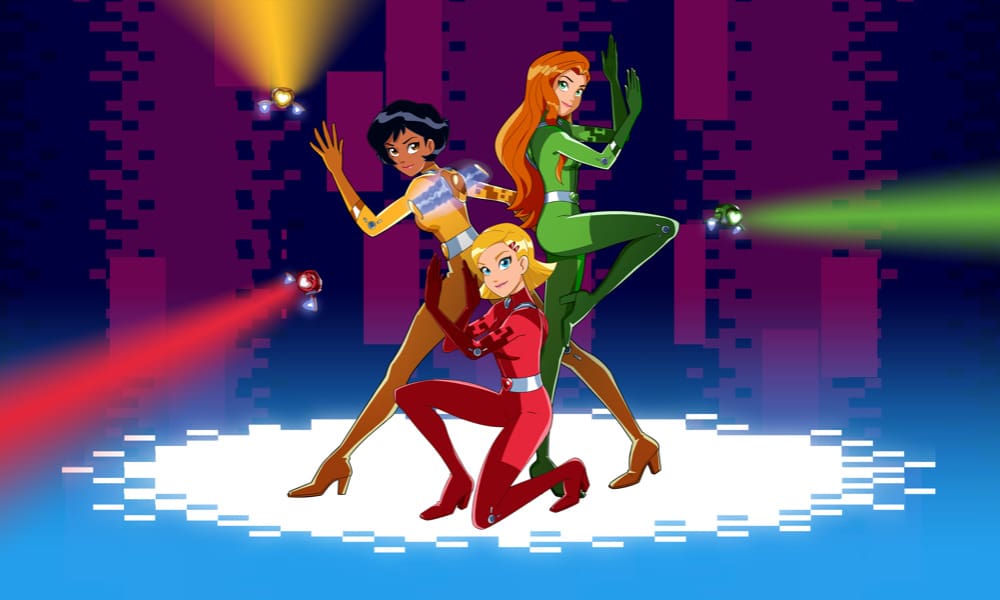 The seventh season is set to air in the United States next year. A final premiere date as to when in 2024 is yet to be announced in and outside of the United States.