Here we go, here we go
I'm your sugar-coated doll and
You're my Romeo
Here we go, here we go♫♫♫
Familiar? You got it right! Because Totaly Spies will officially return to Cartoon Network in 2024.
"Totally Spies!" will be officially aired on Cartoon Network in the United States and on Max across Europe, Africa, and the Middle East! The seventh season will consist of 26 episodes, each lasting 22 minutes.
Sam, Clover, and Alex, three young girls who juggle their high school lives in Beverly Hills and their work as spies, are the main characters of the show. The girls moved away to college in the most recent seasons of the original series.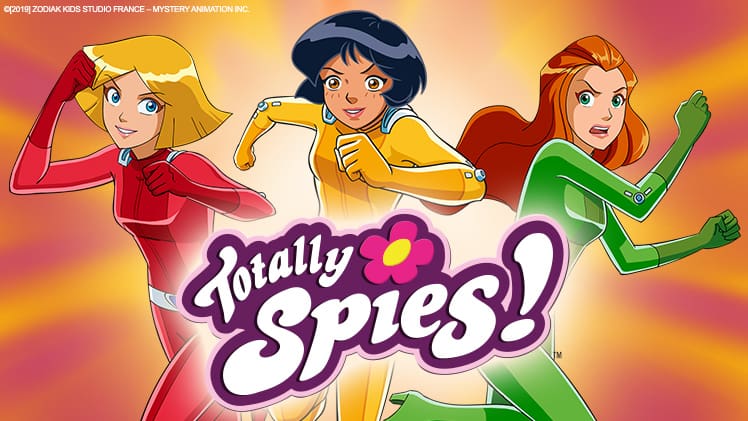 The three girls are popular for having defense weapons that the iconic agents utilize for their missions, such as lipstick, hair brushes, and mirrors.
The upcoming season 7 of the show will be a reboot with the girls returning to high school but in a different city, according to IGN.
Join Sam, Alex, and Clover as they kickstart a new chapter of their lives as high schoolers in 2024!