Tops' redevelopment project bested approximately 1000+ participants and won the 2023 Best Commercial Building Architecture Design during the 2023 Asia Architecture Design Awards.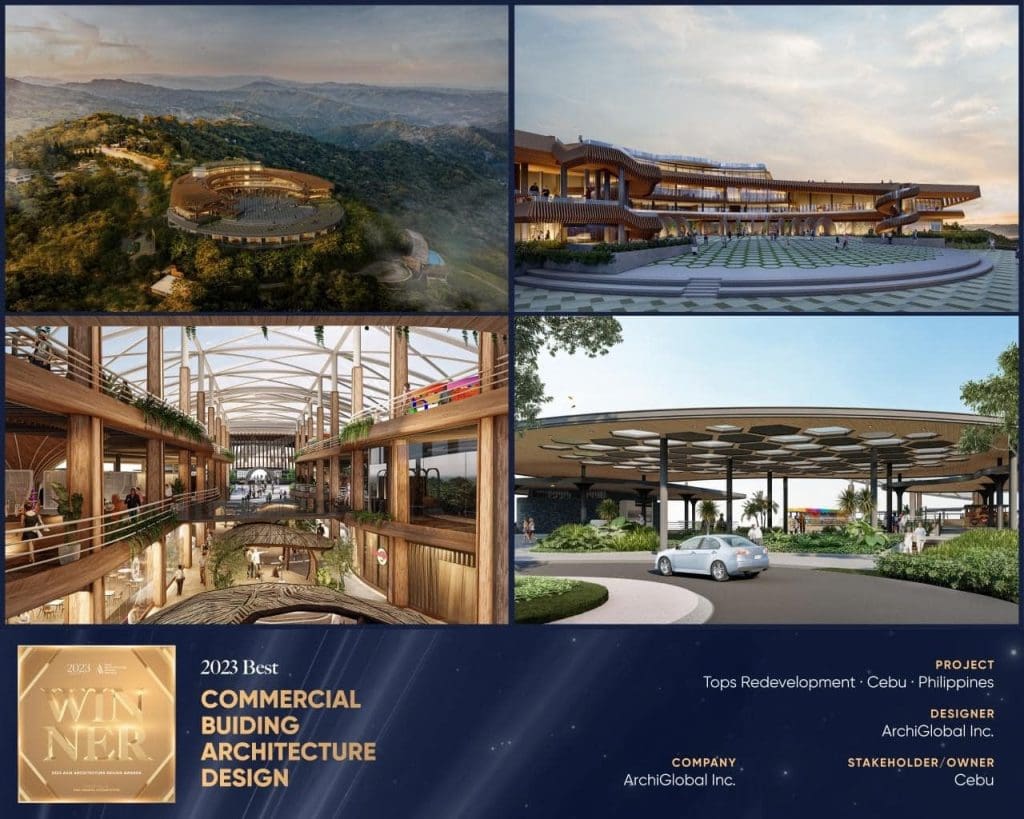 The event was held in Marina Bay Sands, Singapore with the theme " Impactful Asia." The designs of different architectural beauties are showcased as they also amplify the targeting of issues such as sustainability, innovation, & pandemic crisis.
The panel for judging included people with experience and knowledge when it comes to real estate development, architecture, hospitality, media, and academic influence.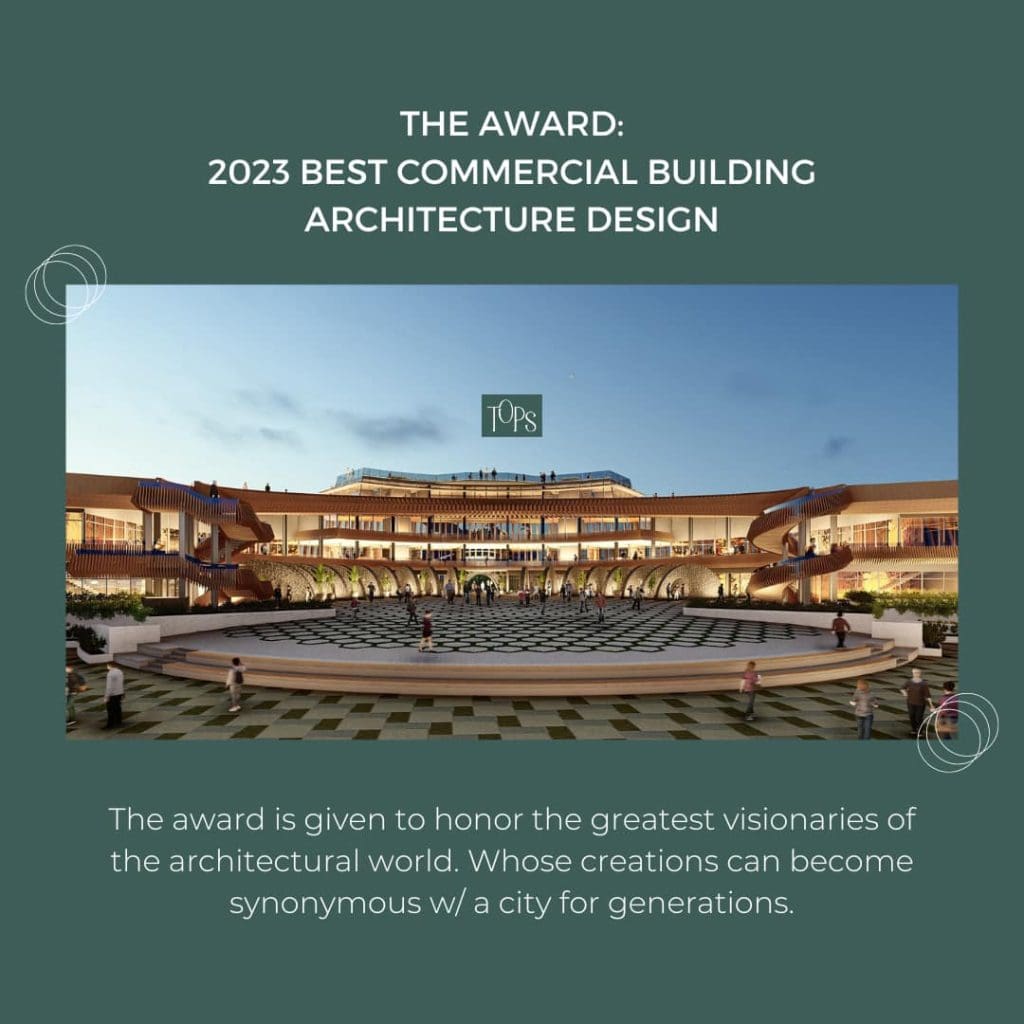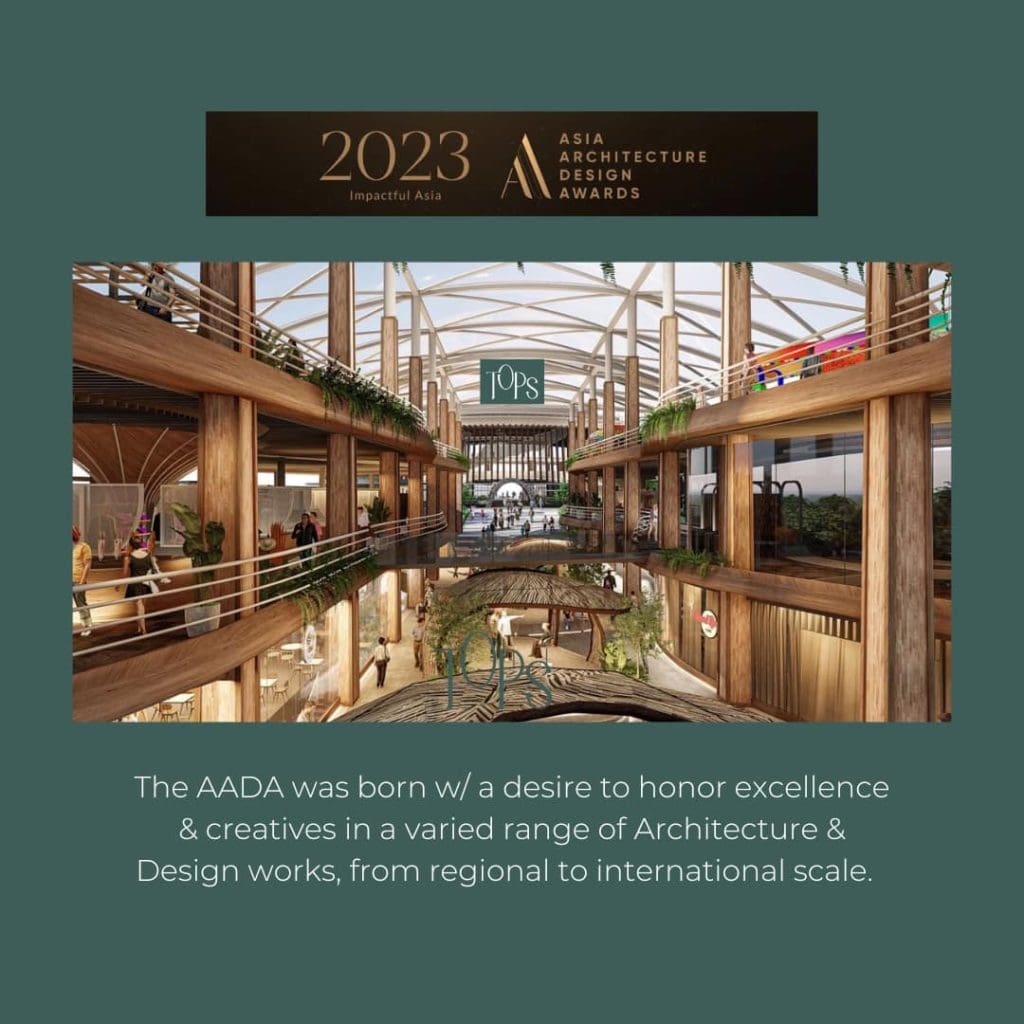 Along with announcing its win, Tops also teased Cebuanos with what Tops will look like upon its completion. The sneakpeak shows the render of the three-floor building with an innovative and chic design. 
The Tops Redevelopment Project is designed by ArchiGlobal Inc. & Architect Michael P. Torres.
"Nothing but the best for Cebuanos, We can't wait to welcome everyone back and make new memories with every moment at Tops. Soon. Puhon"

– Tops.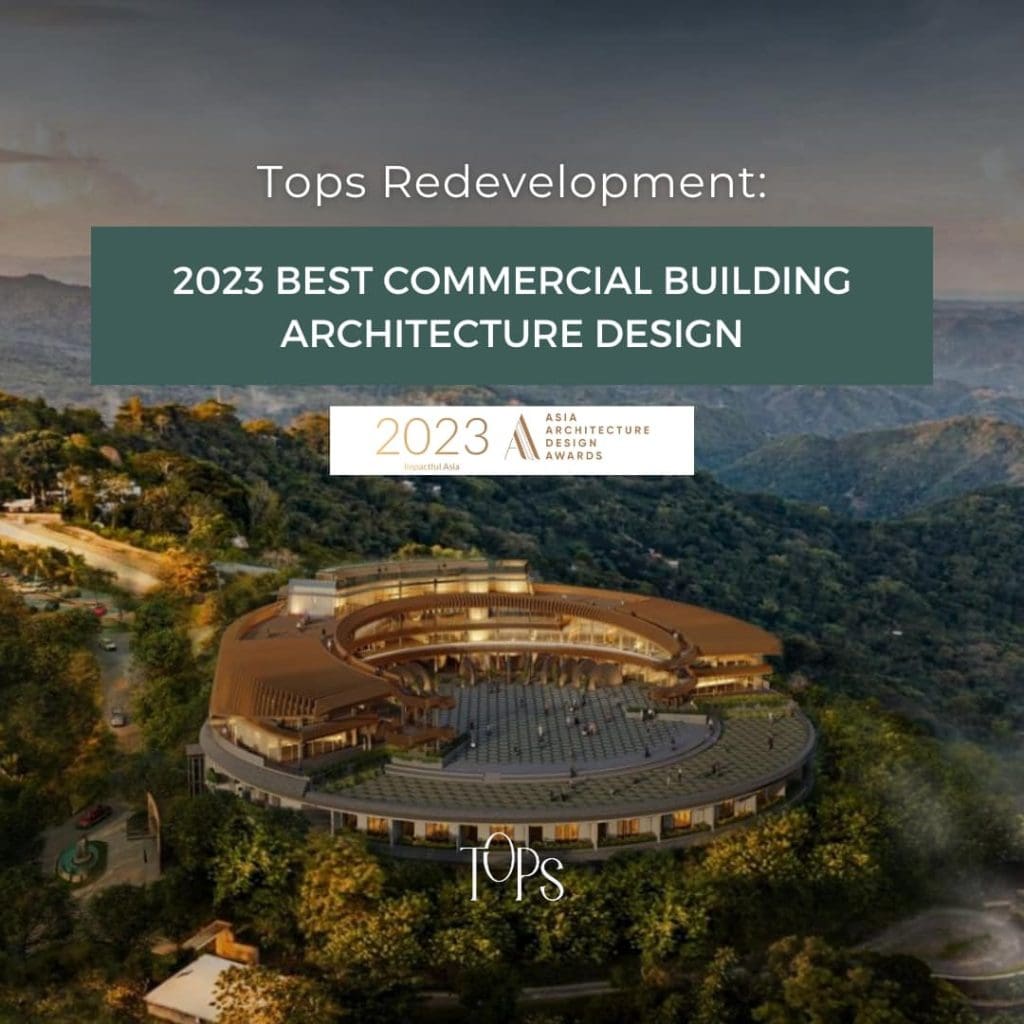 With its redevelopment, Cebu's favorite landmark will rise to the travel destination food chain, and we can't wait! Congratulations, Tops.