North Cebu commuters, rejoice!
You soon won't have to make the difficult travel to and from Mactan Island.
Topline Sea Bus is introducing a new route that will reduce the typical journey time from 1 to 2 hours to 30 to 45 minutes between Pier 88 in Liloan and Mactan Wharf.
Promo fares begin at only 35 on August 15, 2023, the soft launch day. From 8 am to 7 pm, Seabuses will depart every hour. Hourly trips will run from 5 am to 7 pm beginning August 16.
Even during busy times, you can be confident that there will be room for you because each Seabus can hold up to 150 passengers. The Seabus is a cutting-edge ferry with comfy seating, air conditioning, and bathrooms. It's also wheelchair-friendly.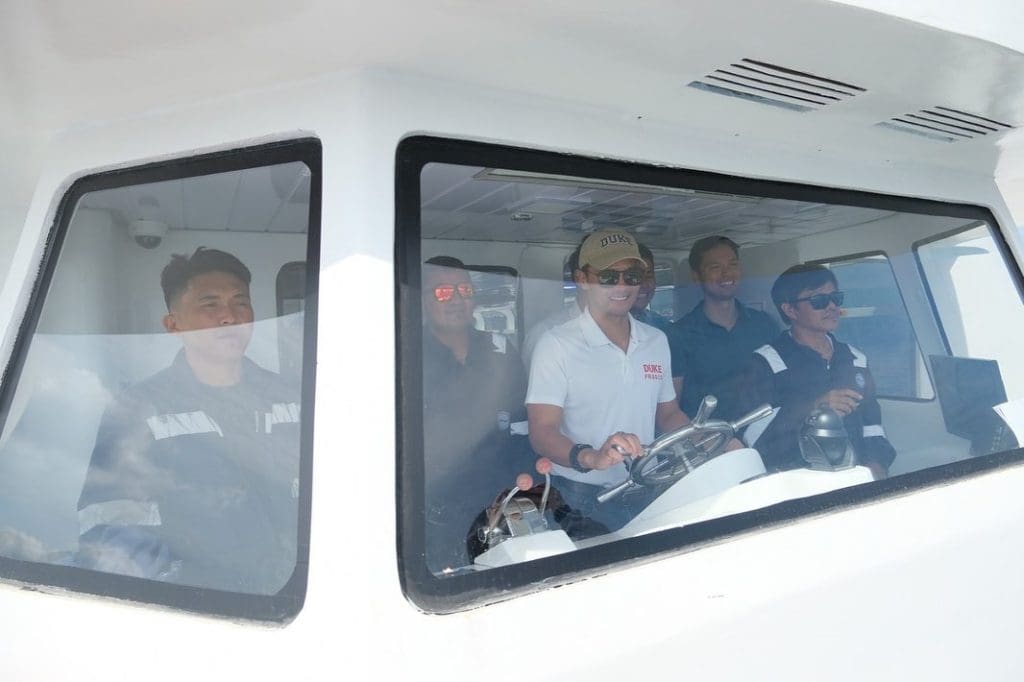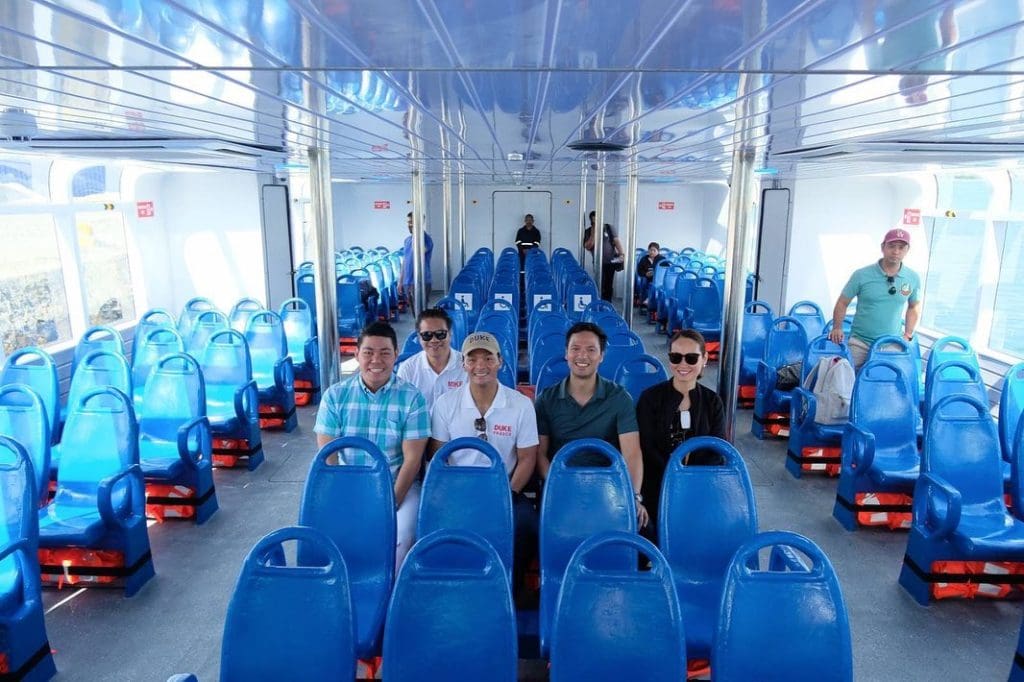 Aside from being faster, the Seabus is also a more environmentally responsible option than land transportation. The Seabus has innovative technology that uses less fuel and emits less greenhouse gas.
Topline Seabus will operate 28 trips every single day, with 14 departures to each port. The first trip will leave Pier 88 at 5 am, while the last trip will depart Mactan Wharf at 7 pm.
By the end of the year, Topline will launch a mobile application where passengers may book their travels. Passengers will encounter the same QR code-based ticketing system adopted at the Cebu South Bus Terminal.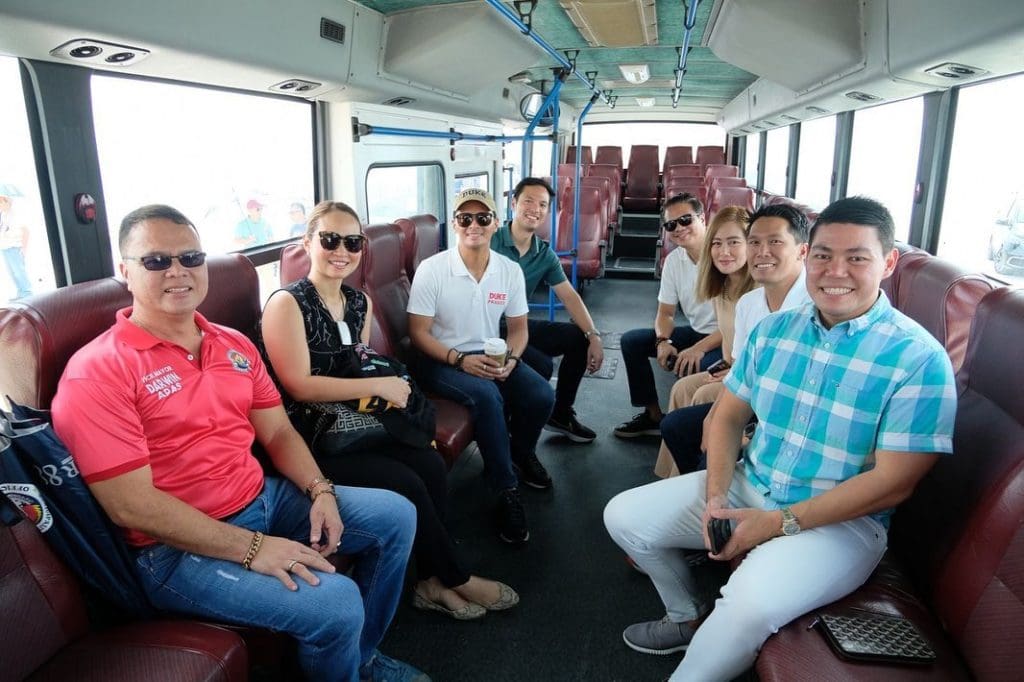 So why are you still waiting? Experience Topline Sea Bus' comfort and convenience by booking your ticket immediately!