Digital banking has witnessed significant growth in the Philippines, revolutionizing the way people manage their finances. Offering convenience, accessibility, and competitive interest rates, digital banks have emerged as viable alternatives to traditional banking institutions.
These digital banks offer at least 2% interest rate versus traditional banks' under 0.5%, making digital banks the best place to park your savings and earn a bit more. Perhaps every Peso counts, right?
Here's a comprehensive list of the top 10 digital banks in the Philippines, with competitive interest rates.
1. Maybank Philippines
Maybank Philippines is a well-established digital bank that offers competitive interest rates on its savings accounts. The bank's user-friendly mobile app and extensive branch network make it a popular choice among customers.
The interest rate offered by Maybank Philippines is dependent on your account balance. For balances up to PHP500,000, you can enjoy an annual interest rate of 8%. However, for balances exceeding PHP500,000, the interest rate drops to 0.25% per annum.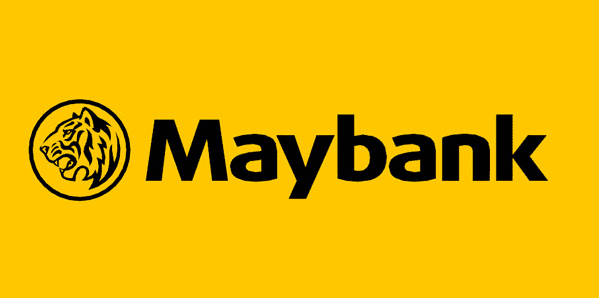 2. GOTyme Bank
GoTyme Bank presents a 5% per annum interest rate through Go Save, accompanied by the tagline, "No missions. No limits. Just simple, secure, and sustainable savings."
Go Save offers two automation tools for faster savings. Auto-save transfers funds to your savings account automatically on a daily, weekly, or monthly basis. Save the Change rounds up transactions made with your GoTyme Bank Visa debit card to the nearest PHP 10 or PHP 100, depositing the extra amount into your Go Save account.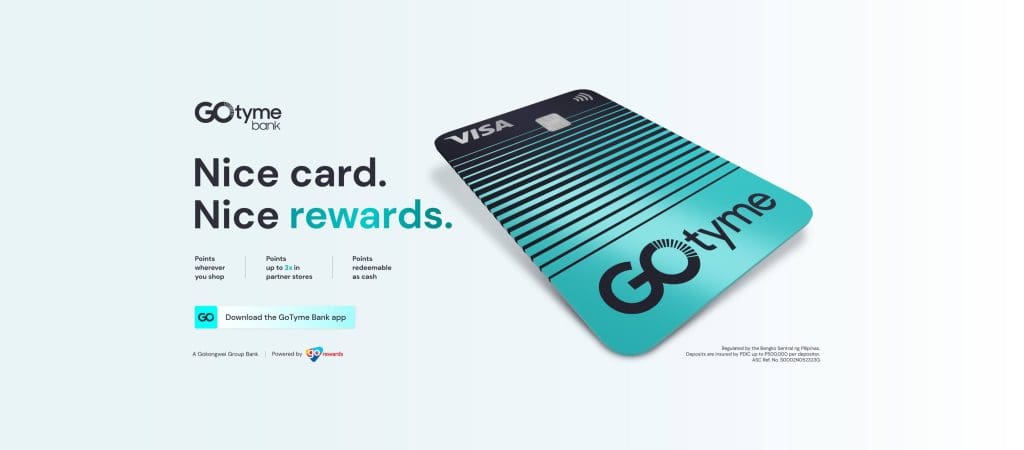 3. CIMB
CIMB Bank offers an impressive interest rate on their savings account, which is higher than most traditional banks. Their digital platform provides a seamless banking experience, allowing customers to easily manage their accounts and perform transactions.
Customers who already have an UpSave or GSave account and maintain an average daily balance (ADB) of PHP 200,000 or higher are eligible for a special interest rate offer of 6% per annum.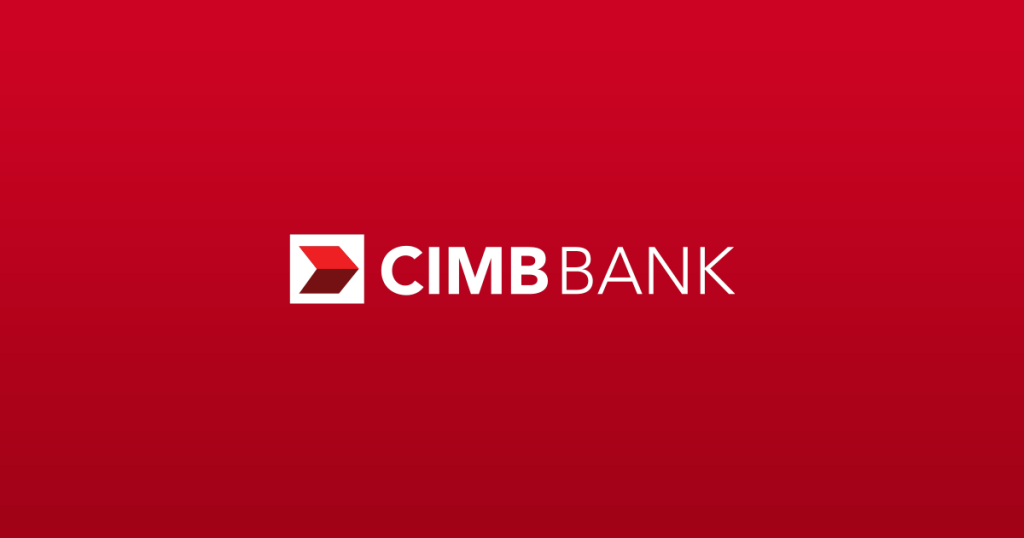 4. Netbank
Netbank offers varying interest rates based on the account opening date. Accounts opened between December 21, 2022, and January 17, 2023, enjoy a fixed interest rate of 6.5% per annum until August 2023, regardless of market conditions. For accounts opened on or after March 24, 2023, or existing accounts not earning the 6.5% interest rate, a 4% interest rate per annum applies to the balance.
Notably, Netbank sets itself apart from other banks by not imposing a rate cap on its savings accounts. This means that the interest rate on your account can fluctuate based on prevailing market conditions, allowing for potential increases or decreases.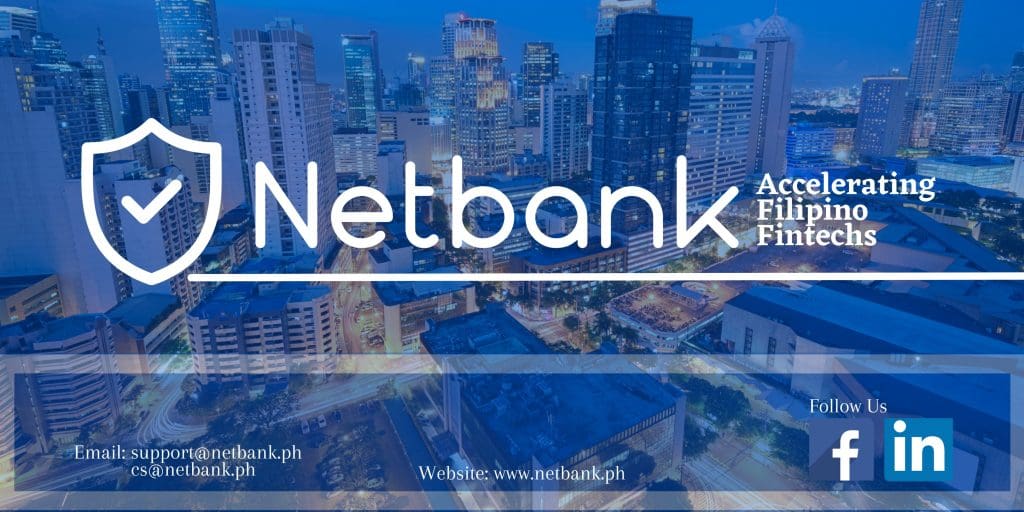 5. Tonik
Tonik Digital Bank stands out for its compelling interest rates and excellent customer service. Its fully digital banking platform offers savings accounts with attractive rates, making it a reliable option for savers.
By default, Tonik savings account offers 1% per annum interest rate. However, Tonik introduces "Stashes," similar to Maya Goals, with an attractive 4% per annum interest rate for individual stashes where users can create up to five stashes and share them with friends or family through a group stash. The group stash, involving at least two participants and the stash owner, earns an even higher interest rate of up to 4.5% per annum.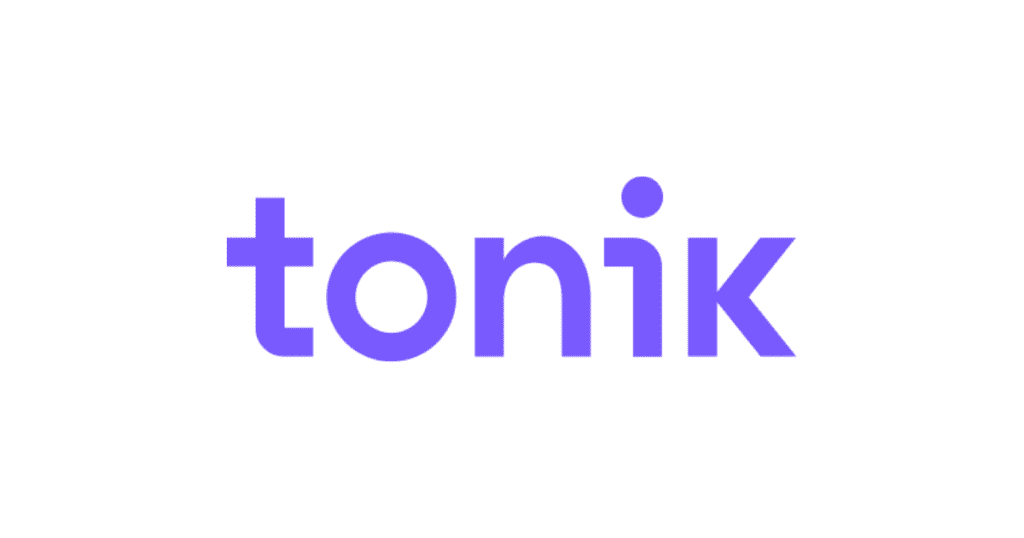 6. Maya Goals
Maya Goals in the Maya app allows you to allocate funds for specific aspirations such as a new car or house. You can create up to 5 goal accounts with a guaranteed competitive interest rate of 6% per annum on balances up to PHP 1 million. Balances over PHP 1 million do not earn interest.
To be eligible for the 6% interest rate, you must perform a monthly transaction with your Maya account. Transactions can include money transfers, bill payments, or purchases. Furthermore, using your Maya account for online shopping provides the chance to earn bonus interest.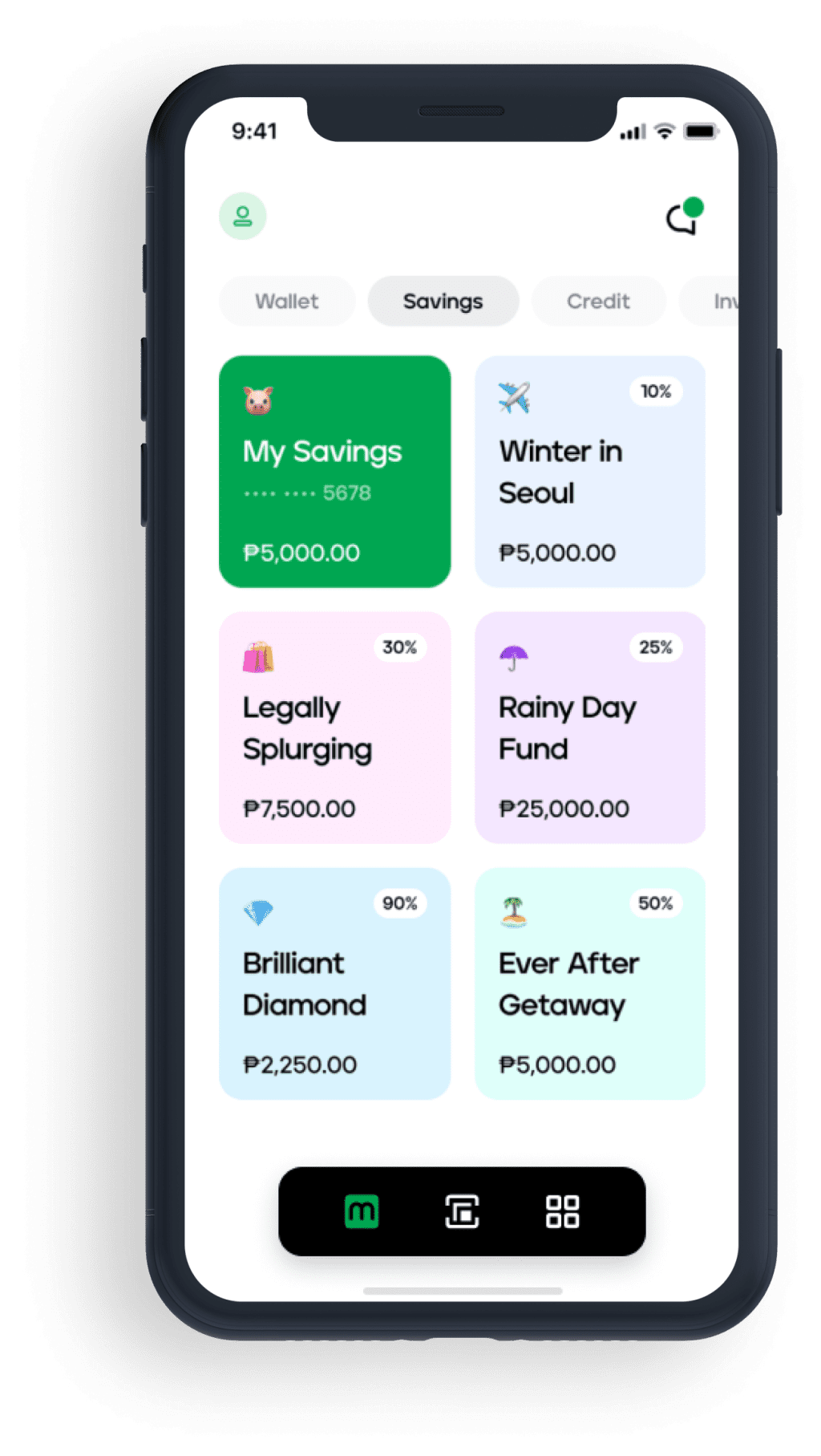 7. Maya Savings
Maya Savings offers a user-friendly mobile app, providing Filipinos with convenient and accessible banking. With a few taps on their smartphones, users can open accounts, manage transactions, and track finances. This convenience boosts accessibility, particularly for individuals in remote areas or with limited access to traditional banking services.
One standout feature of Maya Savings is the Maya Goals feature. These goal accounts come with a guaranteed interest rate of 6% per annum on balances up to PHP 1 million, motivating users to save and grow their money.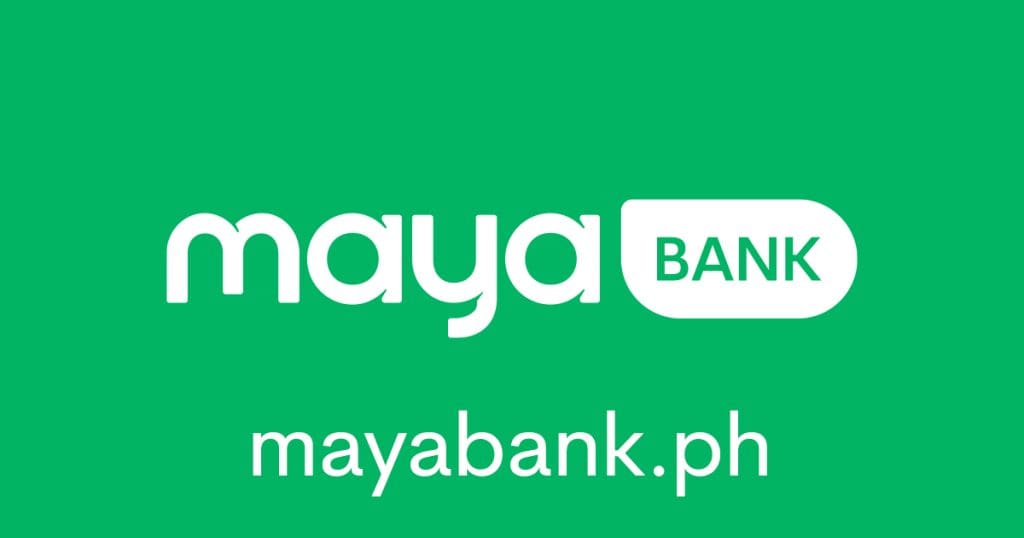 8. SeaBank
SeaBank PH offers a daily credited interest rate of up to 5% per annum. This applies to account balances up to PHP 250,000. Balances above PHP 250,000 receive a competitive interest rate of 3% per annum. The new rate was implemented on March 15, 2023.
SeaBank accounts stand out with no mandatory maintaining balance or lock-in period. Account opening is free, requiring only one valid ID for verification. Moreover, users can easily transfer funds from ShopeePay to SeaBank at any time without any charges.
9. UNO Digital Bank
UNO Digital Bank offers a maximum interest rate of 4.25% per annum. For balances below PHP 5,000.00, the base interest rate is 3.50% gross per annum. Balances ranging from PHP 5,000.00 to PHP 4,999,999.99 qualify for a step-up interest rate of 4.25% gross per annum.
However, when the balance exceeds PHP 5,000,000.00, the interest rate decreases to 1.00% gross per annum.
10. RCBC DiskarTech
DiskarTech, powered by Rizal Commercial Banking Corporation (RCBC), is a fast-growing digital banking app. While it primarily focuses on providing financial inclusion to the unbanked population, it also offers competitive interest rates on savings accounts.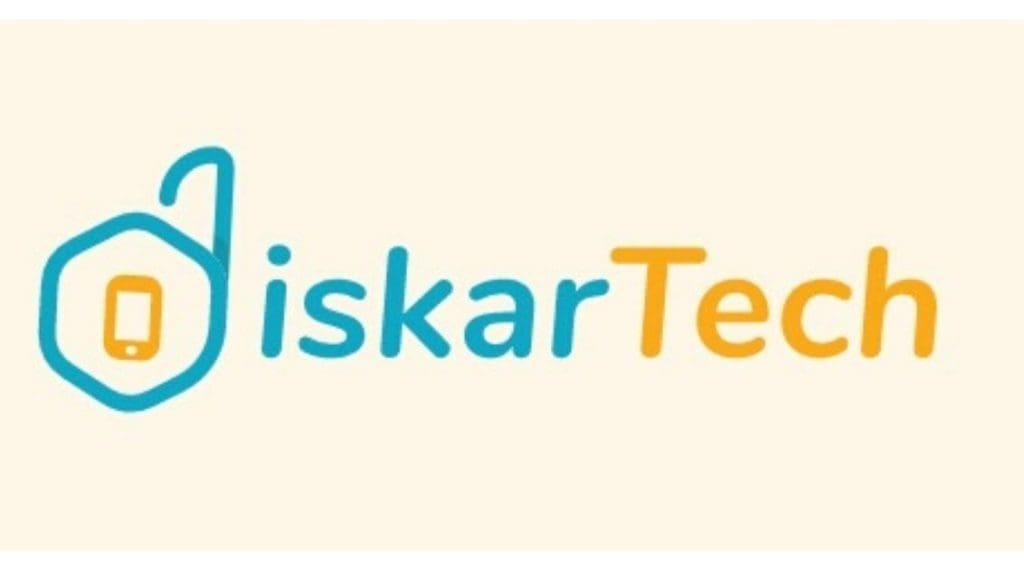 It provides an impressive interest rate of 6.5% per annum, surpassing the typical interest rates offered by other banks, often below 1% per annum.
Online banking in the Philippines is transforming the way Filipinos manage their finances, offering convenience, accessibility, and attractive interest rates. These banks provide customers with an excellent platform to grow their savings and take charge of their transactions.
Whether you're seeking higher interest rates or a more user-friendly banking experience, these banks can meet your needs, ensuring a secure and rewarding banking experience in the digital era.