Philippine companies are integral to the country's economic stability, and in pursuing better heights in business and development.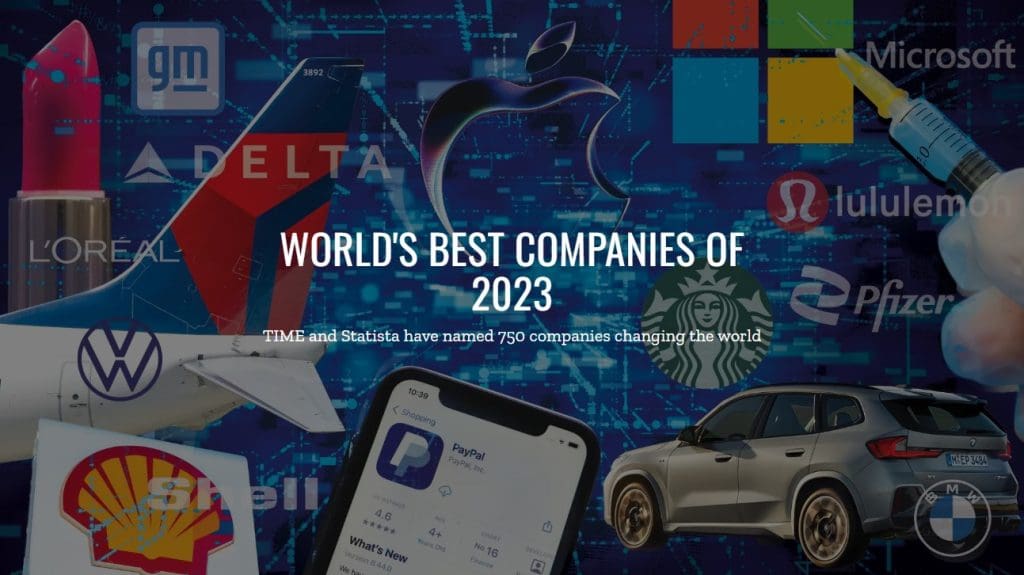 As an extension, things like market expansion is crucial to create a stable business and to reach wider audiences that would contribute to sustainability. This includes the recognition of being globally competent, something that has been achieved by these six companies in the Philippines.
San Miguel Corporation, Jollibee Foods Corporation, PLDT, Metrobank, BDO Unibank, and Ayala Corporation were listed by TIME under the 750 Best Companies of 2023. These companies are recognized as those that are landscape-defining in their respective industries and in the economy at large.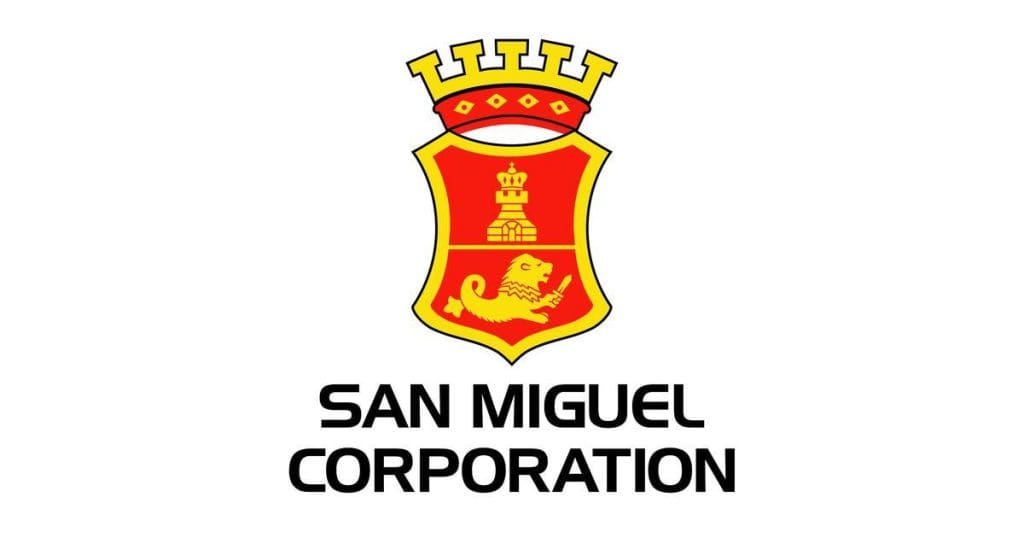 There are three criteria for this list which are revenue growth, sustainability, and employee satisfaction. Ranking at 309 is Ayala Corporation with an overall score of 83.66%. The conglomerate is applauded internationally with its advances in business, with a maintained moderate growth rate.
Ranking at 347 is San Miguel Corporation. The food and beverages company is one of the staples at any Filipino table, and its impact has reached foreign ones with an overall score of 83.08%. According to TIME, its growth rate is very high.
Jollibee Foods Corporation has taken over the world as it is one of the most trending restaurants as of today, gaining large audiences from Tiktok and other social media outlets. It ranked at 421 with a high growth rate, and an overall score of 81.94%.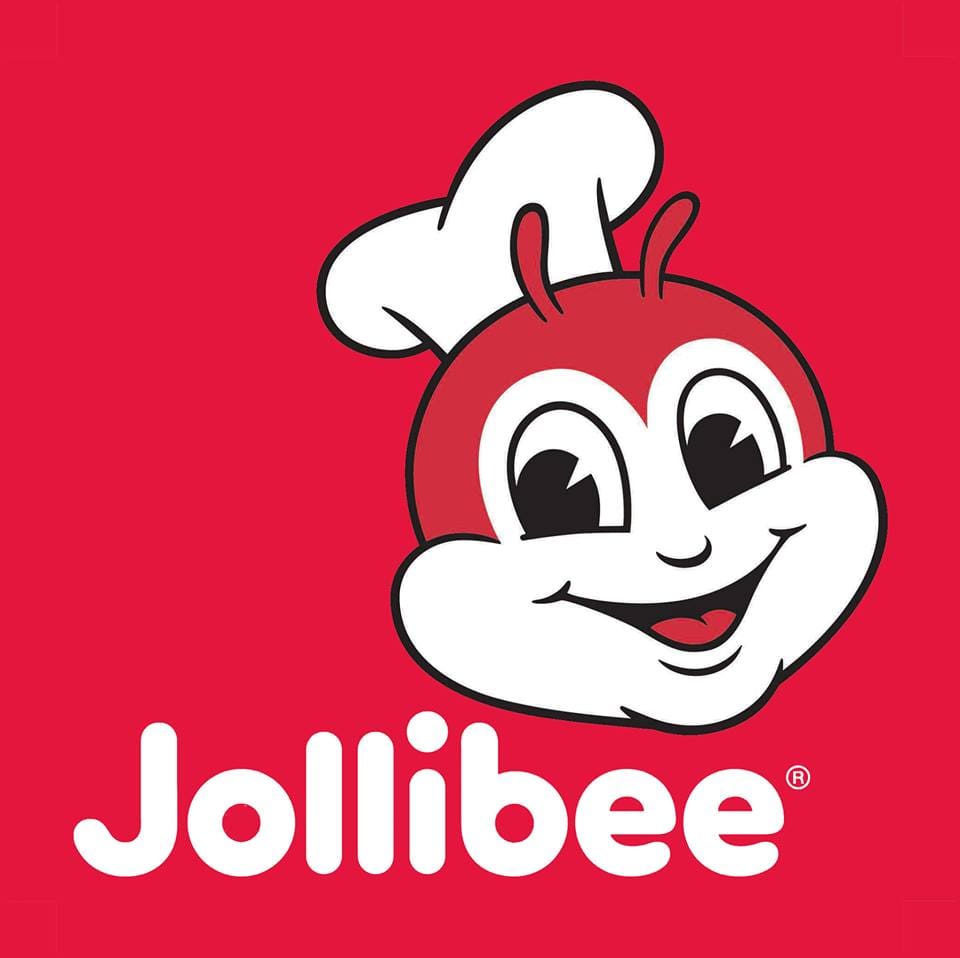 At rank 609 is PLDT. Being the number one telecommunication service in the Philippines, it is clear that it has extended its economic prowess beyond our country with a moderate growth rate as well. It garnered an overall score of 78.71%.
Metropolitan Bank & Trust Company proves itself to be one of the best banking and financial services companies with its rank at 634. It has an overall score of 78.12% and a high growth rate.
Lastly, BDO Unibank ranks at 647 with an overall score of 77.85%. Domestically, we see the signs of BDO everywhere we look, and now, it graces the pages of TIME along with international companies. It has a moderate growth rate, serving areas in the world outside of the Philippines such as other Asian countries, North America, Europe, and the Middle East.