TikTok has unveiled new features that aim to promote the digital well-being of its teenage users. The company has set a daily screen time limit of 60 minutes for every account belonging to users under 18 years of age. When the limit is reached, a prompt will appear, asking teenagers to enter a passcode to continue watching. This requires them to make an active decision to extend their screen time. TikTok consulted with the Digital Wellness Lab at Boston Children's Hospital in implementing this limit.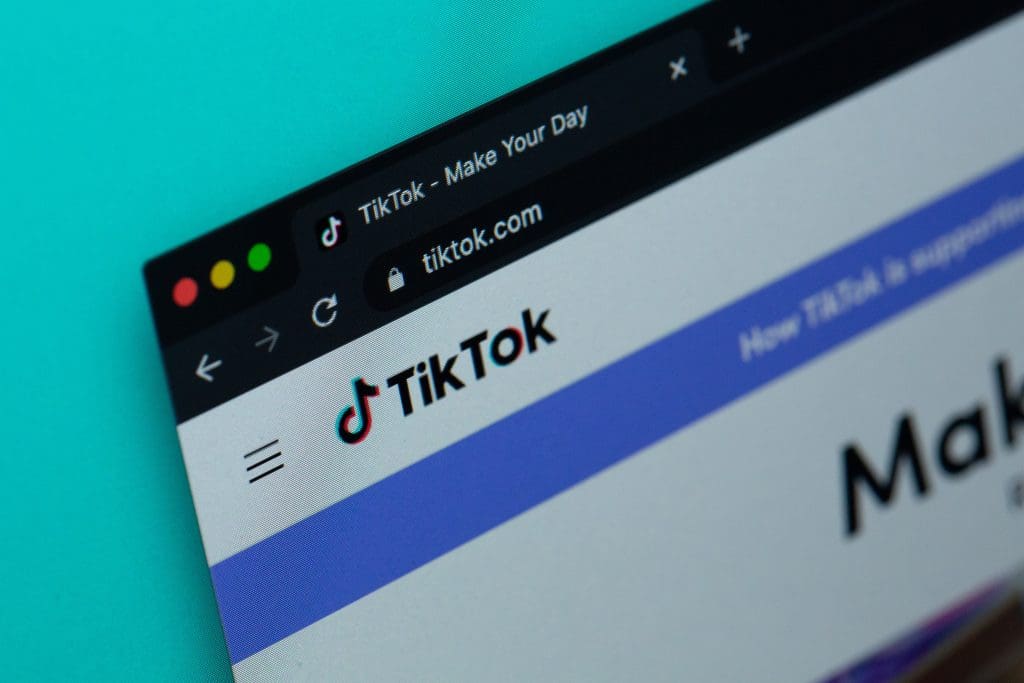 For users under 13 years old, the daily screen time limit will also be 60 minutes, and a parent or guardian will need to set or enter an existing passcode to enable 30 minutes of additional watch time. If a teenager chooses to opt out of the 60-minute limit and spends more than 100 minutes on the app in a day, they will be prompted to set a daily screen time limit.
TikTok is also introducing three new features to Family Pairing, aimed at helping parents and caregivers support their teenagers in achieving digital well-being. These features include the ability to customize daily screen time limits for teens, bringing the screen time dashboard to Family Pairing, and allowing parents to set a schedule to mute notifications for their teens.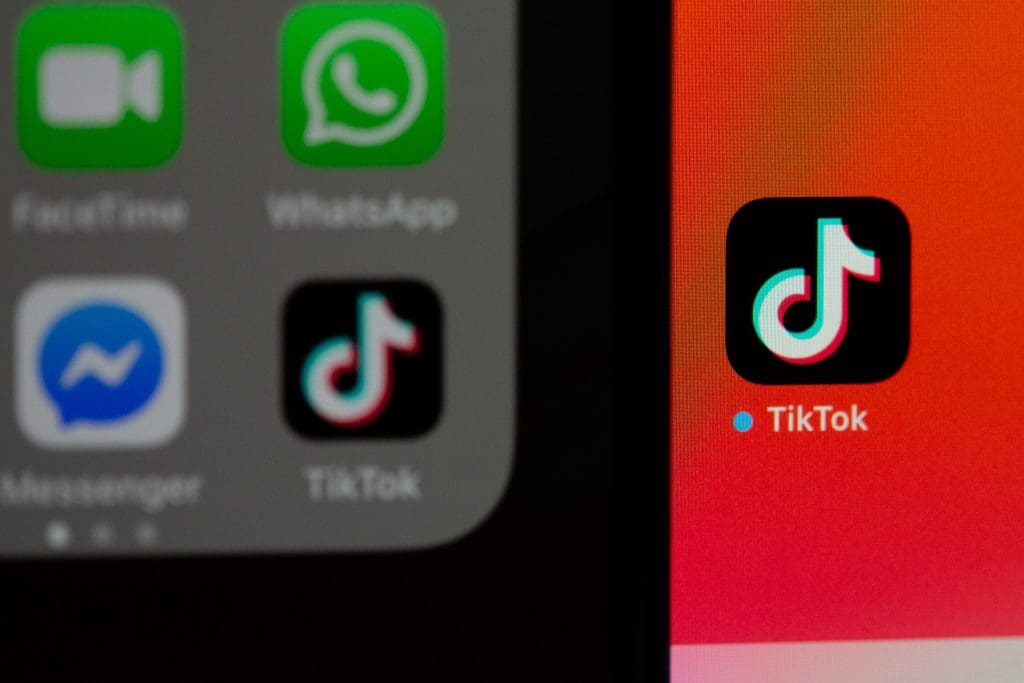 In addition, TikTok will soon allow all users to set their own customized screen time limits for each day of the week and schedule notifications to be muted. The company will also introduce a sleep reminder to help users plan when they want to be offline at night. These new changes will be rolled out in the coming weeks, but they only apply to the TikTok app and not its browser versions. Overall, these new features aim to encourage families to have an ongoing conversation about safety and well-being in the digital world.