Have you ever wondered what Cebu was like 93 years ago?
It must have been very different from what the city is now. Photographs might give us a subtle look at that time, but to immerse in a moving visual would be extraordinary. You wish you could go back in time, huh? But what if we tell you that you can?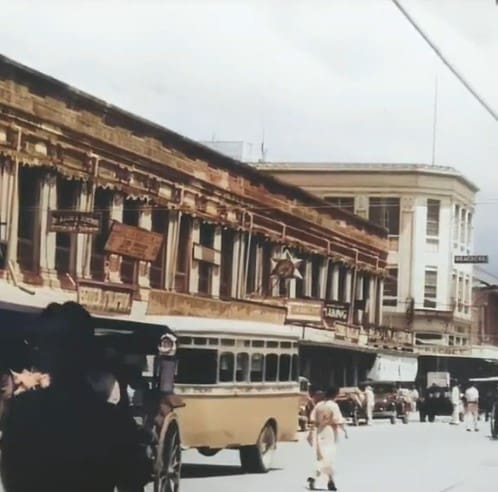 There's no need to build a time machine to get a glimpse of the past because indiosbravos has got you covered. Indiosbravos is a Tiktok channel that lets viewers travel back in time in the form of videos.
The channel showcases what places in the Philippines looked like in 1930, including Cebu. Supposedly taken with an old film camera, Indiosbravos shows restored footage of the Philippines and Filipinos back in the day.
As of writing, indiosbravos has 12.1K followers and 148.2k likes.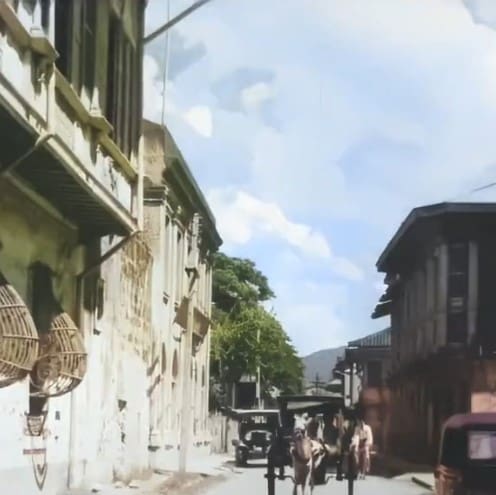 The channel's series on the Queen City of the South is divided into 6 parts at the moment. One of the videos showcases Mactan during the 1930s. Then, there were old-fashioned ferry boats, houses, and cars.
There is also footage of what commercial shops looked like before. You can even see how widely Cebuanos use the Kalesa as public transportation. The videos also feature popular spots in Cebu, like the Basilica del Santo Niño, Magellan's Cross, and Fort San Pedro.
What's even more impressive is that all the videos have sound. Getting to see how people lived before and how places used to be is such an experience. The videos were all so beautifully haunting. There are so many questions that come to mind upon watching.
It makes us wonder when 100 years will pass, will future Cebuanos remember us like how we remember those who came before us? What would Cebu look like then? We'll never know.
If you want to see more videos, you can find indiosbravos on Tiktok.