Some people dream of working for big companies, while others dream of COMPETING with big companies.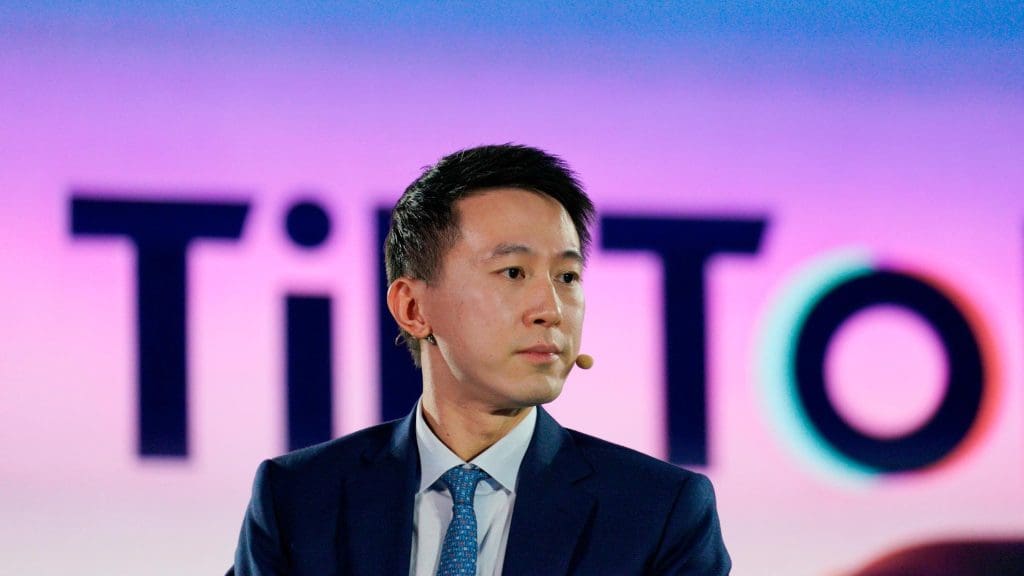 If you are one of the people who gave in to temptations during the pandemic, you might now have one of the biggest video-sharing platforms in the world— TikTok.
TikTok is owned and led by Shou Zi Chew. He hails proudly from Singapore and graduated from the University College London. He graduated with a bachelor's degree in economics in 2006. However, after graduating, he did not stop there. He then had his Master of Business Administration at Harvard.
Here's the interesting part: before becoming the president of one of the most popular apps, he interned at the biggest website in 2009. Can you guess? Facebook. Yes, Shou Zi Chew used to be an intern at Facebook.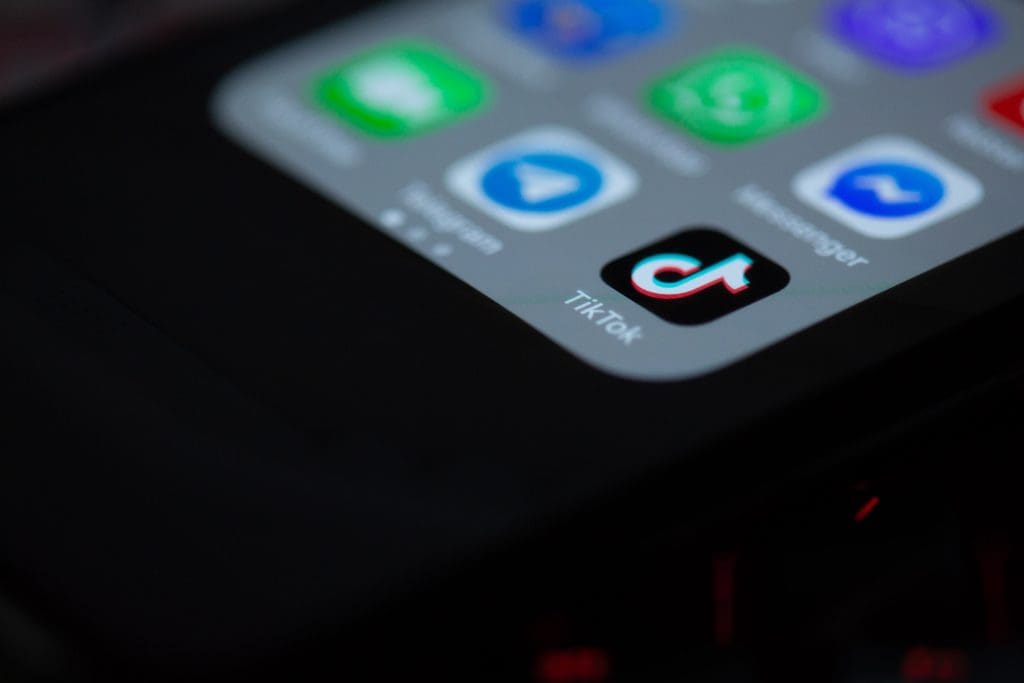 Who knew that a person who used to be an intern for one of the tech giants would become its fiercest competitor? And Facebook was definitely fazed by TikTok's growing success. Facebook reportedly changed its algorithms to keep up with Tiktok.
According to Chew, he tried to learn from companies that started before TikTok and all the other new-generation applications and websites.
With TikTok's success and popularity, officials from the United States believed that the app could cause a big security breach.
"The potential security, privacy, and content manipulation concerns raised about Tiktok are really not unique to us. The same issue apply to other companies".

CHEW STATED. HE ALSO URGED FOR TRANSPARENT RULES THAT APPLY TO ALL TECH COMPANIES.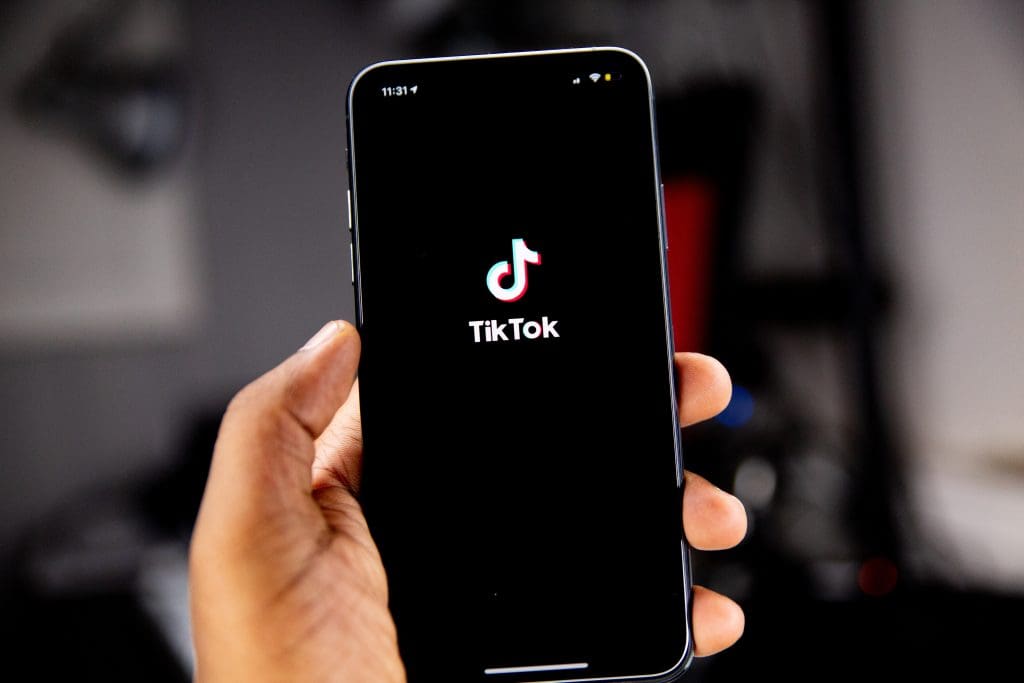 With hard work, determination, and constant learning, we can unlock our true potential. That is what Shou Zi Chew did. He learned from the biggest tech companies and applied it to his own. Let this be an inspiration for all aspiring CEOs or company owners. Dream Big and make it real.