Pabukid ta na!
Sometimes, we all need to calm the commotion within us and seek out places that offer peace by doing nothing. It is the mental therapy we deserve.
Are you a nature-loving enthusiast? Looking for an ideal spot to reconnect with nature, breathe in fresh air, and relax in calming surroundings? This staycation place in Moalboal is perfect for you.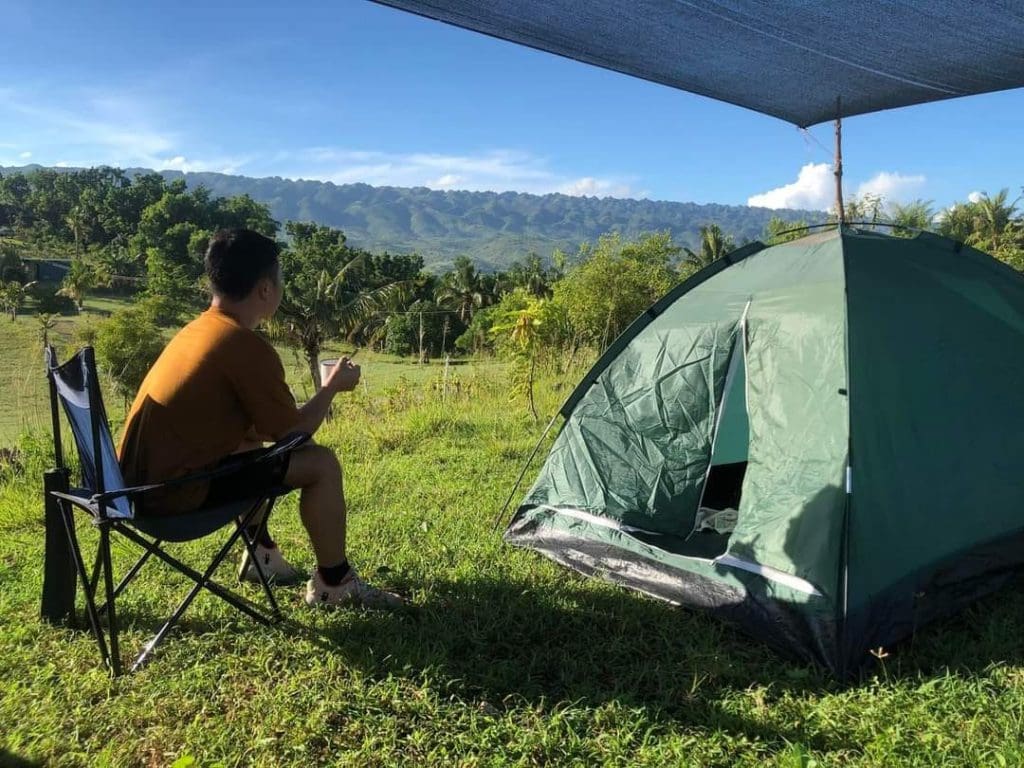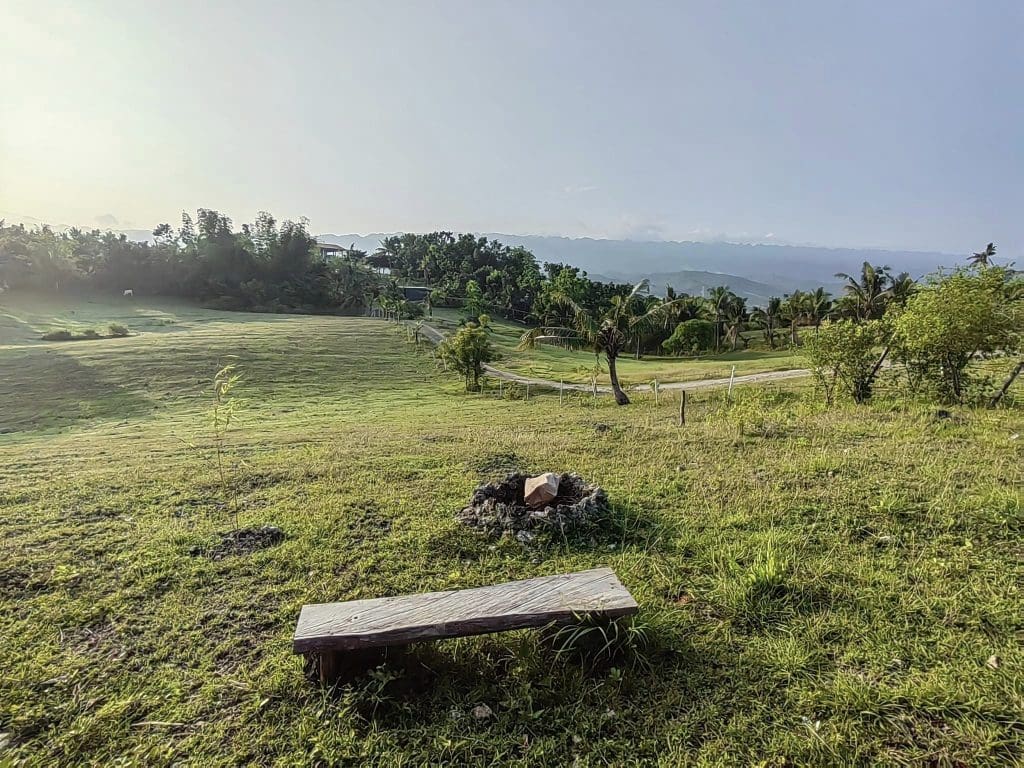 Moalboal, Cebu, offers an abundance of treasures beyond its pristine white sand beaches, renowned diving spots, and the exhilarating Sardine Run. Aside from it, there is another place to go in that town called 'The Woodside,' which is located on 1,500 hectares of land in Sityo Buay-ay, Barangay Balabagon, Moalboal.
The Woodside is an exclusive accommodation featuring two (2) native bamboo cottages and a wide veranda designed and inspired by traditional Filipino houses. This location is perfect for people searching for serenity and those seeking silence and fresh air away from the city. It is guaranteed to relieve stress from tough job duties and personal problems.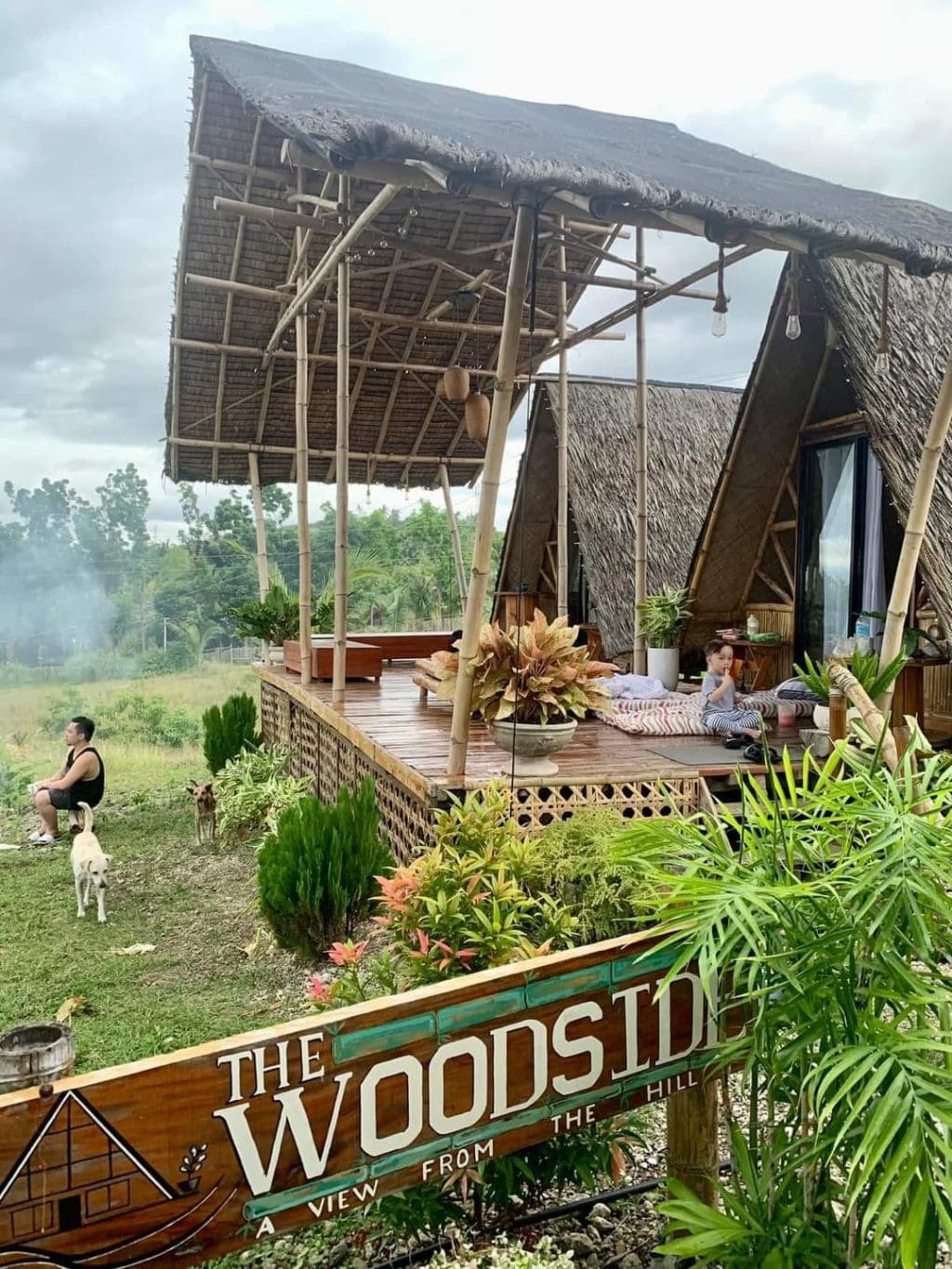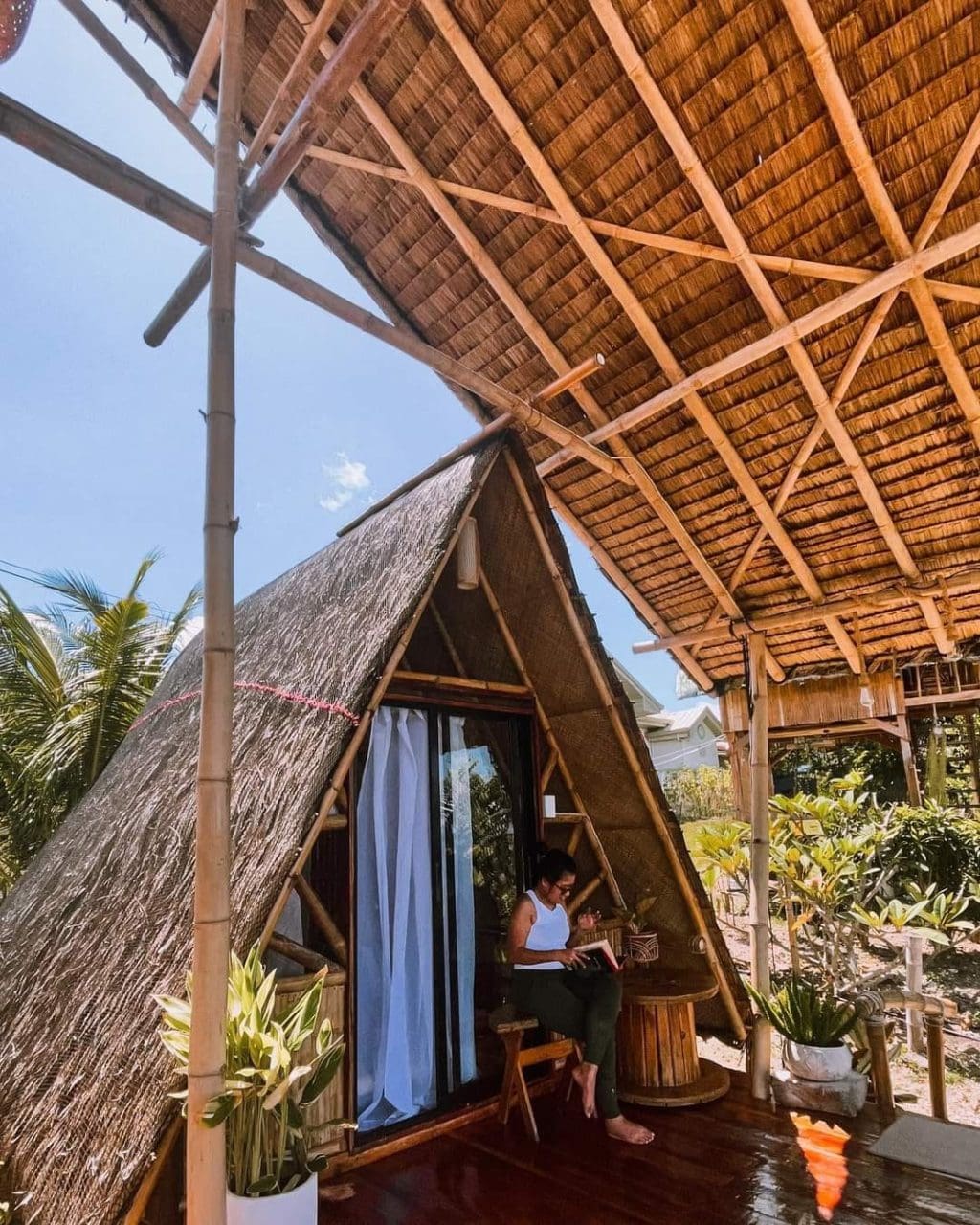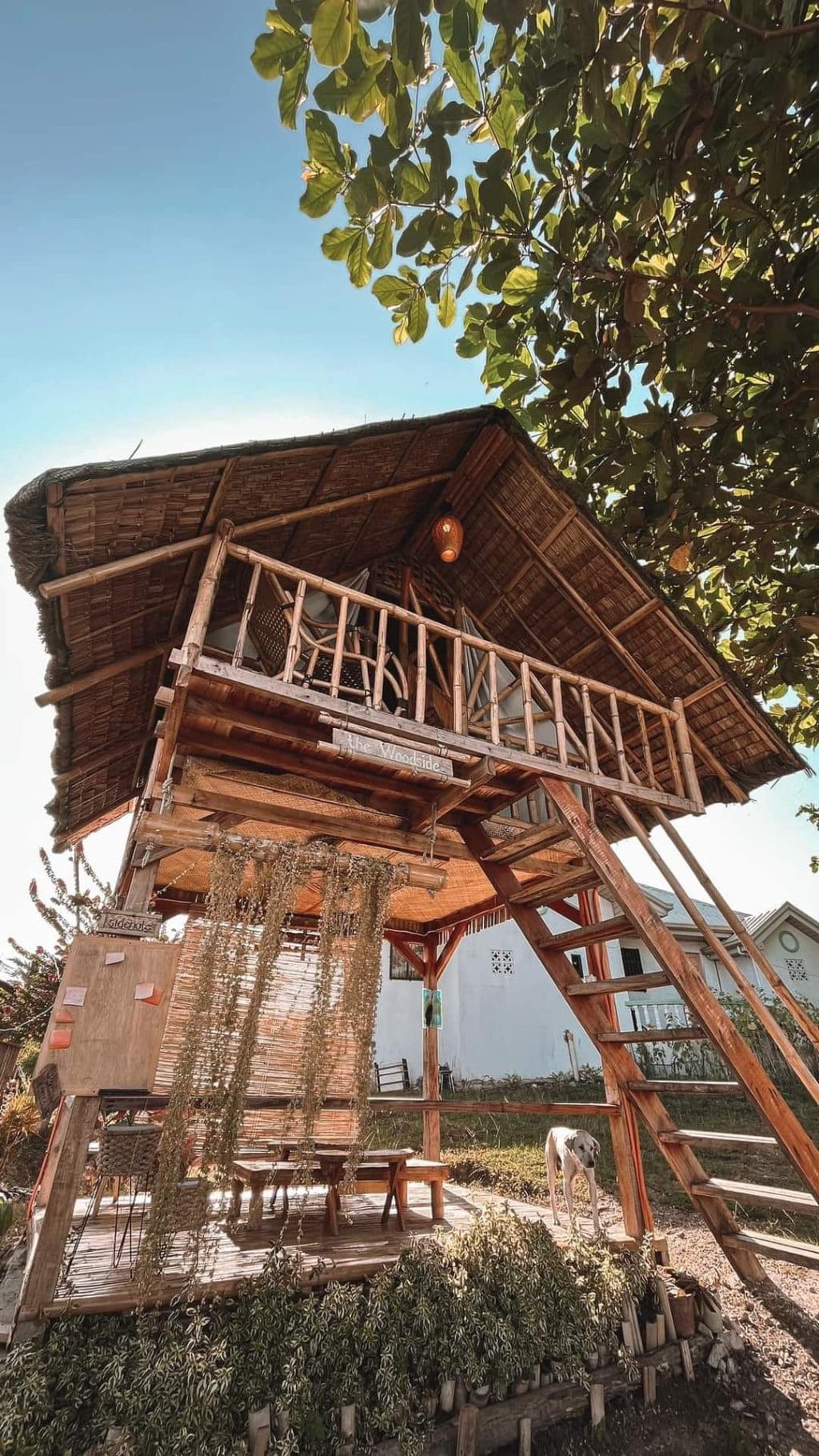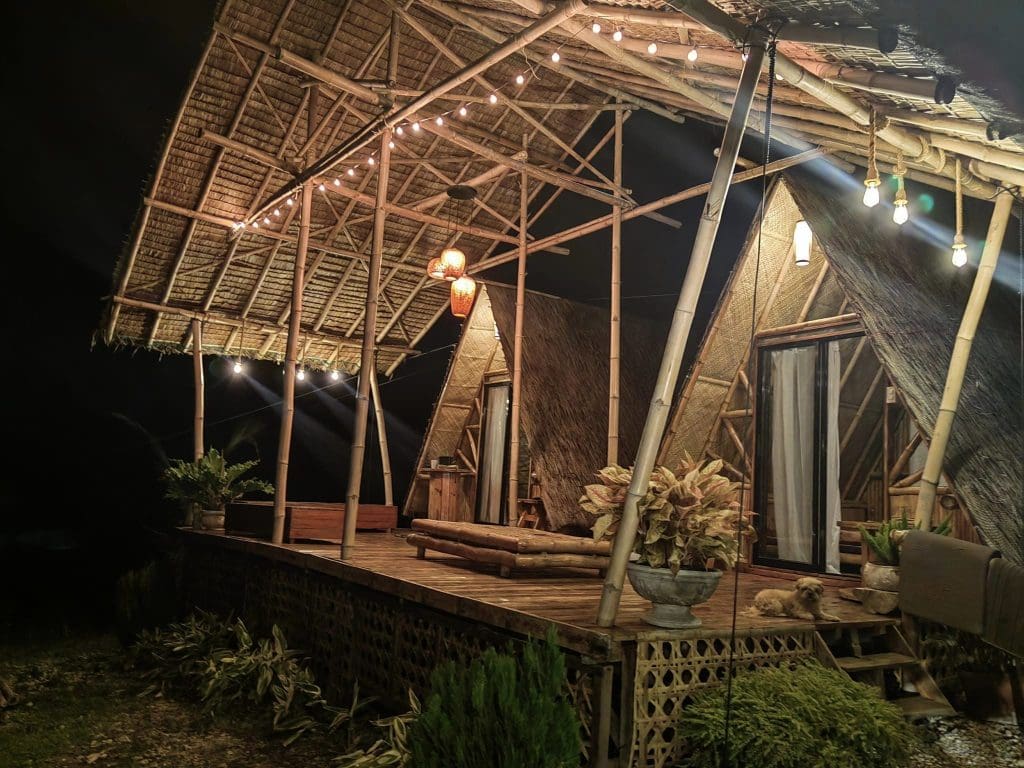 Relax and Recharge Without Breaking the Bank
Why book a luxurious hotel when you can travel to Moalboal and experience The Woodside's unwinding ambiance and view? A budget-friendly place!
Each cottage room comes with all of the necessary bed linens for a restful night's sleep. One of the most memorable moments was watching the sunset over Badian Island, Pescador Island, and the Moalboal lowlands.
If you need a new Insta-worthy photo, you are going to love their sunflower garden for a photo shoot. Not only that, but their bamboo shower is wide, and so IG-worth as well.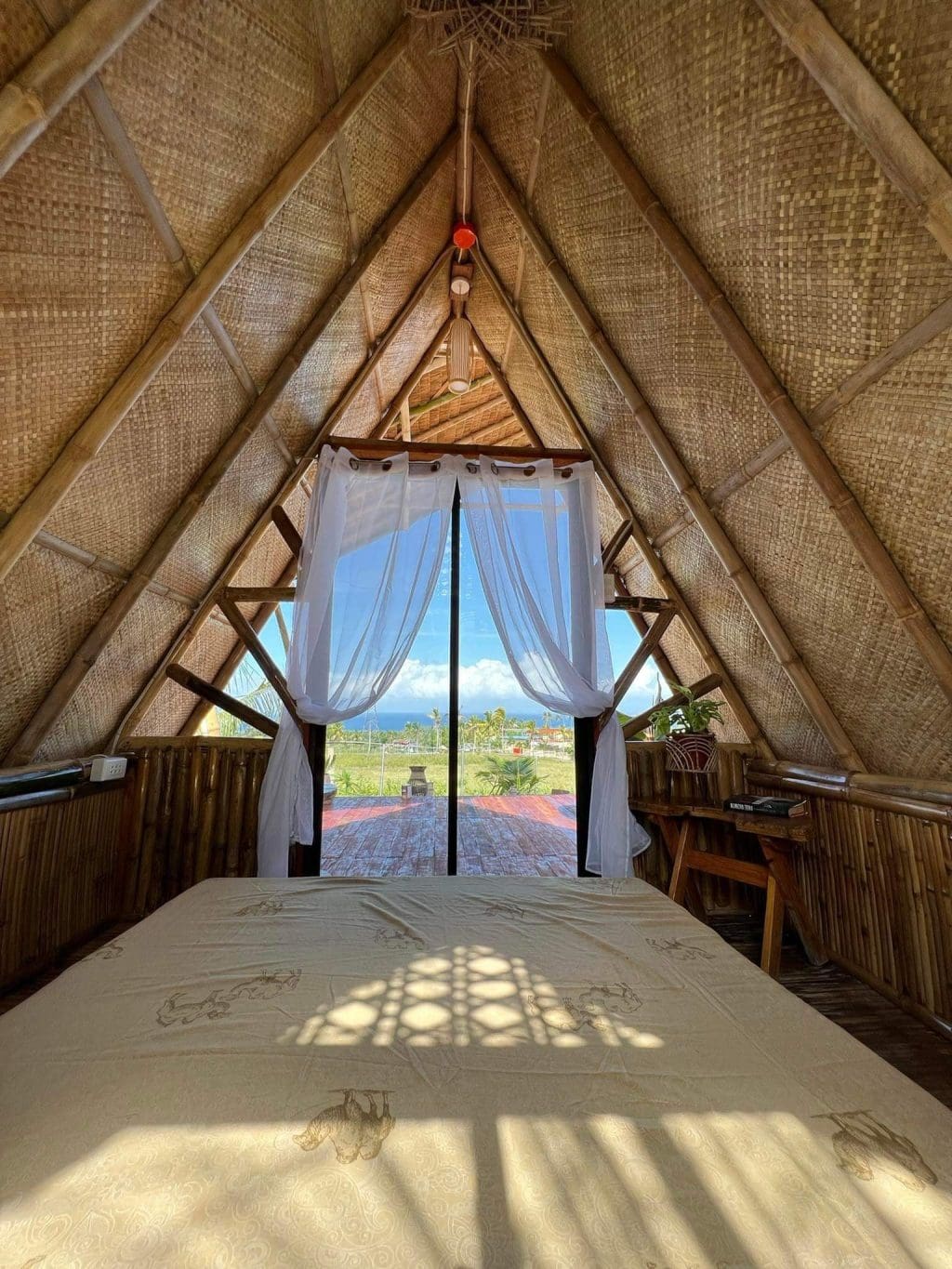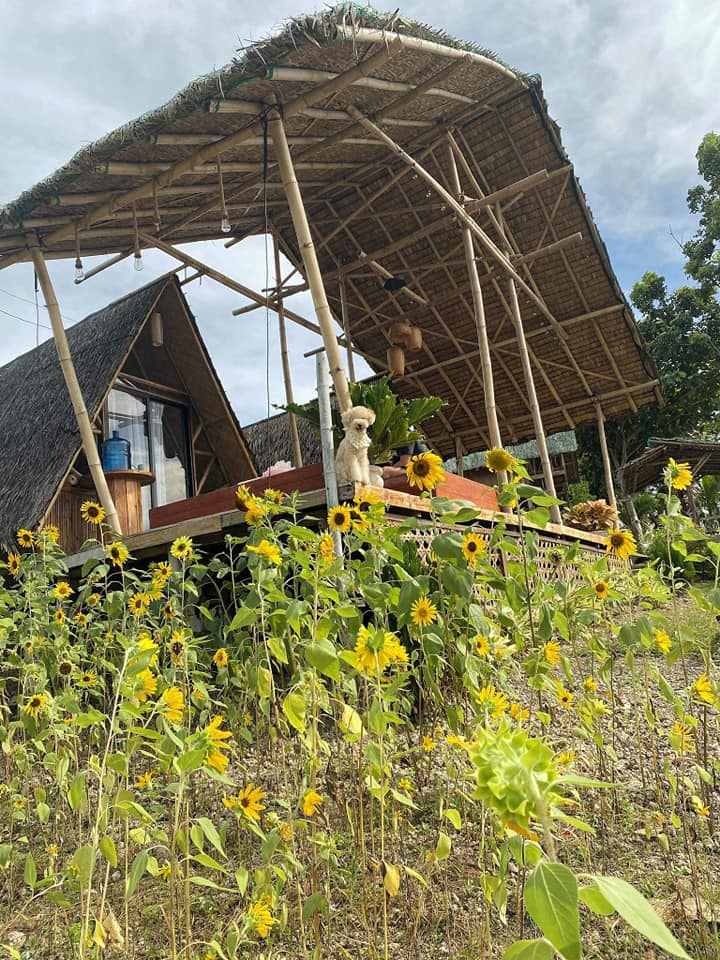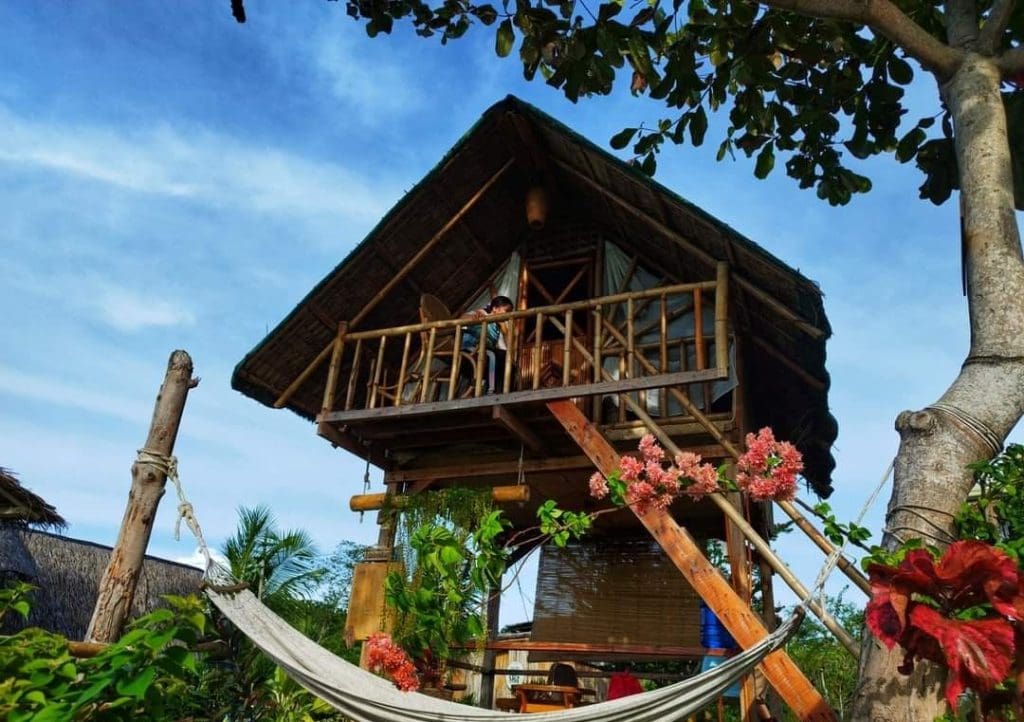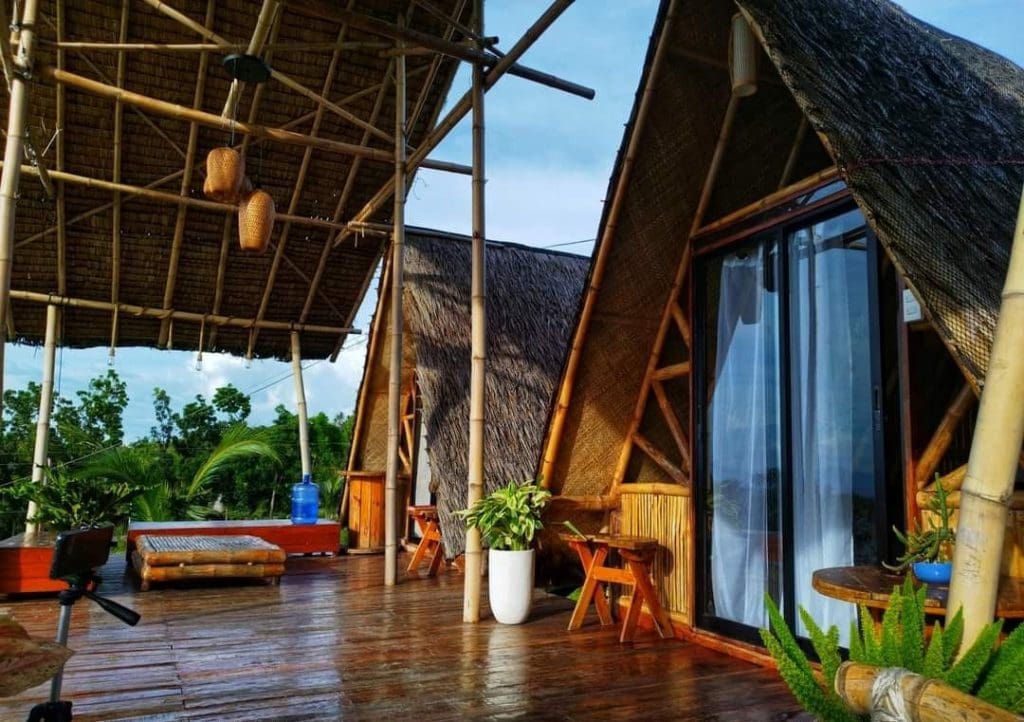 You should not miss The Woodside's food, but you must order beforehand. You may also order their seafood bilao, which features enticing seafood delights like garlic butter shrimp, chili crab, grilled scallops, calamares, and grilled tuna. A staycation without food is boring!
Prefer to prepare your meals? Don't worry! Since they don't charge a corkage fee, they also welcome visitors to bring a variety of drinks and make use of their kitchen utensils.
Choose The Woodside, Moalboal, for your next staycation and give yourself the gift of tranquillity. Recharge your body, reconnect with your soul, and come home with a heart full of treasured memories.
You may spend time with family or friends in this quaint, provincial-style accommodation that feels just like home.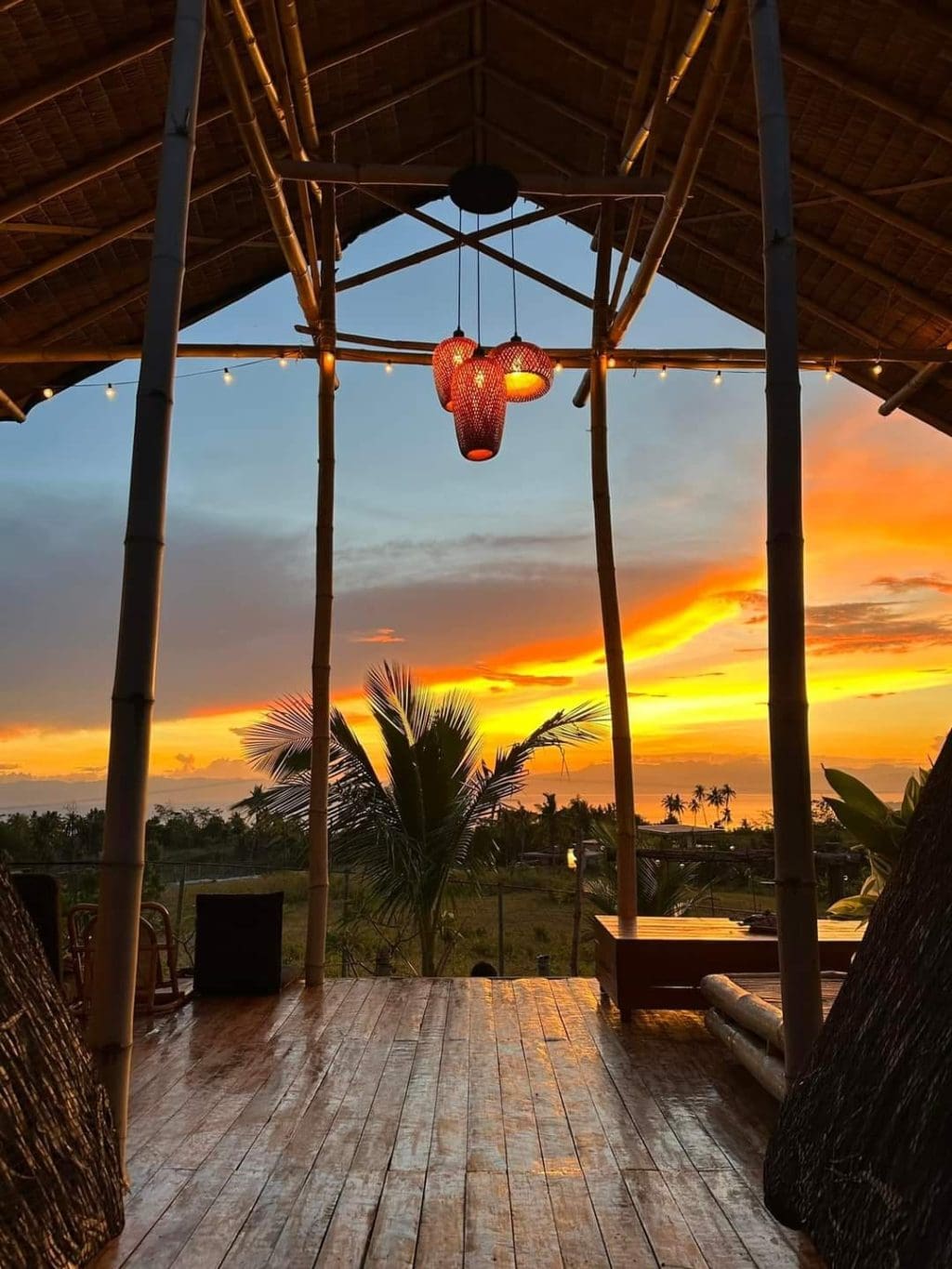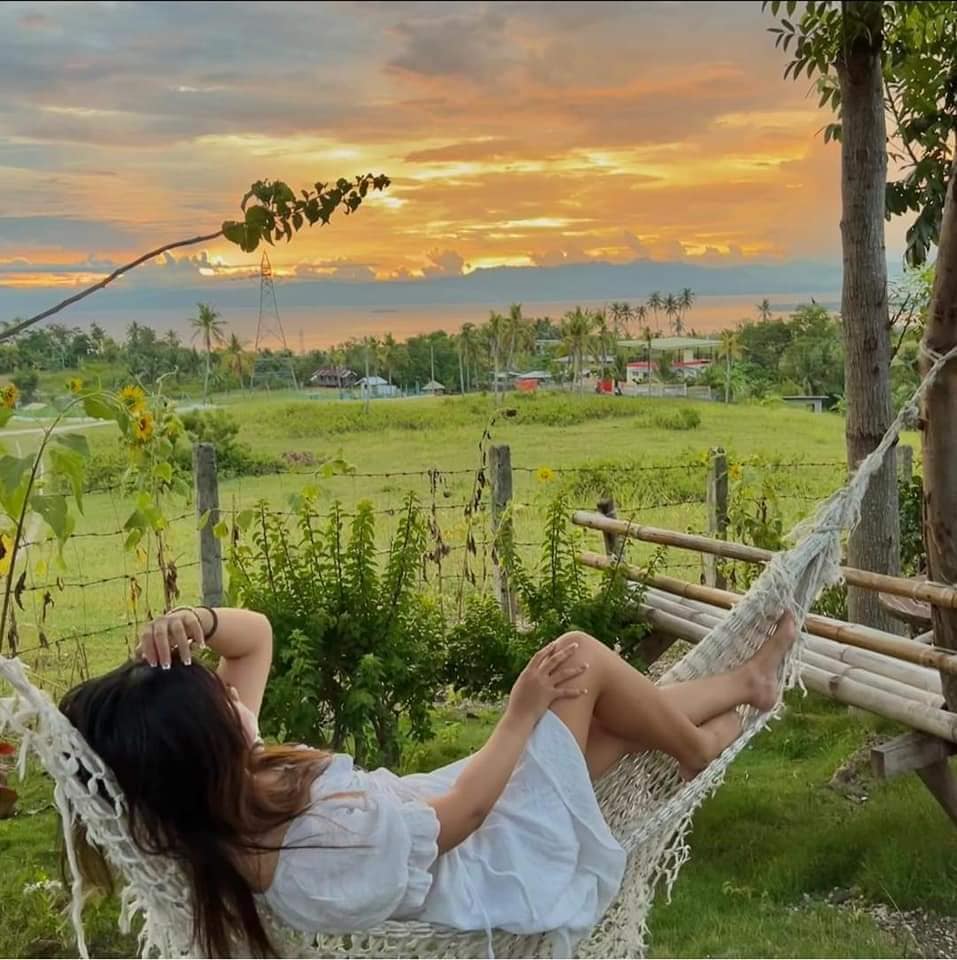 RATES & OTHER INFORMATION
RATES (Exclusive use only):
Hut 1: ₱2,000 overnight max of 6 pax.
Hut 2: ₱2,000 only for a max of 5 pax.
Hut 3: ₱1,000 only for 2 pax.
Note: They require a 50% downpayment upon confirmation; full payment shall be made three days before the scheduled date/s—no cancellation & non-refundable. Rebooking is allowed but subject to dates availability.
OTHER INFORMATION:
HOW TO GET THERE?
Exact location: Sitio Buay-ay, Brgy.Balabagon, Moalboal Cebu – 15-20mins drive away from Basdaku & Panagsama Beach
BY BUS: Go to Cebu South Bus Terminal and ride a bus going to Moalboal. Get off at Moalboal town proper and ride a tricycle going to Brgy. Balabagon. From there, ride a habal-habal to The Woodside. Alternatively, you can ask the bus conductor to drop you off at Brgy. Balabagon and then ride a habal-habal on your way to The Woodside.
BY CAR: Navigate with Waze or Google Maps and set your destination to "The Woodside" in Moalboal. Parking space is available.