November is going to be lit!
Pinoy Studio Ghibli fans are screaming and crying tears of joy right now because Encore Films just announced that The Boy and The Heron is coming to PH theaters on November 29, 2023.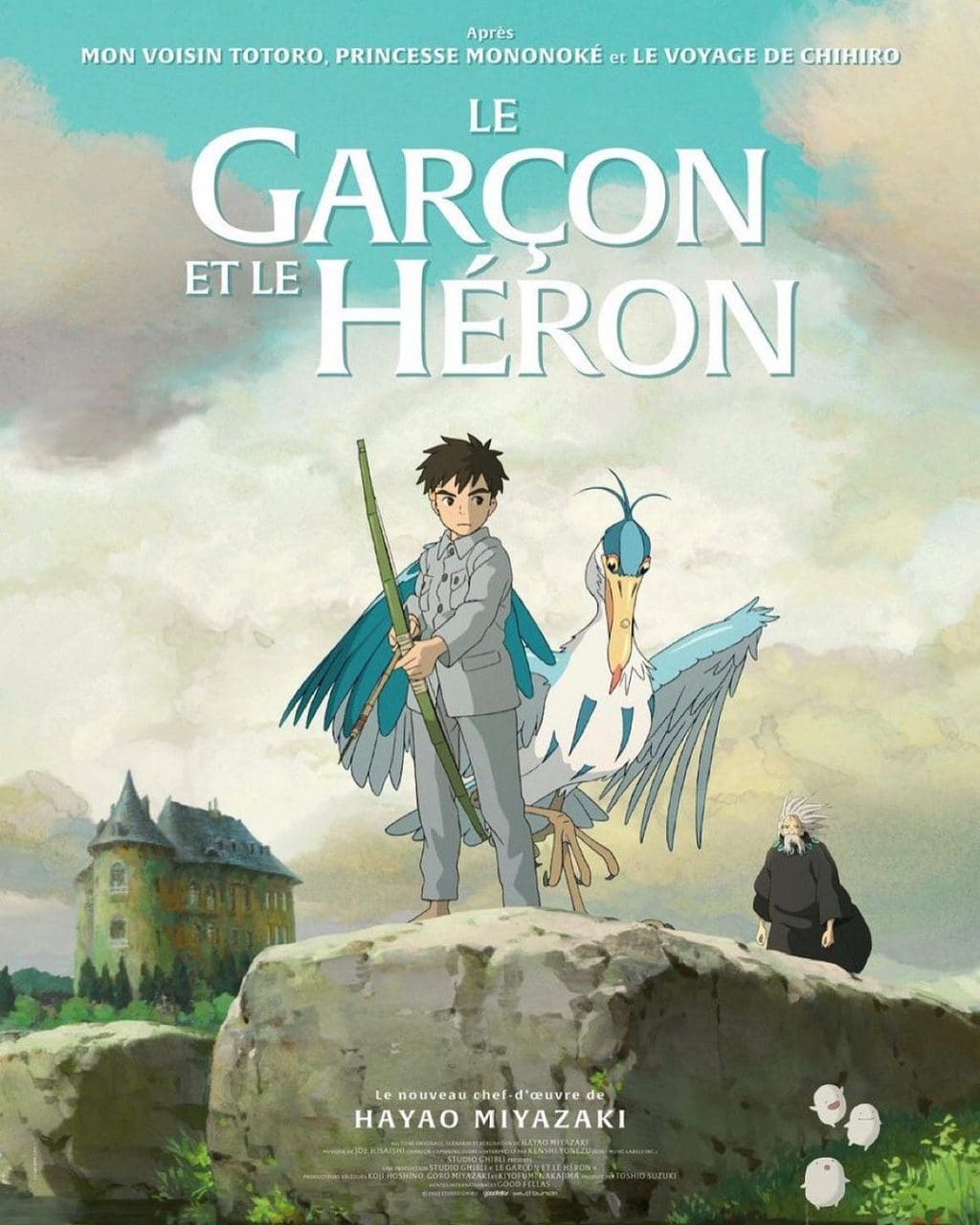 The Boy and the Heron is the first Studio Ghibli film to be released in PH theaters, which is why it is a massive announcement for Filipino Studio Ghibli fans. Moreover, Encore Fils also stated that the new Ghibli film will premiere in SM Cinemas after the releases of The Tunnel to Summer, The Exit of Goodbyes, and City Hunter The Movie: Angel Dust. It will also premiere after Tokyo MER: Mobile Emergency Room in Ayala Mall.
The Boy and The Heron is a film by Hayao Miyazaki that follows a boy named Mahito who finds himself in a magical world where the living and the dead co-exist. He also meets a gray heron that can speak.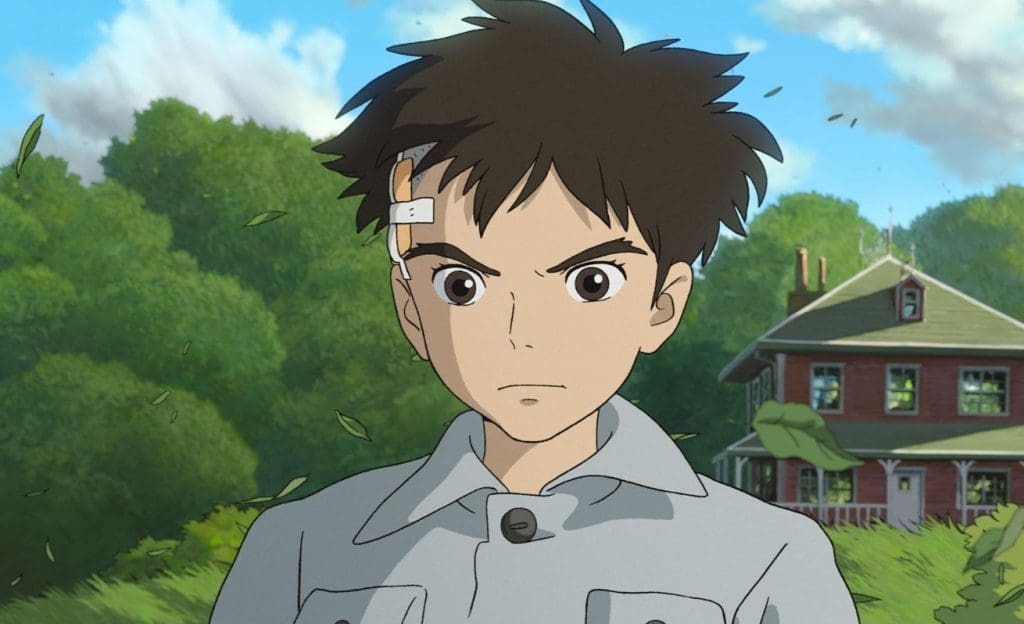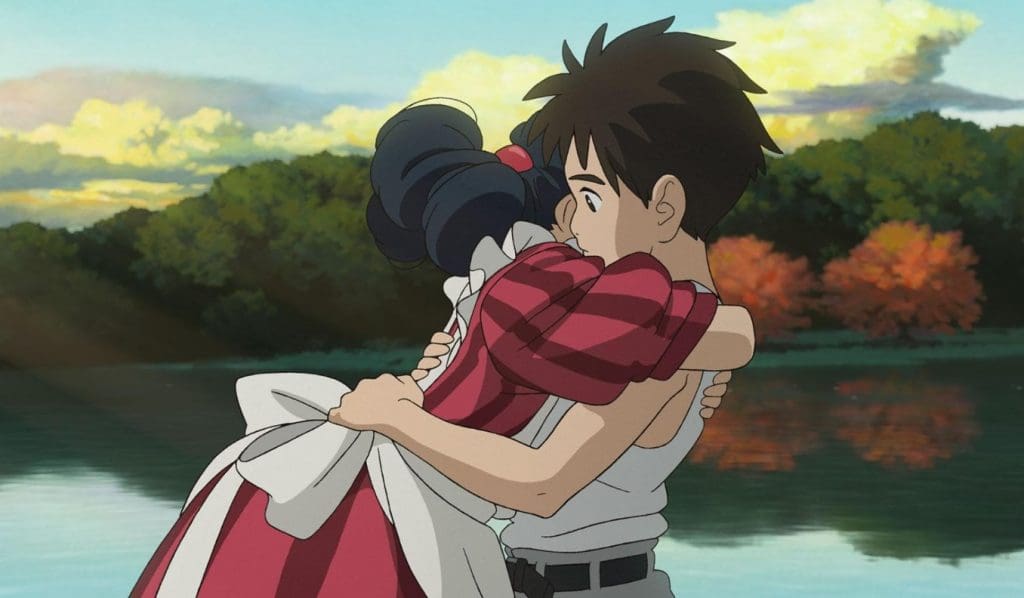 The film launched in Japan without any trailer or promotional materials. However, despite having no promotional materials, it hit a whopping 1.83 billion Japanese yen during the opening weekend.
Mark your calendars, Ghibli fans!