After 35 years since its publication, Paolo Coelho's "The Alchemist" will finally get a film adaptation.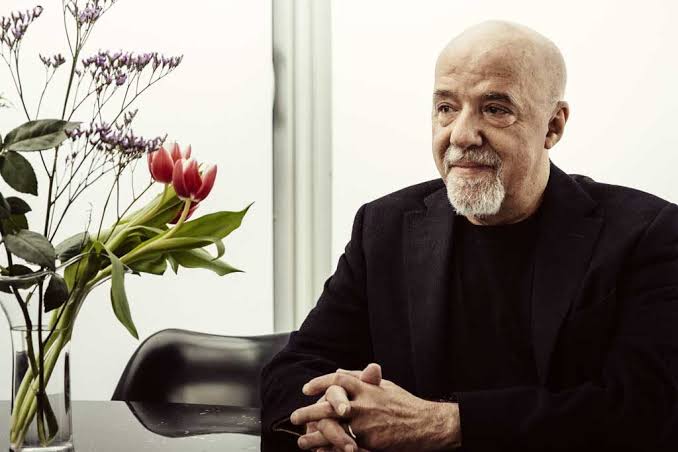 The film, television, and rights to Coelho's novel have been acquired by Legendary Entertainment. Moreover, the film will also be developed by Sony's TriStar Pictures and Palmstar. In addition, the film will be distributed worldwide by TriStar Pictures.
Jack Thorne is set to write for the film. Thorne is a playwright who is known for "Wonder" and the hit Netflix adaptation of "Enola Holmes."
What is The Alchemist about?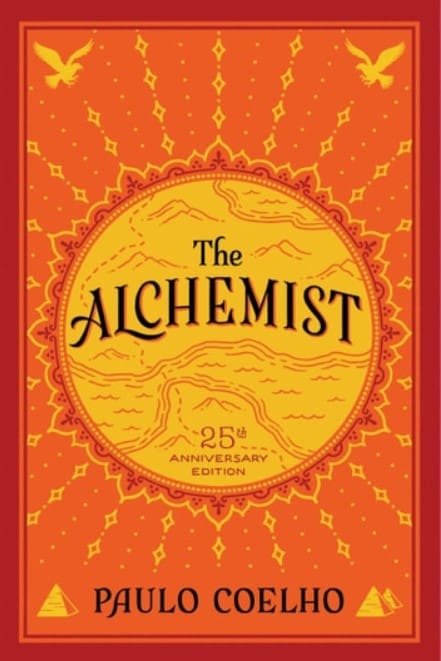 The Alchemist revolves around a shepherd boy named Santiago, who longs to possess extravagant worldly treasures. Santiago travels to Egypt to locate the treasure in the pyramids. During his journey, Santiago goes through challenges and acquires life lessons along the way. 
It's another win for bookworms, especially Paulo Coelho fans. What book of his would you want to be adapted into a film next?