Billionaire CEO Elon Musk said that Tesla is very close to achieving fully autonomous vehicles.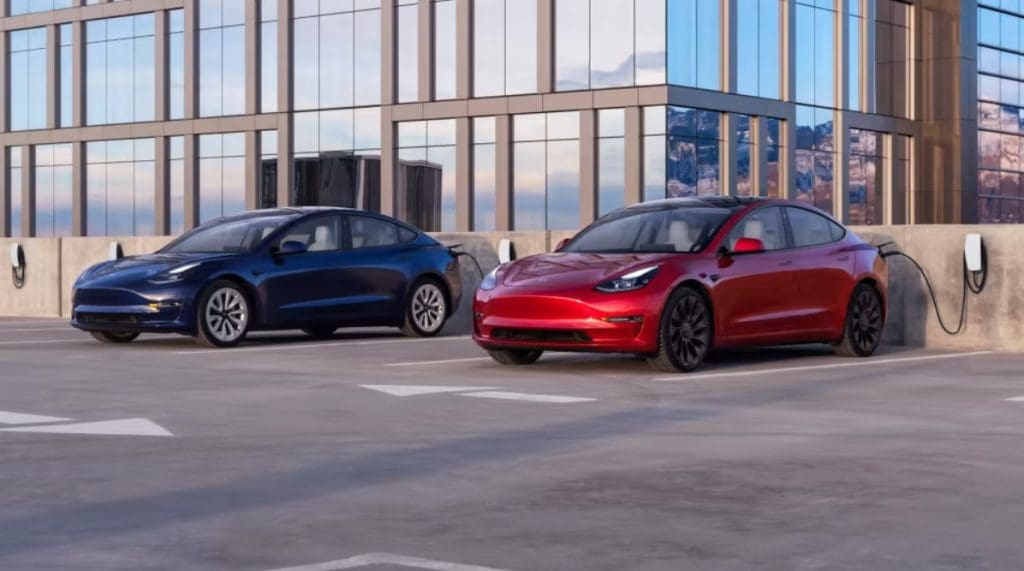 In a video link at the opening ceremony of an AI conference in Shanghai, China last Thursday, Musk stated that they're almost at the end of carrying out this long-awaited milestone.
He added that,
"This is only speculation, but I think we'll achieve full self-driving, maybe what you would call four or five, I think later this year."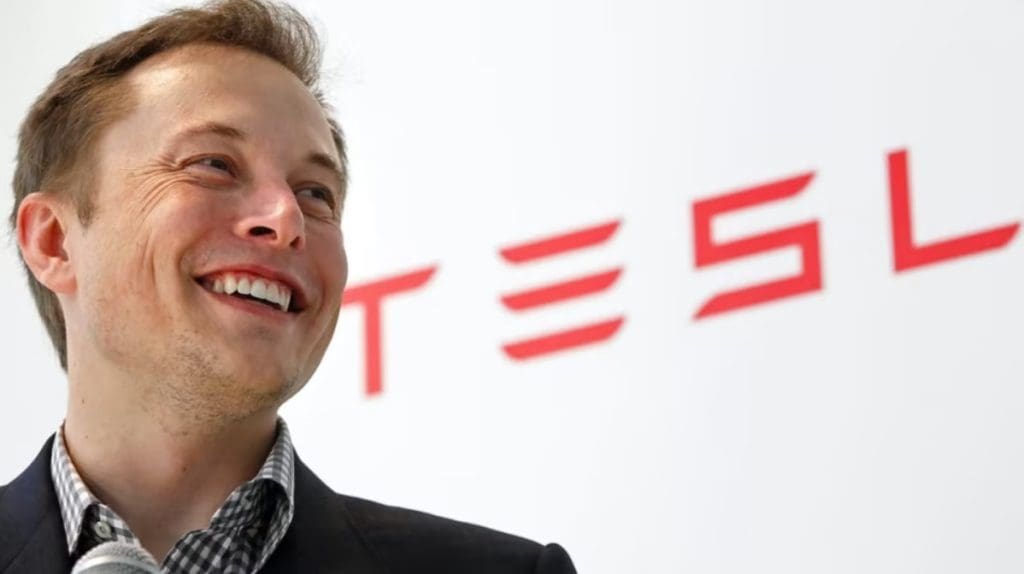 Musk, who also owns Twitter, missed the timelines he set for this development and admitted to being wrong in his previous statements about the groundbreaking project, but mentioned that they're closer to its completion now more than ever.
In April, Tesla declared its plans to construct a second colossal factory in Shanghai, taking into consideration that China is the largest market for electric vehicles worldwide.
The entrepreneur continues his ongoing endeavors to foster strong ties with China where electric vehicles account for a significant 25% of car sales. Furthermore, numerous new models from both domestic and Western car manufacturers were revealed at the country's first auto show post the lifting of Covid restrictions last April.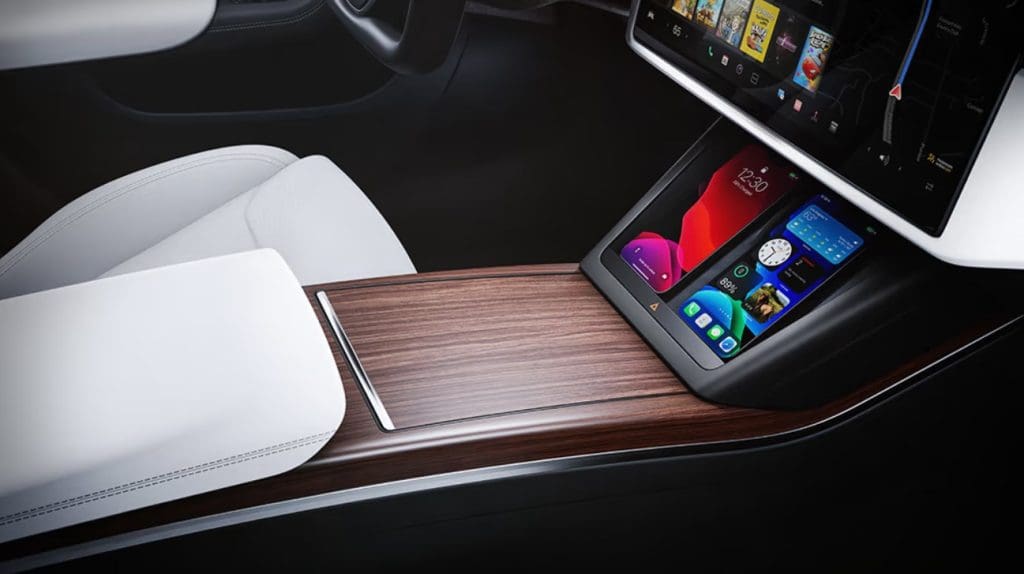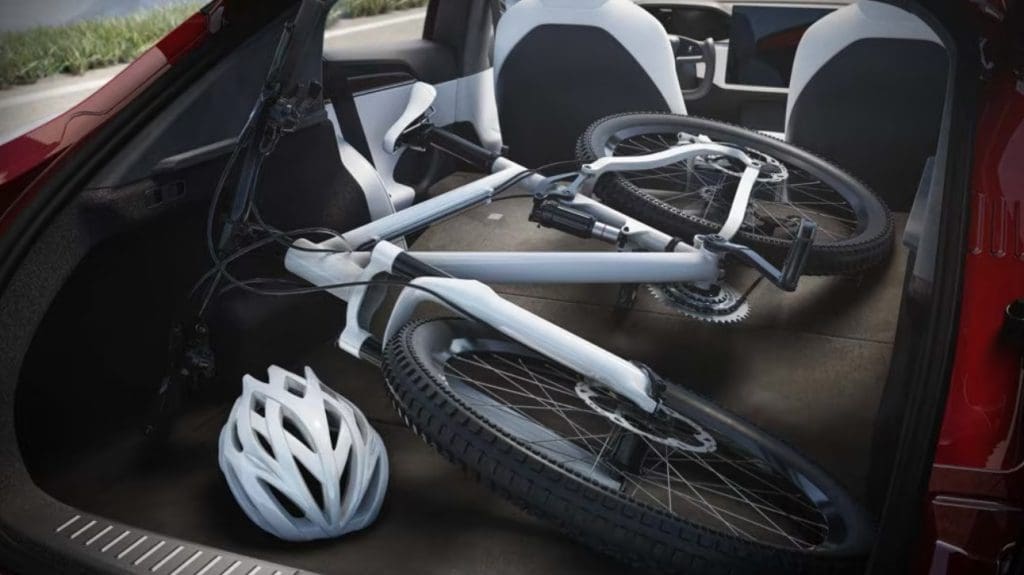 Tesla also experienced a decline in first-quarter earnings this year, prompting the company to implement a series of price reductions.
All things considered, the company's relentless commitment to advancing autonomous driving technology and its ability to continuously refine its driver-assistance features demonstrate its determination to revolutionize the way we commute. As Tesla continues to push boundaries and overcome obstacles, the future holds the promise of a transportation landscape where fully self-driving vehicles become a common sight, transforming the way we experience mobility and reshaping the automotive industry as we know it.