"My Father never gave me a bouquet of roses, instead he planted me a whole garden of flowers"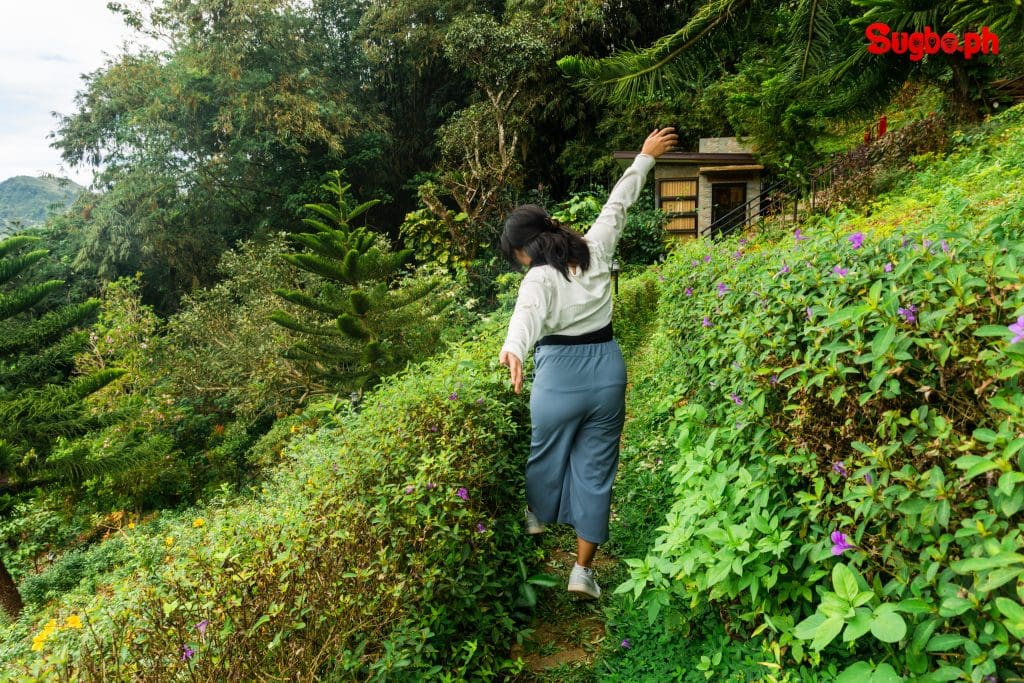 Just how far can a father go for his kids? This dining spot and Botanical Garden in Busay may be the exact epitome of an immeasurable father's love. Terrazas de Flores- A place built on a father's never-ending love for his children.
A Place Built on Family
Terrazas de Flores is a beautiful spot in Busay that showcases different types of colorful flowers. The place itself makes you feel like you are in an enchanted forest. But behind its beauty is an even more enchanting story of a father's evergreen love for his kids.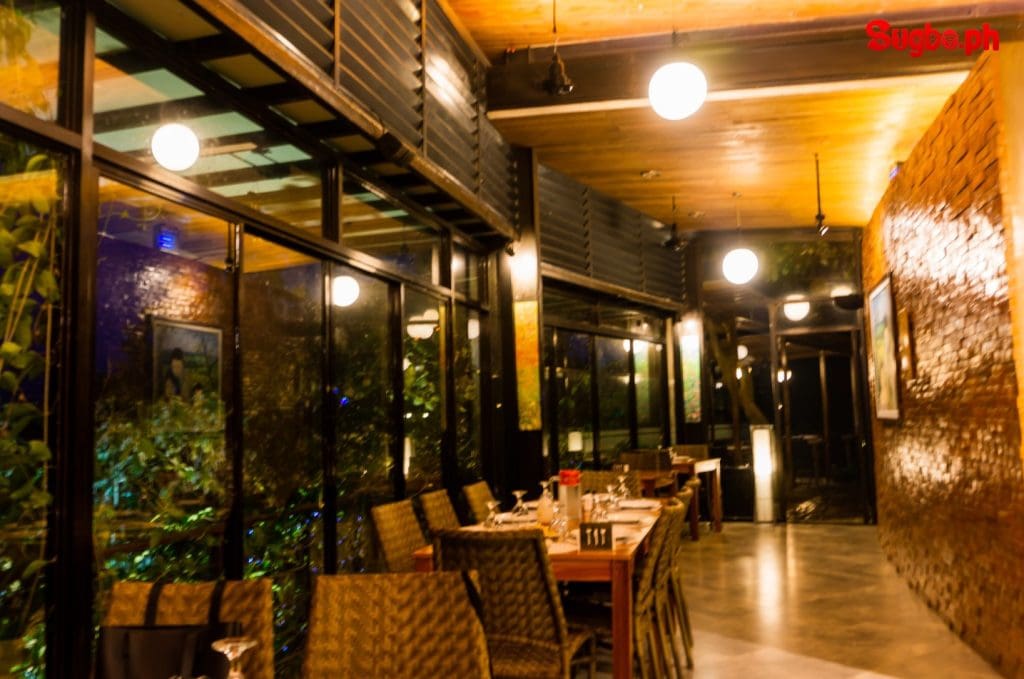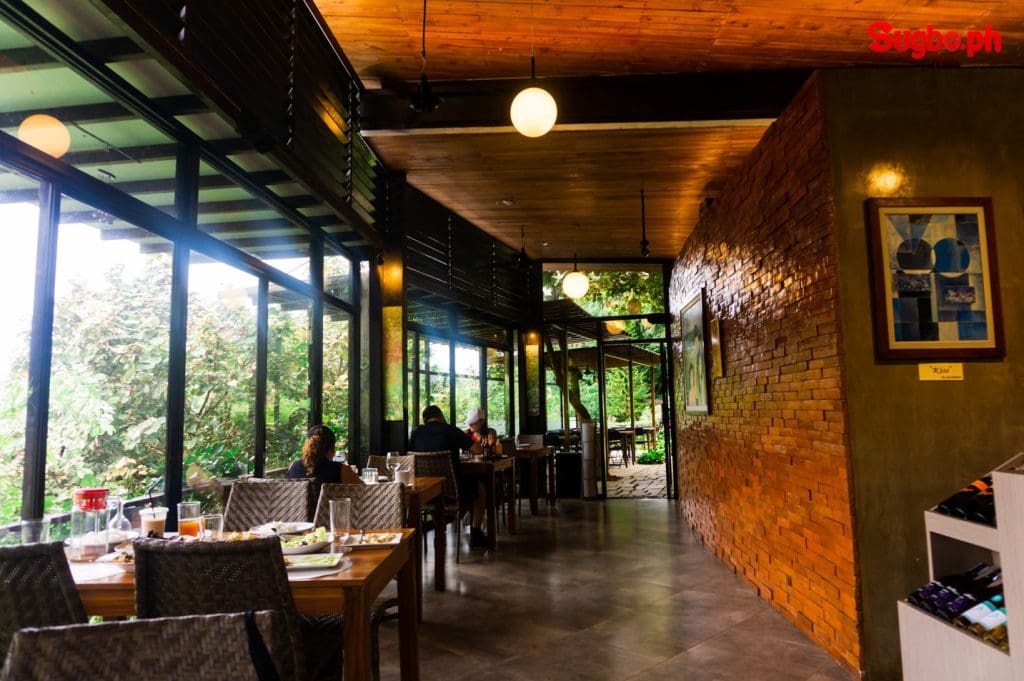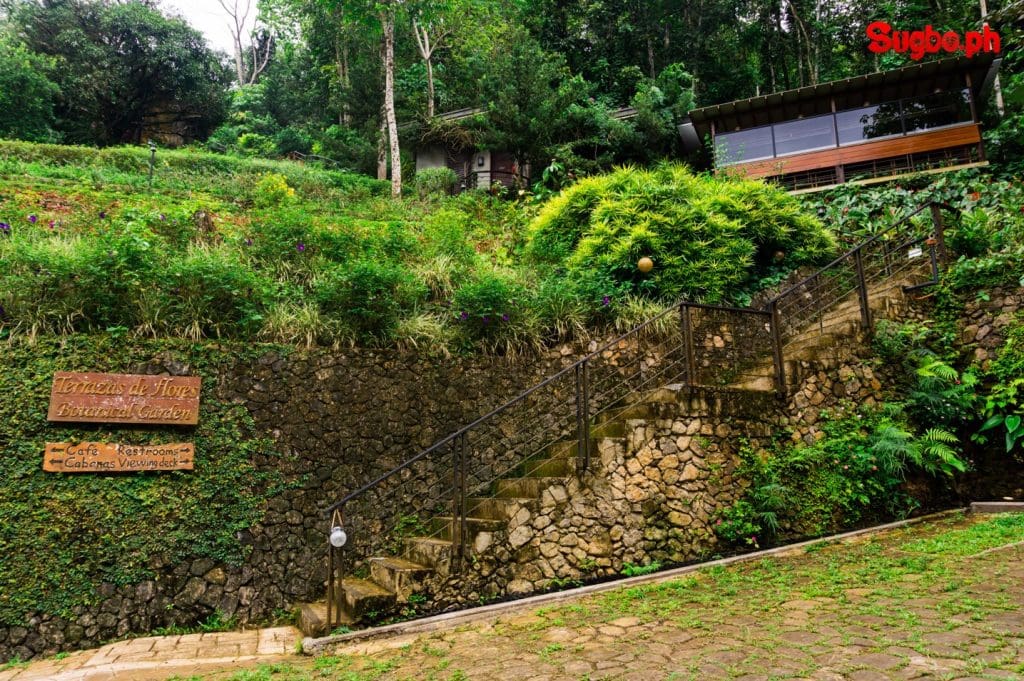 Terrazas de Flores was built as a gift of a father to his children. The owner wanted to spend more time with his family and what better way to do that than to create their own family space?
Making memories with family- that's what Terrazas de Flores stands with and both the owner and his children want Sugboanons to experience that too, thus Terrazas de Flores became open to the public as both a dining spot and botanical garden.
Of Art and Of Culture
Terrazas de Flores is also an artist's haven and for good reason. Aside from the terraces of flowers, there are different amazing art pieces created by local artists from the Cebuano Arts Club. There's even a mini Museum in the area if you want to immerse yourself more in Cebuano artworks.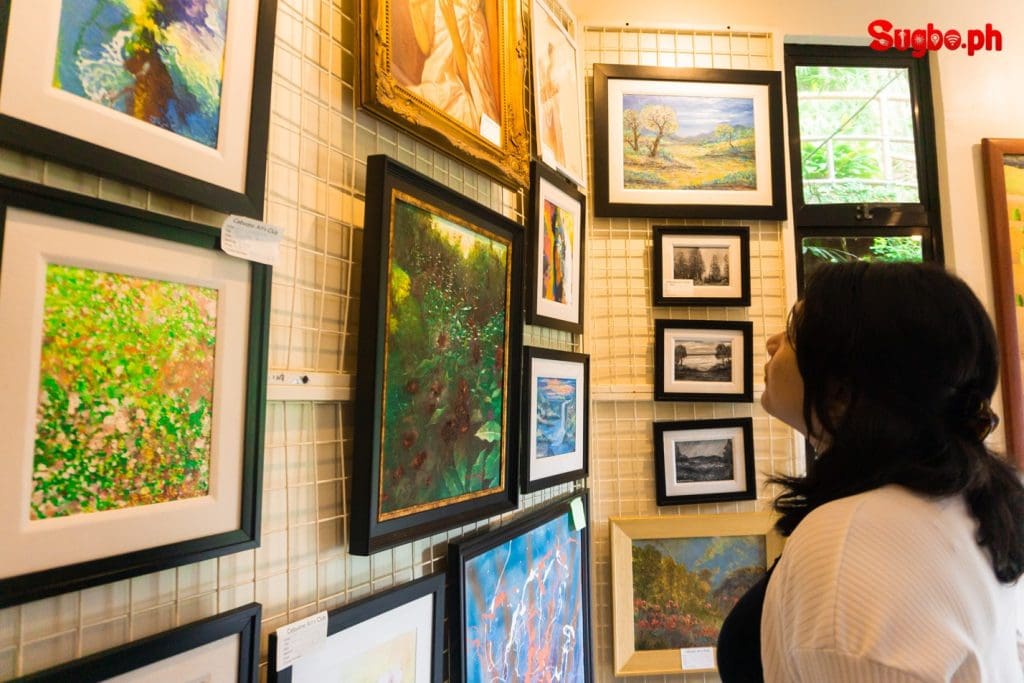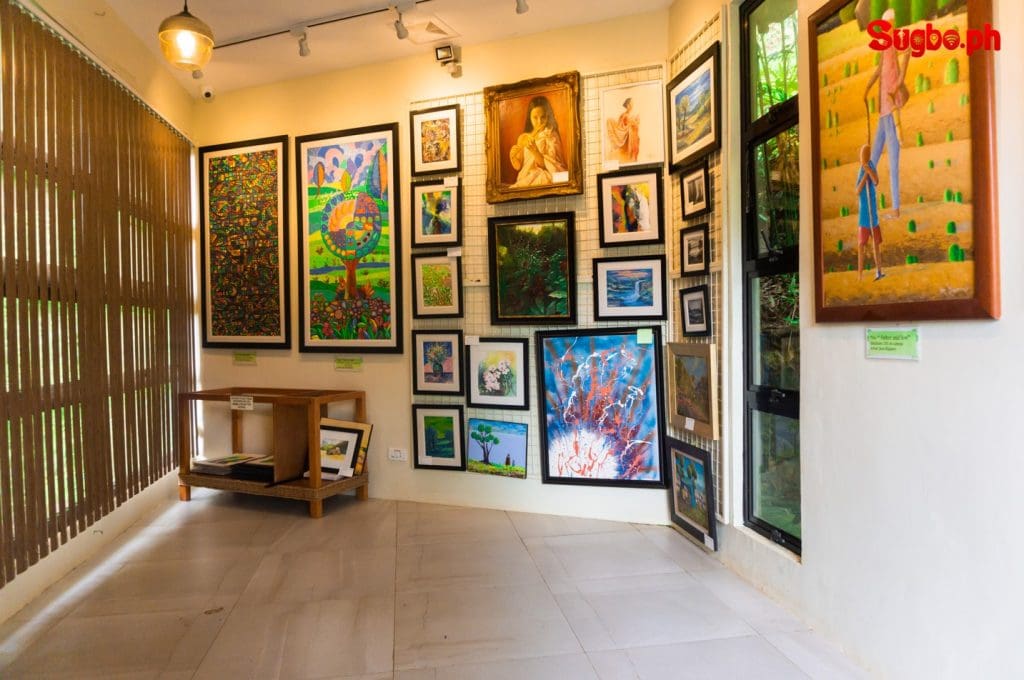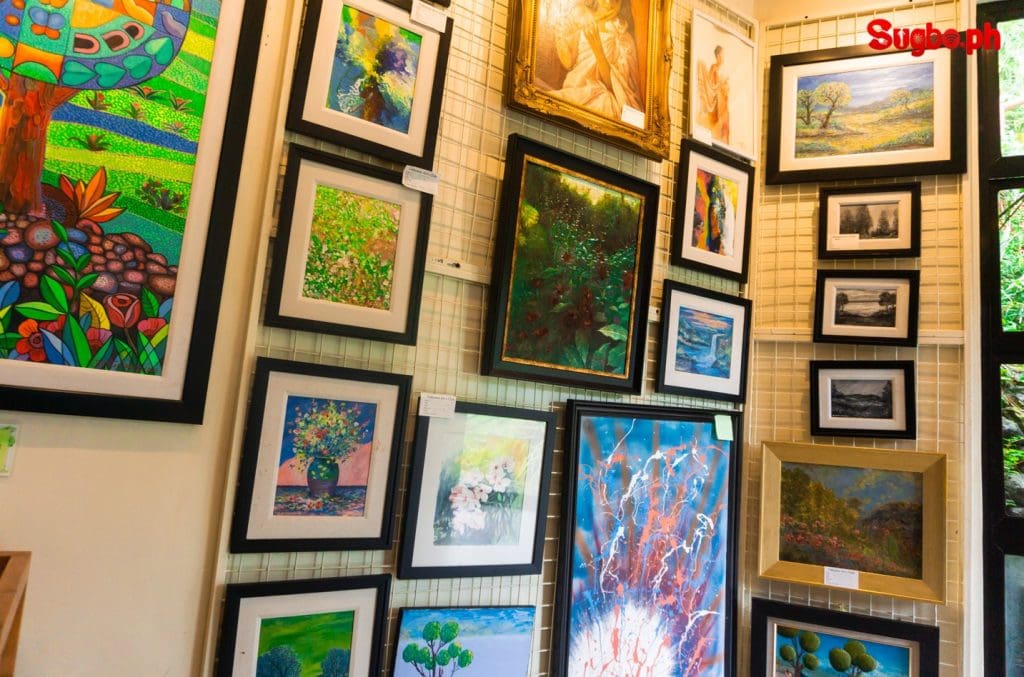 Aside from the paintings, the terraces of flowers are forms of art in themselves. The landscape is the artwork of the gardeners that made it possible for the whole place to be established. The gardeners used the interlocking stone technique which is passed down from generation. No machinery, just pure culture.
Make Memories through Good Food and Ambiance
What's a family core memory? It is spending time together by having delicious lunch at a great place. Terrazas de Flores does not only boast its terraces of flowers but also takes pride in their food.
A day at Terrazas de Flores is not complete without trying their back ribs and Chicken Francaise. Fun fact- the Chicken Francaise is a dish that the owner's kids love to cook as a form of quality time. The menu is definitely fitting for a family.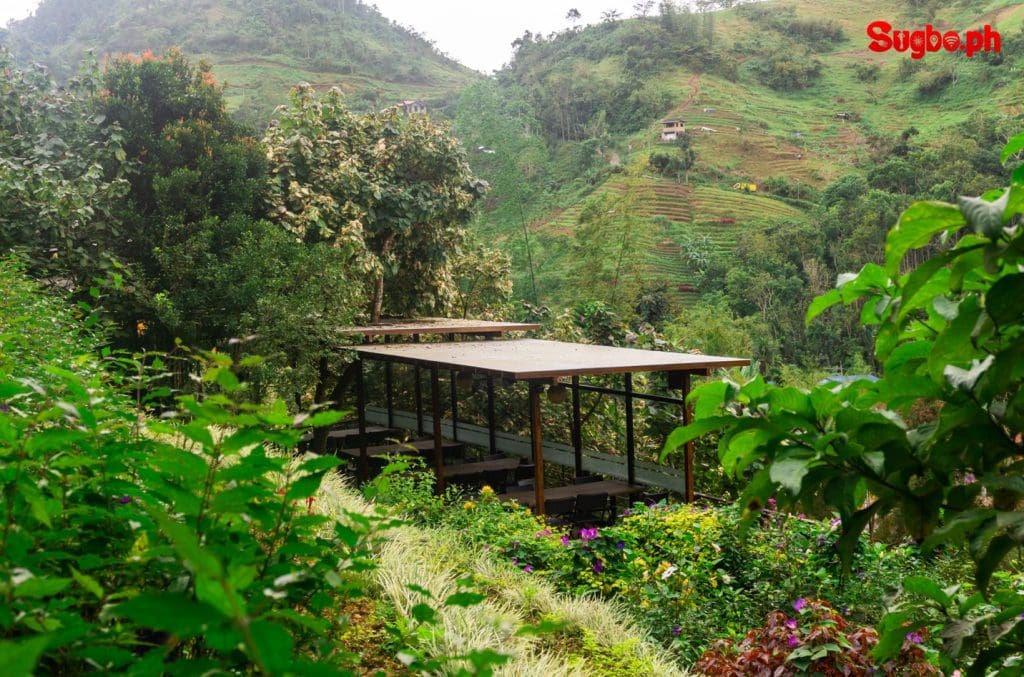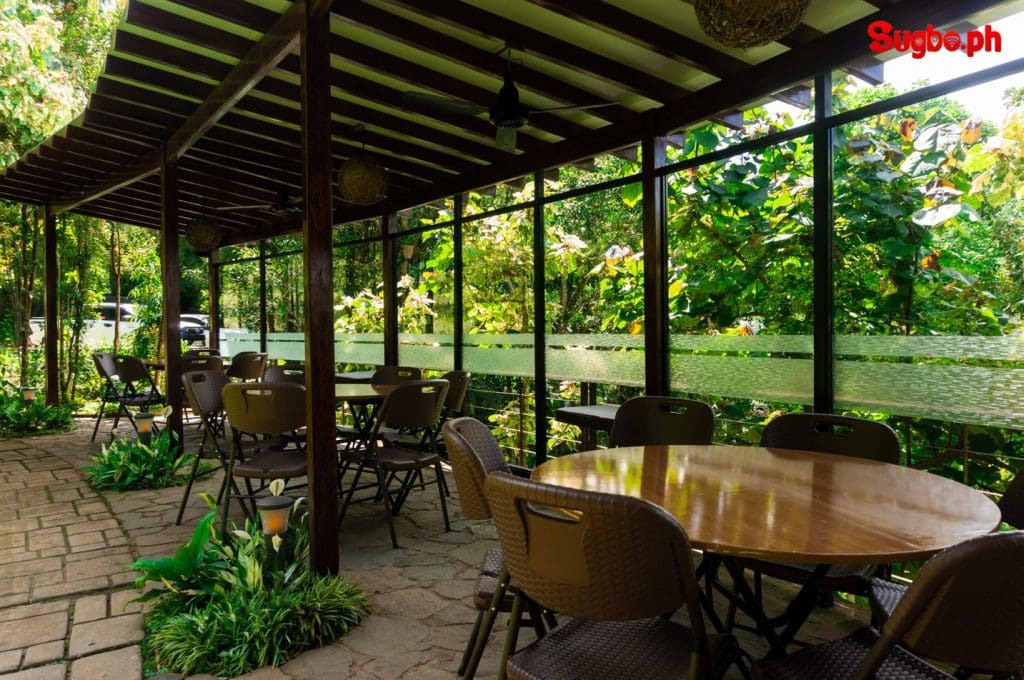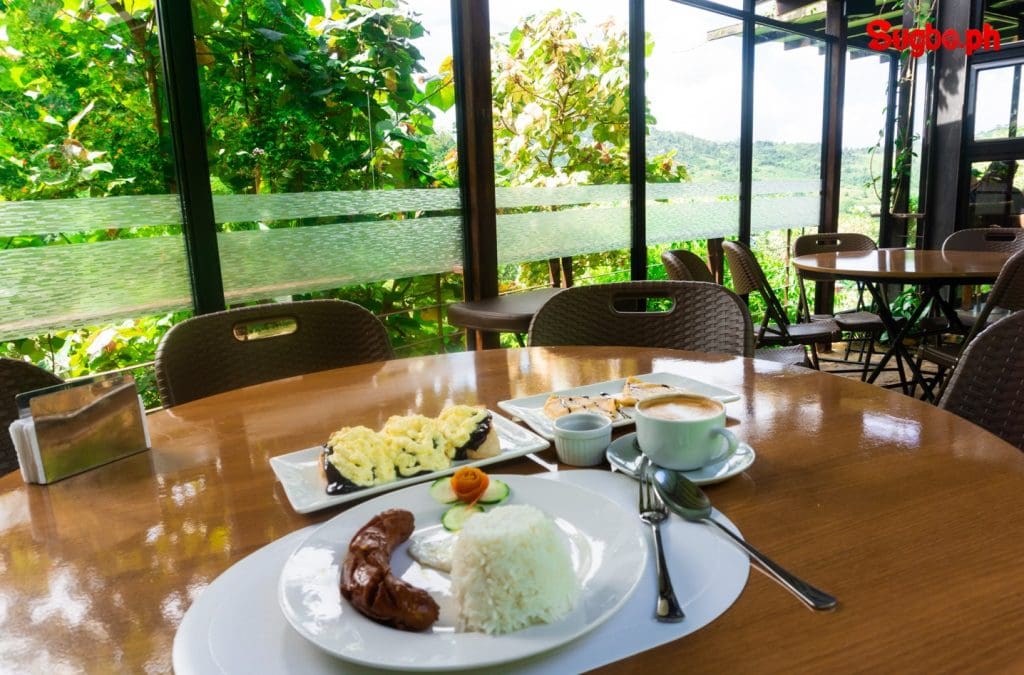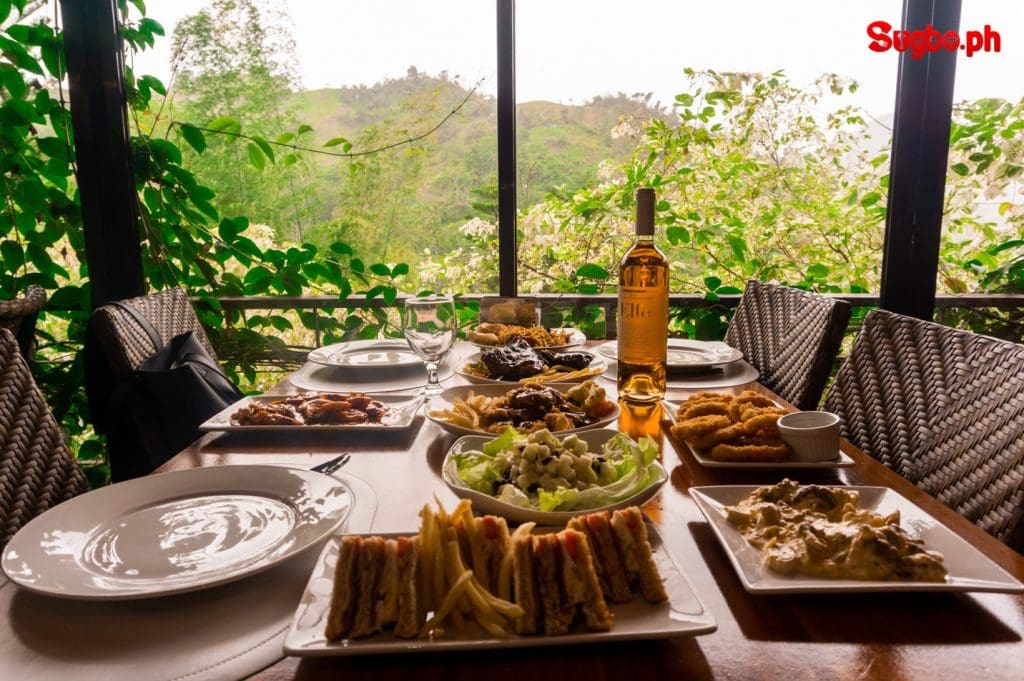 And on top of that, you get to dine in a restaurant with rustic and homey vibes. The whole place allows diners to have an Al Fresco dining experience. That's not all, there are also areas where couples can have the perfect date night, right in time for Valentine's day like the Cabanas and the viewing deck.
And of course, end the day with a cocktail night as Terrazas de Flores also serves delicious cocktails. And the best part? You get to toast to a gorgeous view and ambiance with your family, friends, and even significant other.
Another best thing about the Terrazas de Flores experience? The entrance fee is only 100 per person and it's also consumable.
Love is Everywhere, Love is at Terrazas de Flores
Love comes in all shapes and sizes, even in the form of beautiful terraces of flowers. Terrazas de Flores is not just about its structure or the landscape, it's about making fond memories with the people you love. Love is everywhere, and evergreen love is at Terrazas de Flores.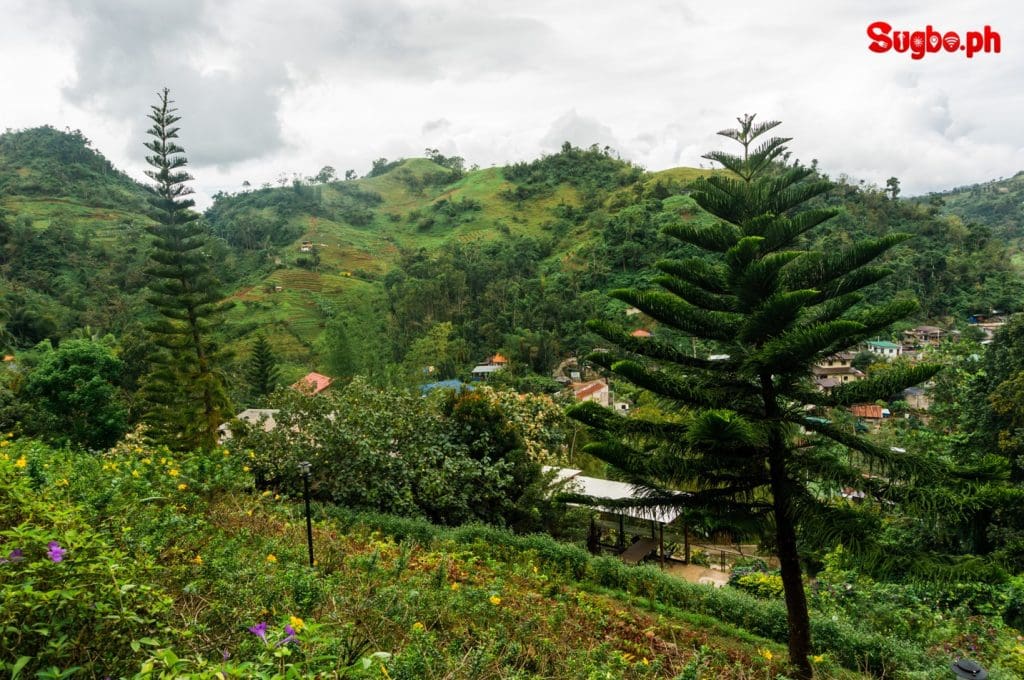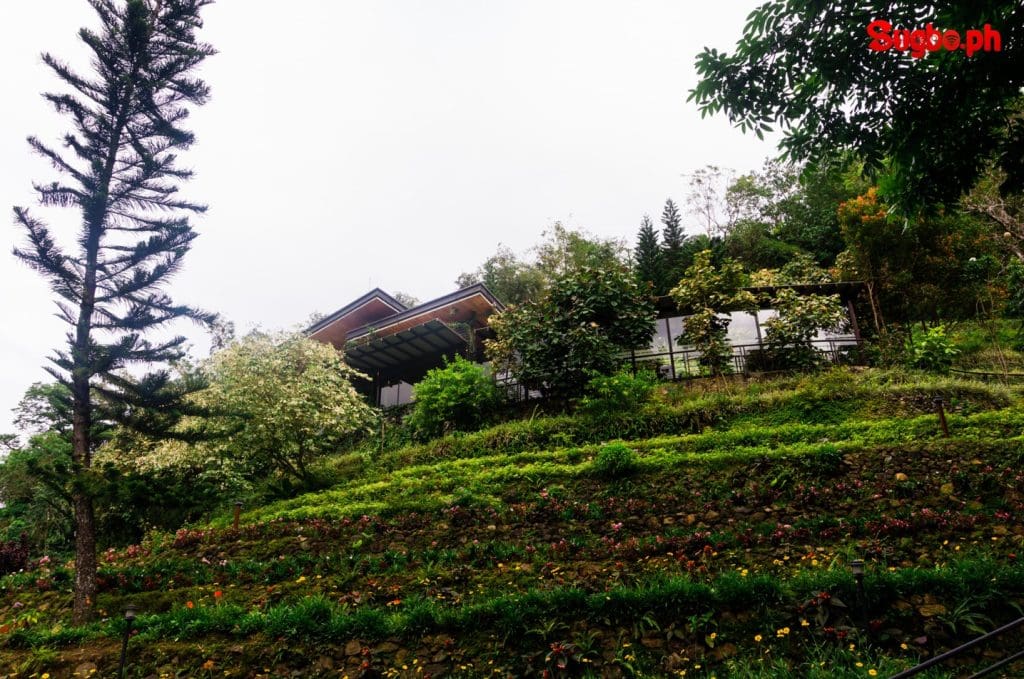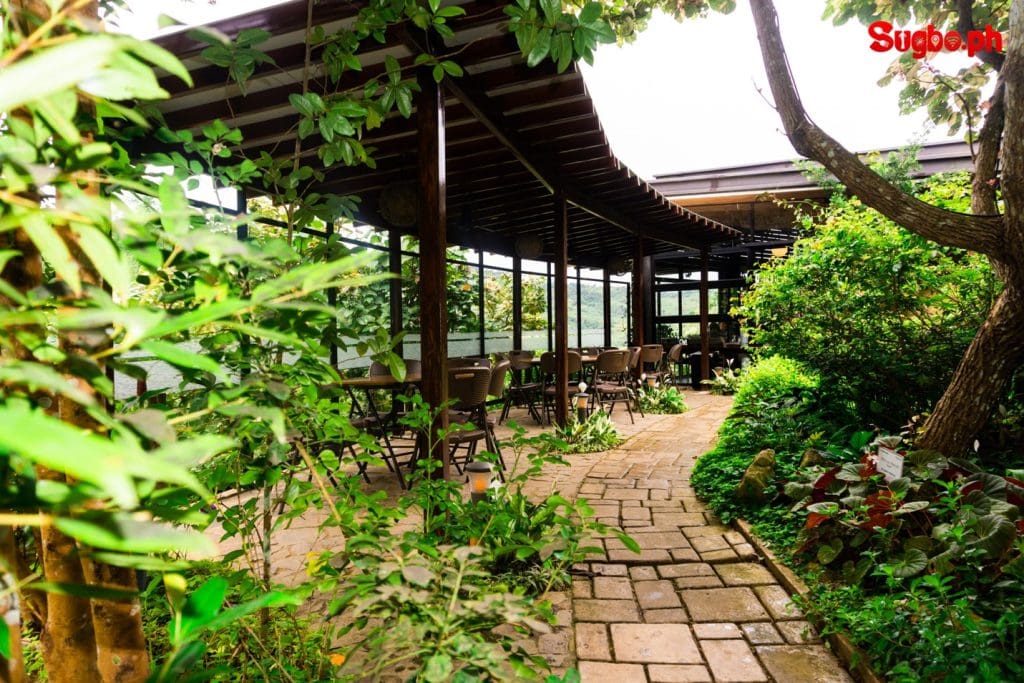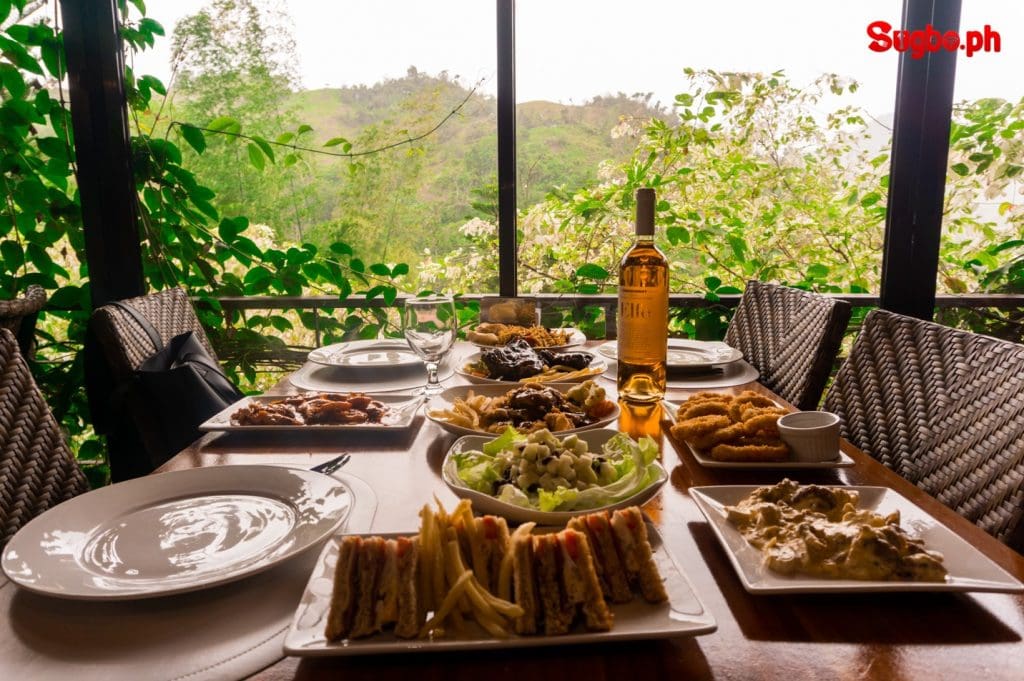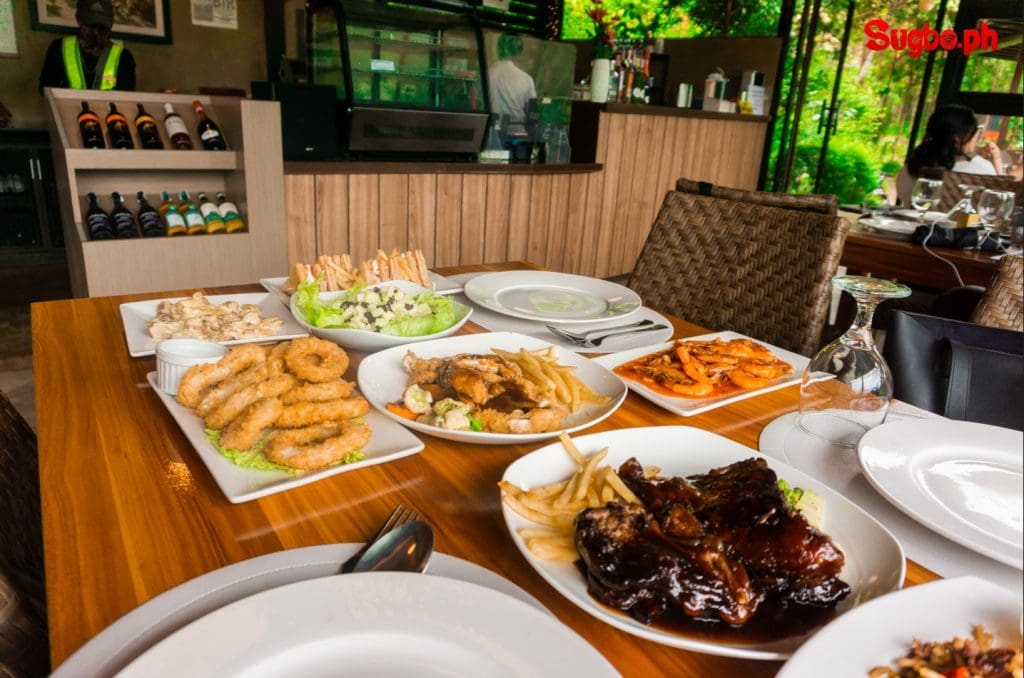 RATES & OTHER INFORMATION
ENTRANCE FEE: ₱100 Consumable
Best-sellers: (if applicable)
Back Ribs
Chicken Francaise
Other Information:
HOW TO GET THERE?
Exact location: Cebu Transcentral Highway, Malubog, Philippines.
BY HABAL-HABAL: Hire a habal-habal driver (Motorcycle for hire) near JY Square Mall in Lahug, and inform him to drop you off at Terrazas de Flores.
BY CAR: (Best option) Parking space available. Just search for 'Terrazas de Flores' in Cebu Transcentral Highway via Waze or Google Maps.
BY TAXI: Hiring a taxi cab is possible but that can be hefty. Most of them won't give you a metered reading system – hence, they'll be offering you an estimated fare in going there.