Music is a universal language that goes beyond borders and unites people from all walks of life. In the case of pop superstar Taylor Swift, her sensational talent and infectious melodies have captured the hearts of millions around the world.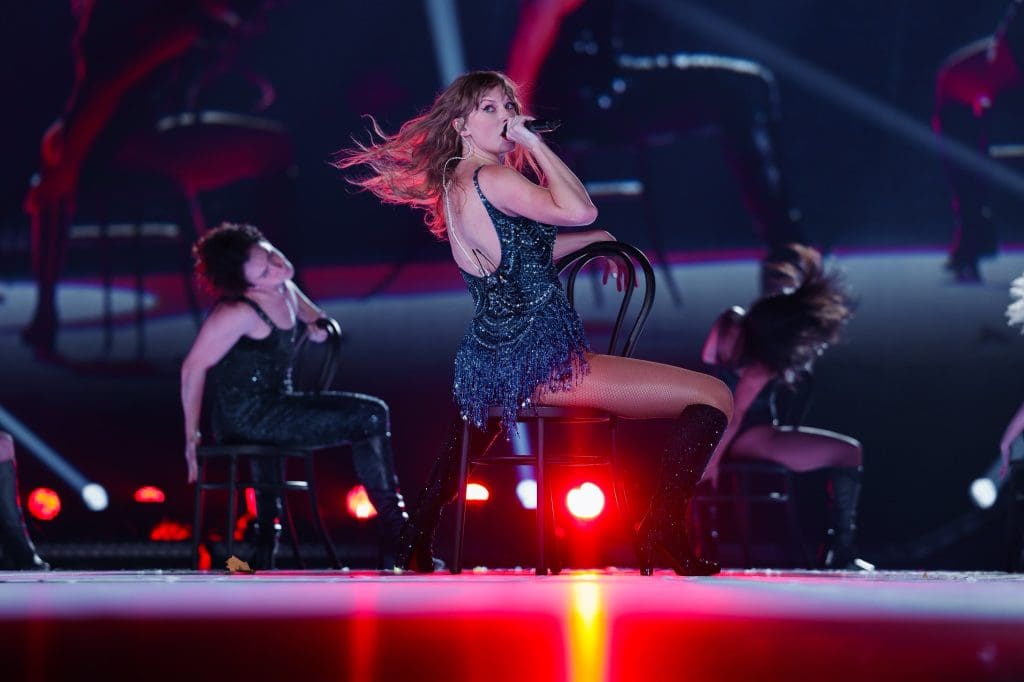 So much so, that her global influence has not gone unnoticed by world leaders who are eager to showcase their countries as the backdrop for Taylor Swift's spectacular concerts.
The Swift Effect
The extraordinary appeal of Taylor Swift's music has caught the attention of world leaders who recognize the potential of hosting her unforgettable concerts.
These leaders understand that Swift's performances not only offer a memorable experience for fans but also have the ability to boost tourism, promote cultural exchange, and put their nations on the global entertainment map.
Canada
Referencing three of Swift's songs – Anti-Hero, I Know Places, and Cruel Summer, Canadian Prime Minister Justin Trudeau posted a now-viral tweet on July 6 that says, "It's me, hi. I know places in Canada would love to have you. So, don't make it another cruel summer. We hope to see you soon."
He sent it as a reply to Taylor Swift's tweet about adding 14 shows to the tour which still did not include Canada.
Iceland
On the same day, the mayor of Reykjavik, Iceland, Dagur B. Eggertsson, also replied to that tweet from Taylor Swift.
"Dear @taylorswift13 – that sounds great! On behalf of the people of Reykjavik, I would welcome you to my city as the perfect stop-over at the end of the tour. As the mayor of Reykjavik I would personally ensure that you would have a wonderful time. We would love to see you here!",

HIS REPLY READ.
Chile
Chilean President Gabriel Boric, who proudly declares himself as a Swiftie, eagerly anticipates the possibility of a Taylor Swift concert taking place in his country. Despite the fact that neighboring countries such as Brazil and Argentina are included in Swift's Latin America tour, Chile has yet to be included in the lineup, leaving the President hopeful for a future performance.
"I wrote to her not too long ago, let's see if she responds, so that one day she can include us in her Latin America tour. One day, she'll listen to the Chilean Swifties, and I have no doubt she'll come to Chile. Hopefully sometime within the next three years,"

HE SAID IN A YOUTUBE VIDEO UPLOADED IN LATE JUNE, TRANSLATED TO ENGLISH.
Hungary
Gergely Karácsony, the mayor of Budapest, wrote a letter urging Taylor Swift to include Hungary in her European tour. On June 23, Karácsony took to Facebook to share a photo of himself holding the letter. In the accompanying caption, he expressed his efforts to persuade Swift to visit Budapest, even though it is not currently listed as one of the stops on her Eras Tour. 
"I wrote a letter to Taylor Swift! Although Budapest is not currently among the Eras Tour stops, I know that many of you love it, so I will do my best to make you visit us as well. We hope for the best!"

HE WROTE ALONGSIDE THE PICTURE.
Thailand
Pita Limjaroenrat, a prime minister hopeful in Thailand, utilized the popular social media platform to extend an invitation to Taylor Swift for a performance in Bangkok. Expressing his admiration, Limjaroenrat highlighted that Thailand has regained its path to complete democracy since Swift's canceled concert due to the previous coup. 
He mentioned the Thai people's determined voices through elections and their anticipation for Swift's visit to their beautiful nation. Additionally, Limjaroenrat expressed his willingness to join Swift in singing "Lavender Haze" if she decides to accept the invitation. Swift's scheduled Red Tour in Bangkok for June 2014 was unfortunately called off due to the political unrest in the country.
Taylor Swift's magnetic talent has propelled her to unparalleled heights of success, with her influence extending to the highest positions of leadership. The enthusiasm displayed by world leaders in vying for the opportunity to host her concerts emphasizes the far-reaching impact of her music and the recognition of her ability to bring people together.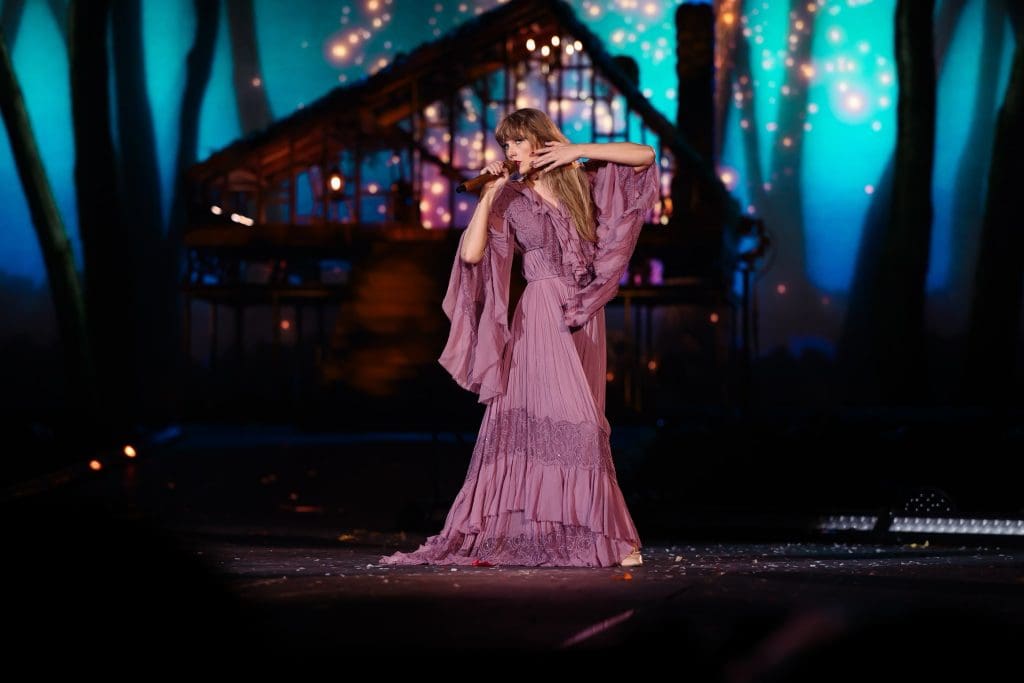 As she continues to inspire and captivate audiences worldwide, her concerts serve as a catalyst for cultural exchange, tourism, and international cooperation, making her not only a music superstar but also a force for unity and celebration.