To celebrate the final days of Taytay's Eras Tour, Marvelous Mouse Travels and Royal Caribbean are putting together a Taylor Swift-themed cruise called Allure of the Seas.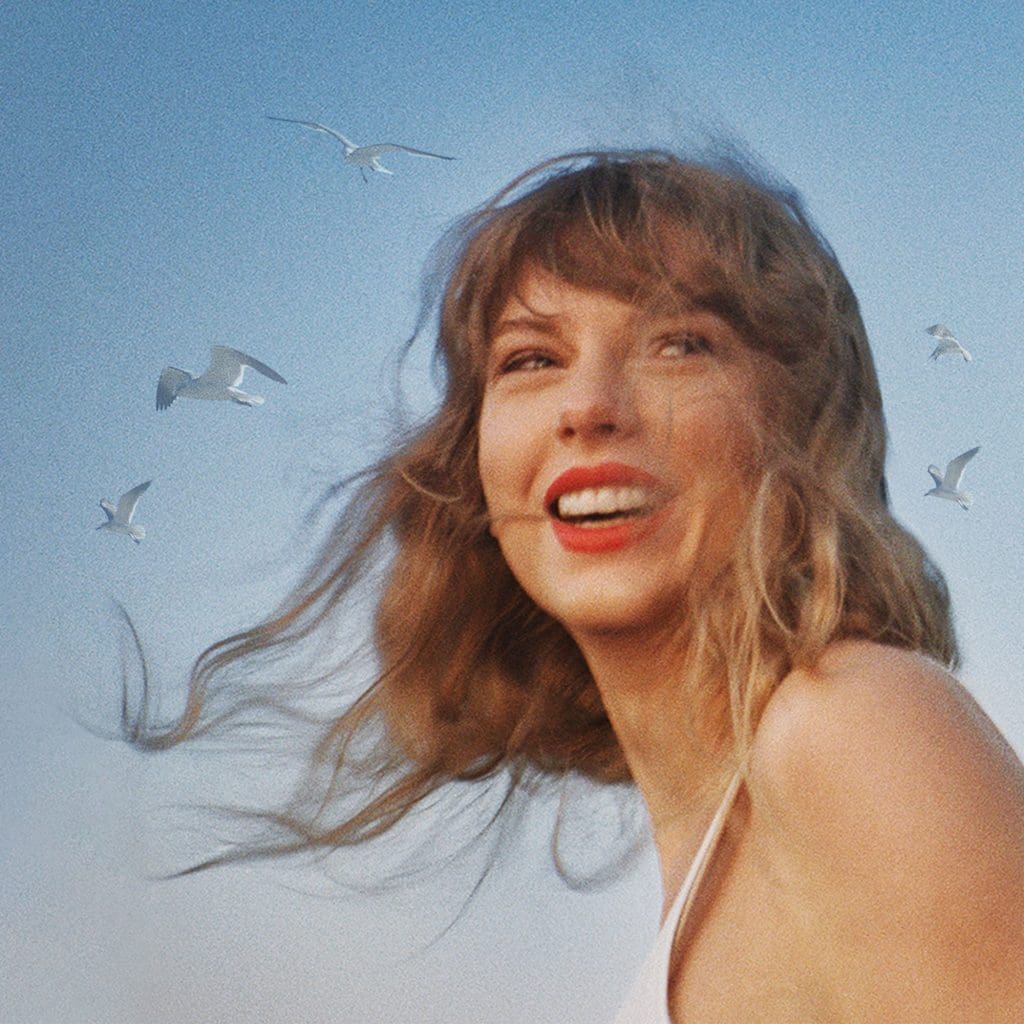 The cruise will set off from Miami after the final Era's Tour concert in 2024. Swifties will get a chance to set sail along the waters with a four-night Bahamian Adventure.
It's good to note that the cruise is a fan-sponsored event that is initiated by travel agents who are swifties, namely Jessica Malerman, Nicole Rivera, and Shelby Reyes. Taylor Swift herself is not affiliated with the cruise.
What to Look Forward to
Taylor Swift fans will not only get to experience the vacation of a lifetime, but they will also be partying around with different events that are Taylor Swift-related, and by that, we mean music. There will be karaoke nights and even the exchanging of friendship bracelets.
Other events you can expect are:
Welcome Cocktail Party
Themed Dance Party
Taylor Trivia
Nightly eras outfit themes
Ports of Call
Day 1: Depart from Port of Miami
Day 2: Perfect Day at Coco Cay – Royal Caribbean's Private Island!
Day 3: Nassau, Bahamas
Day 4: Day at Sea
Day 5: Arrive at Port of Miami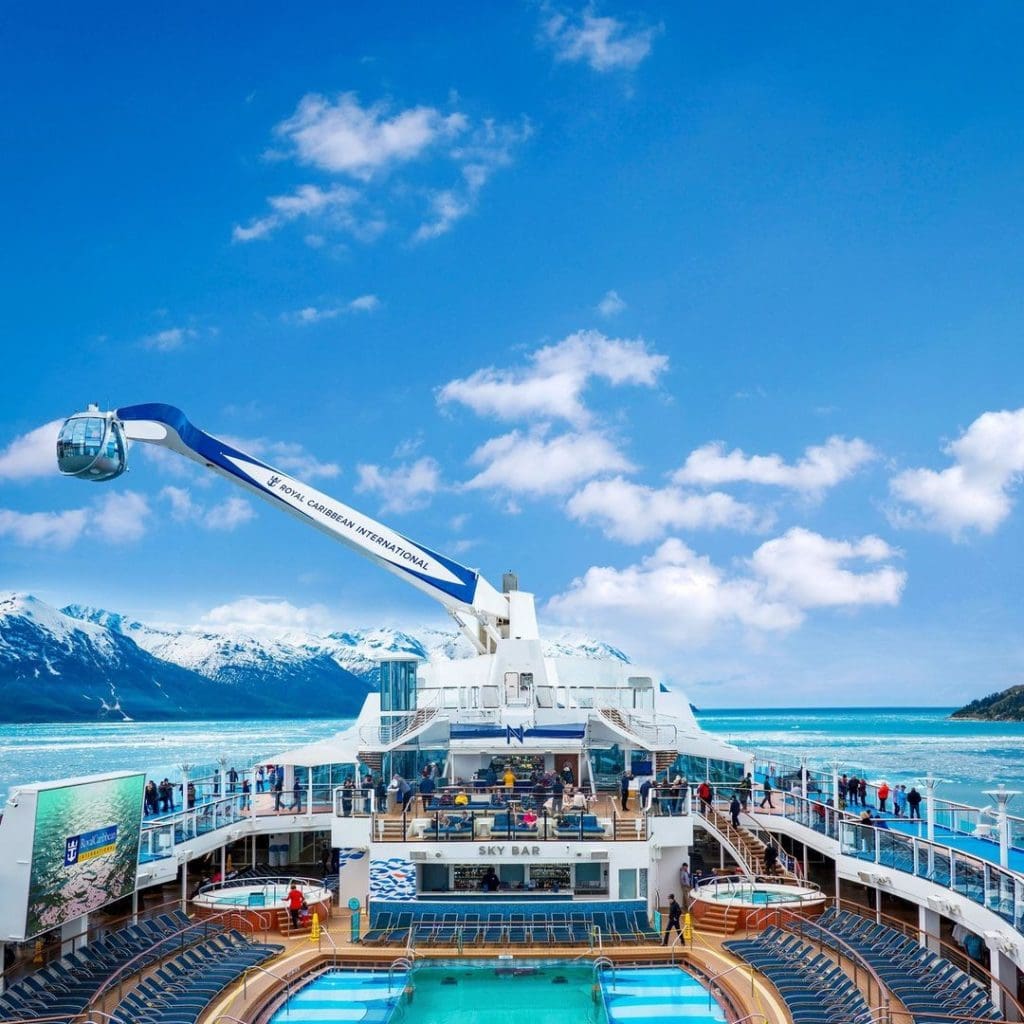 How to Book a Room
Currently, there is a waitlist on the cruise's official website. You can check it out here. To give you an idea of how much it costs, here is the room price list.
Interior: $1,537
2 Guests/Room
Deposit: $100/person
Boardwalk Balcony: $1,993
2 Guests/Room
Deposit: $100/person
Oceanview Balcony: $2,109
2 Guest/room
Deposit: $100/person
Are you a big Swiftie? This is your chance to get on the best cruise of your fangirl life. How we wish this included the Philippines!