Do you have a faint remembrance of this paradise named Tambuli?
To some, the place will be almost unrecognizable because of the revamping it went through throughout the years – nevertheless, it still remains to be the perfect place for an escapade, but this time, even more luxurious!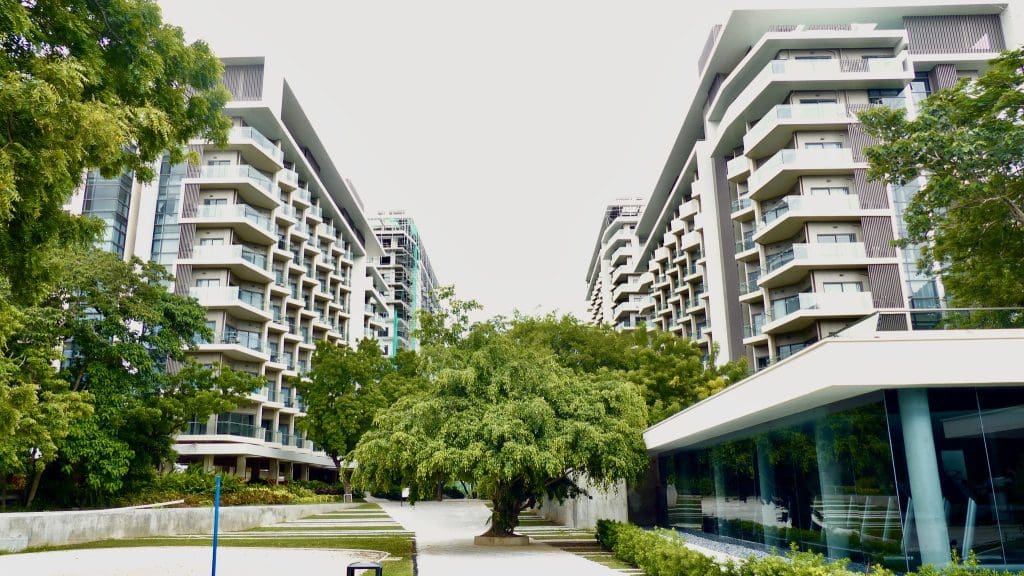 Since its humble beginnings, Tambuli Seaside Resort and Spa has come a long way drastically. Tambuli has undergone major renovations to transform from the straightforward resort it once was into the luxurious getaway it is now.
Tambuli Coastal Resort and Spa is the ideal destination if you have been looking for an opulent coastal escape. This gorgeous resort, which is situated in Maribago, provides the ideal fusion of a tropical environment and contemporary amenities, making it the ideal location for travelers looking to enjoy a sumptuous stay!
Tropical haven by the sea
The stunning white sand beach at Tambuli Seaside Resort and Spa extends along the sea's pristine waters.
There are numerous sunbeds and umbrellas available for visitors to spread out and take in the sun on the spotlessly clean and well-kept beach. The calm environment offers a serene backdrop for relaxation and renewal, while the gentle waves of the sea are ideal for swimming.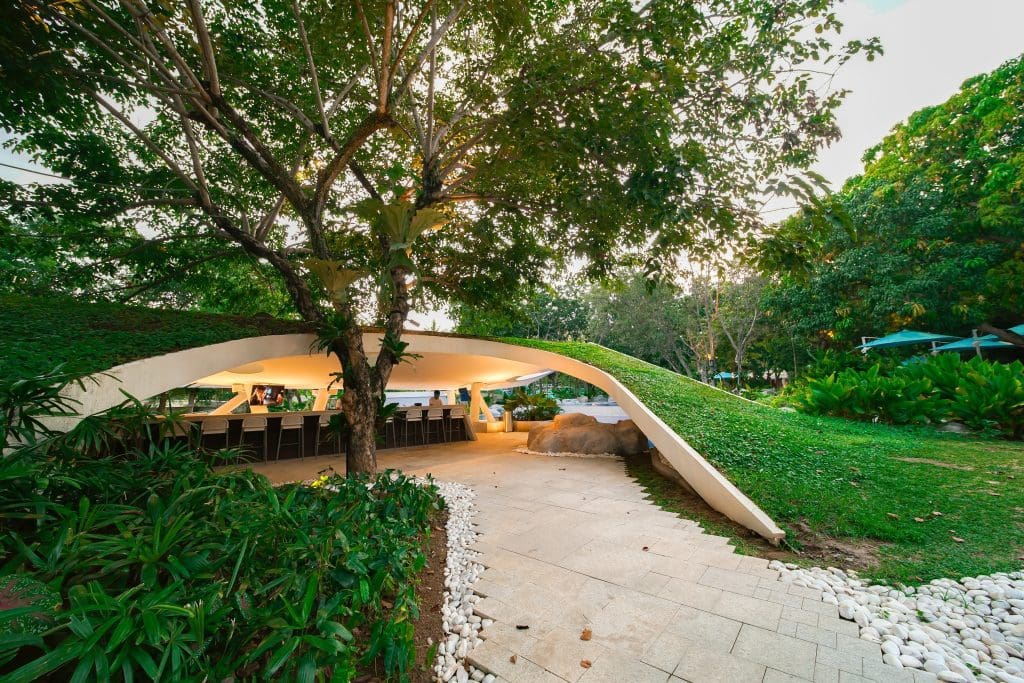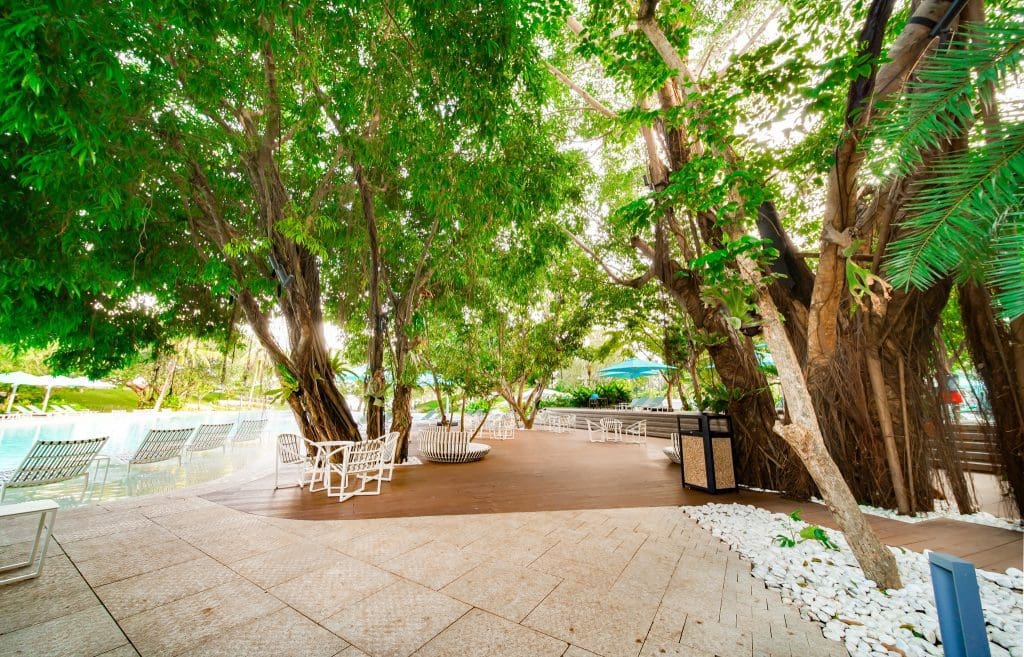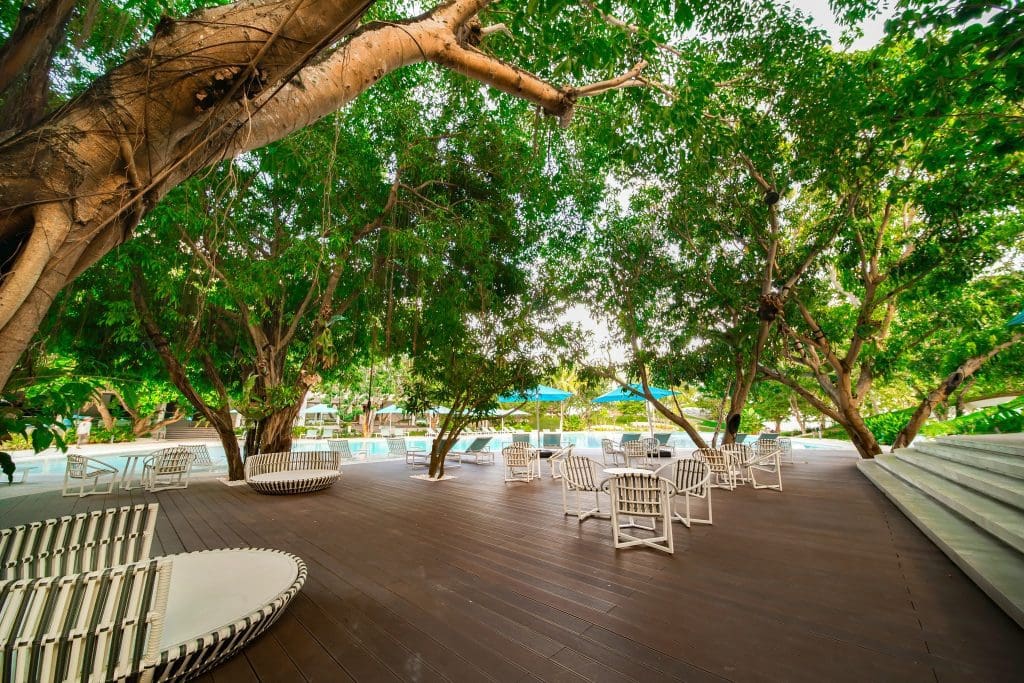 Along with a beach, the resort has a number of sapphire pools that are great for swimming or just relaxing in the sun. The pools' exquisite architecture and the surrounding lush greenery create a tranquil, tropical ambience.
Rustic and modern elements combined for your comfort
The architecture of Tambuli Seaside Resort and Spa is evidence of the resort's dedication to incorporating nature into its design.
The resort's structures are painted in a combination of white, blue, and earthy tones, giving them a sleek and contemporary appearance that perfectly matches the surrounding landscape.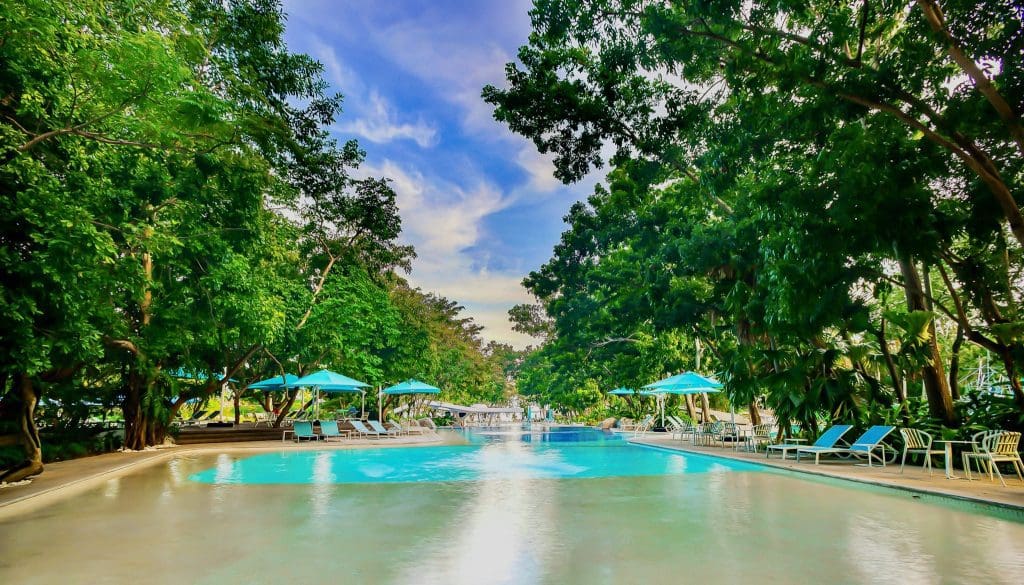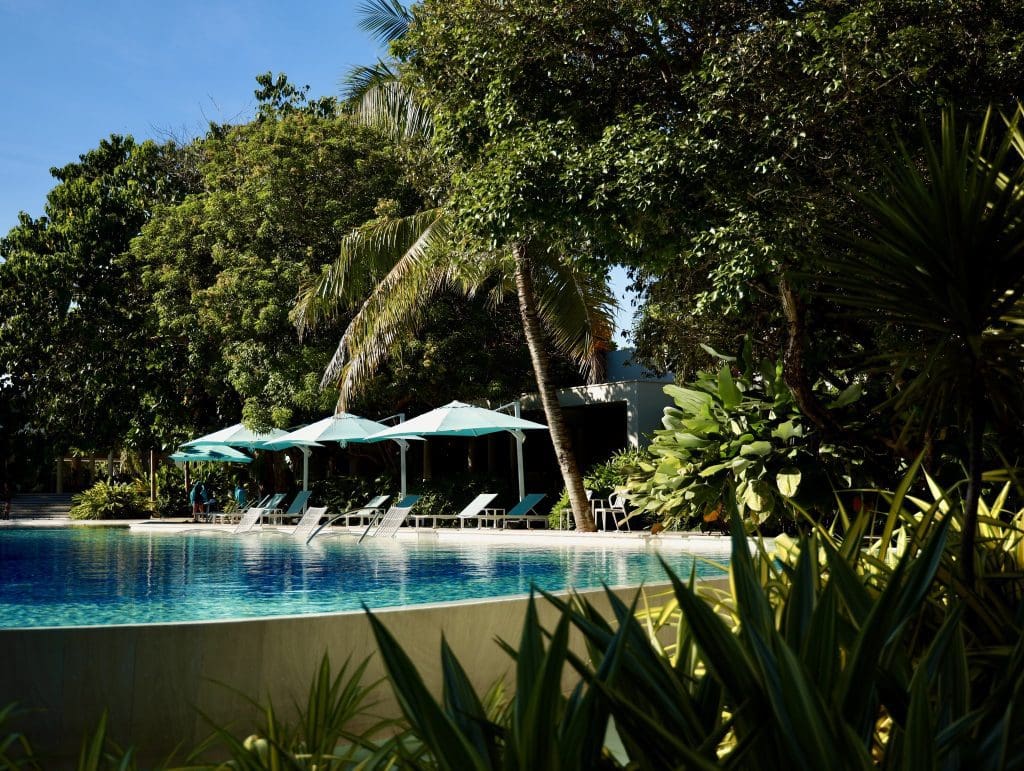 The resort's immaculate white sand beach, sapphire pools, and crystal clear beach water all contribute to the tropical environment by fostering a calm and soothing mood.
Everything you need for a relaxing staycation
The Tambuli Seaside Resort and Spa's accommodations are a tranquil haven of blue and white. The color scheme produces a serene and unwinding ambiance that beautifully complements the resort's seaside setting.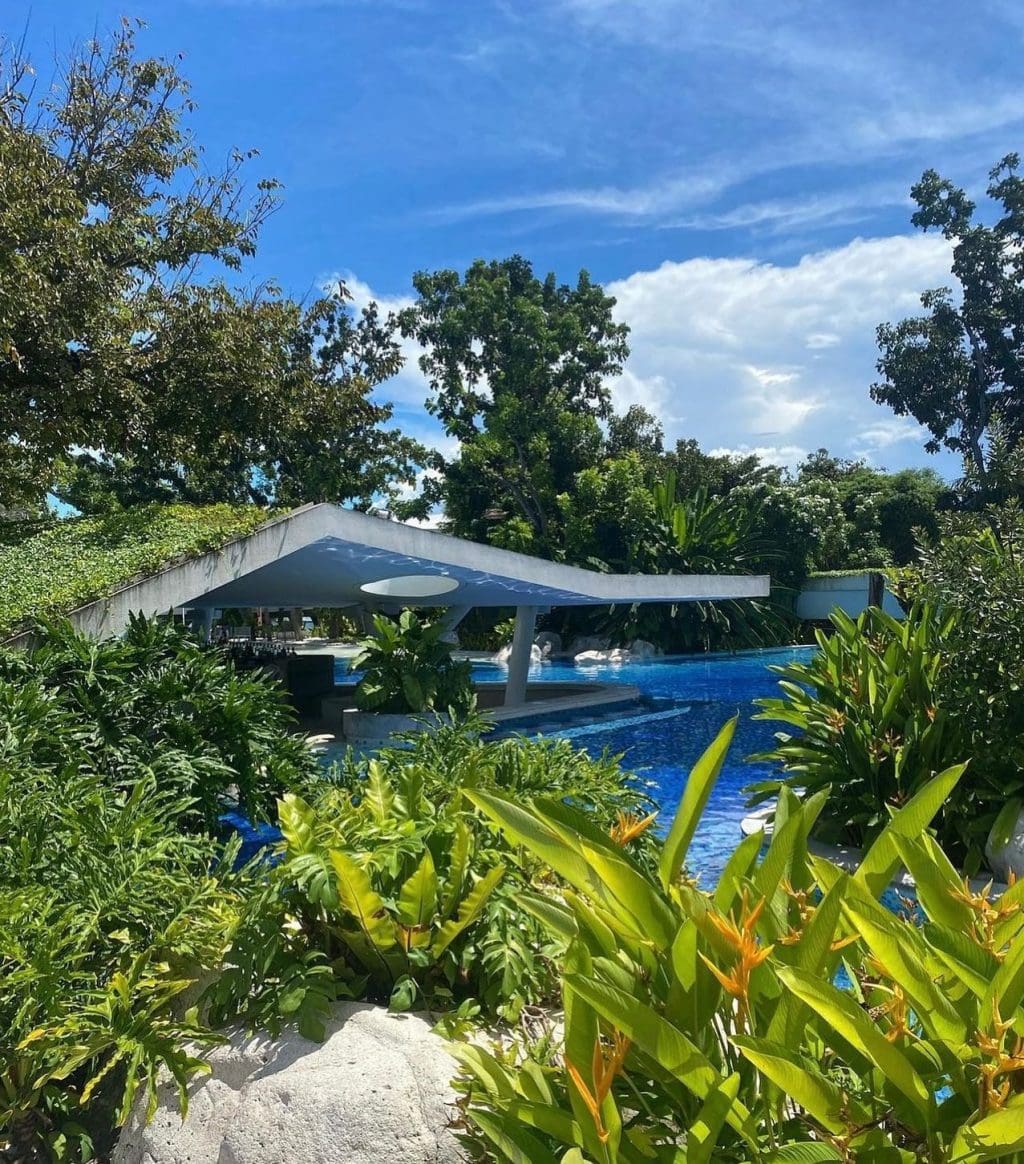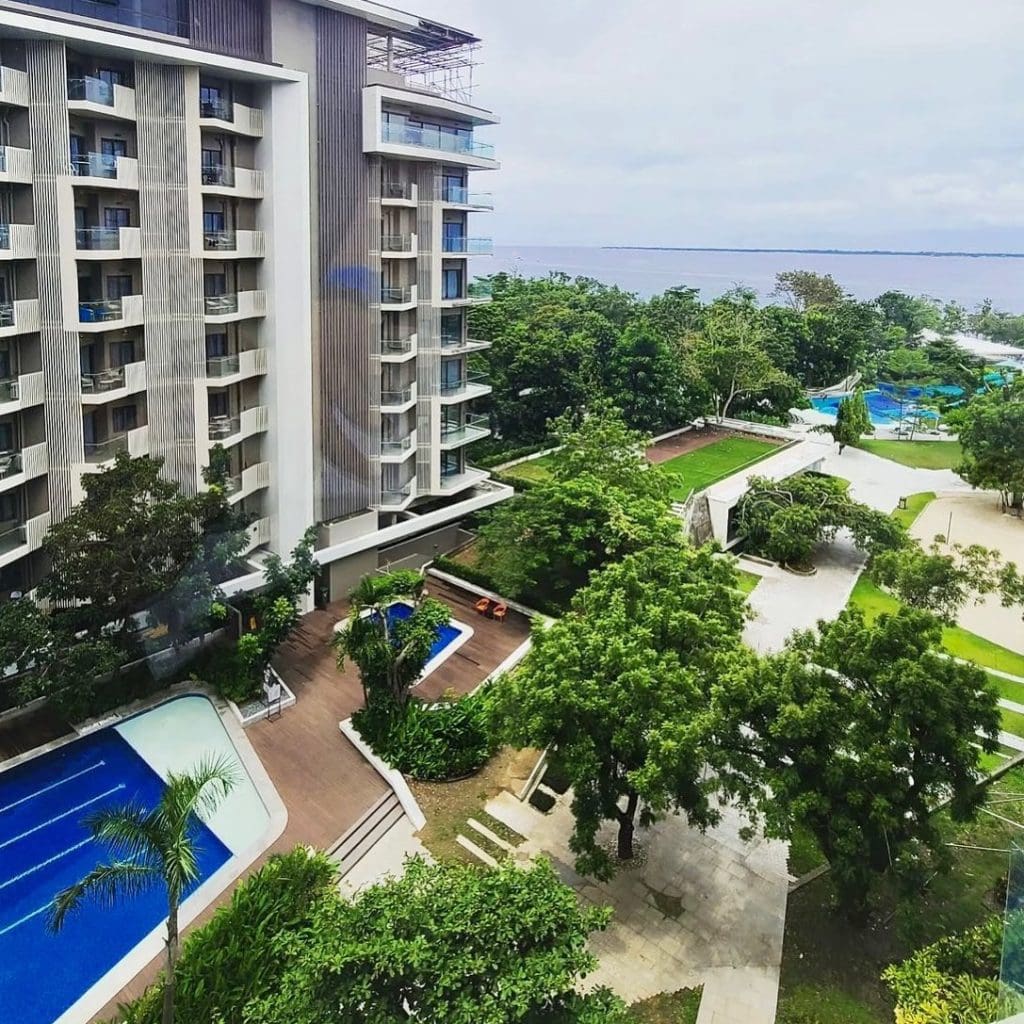 You can stay connected and entertained during your stay thanks to the free WiFi and 43-inch smart TVs that are provided in each room. Additionally, there is a laundry machine in each room, which is an asset for visitors who want to pack light and stay longer.
The private balcony, which has a wonderful view of the resort, is among the rooms' most appealing features. Visitors can unwind on the balcony with a cup of coffee (from the coffee and tea facility that is accessible to guests) or a glass of wine.
A spectacular and wonderful destination, Tambuli Seaside Resort and Spa has undergone refurbishment with every element of the resort, from the sleek and contemporary architecture to the high-end facilities and excellent service, reflecting the resort's meticulous attention to detail and dedication to excellence.
Tambuli coastal Resort and Spa is the ideal location to enjoy the ultimate seaside vacation if you are searching for a magnificent and restful getaway.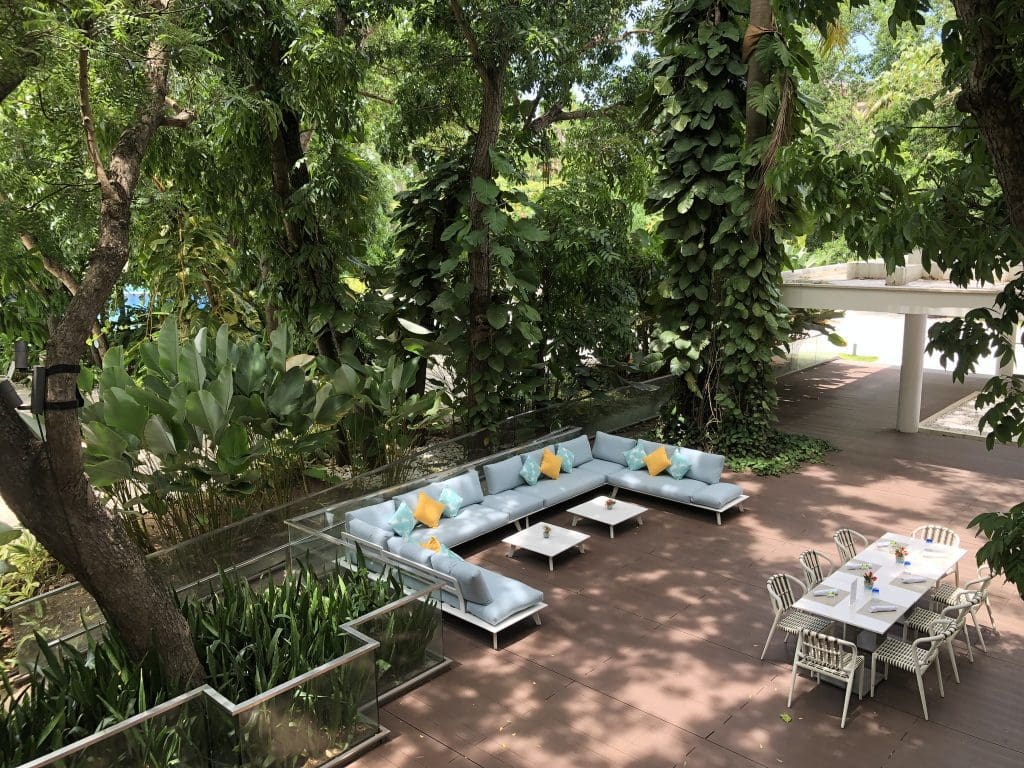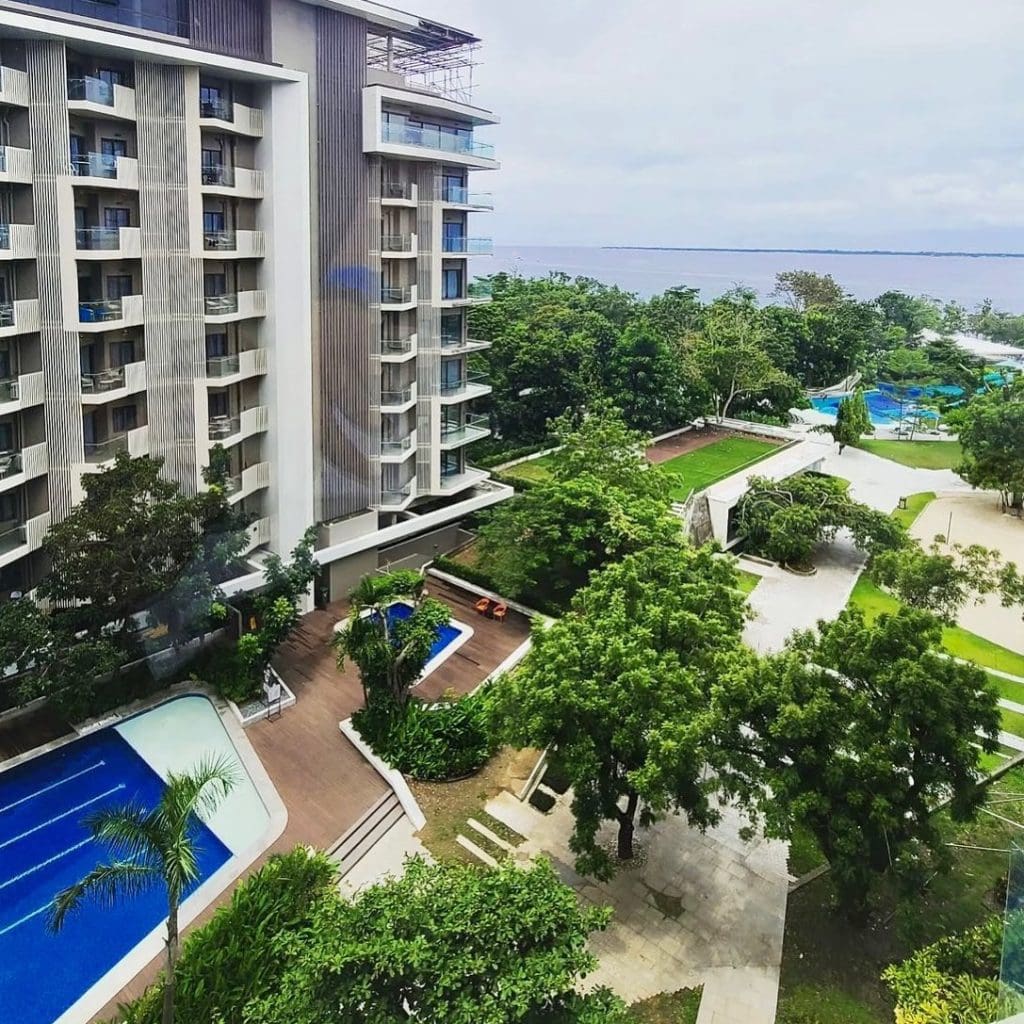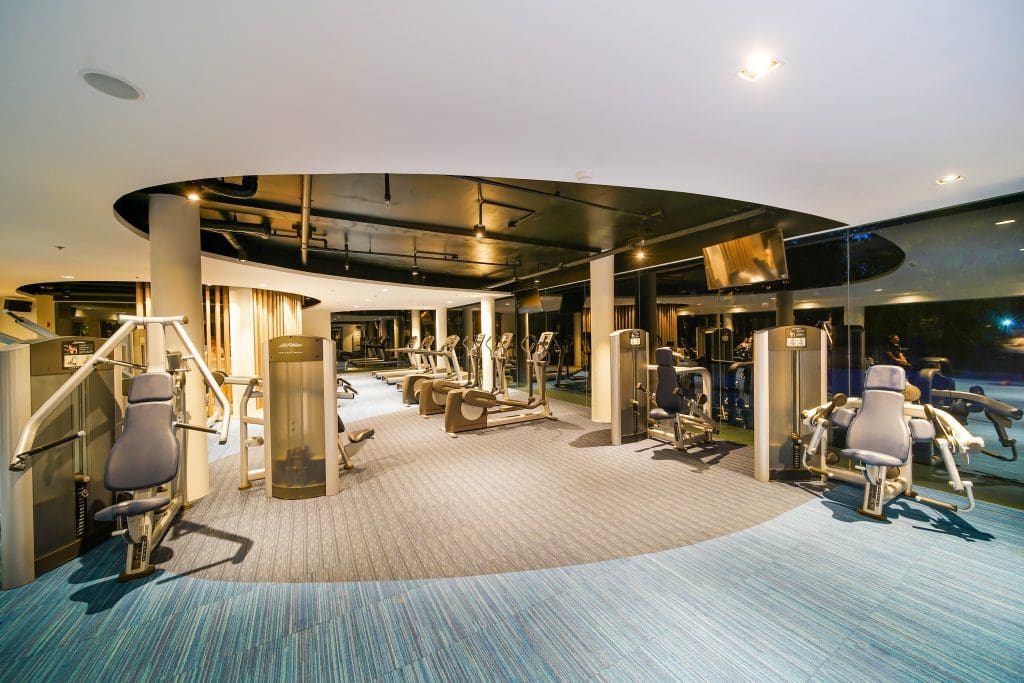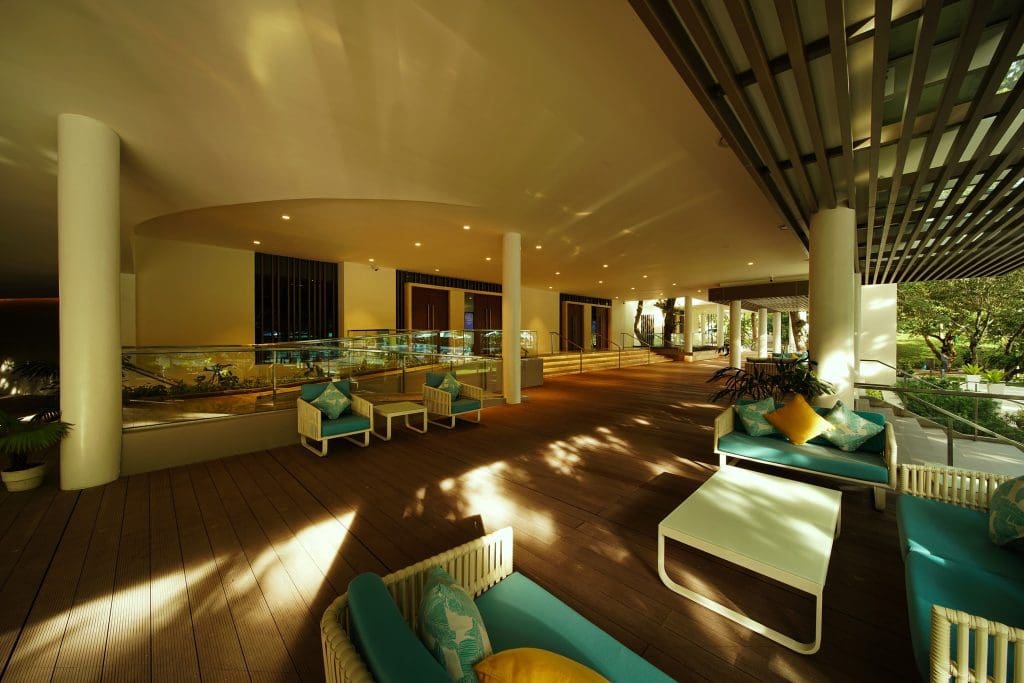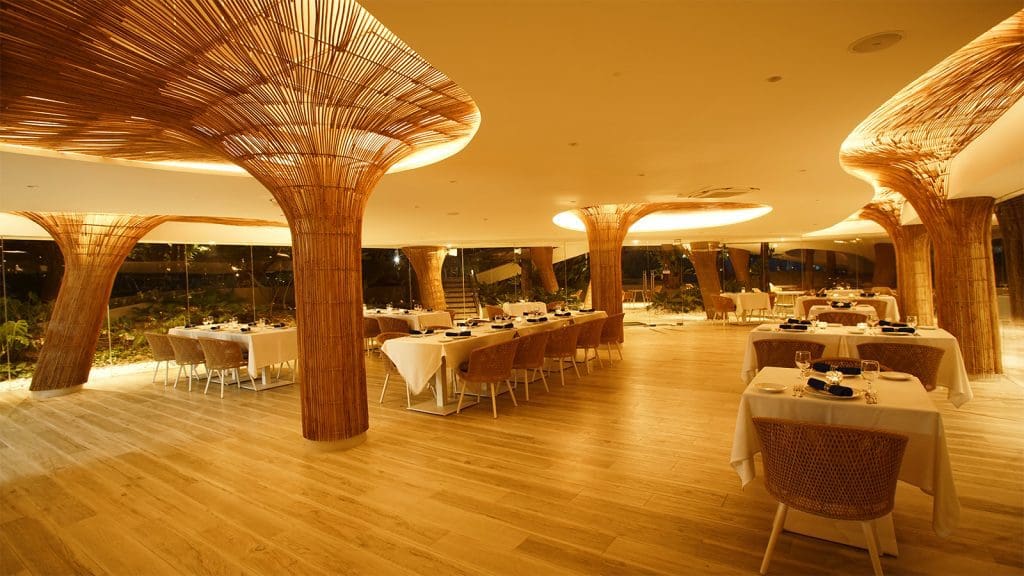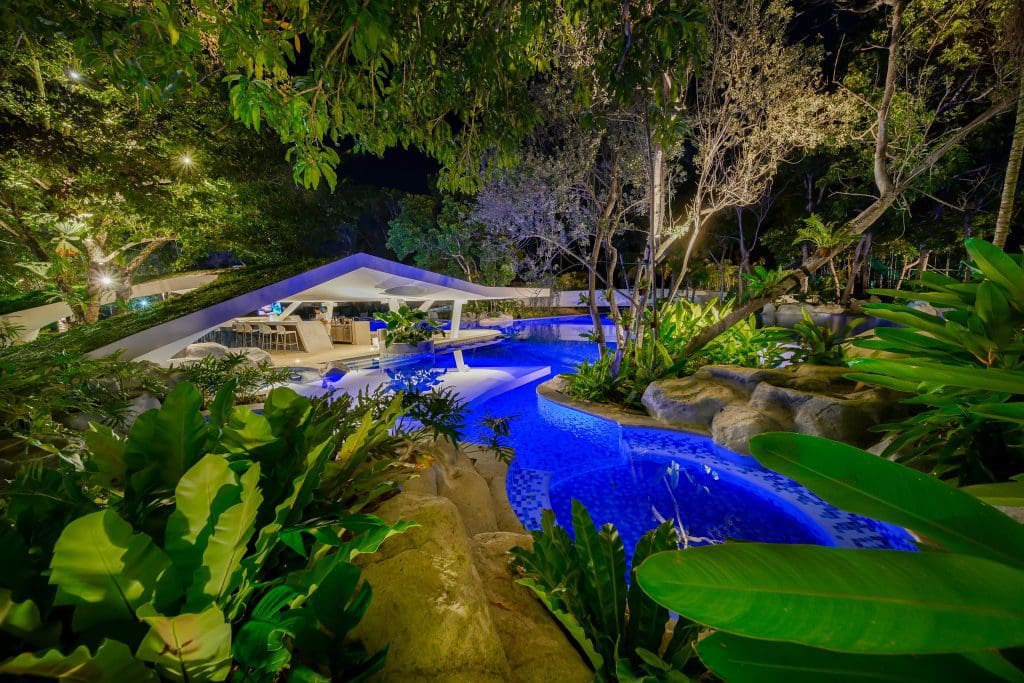 RATES & OTHER INFORMATION
DAY USE:
₱1,800 on weekdays; ₱2,000 on weekends and holidays
₱1,100 worth of food consumable per adult on weekdays and lunch buffet with 1 round of drink on weekends and holidays
Complimentary use of identified swimming facilities from 9:00 AM – 5:00 PM
Complimentary use of pool towels
ROOM RATES:
Deluxe Studio – ₱7,622 | 37 sqm room good for 2 pax; includes breakfast for 2 and complimentary access to all scheduled resort activities
One Bedroom Suite – ₱9,722 | 47 sqm room good for 2 pax; includes breakfast for 2 and complimentary access to all scheduled resort activities
OTHER INFORMATION:
HOW TO GET THERE?
Exact Location: Buyong Road, Maribago, Lapu-Lapu City
BY COMMUTE: From Parkmall, ride MI-04B going to Maribago. Ask the driver to drop you off at Buyong Road. From there, you can ride a tricycle to Tambuli Seaside Resort and Spa.
BY CAR: Navigate with Waze or Google Maps and set your destination to "Tambuli Seaside Resort and Spa" in Maribago. Parking space is available.