Tales & Feelings has been blessing the Cebuano palate since 2021. The restaurant has been providing fantastic food and service to loyal patrons for almost two years. And to further let Cebuanos experience an elevated dining experience, Tales & Feelings announces its plans to open a second branch this 2023.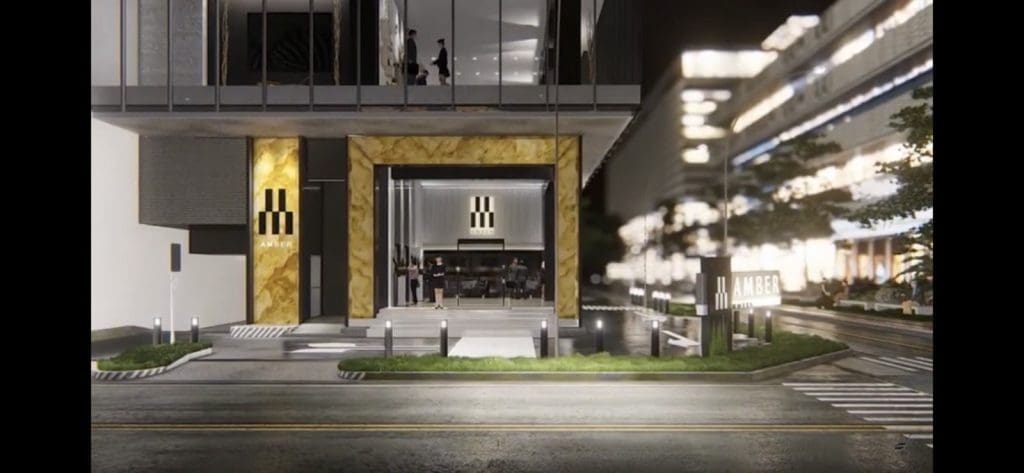 A Bigger and Better Place for More Culinary Adventures
The new flagship restaurant can accommodate up to 100 diners. But that's not all; the new space will be complete with two private rooms, a fully stocked bar, and an extensive wine cellar. In addition, they also have a chef's counter that's exclusive for tasting menus.
Tales & Feelings' executive chef, Chef Elso Almodiel III, and the restaurant's core team will run the new branch.
According to the owners of Tales & Feelings, Julian and Kim Prosevicius, they wanted to elevate the diners' dining experience. The new location's menu will also focus on the art of fine dining as they introduce and even extensive culinary adventures to patrons.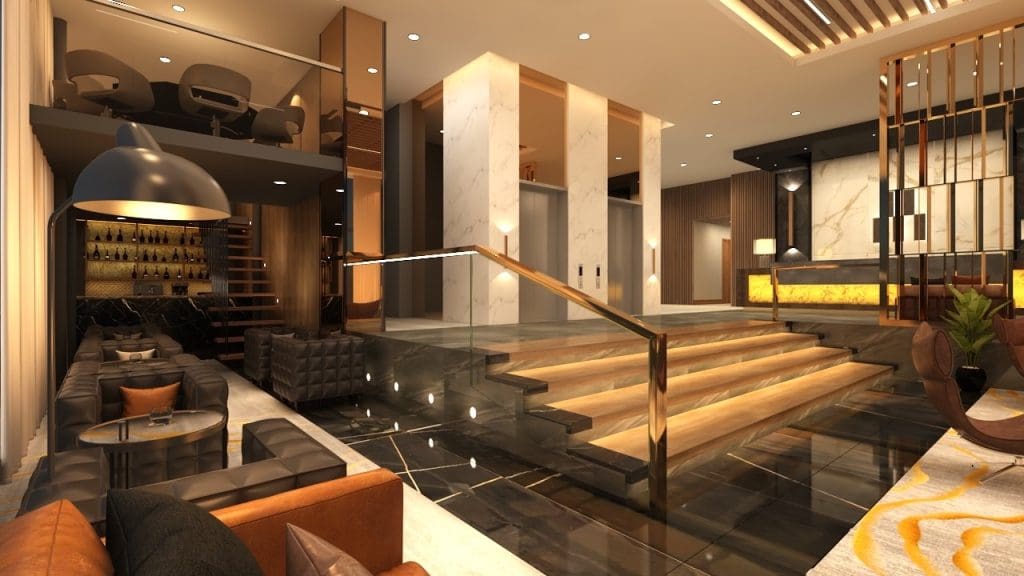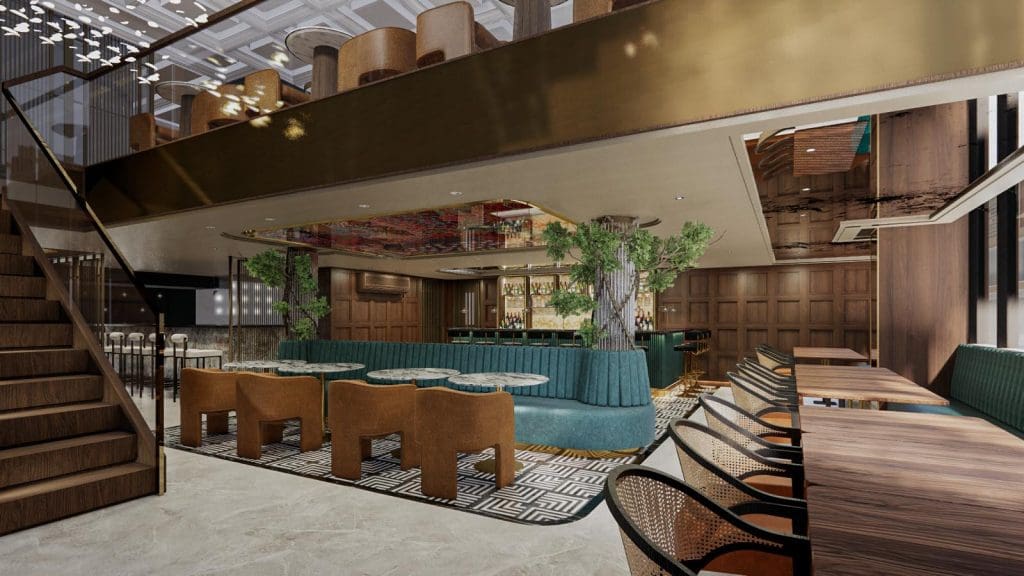 Moreover, they also headed to their guests' requests for a bigger space to accommodate them and a proper parking space.
"We are always eager to learn and strive for new things every day. Working in a small space, there is a ceiling to our capabilities, and we are unable to show our full potential. Guests have been asking for a bigger space to accommodate their requests, proper parking, and facilities that complement the quality of our food and service", Kim Prosevicius, on why they will open a new branch."
Julian Prisevicius then added that opening their flagship restaurant is a dream come true for them.
"It's a testament to the passion and dedication we pour into every dish we create. We are honored to bring Tales & Feelings to a wider audience and continue our commitment to culinary excellence."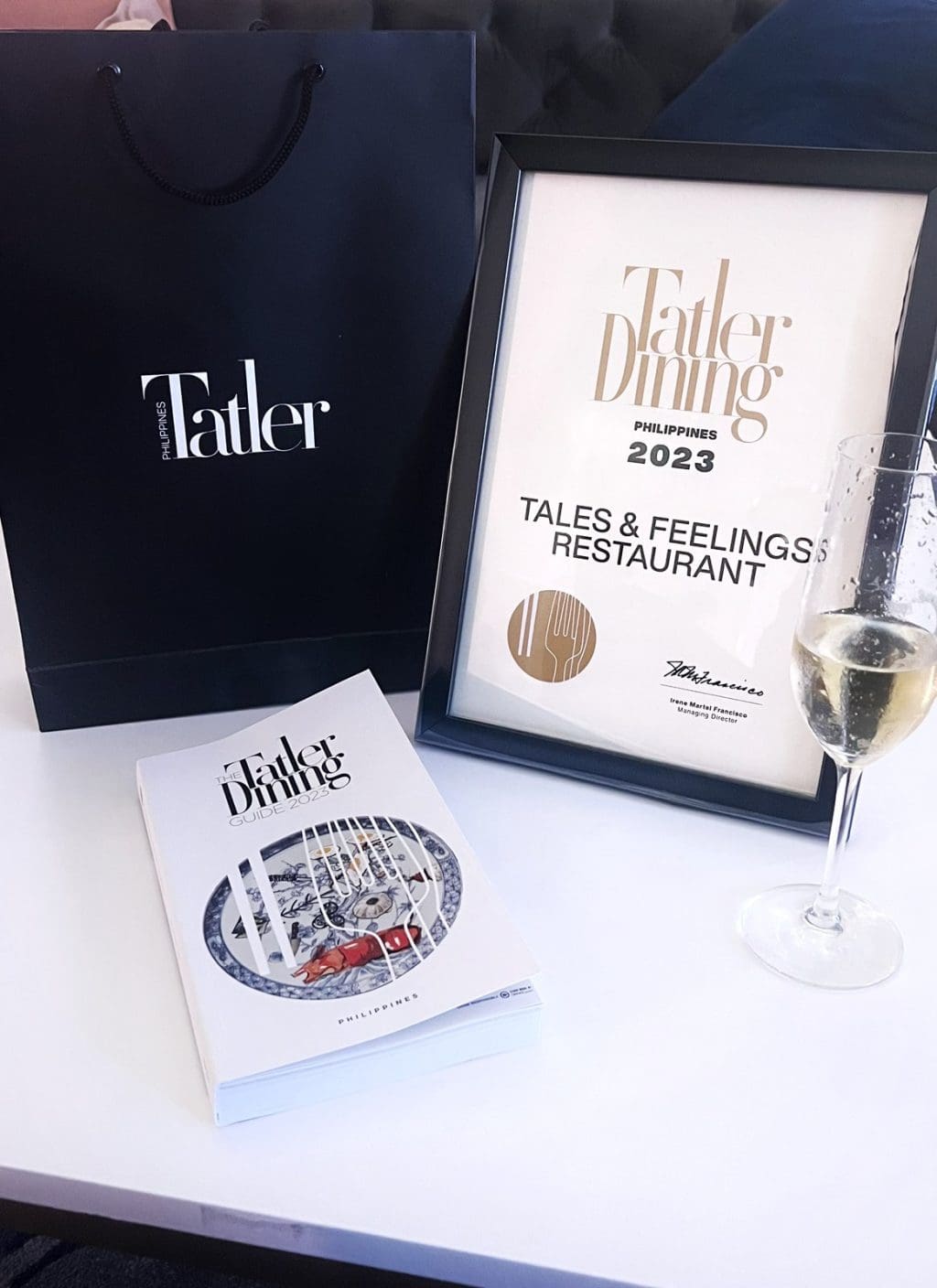 The flagship restaurant is set to open this 2023 at the much anticipated Amber Hotel located at the intersection of Capitol, Don Gil Garcia St, and Don Julio Llorente St. in Cebu City.
Don't forget to follow Tales & Feelings on Facebook and Instagram for more information and updates. Get keen!