It is indeed a historical move for Taiwan as its president launched the first domestically-made submarine on the island. The submarine was launched for testing last Thursday, September 28, 2023, at a Kaohsiung port.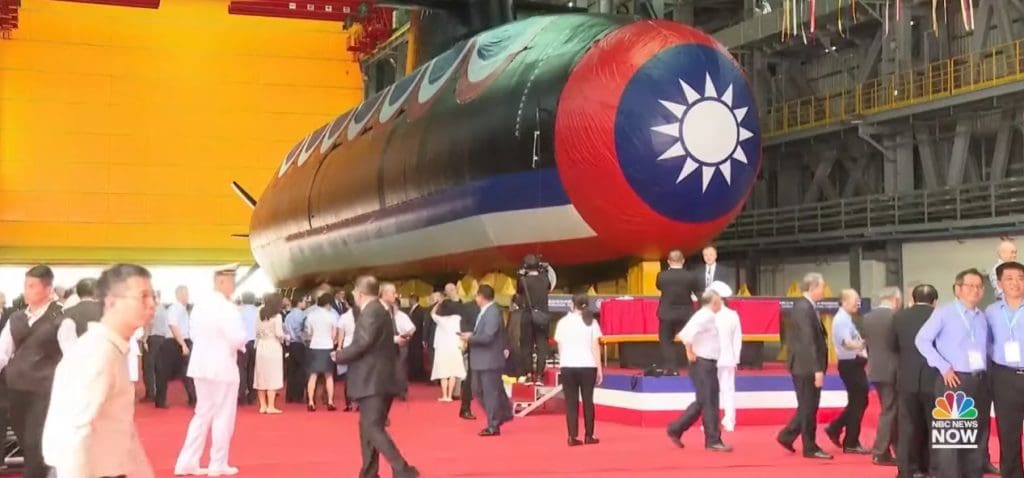 "In the past, a domestic made submarine was considered impossible, but today, a submarine designed and built by our countrymen is in front of you,"

President Tsai Ing-wen stated during the launching ceremony. He also added that it would be the "concrete realization" of their resolution to protect Taiwan.
However, constructing the submarine was "torturous," according to the head of Taiwan's CSBC Corporation, Cheng Wen-lon.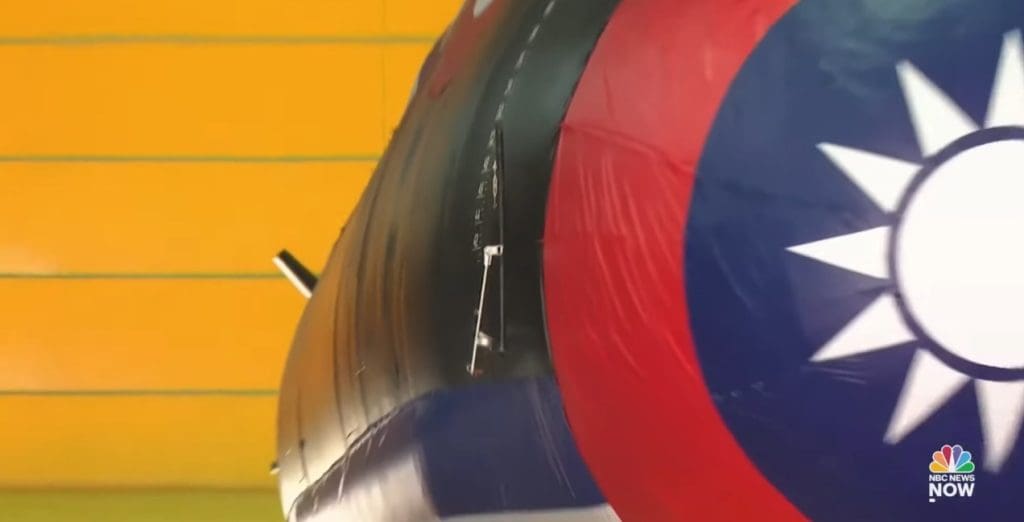 The submarine is named Hai Kun, which translates to Sea Kun. The name is inspired by a fish in Chinese literature called "Kun." After seven years of design and construction, Hai Kun's prototype will be ready for testing in the harbor. Once it passes, it will be tested out in the ocean.
The submarine will be turned over to the Military only if it passes the harbor and ocean-faring tests. The target date for the submarine's deployment is 2027. However, by that year, they will also deploy another domestically-made submarine.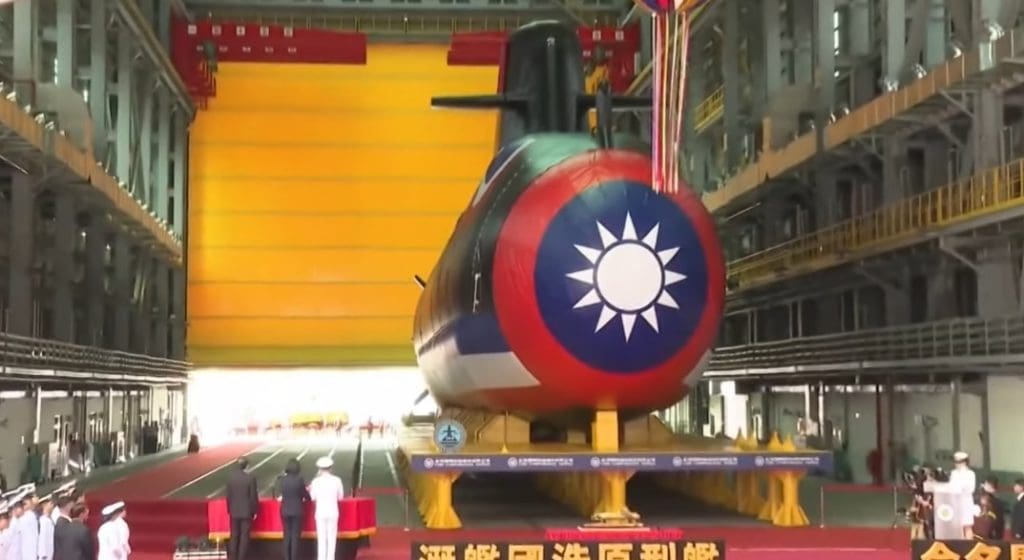 Once deemed a complete success, Hai Kun will be Taiwan's breakthrough.